"You" Season 3 Is Coming — Here's What You Need To Know
Joe Goldberg is coming back in 2021.
You is an addictive and creepy show starring Penn Badgley as stalker-murderer Joe Goldberg. There are two seasons currently streaming on Netflix — and a third coming. Here's everything you need to know about the new season.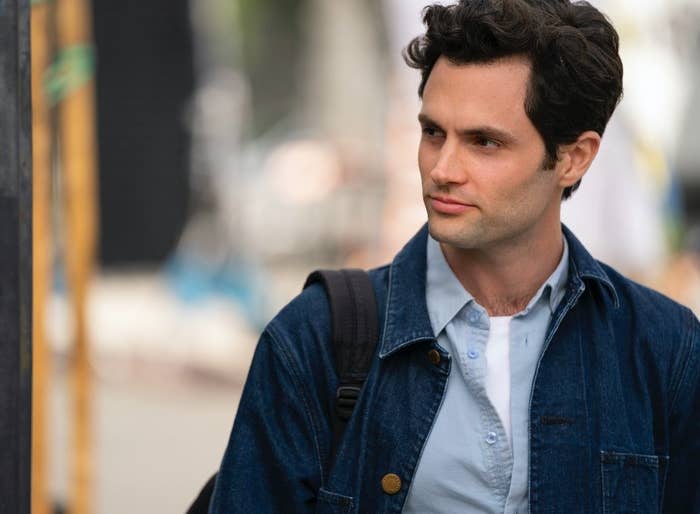 The good news is that You's Season 3 officially went back into production in November — as announced with a COVID-safe but not Joe Goldberg–safe update from the official You Twitter account.
What can we expect from Season 3? Last we saw of Joe, he had met his match in Love Quinn, played by The Haunting of Bly Manor's Victoria Pedretti.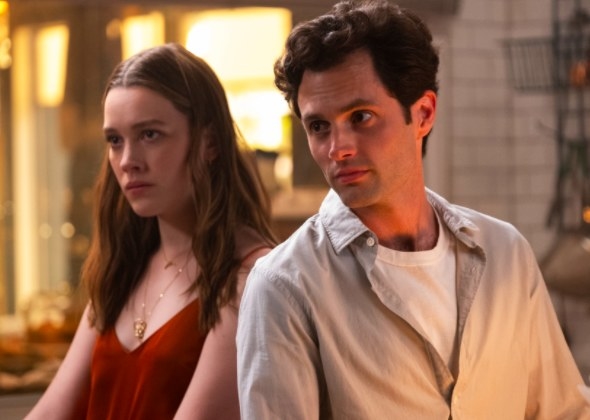 It seems that both Badgley and Pedretti will be returning as Joe and Love in Season 3, and there's no doubt that married life and new parenthood will complicate their already extremely messed-up relationship.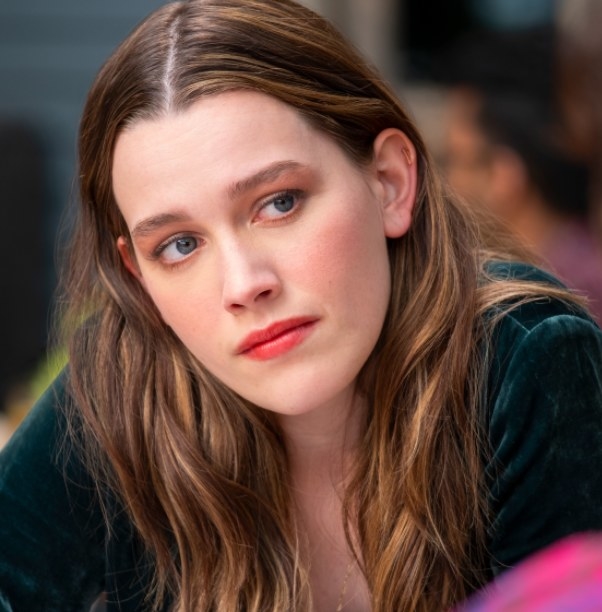 A bunch of new cast members have been added for Season 3 (since Joe and Love combined churn through a lot of the secondary characters with their murderous habits).
Whew! There's a lot of new characters, but let's face it: At least half of them will be killed before the end of the season.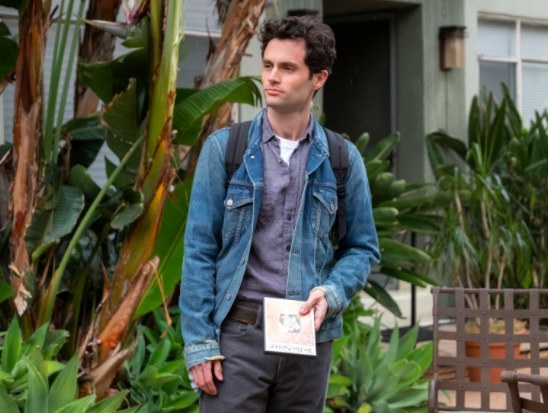 So, You's Season 3 will have a lot of new stuff happening — but hopefully we also get answers to some questions lingering from previous seasons.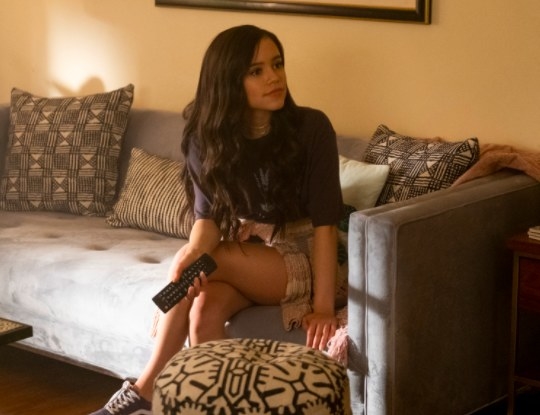 That about sums up everything we know about You, Season 3, so far! We'll update this post as more news comes in.