9 Interesting Theories About Who The "Riverdale" Murderer Is
*Erects a murder wall to rival Sheriff Keller's*
The most important question for Riverdale fans right now is not whether Archie will end up with Betty or Veronica, or even whether Jughead will ever discover his true love (hamburgers); it's who the hell killed Jason Blossom?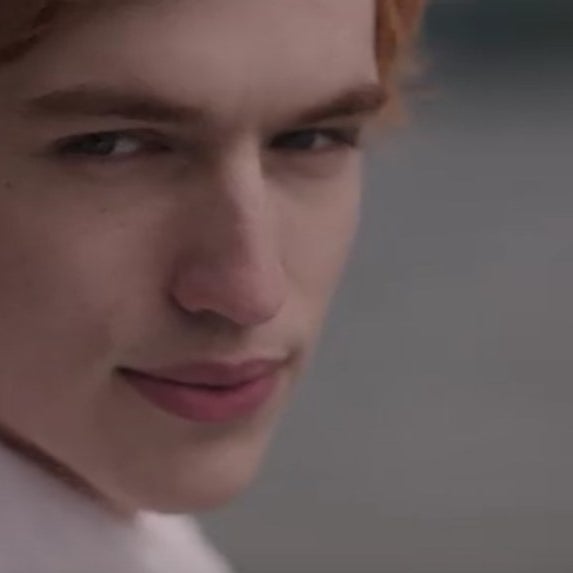 Here's what we know so far:
* Jason had some kind of relationship with Betty's sister Polly, which ended in a messy way. Polly ended up in a group home, apparently having had some sort of a breakdown.
* Jason wanted to leave Riverdale forever, in a way that would ensure his parents would never find him. So his twin sister Cheryl helped him stage his own death at Sweetwater River on July 4. They said goodbye on the Greendale side of the river, and Cheryl expected to hear from Jason within a month.
* Jason was killed around July 11. He'd been tied up, tortured, shot in the head and, at some point, frozen. His body somehow ended up back at Sweetwater River months later.
* Archie and Miss Grundy were at Sweetwater River at dawn on July 4, as were Dilton Doiley and his scout group. Doiley shot a gun that morning, which Archie, Grundy, Cheryl, and Jason all heard. Doiley later found Cheryl after she had staged Jason's drowning.
So who actually killed Jason? Let's take a look at the suspects…
1.
Alice Cooper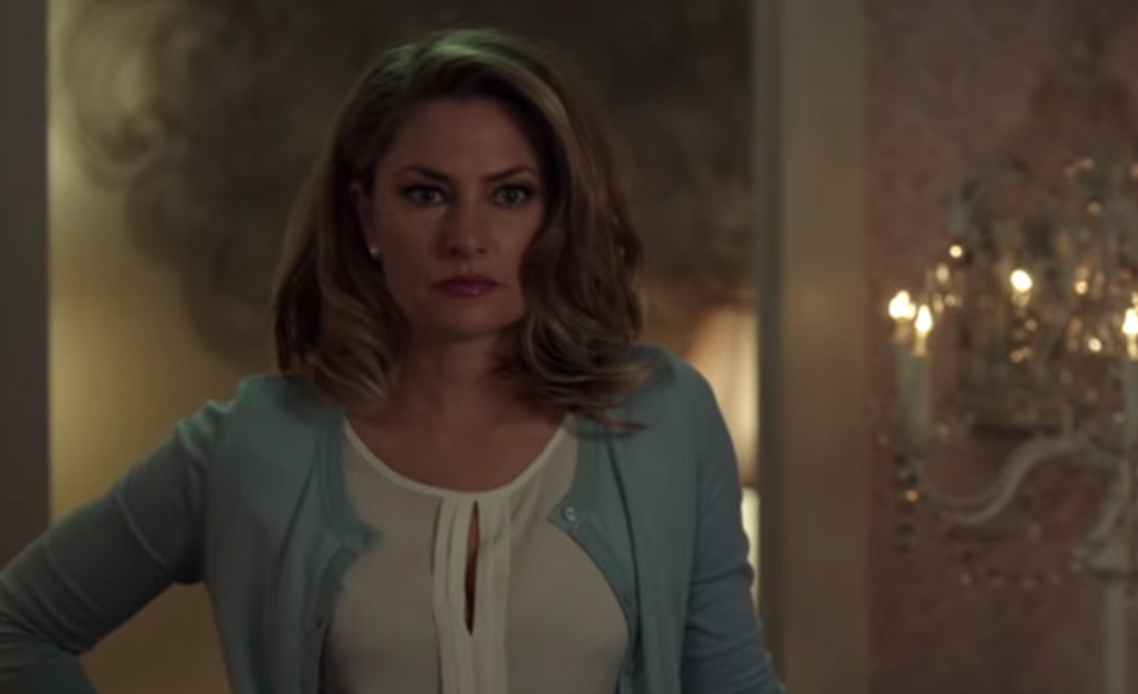 2.
Hal Cooper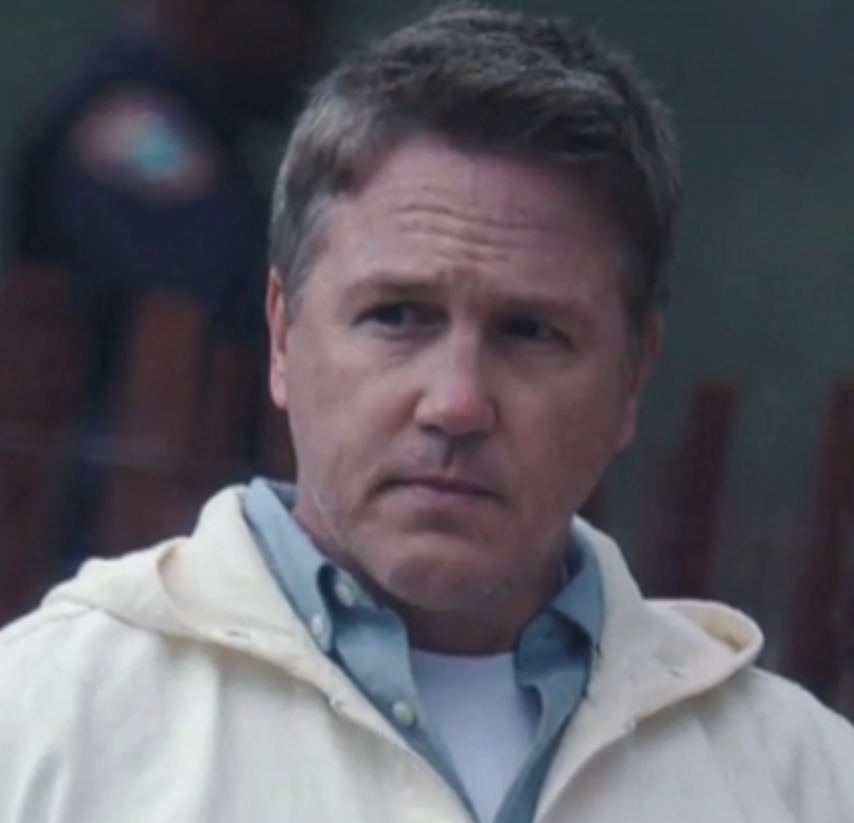 3.
Betty Cooper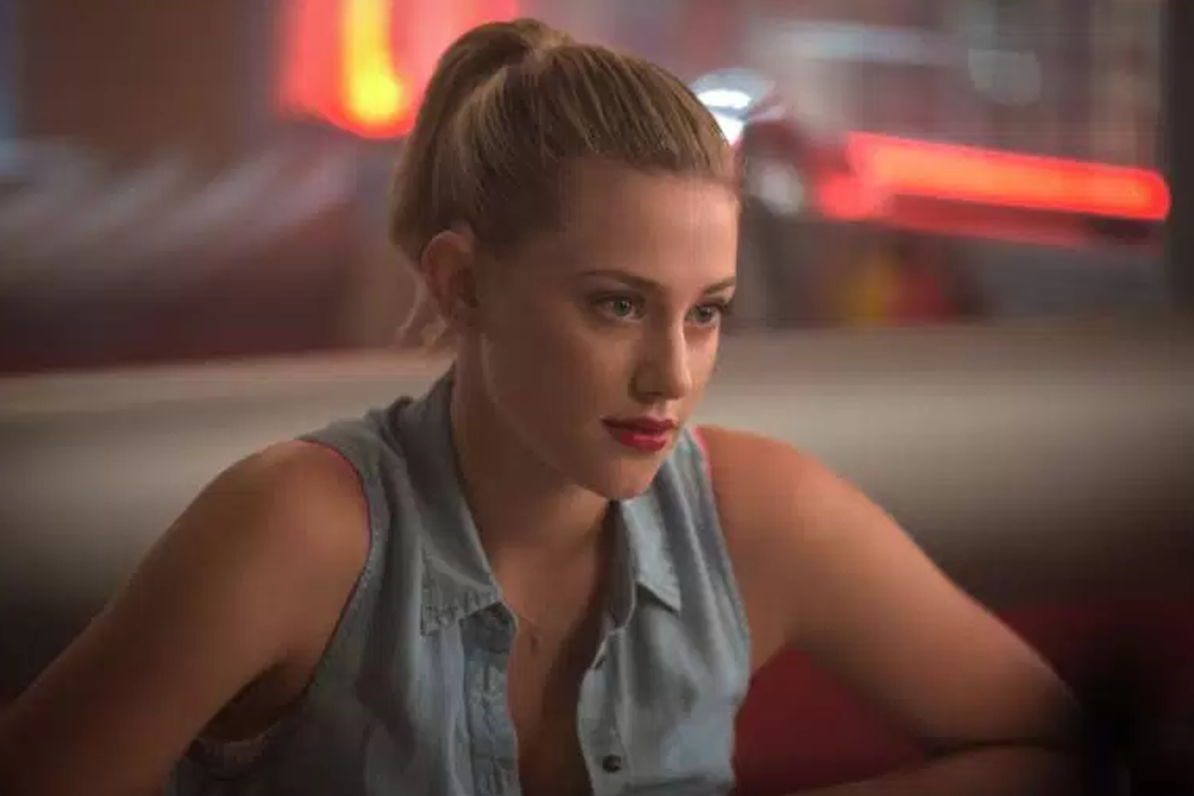 4.
Polly Cooper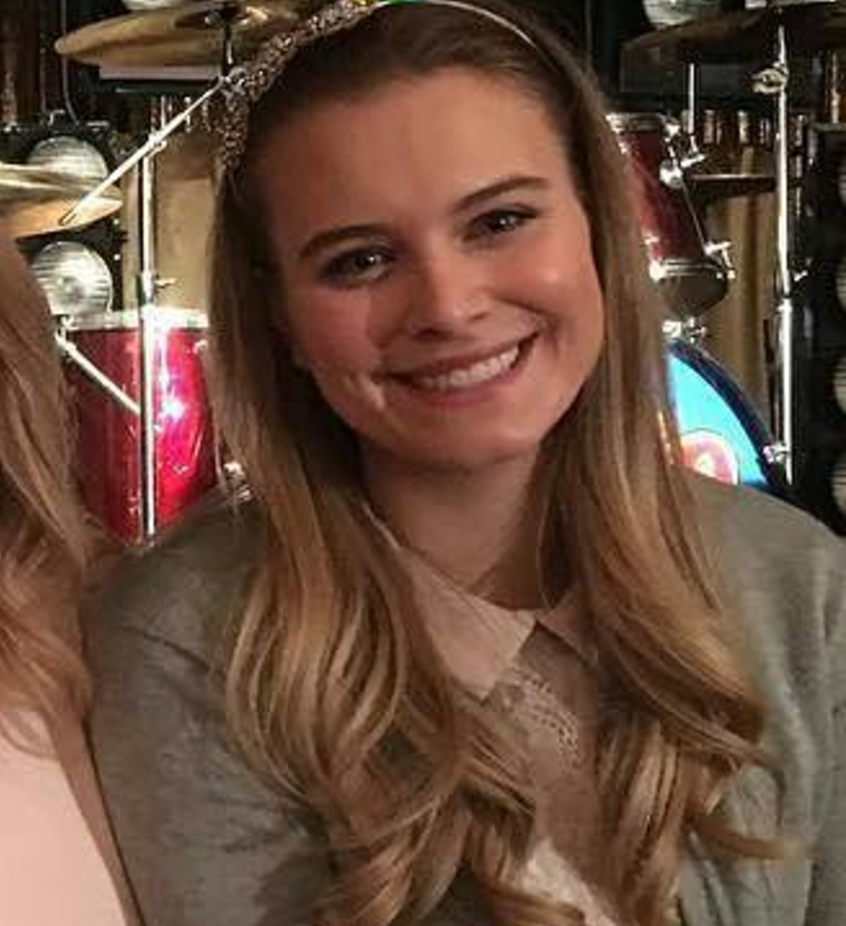 5.
Clifford and Penelope Blossom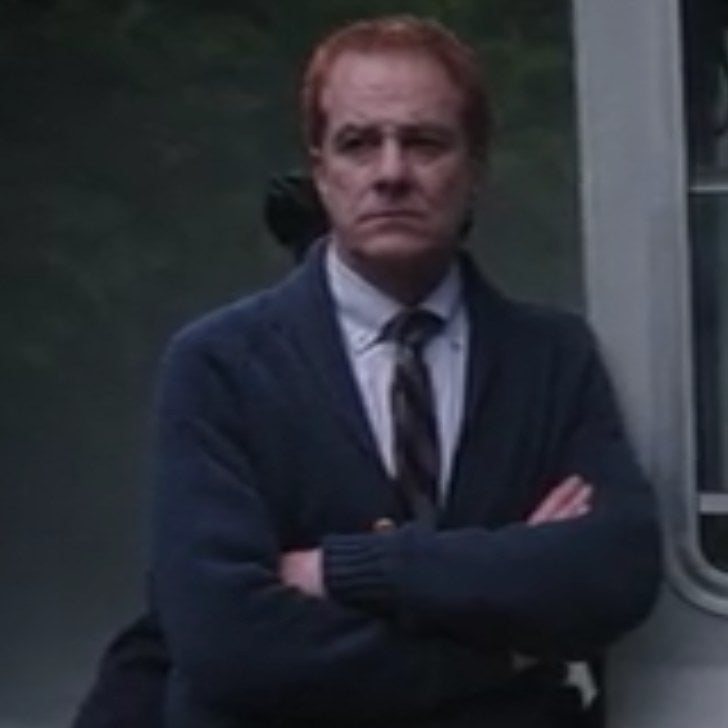 Jason wanted to escape his parents for a reason. Did he want to run away and be with (pregnant?) Polly, and his parents murdered him out of some perverse sense of pride or possessiveness? Were they abusive? Did they discover Jason and Cheryl engaging in TWINCEST? Are they part of some kind of weird cult Jason was trying to escape? No matter what, they are shady AF and I wouldn't be surprised if they were involved somehow.
6.
Cheryl Blossom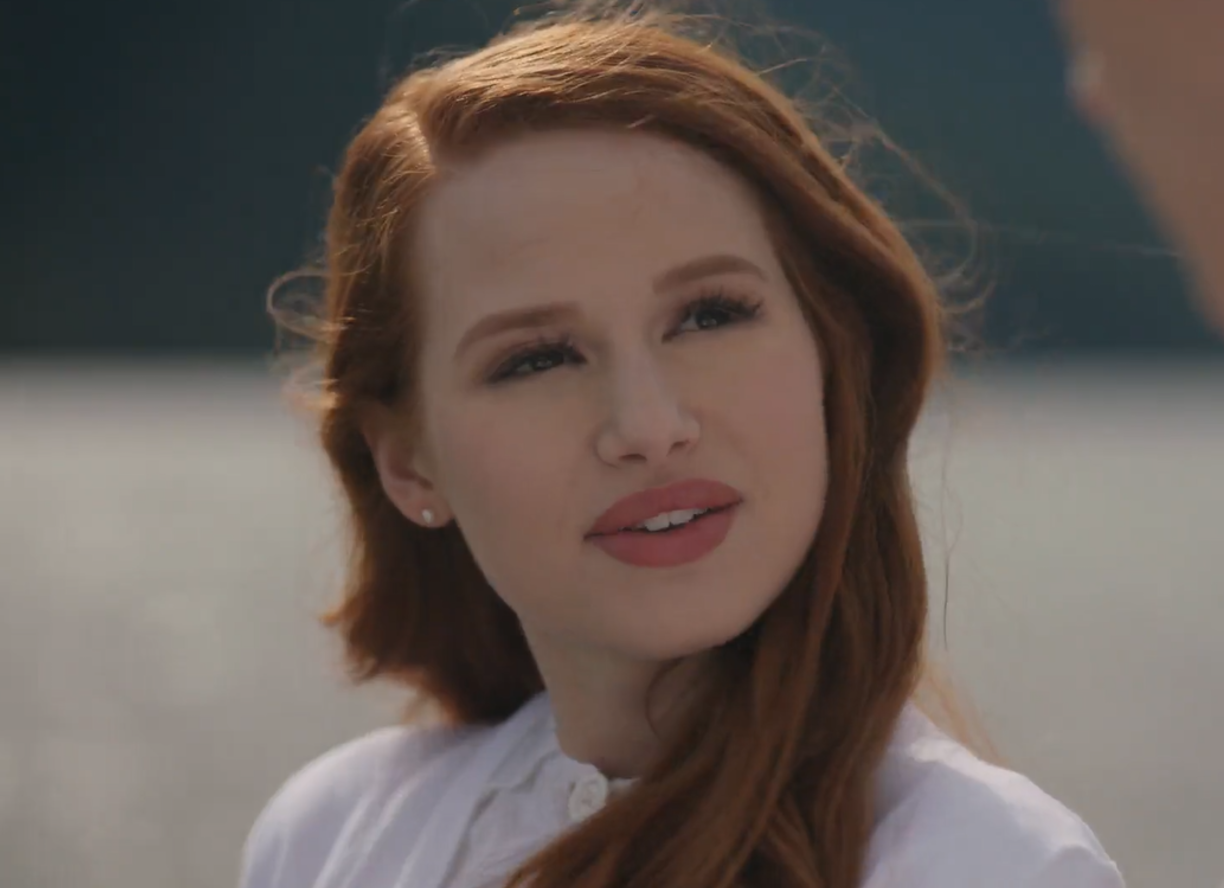 7.
Ethel Muggs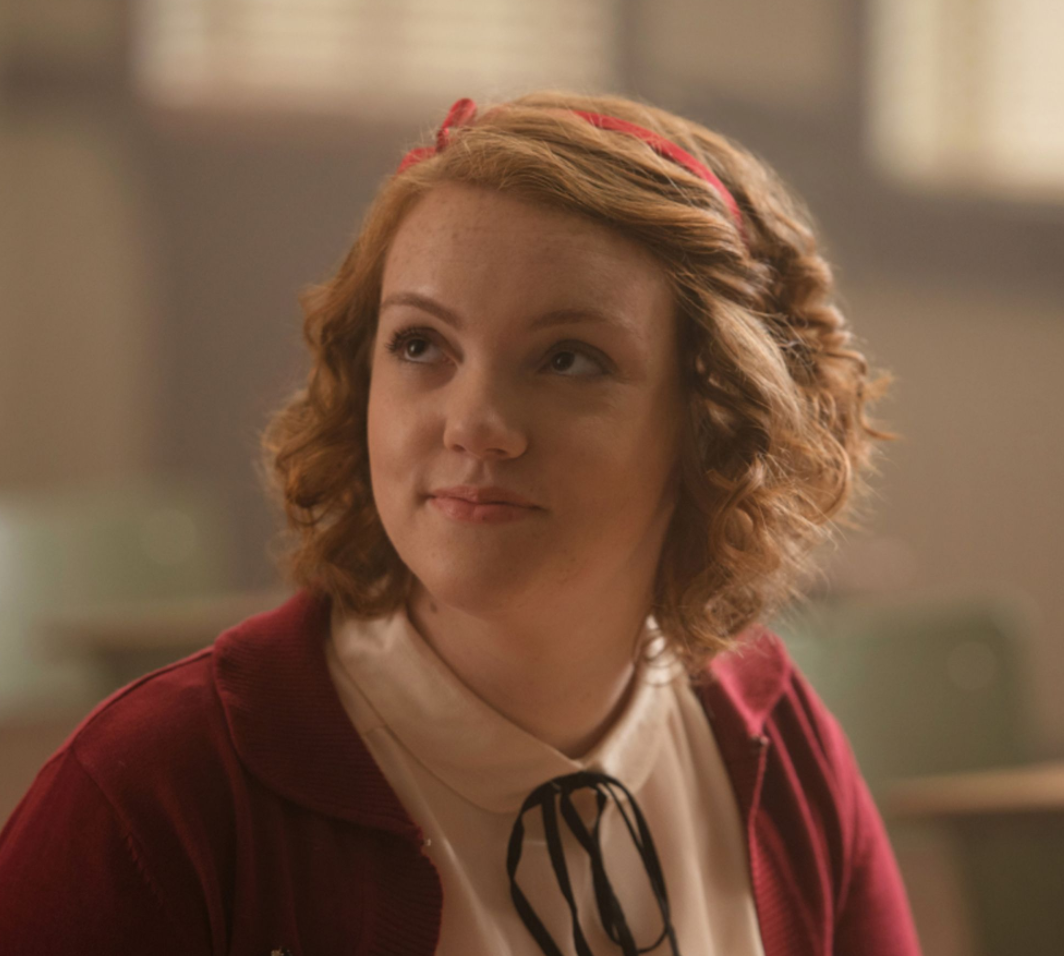 8.
Miss Grundy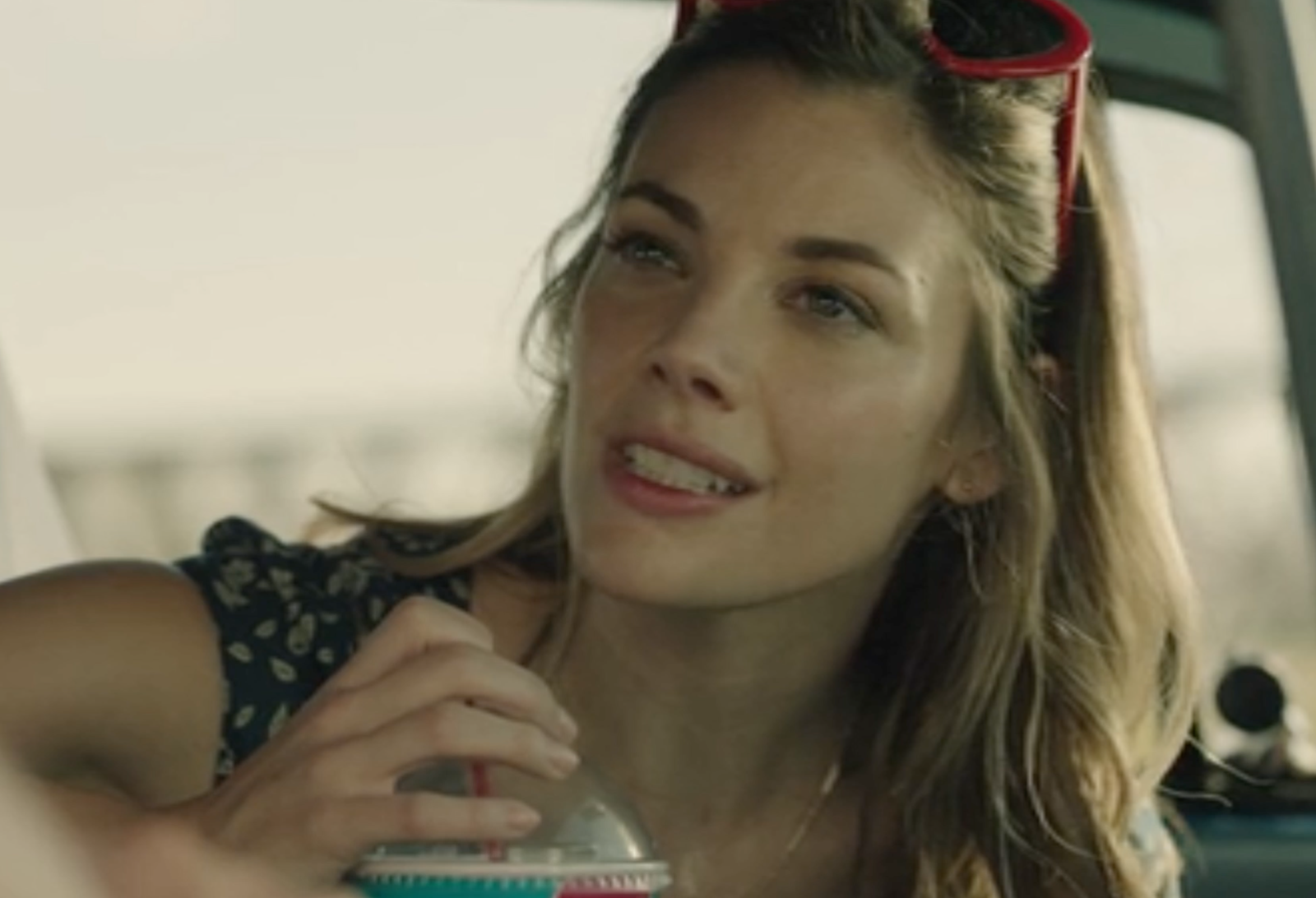 9.
Someone who thought Jason was Archie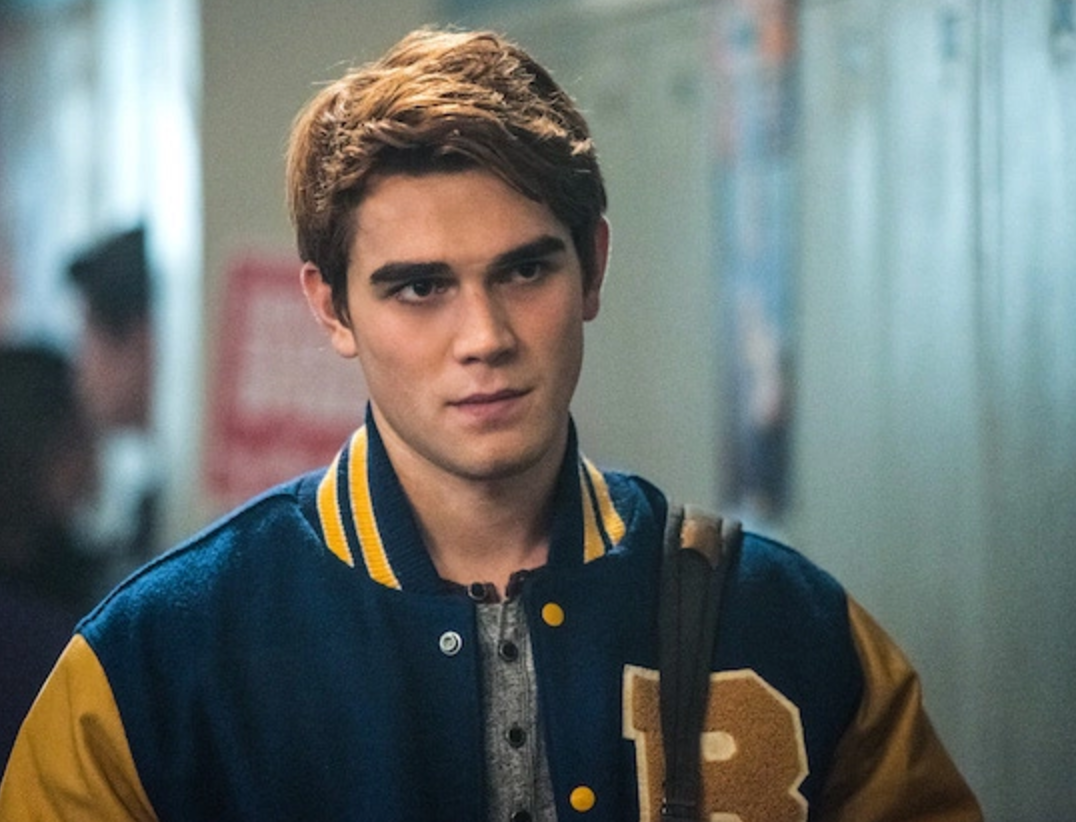 Oops. Something went wrong. Please try again later
Looks like we are having a problem on the server.
Who do you think killed Jason?
Someone who was after Archie

I have another theory (and will share it in the comments)