Getty Images

Via Getty Images

Via Getty Images

Getty Images

Via Getty Images

Via Getty Images

Getty Images

Via Getty Images

Via Getty Images

Getty Images

Via Getty Images

Via Getty Images
Build A Coffee And We'll Reveal Which Aussie State You Live In
It's got everything: beaches, mountains, the outback, cities... oh wait, so does basically every other state. Congrats!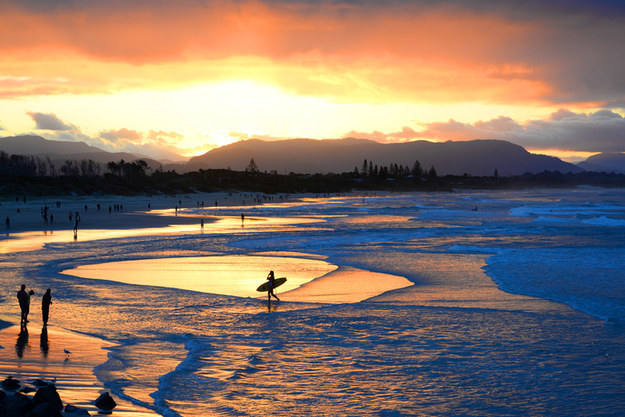 Definitely the coolest state in Australia. Thanks, Melbourne!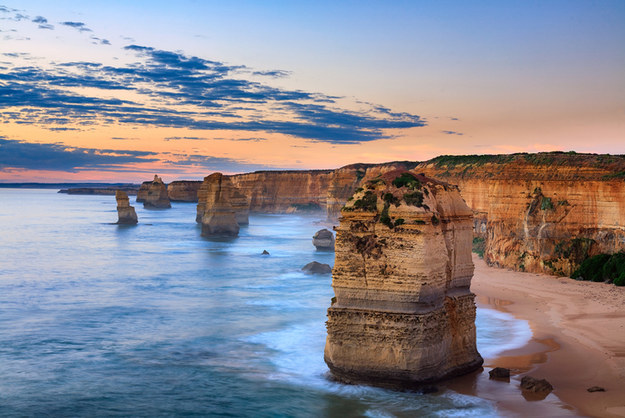 You think it's the best state in Australia, and we'd never say you were wrong.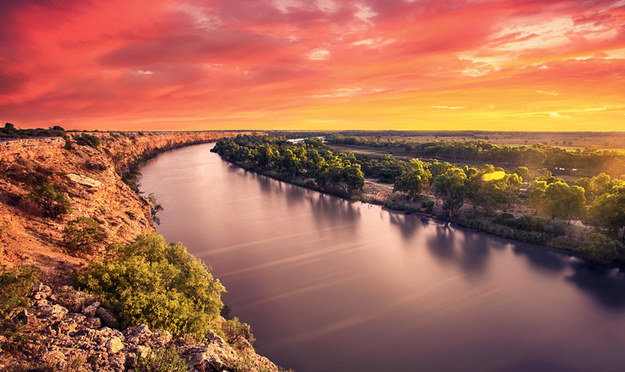 Everyone makes fun of Tassie but you know the truth. Whatever that may be.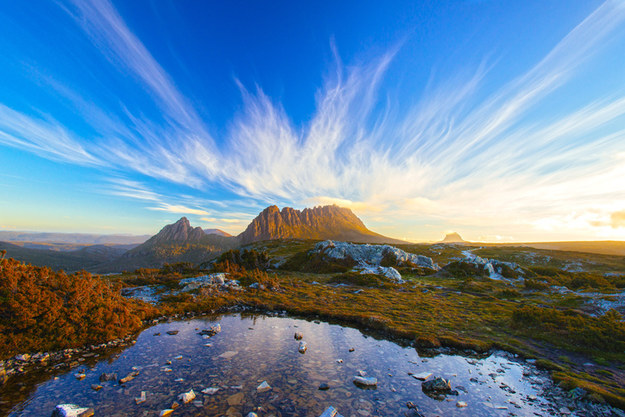 You got:

Australia Capital Territory
Questacon, politicians and roundabouts. What a place!!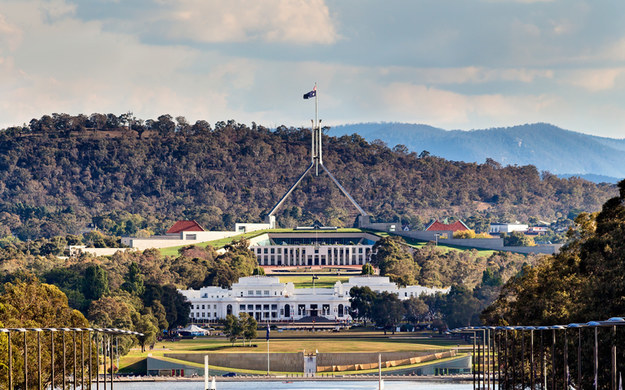 You got:

Western Australia
Western Australia is bloody big and you're damn proud of that. We all know it's the size that matters.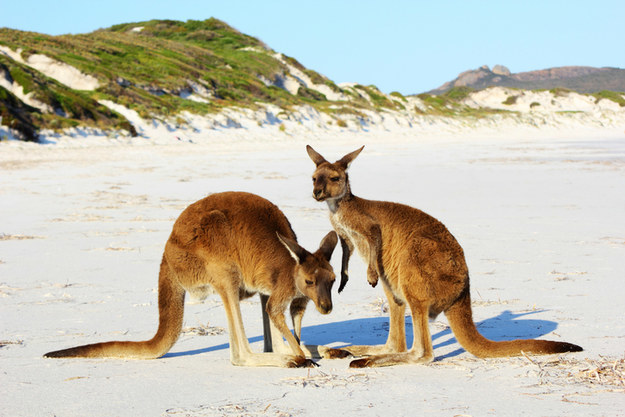 You got:

Northern Territory
The NT is like no other place in Australia, and it's hot in more ways than one.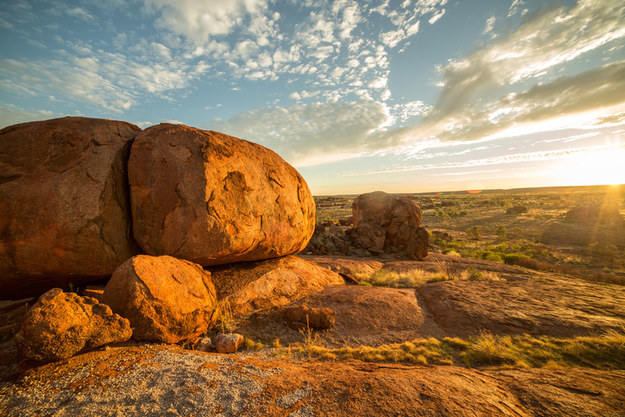 You get to live in paradise and deal with the constant terror of Australians on holidays.