22 Interesting Details And Easter Eggs From "Westworld" Season 3
How close were you paying attention? Warning: contains spoilers.
2.
When we first meet Caleb, there are several shots of him waking up and subsequently going about his day that call back to Dolores in Season 1.
3.
Later, when Caleb meets Dolores, she falls into his arms, much like she fell into William's in Season 1.
4.
The alias Bernard was using "Armand Delgado" is actually an anagram of "Damaged Arnold".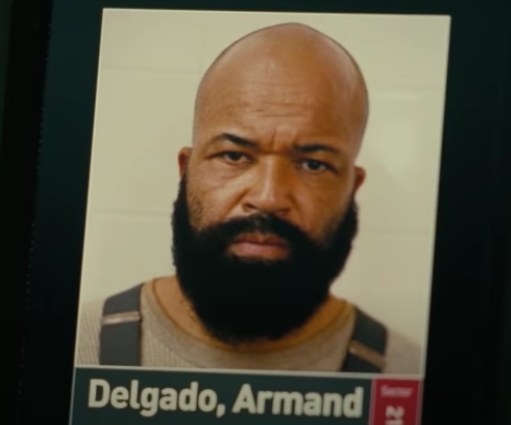 5.
Bernard's pearl is red-tinged, unlike Dolores' five black pearls, hinting at his uniqueness and possibly the fact that he has human consciousness as well as host.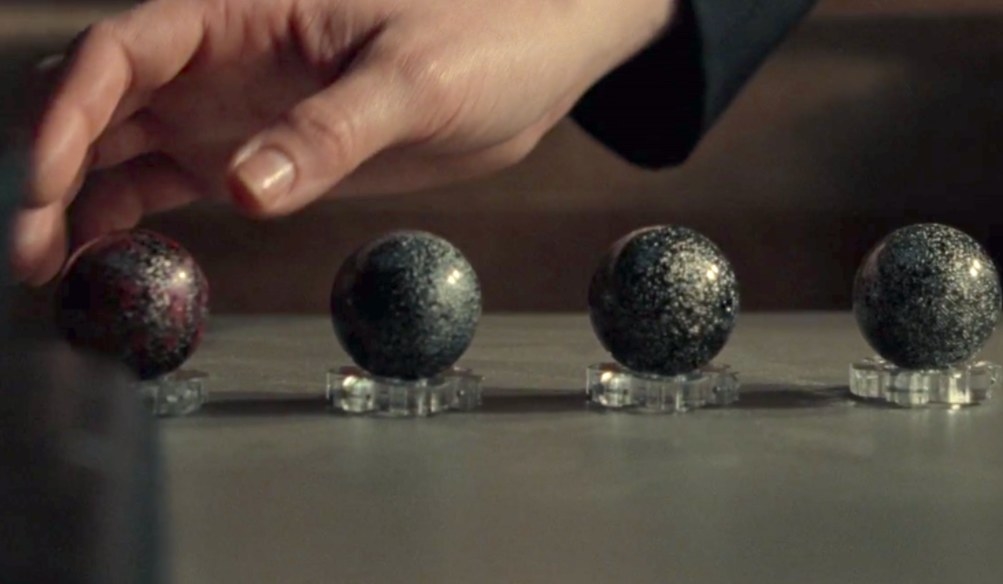 6.
Interestingly, the chandelier William sees in his delusional state in his house resembles the red pearl surrounded by five black pearls.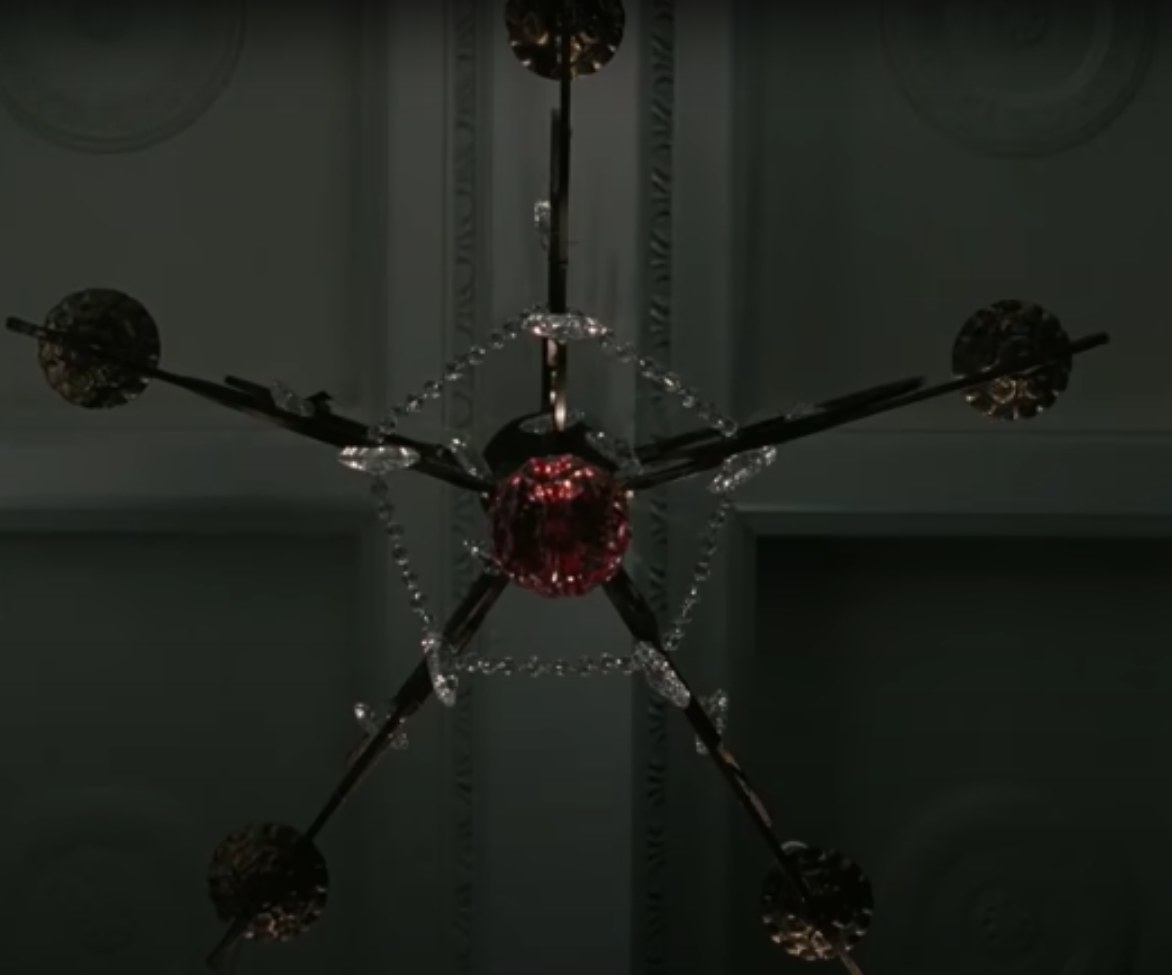 7.
Speaking of William, the scene in which Charlotte shaves him calls back to the Season 1 moment he forces Dolores to shave him.
9.
Later, just before Charlotte rebels against Dolores, we see a figure like the one we saw earlier, only this one is alone rather than being mirrored – foreshadowing her imminent independence.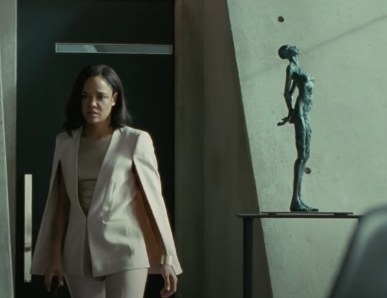 10.
When Maeve realizes she's in a simulation, the aspect ratio changes, indicating the way her reality has shifted.
11.
In the Warworld simulation, there's a bar called Taverna delle Farfalle, which translates to Butterfly Tavern. It's a nod to Maeve's own saloon in Westworld, the Mariposa.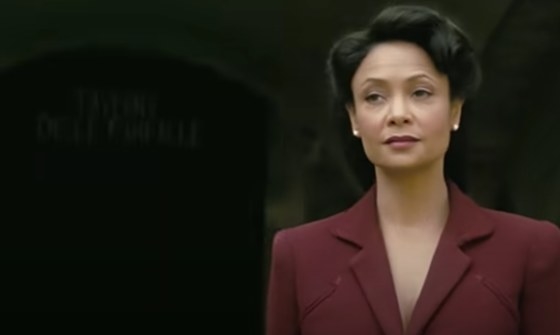 12.
You probably didn't miss the Game of Thrones cameo, featuring not only Drogon but also showrunners David Benioff and D. B. Weiss. What you might have missed is them talking about shipping Drogon to Costa Rica – a reference to Jurassic Park.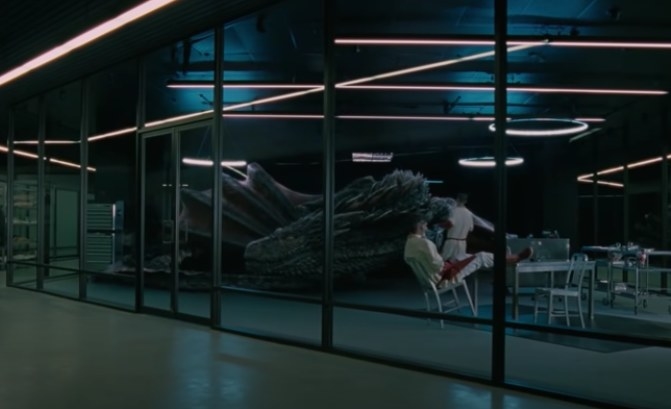 15.
During Caleb's Genre trip, the different film genres he experiences are film noir, action, romance, crime and horror.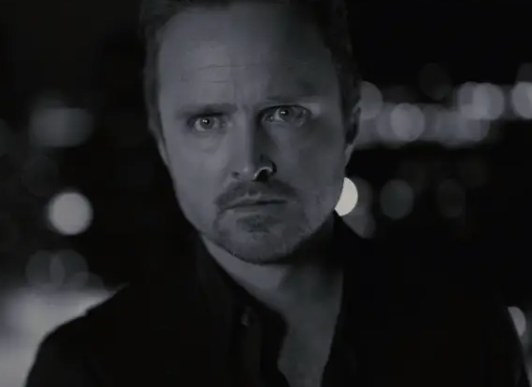 16.
The names of Serac and his brother's machines are from a succession of biblical kings: Saul, David, Solomon and Rehoboam.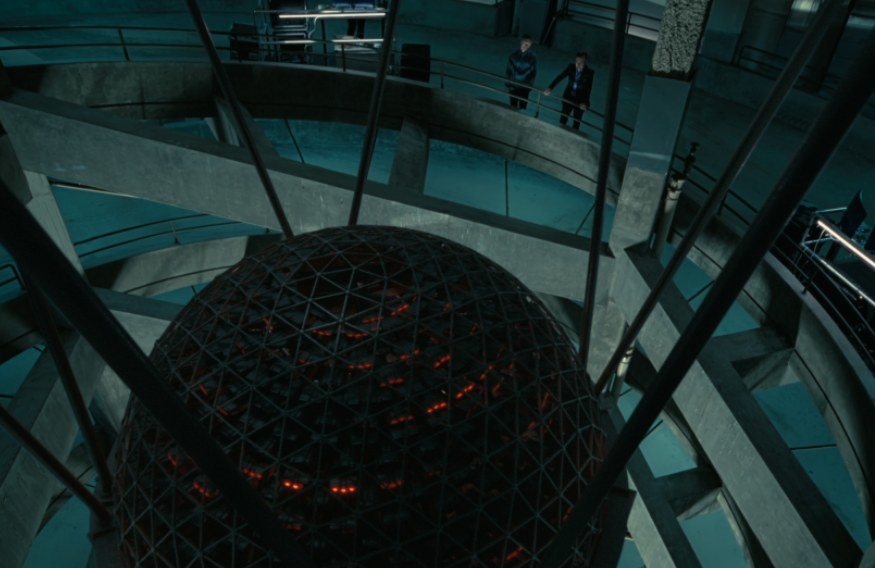 17.
Dolores and Maeve's costumes in their big showdown seem to reference the connection they each have with Solomon and Rehoboam respectively.
18.
When William is receiving AR treatment, his comment to James Delos calls back to what he said to the host hybrid version of James, which in turn was a reference to what he heard when he first arrived in Westworld in Season 1.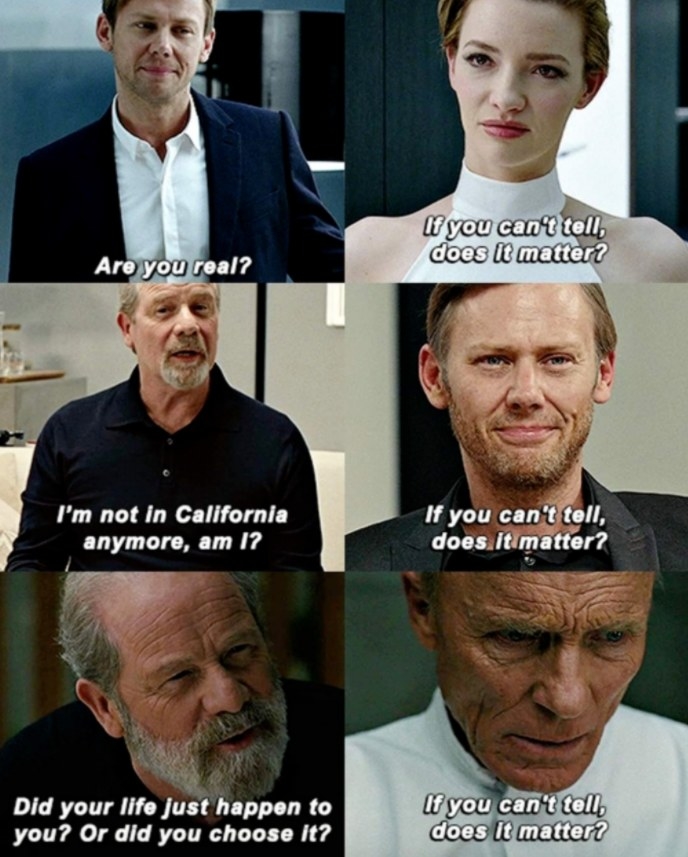 22.
Finally, the season finale references Fight Club, especially in the way Caleb is called "sir" and in the shot in which Maeve and Caleb watch bombs explode in the city.