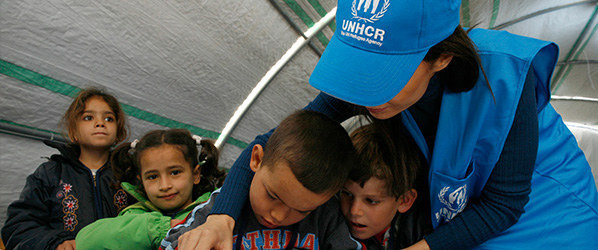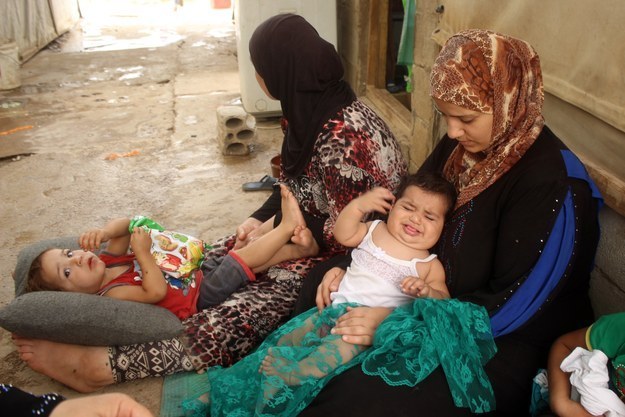 3.
Email your local MP and tell them you're concerned.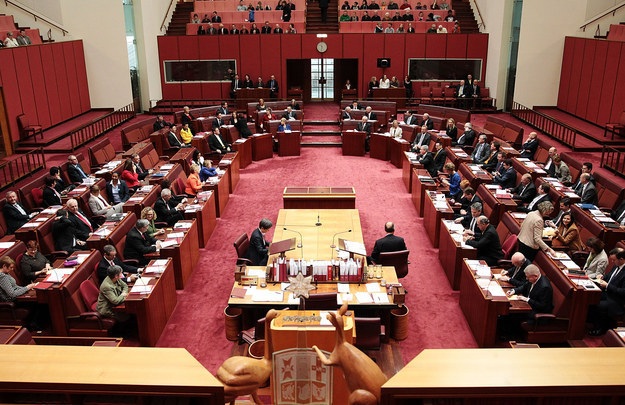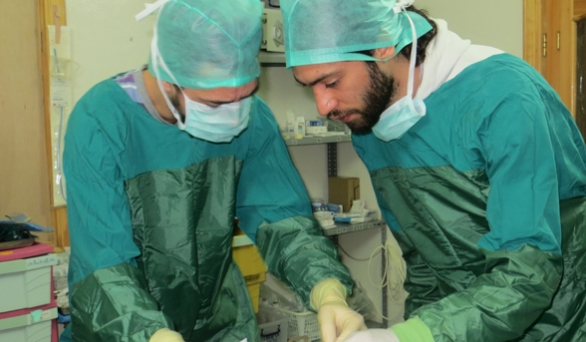 6.
Sign Oxfam's petition to increase Australia's refugee intake and aid.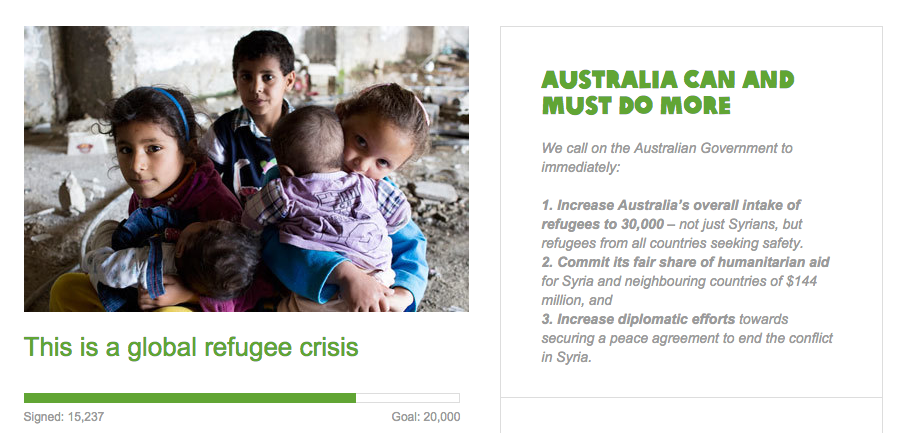 7.
Download the Red Cross' "And then I was a refugee..." app to gain more understanding.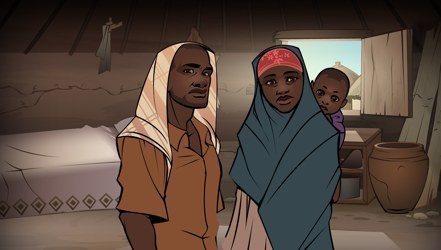 8.
Donate to support the White Helmets - the Syrian Civil Defence rescuing people in need.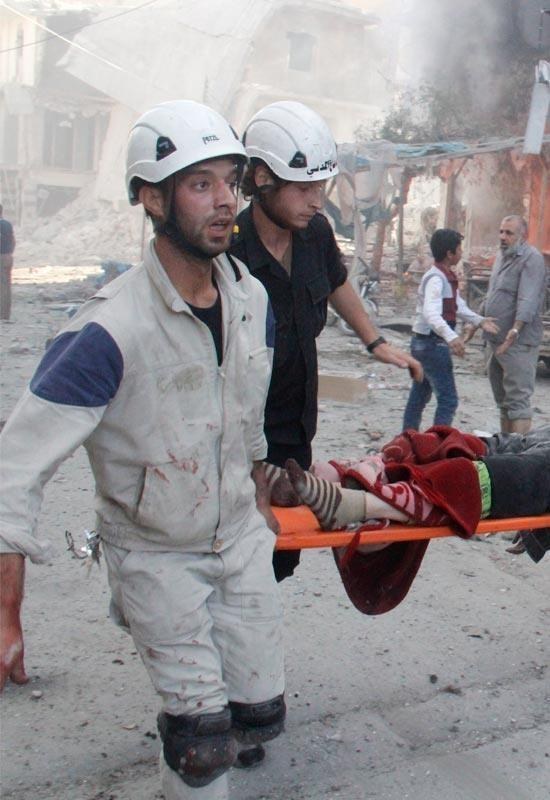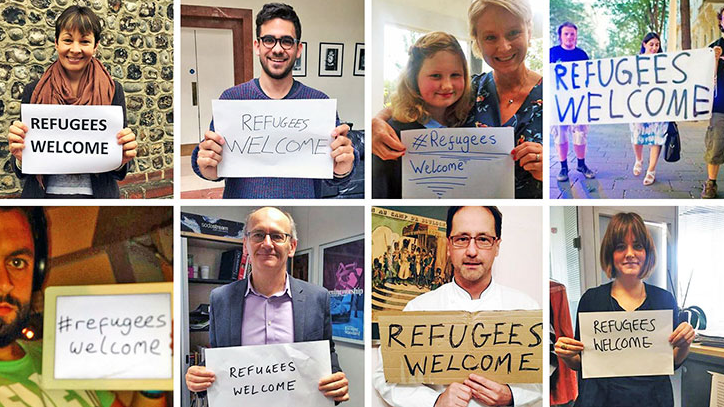 10.
If you're a student, parent or teacher, invite Together for Humanity to do a workshop at your school.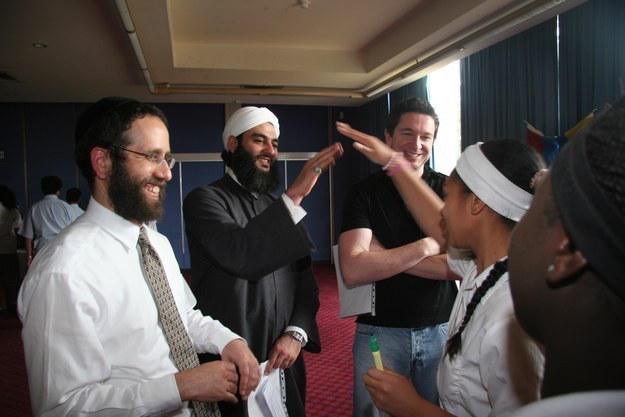 11.
Take part in Joining the Dots' Welcome Dinner Project.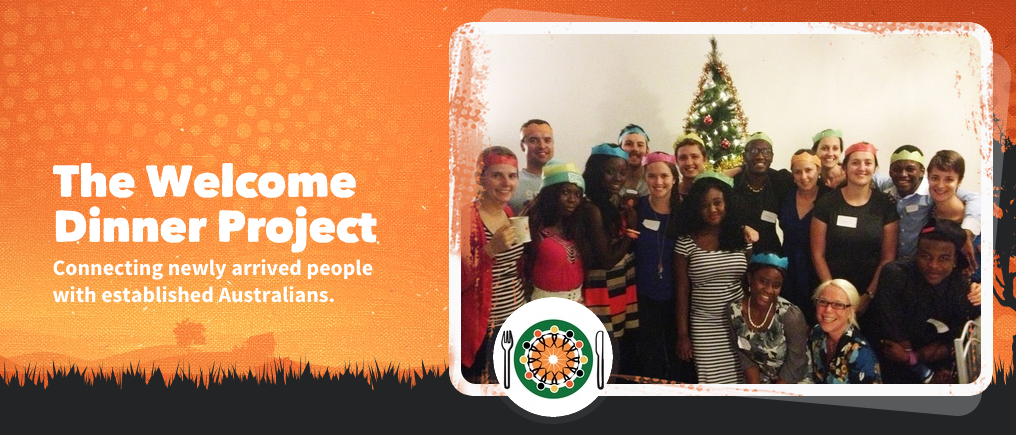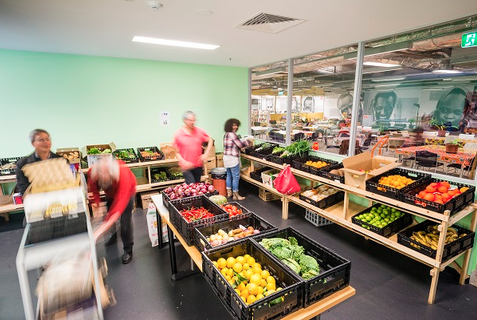 13.
Volunteer at a local refugee/aid organisation. You can find a list of places around Australia here.