In Season 7, Episode 6, Jon Snow did what Daenerys had been asking him to do all season – he bent the knee.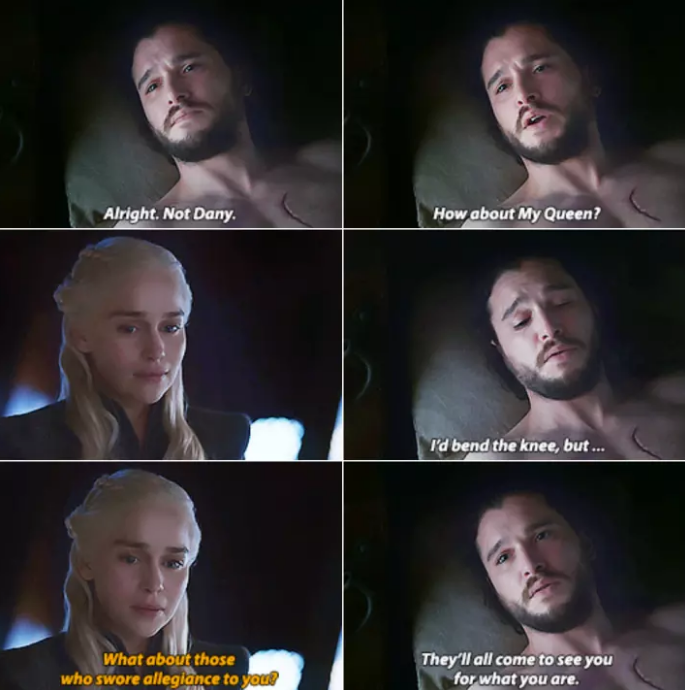 In the Season 7 finale, Sansa receives a raven from Jon informing her he's given up the crown – and she's pretty pissed about it.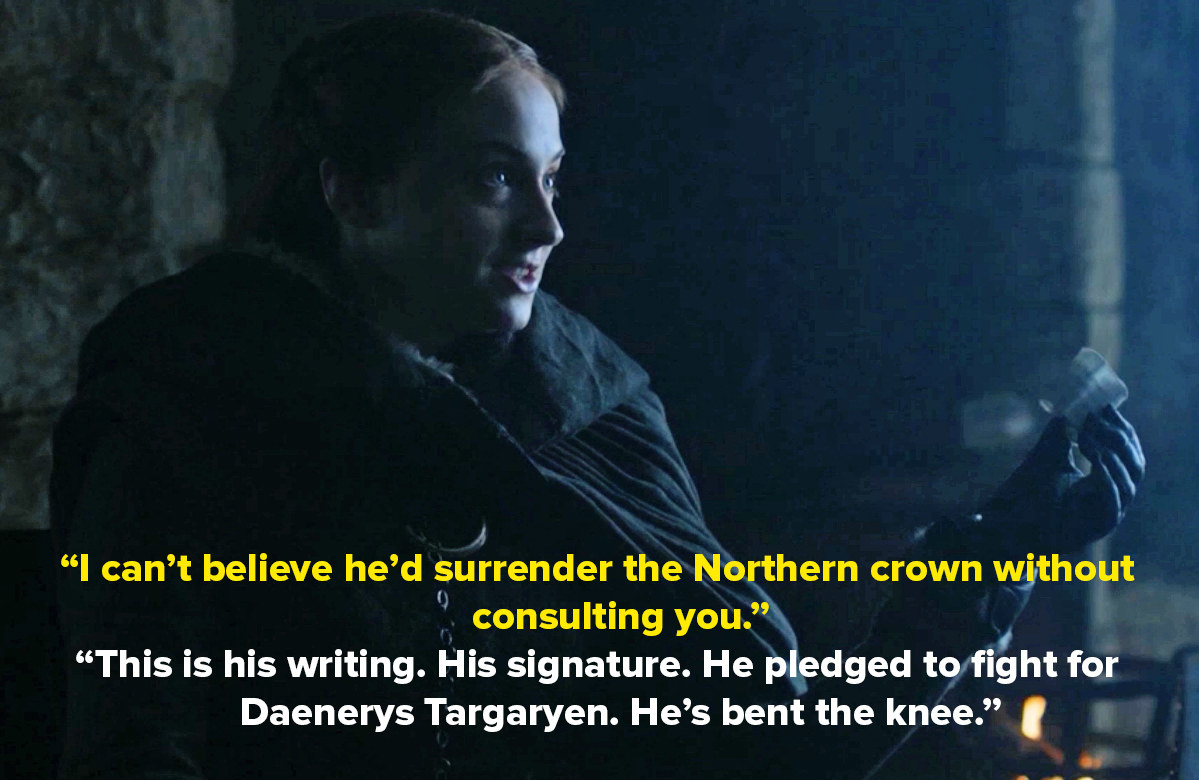 HBO has released the prop that was used in the show on their behind-the-scenes website, and it clears the matter up even further.

Yep, that's right. Jon Snow is now Warden of the North. He is king no longer.
With Jon and Dany both headed towards Winterfell, we'll probably see how the Northerners react to this new state of affairs in the first episode of Season 8 (there's a good chance they won't be happy).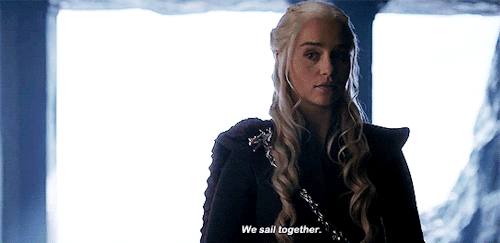 But as Bran and Sam are also waiting at Winterfell to tell Jon the truth about who he is, it's likely the whole "King in the North" issue will be quickly sidelined over the fact that Jon is actually the heir to the Iron Throne.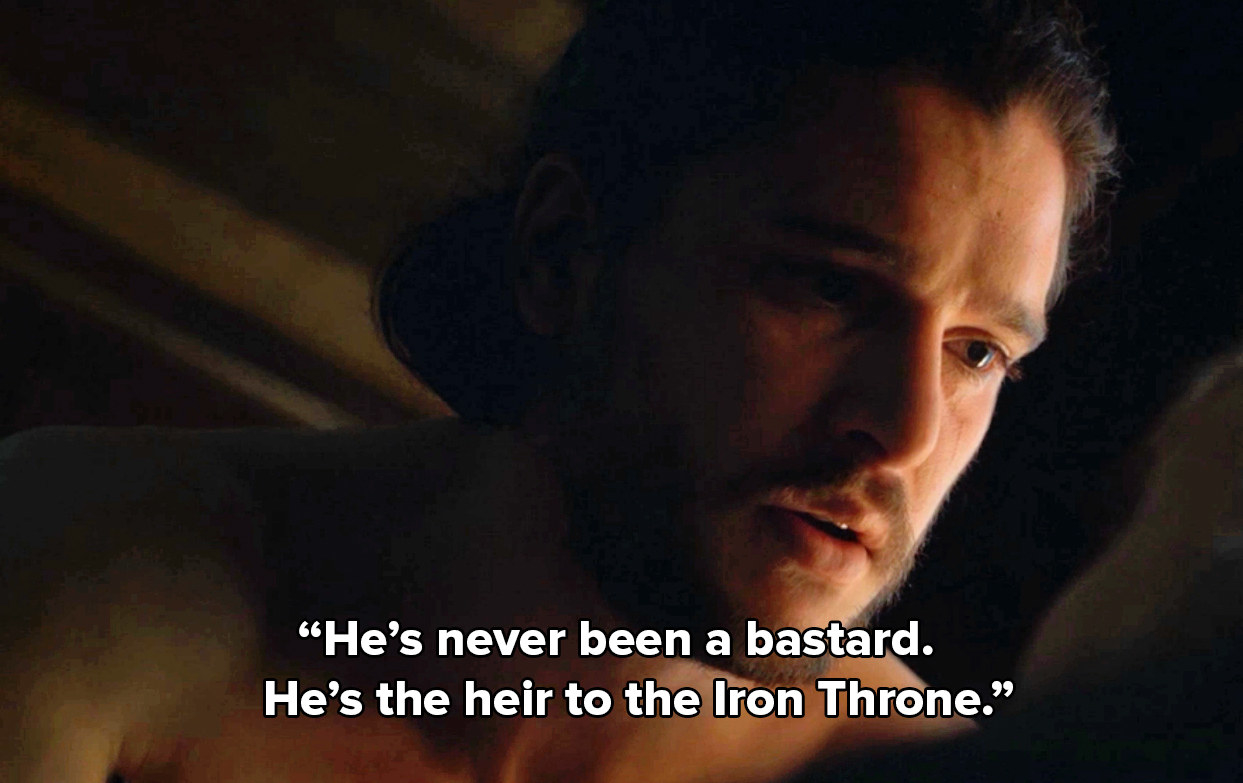 Looks like there are no comments yet.
Be the first to comment!