We're three episodes into WandaVision, and it's so much fun — especially because there are so many fan theories about what's actually going on. Here are some of the best...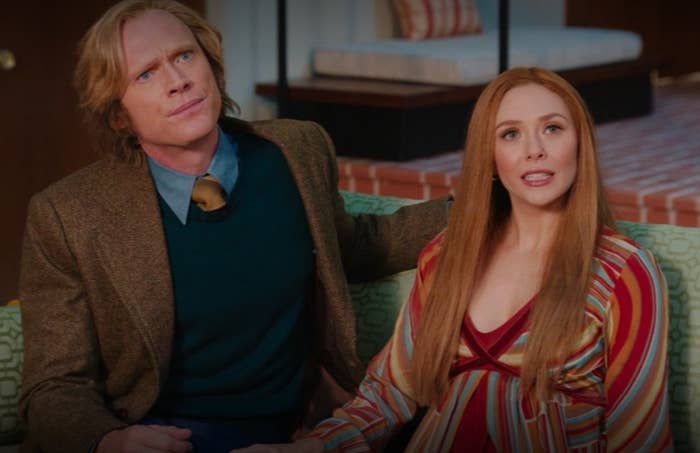 1.
Wanda has created an alternate reality to escape her grief.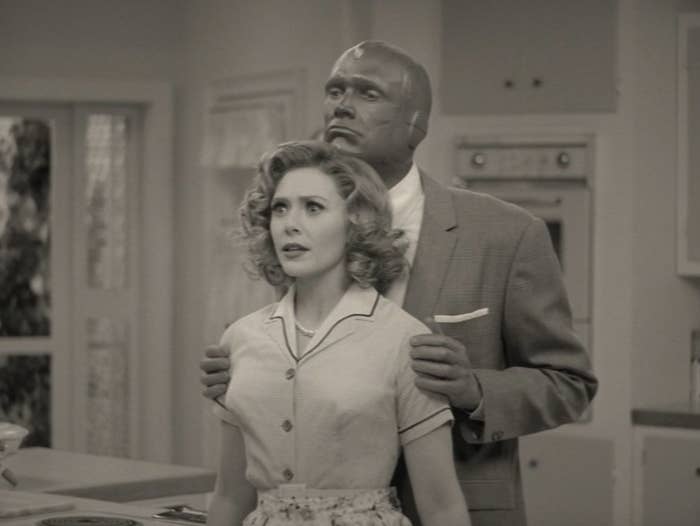 2.
S.W.O.R.D. is trying to save Wanda.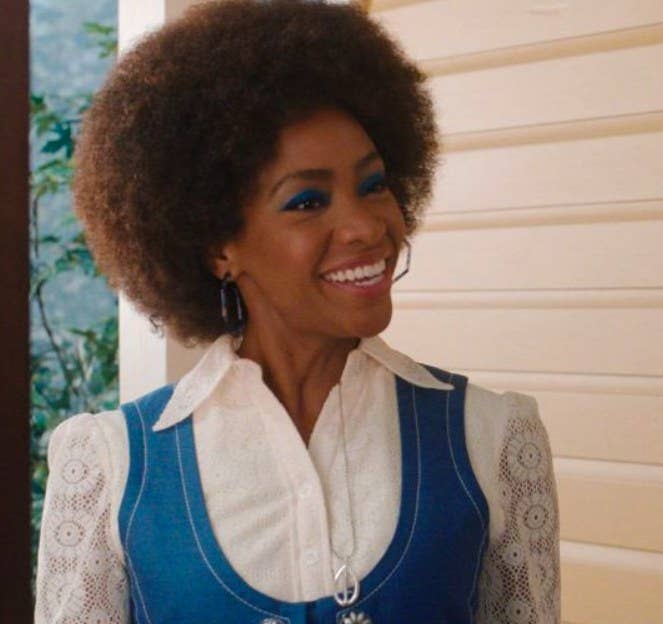 3.
S.W.O.R.D. and Wanda are trying to save Vision.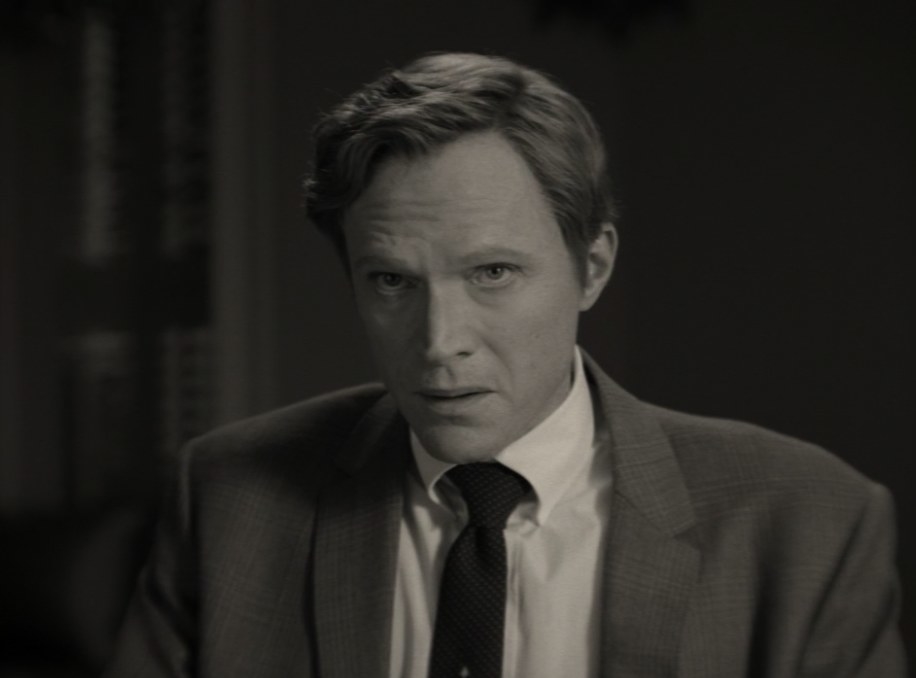 4.
Geraldine is Monica Rambeau.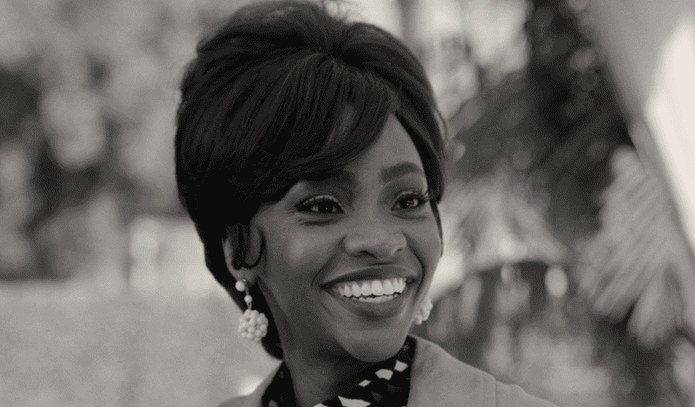 5.
Agnes is secretly Agatha Harkness, a witch.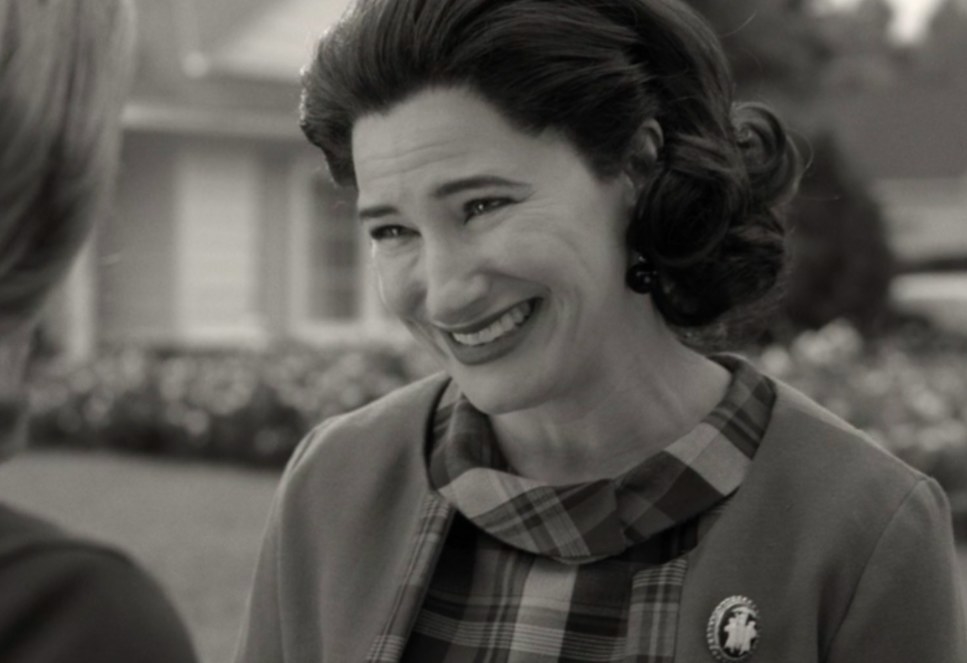 6.
A demonlike character called Mephisto is controlling Wanda's world.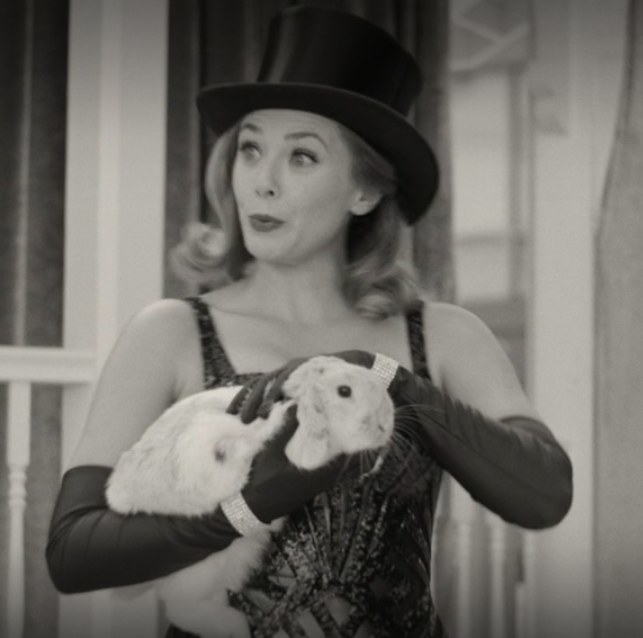 7.
Wanda's kids will be part of the Young Avengers.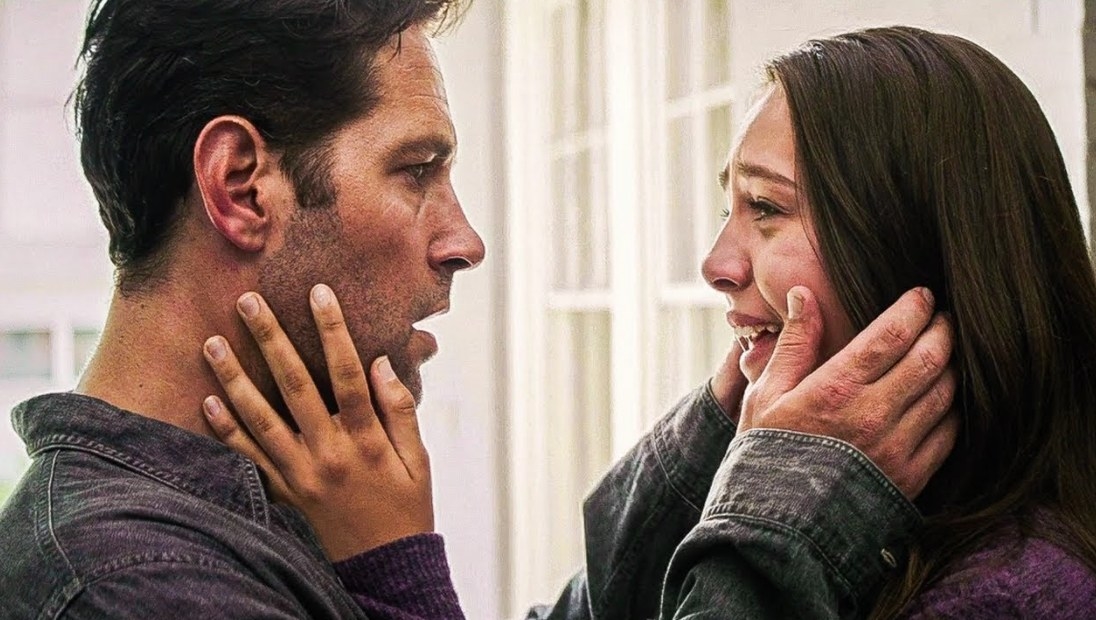 8.
Vision isn't Vision.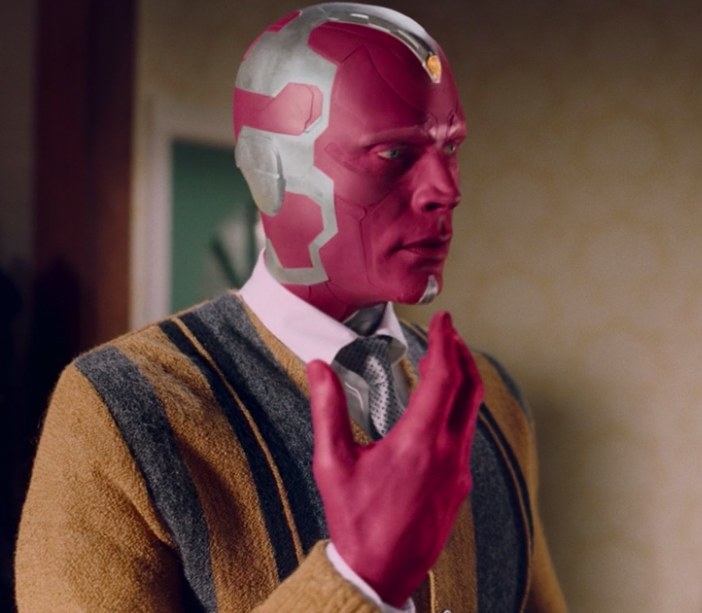 9.
And finally, the commercials are all related to Wanda's trauma.