Guys, "Unreal" Season 4 Is Dropping On Stan In Less Than Two Weeks
July is the month for more money, dick, power.
If you're still recovering from Unreal Season 3, which only finished in April – get ready to board the rollercoaster much sooner than you might expect.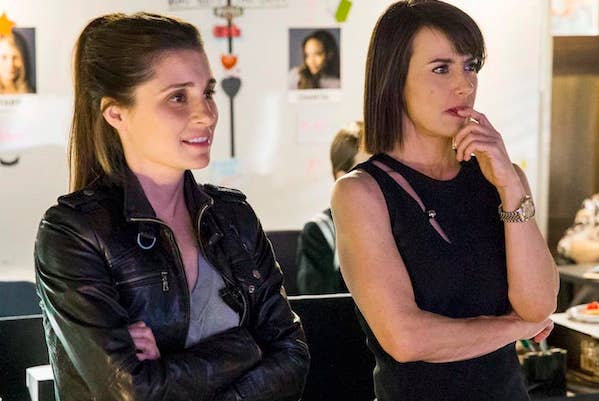 Turns out Season 4 is dropping on Stan in Australia on JULY 17!
Season 4 will see an "All Stars" version of Everlasting, meaning the return of some of our fave contestants: Australia's own August (Adam Demos), plus Alexi (Alex Sparrow) and Faith (Breeda Wool).
Season 4 will likely be the last season of Unreal, so here's hoping it will recapture some of that Season 1 magic and go out with a bang.