When characters die on TV, it can have a huge emotional impact on you as a viewer. Whether that's despair or joy entirely depends on the character, but either way, if it turns out they're not actually dead, it can feel really hollow and manipulative.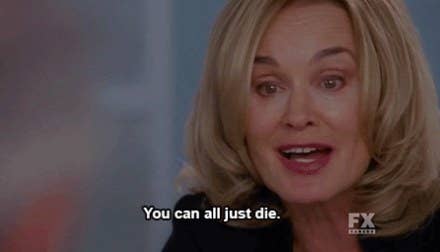 Here are just some of the TV characters that really should have stayed dead...
4.
Sara on Prison Break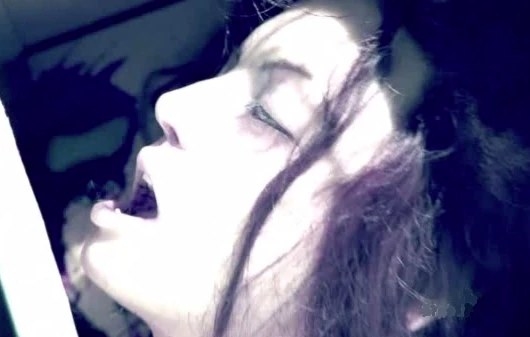 5.
Michael on Prison Break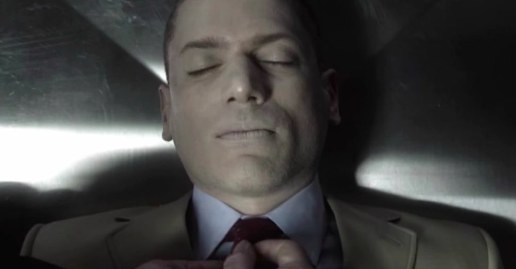 8.
Ray on True Detective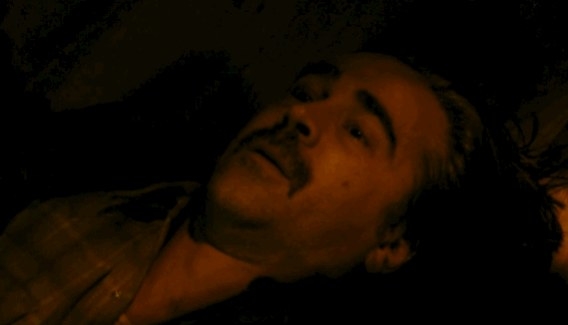 9.
Rumple on Once Upon a Time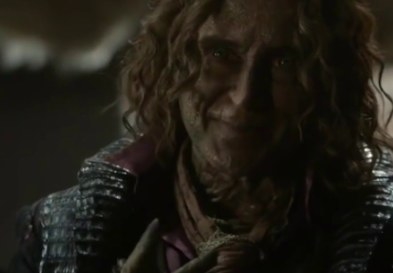 10.
Spike on Buffy the Vampire Slayer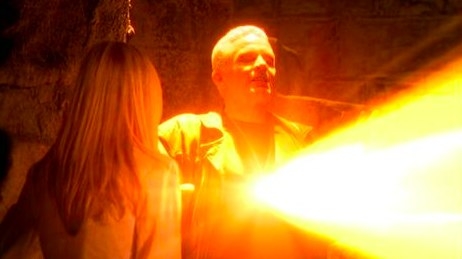 11.
Bart on Gossip Girl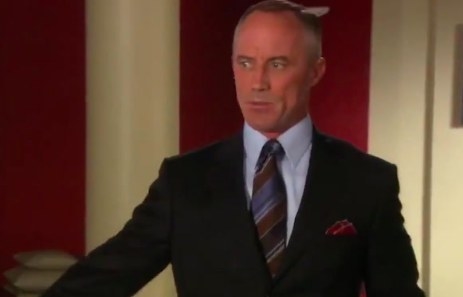 12.
Bobby on Dallas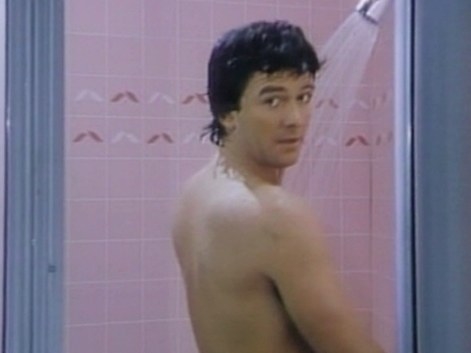 13.
The Mountain on Game of Thrones
14.
The entire crew on Red Dwarf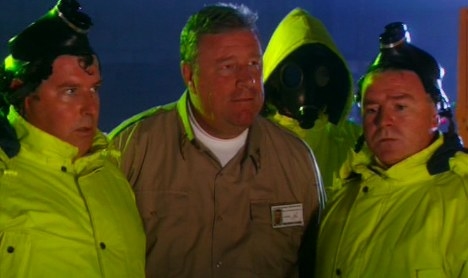 What fakeout character death frustrated you the most? Let us know in the comments!