In honour of International Women's Day on March 8, Marie Claire Australia have launched a campaign highlighting gender inequality.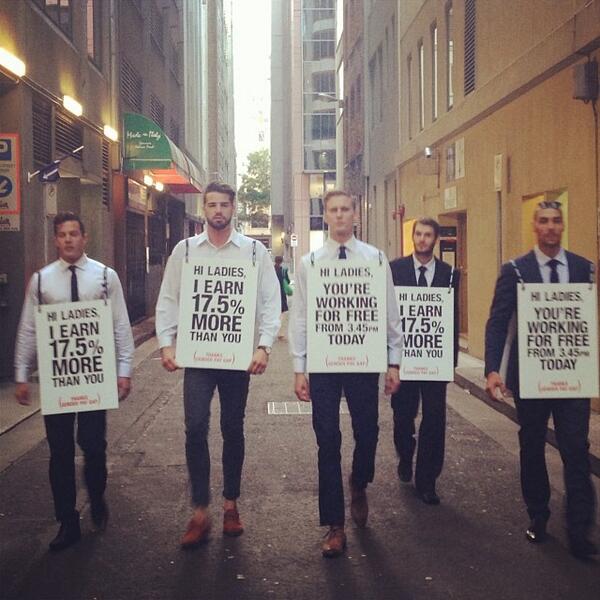 They've released a video that details the major incidents of sexism in Australia over the last few years.
It's a pretty grim picture, really.
Enough to make you really, really angry.
Marie Claire are urging women that the fight for equality is more important than ever.