This Is What Was Happening In Australia In 2009
It's been 10 years since Masterchef first graced our screens.
1.
Kevin Rudd was still prime minister (for the first time).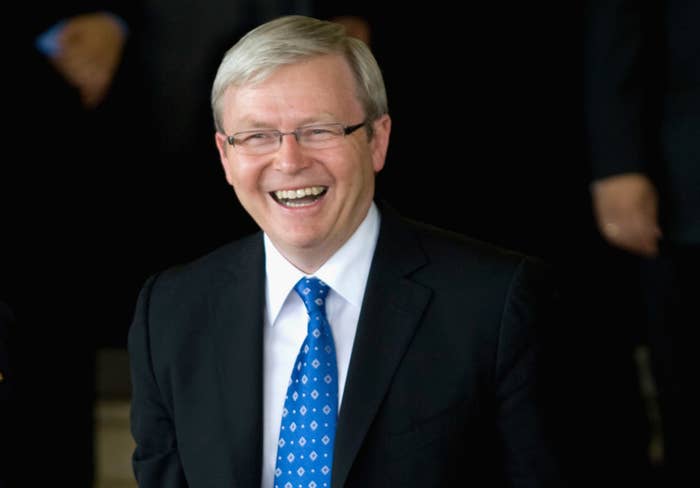 2.
The Black Saturday bushfires killed 173 people and devastated the nation.
3.
Everyone was worried about swine flu.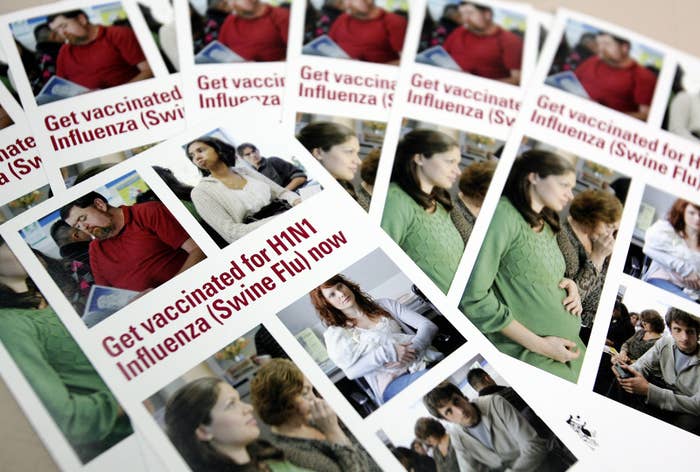 4.
An eerie dust storm blanketed the east coast.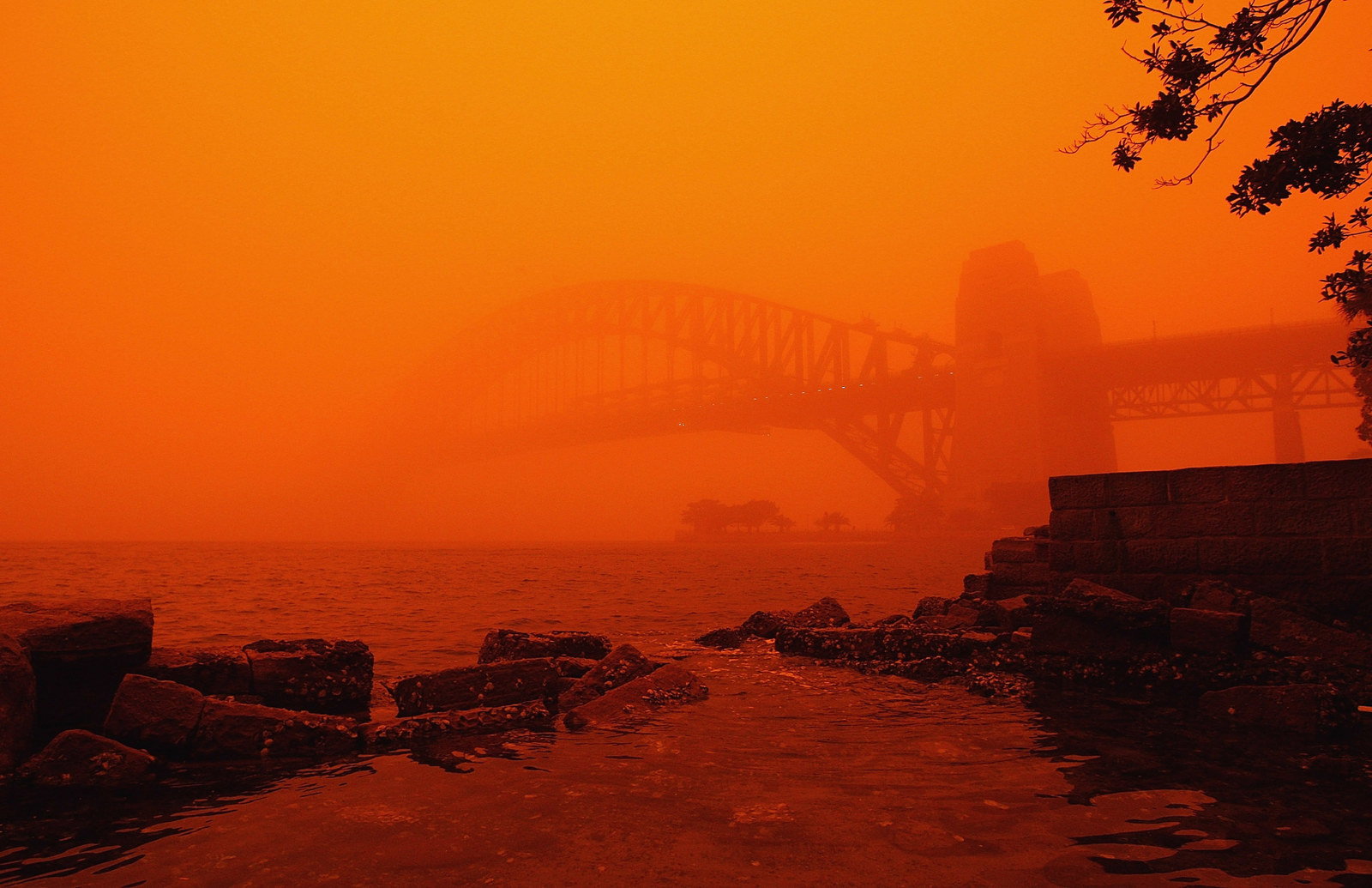 6.
The final episode of McLeod's Daughters aired.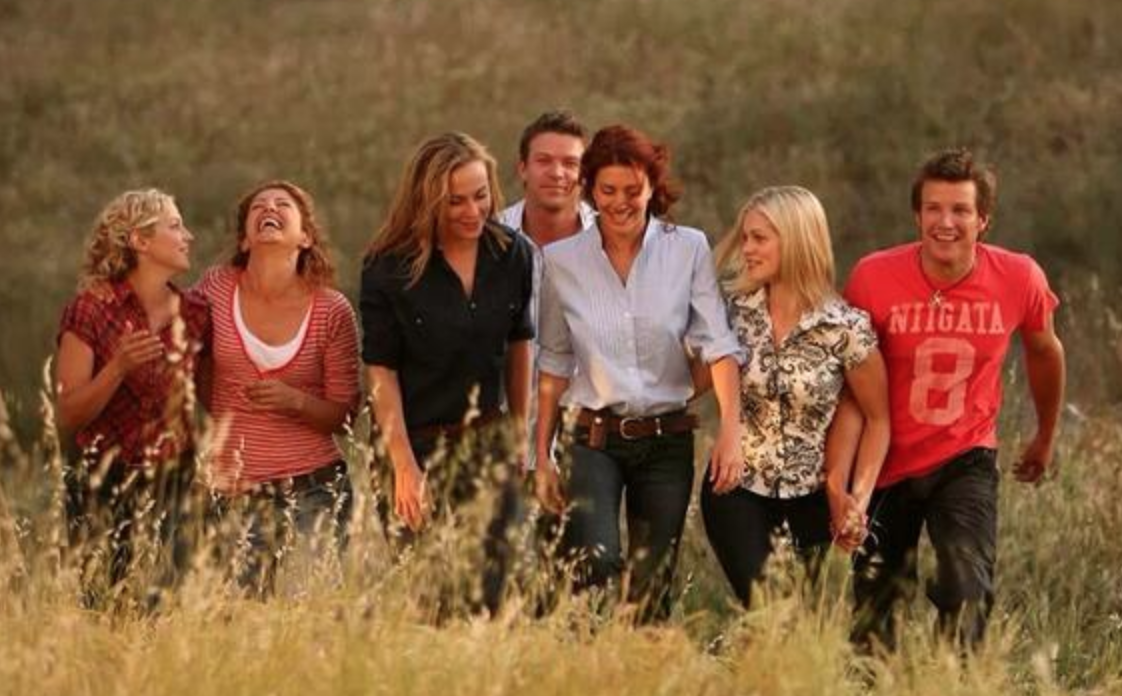 7.
Underbelly: A Tale of Two Cities premiered to 2.58 million viewers, breaking ratings records.
8.
Samson and Delilah won a bunch of awards, including five AFI awards – one of which was for Best Film.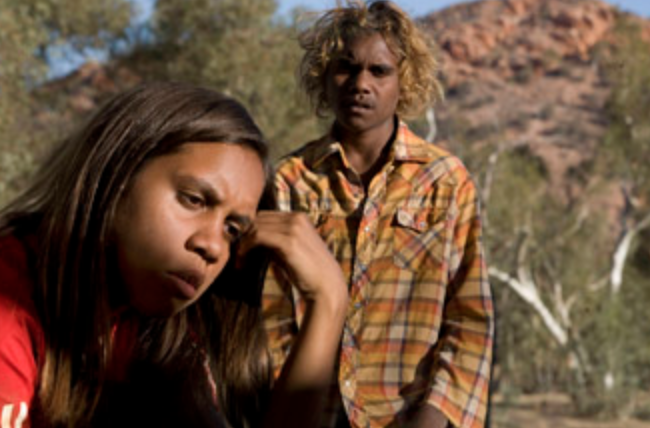 9.
And Mao's Last Dancer was the highest-grossing local film at the Australian box office.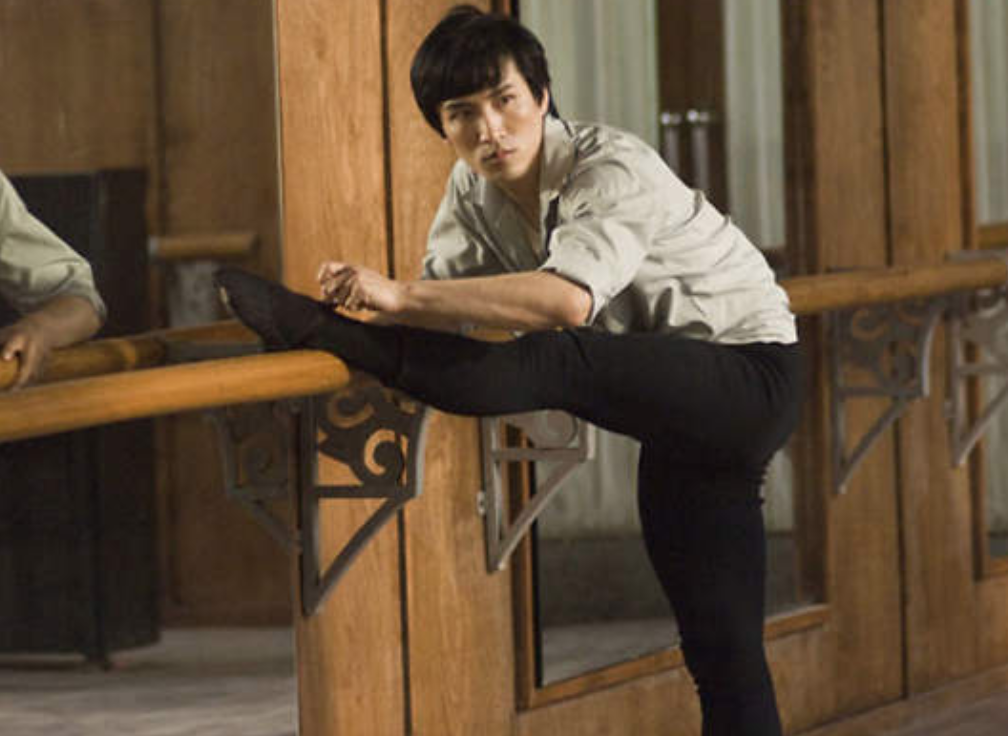 10.
While Avatar took the top spot at the box office, with Aussie Sam Worthington in the lead role.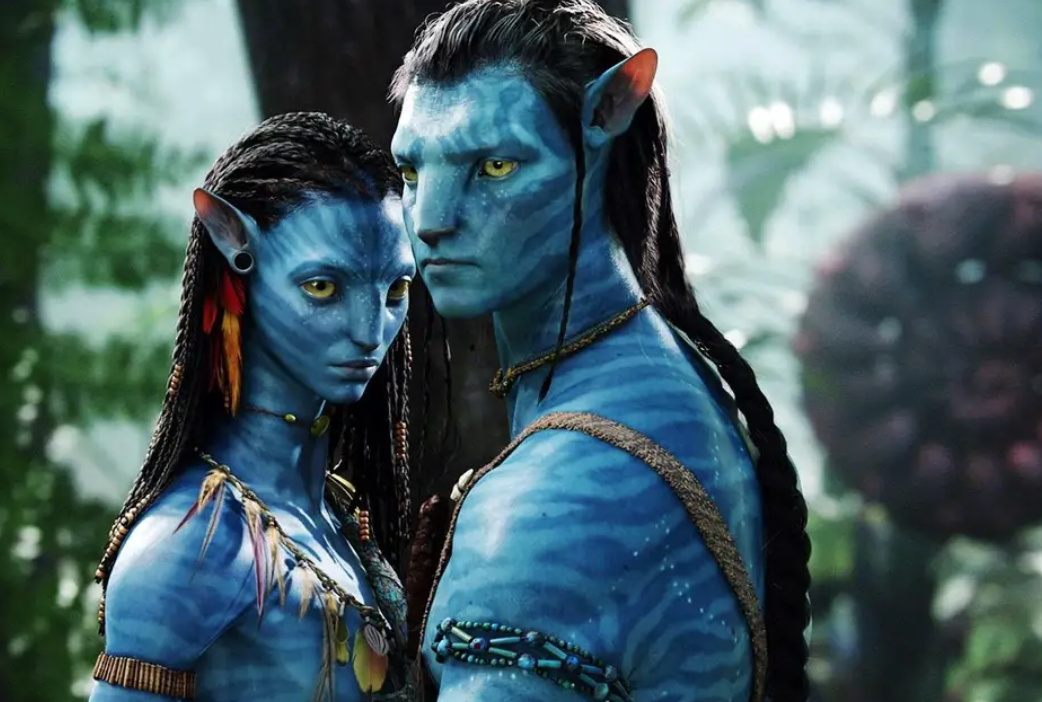 11.
Guy Sebastian's "Like It Like That" was the most popular homegrown song, reaching sixth place on the yearly Aria charts.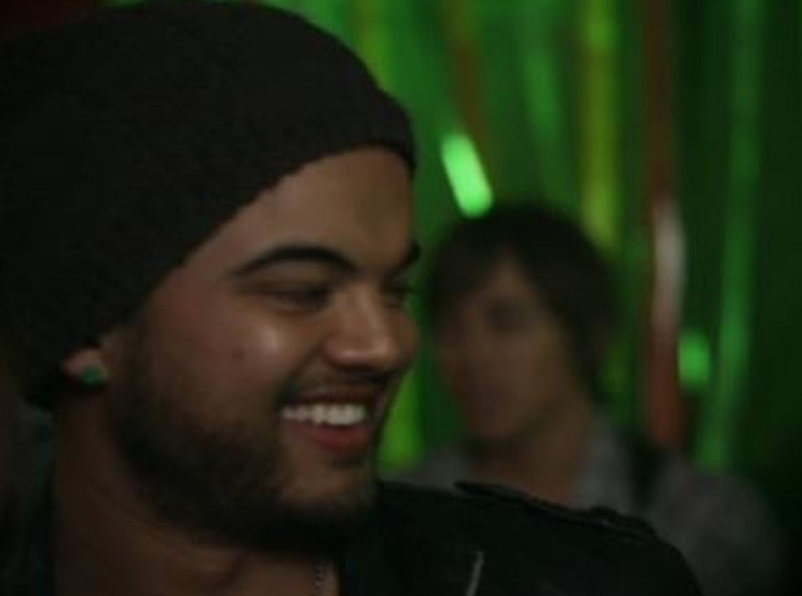 13.
Empire of the Sun won Best Pop Release, Best Group, Song of the Year AND Album of the Year at the Aria Awards.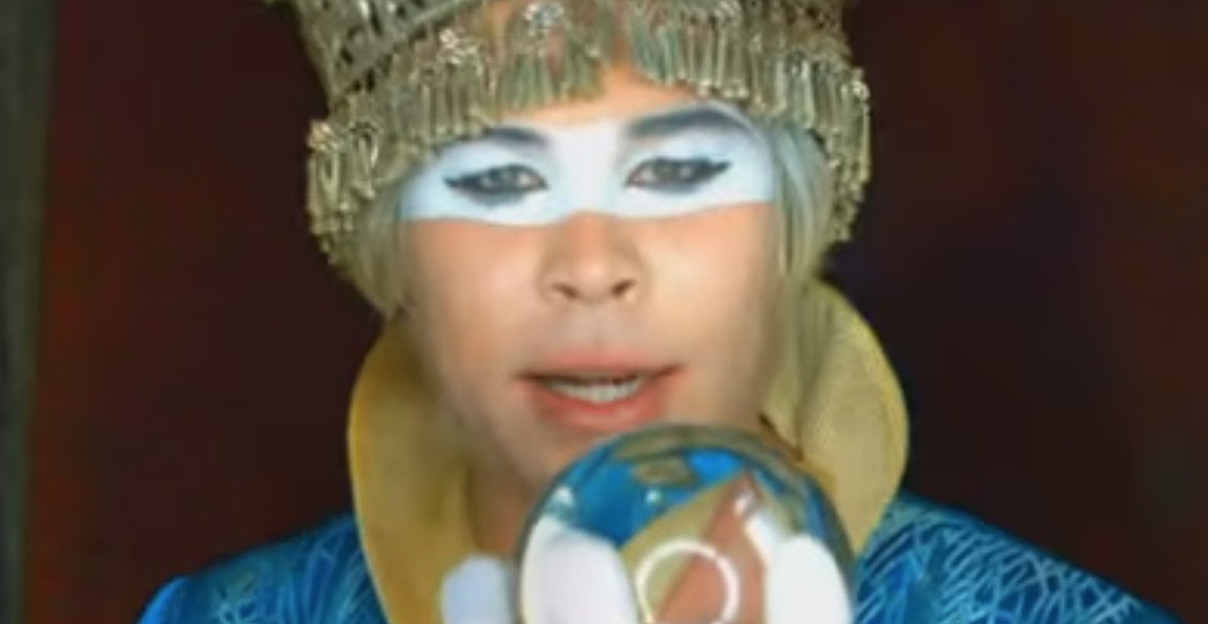 16.
Stan Walker won the last ever series of Australian Idol.
17.
And Julie Goodwin won the first ever series of Masterchef Australia.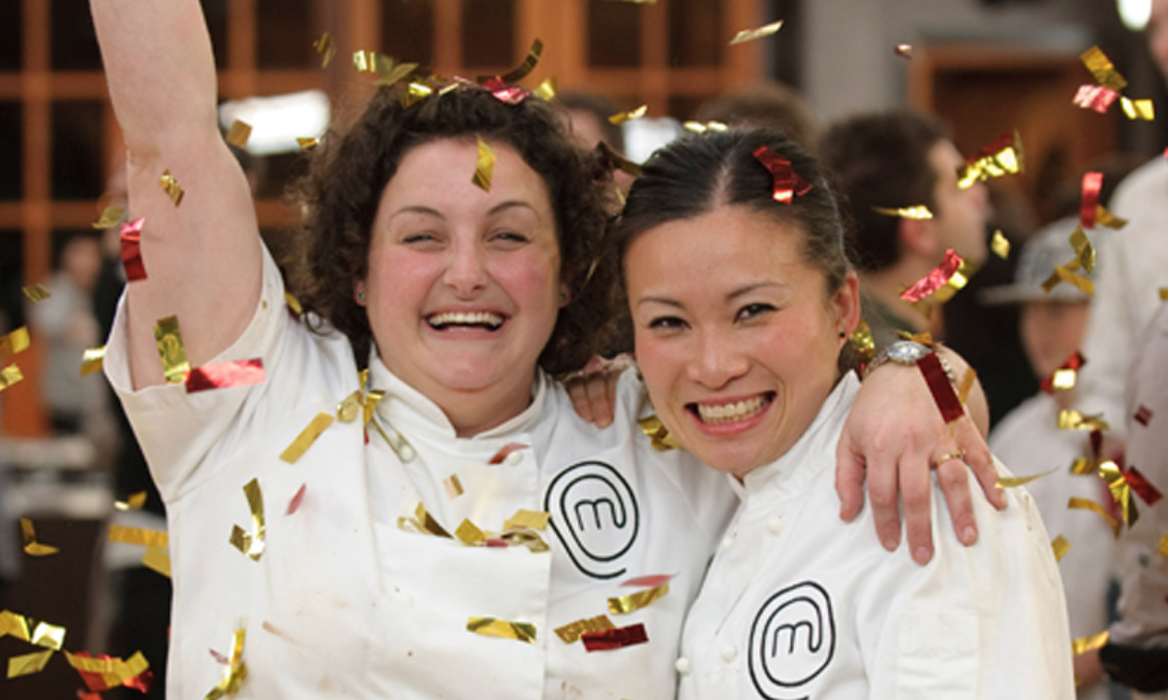 18.
Hey Hey It's Saturday made a comeback but soon found itself in hot water over a black face performance on Red Faces.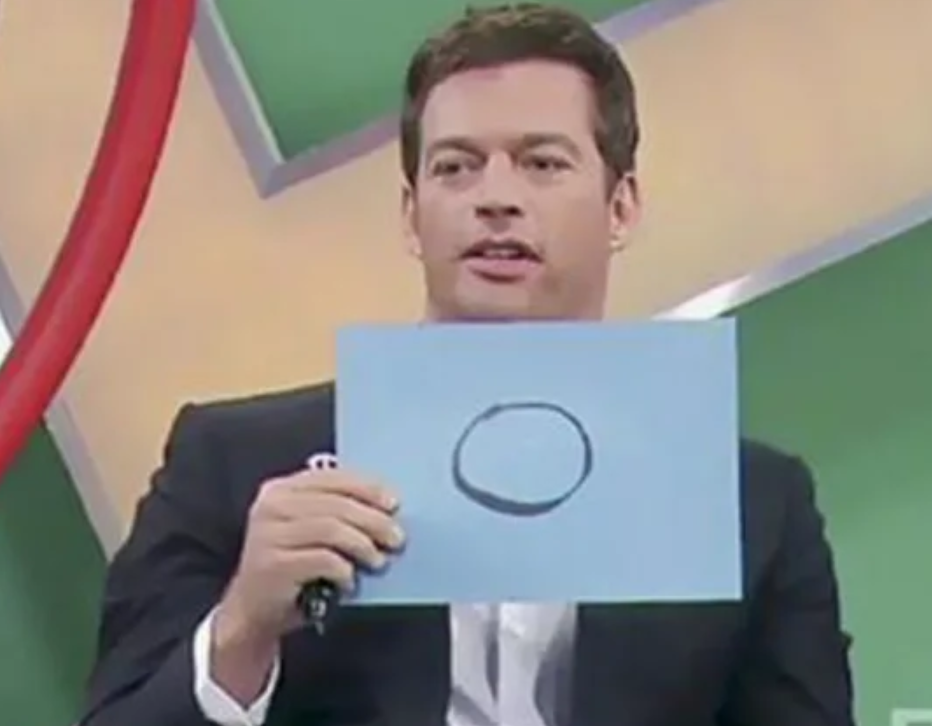 19.
And a giant seagull made the news.