The "Bachelorette" Men Just Posed Shirtless With Puppies And It Was Glorious
Bless this show. AND YES THEY WERE ALL SHIRTLESS BECAUSE LIKE WE SAID SAM FROST* IS A GODDAMN GENIUS.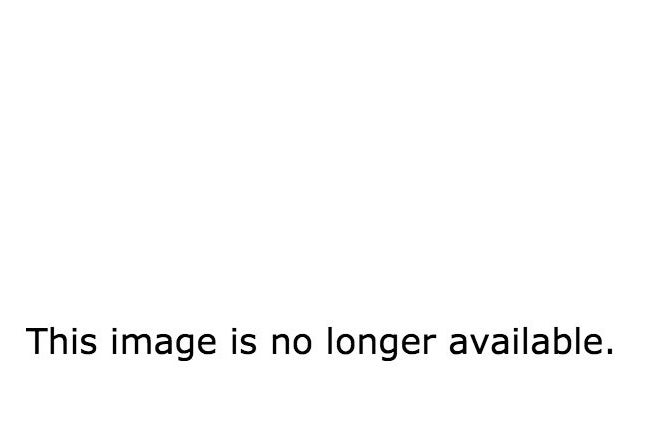 *And/or the producers of The Bachelorette.
Before the shoot, the guys did some prep in a barn and it was hilariously adorable.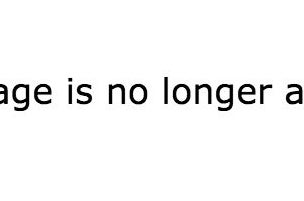 Then Richie came out with his doppelganger puppy and impressed Sam with his... smile.

Next up was Dave who was the literal ~hot rugged Aussie~ Sam was looking for.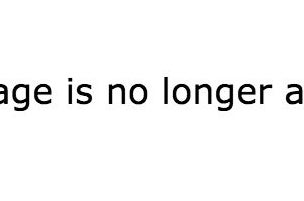 Kieren posed with TWO pomeranians and it was too cute for words.

Michael was totally at ease with his beautiful pup.

While Tony got real affectionate with his.

Kayne's dog was way too excited, which helped him show off how flexible he is. 😏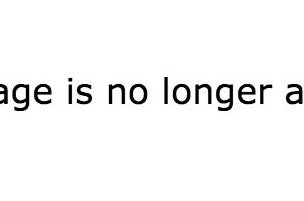 Davey nailed the shirtless-in-the-bath thing.

And then Will came out and revealed what he'd been hiding under his overalls all along and it was NEXT LEVEL.

The whole thing was complete fan service and it was GLORIOUS.

The final shoot will appear in this week's Who magazine, and you can catch up on the episode here.
Like BuzzFeed Australia on Facebook