 AND YES THEY WERE ALL SHIRTLESS BECAUSE LIKE WE SAID SAM FROST* IS A GODDAMN GENIUS.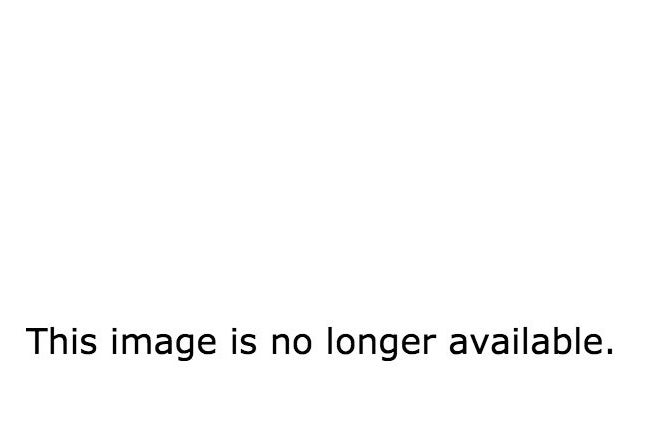 *And/or the producers of The Bachelorette.
And then Will came out and revealed what he'd been hiding under his overalls all along and it was NEXT LEVEL.
The whole thing was complete fan service and it was GLORIOUS.
The final shoot will appear in this week's Who magazine, and you can catch up on the episode here.
Like BuzzFeed Australia on Facebook