1.
When Ned was killed.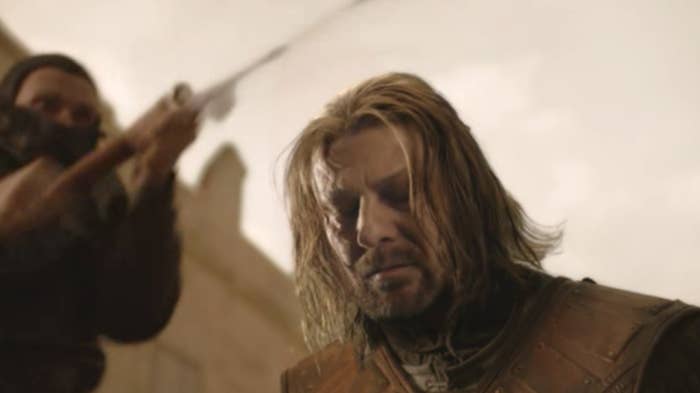 3.
When Melisandre had a murderous shadow baby.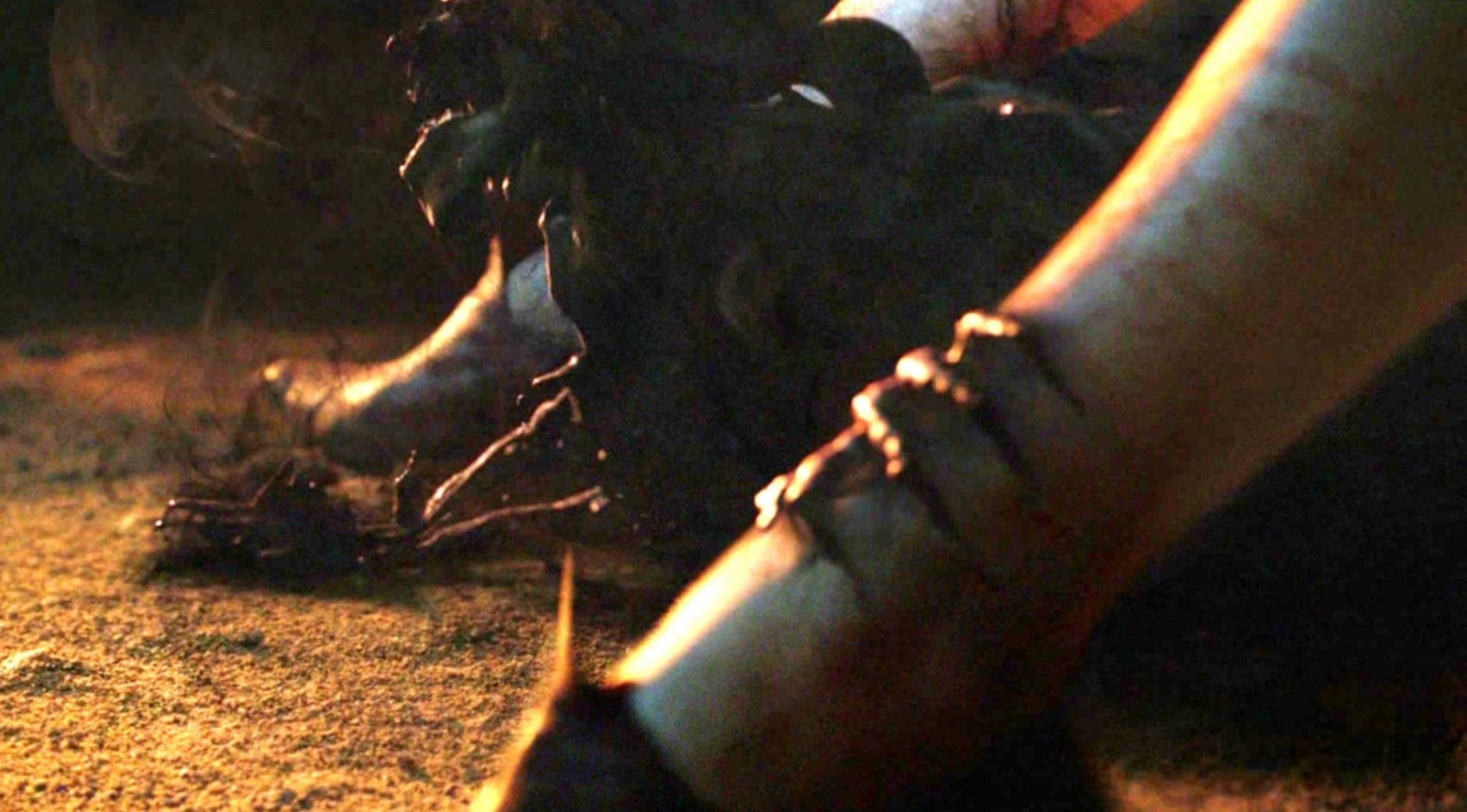 5.
When Cersei ordered Lady's death.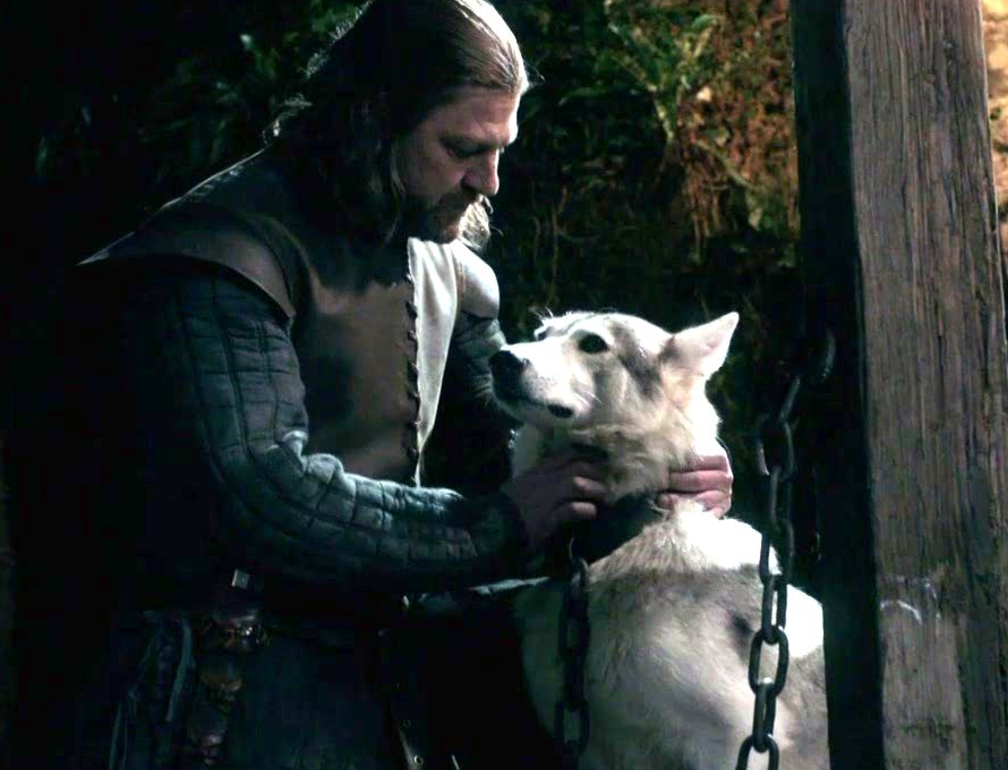 7.
Everything that was the Red Wedding.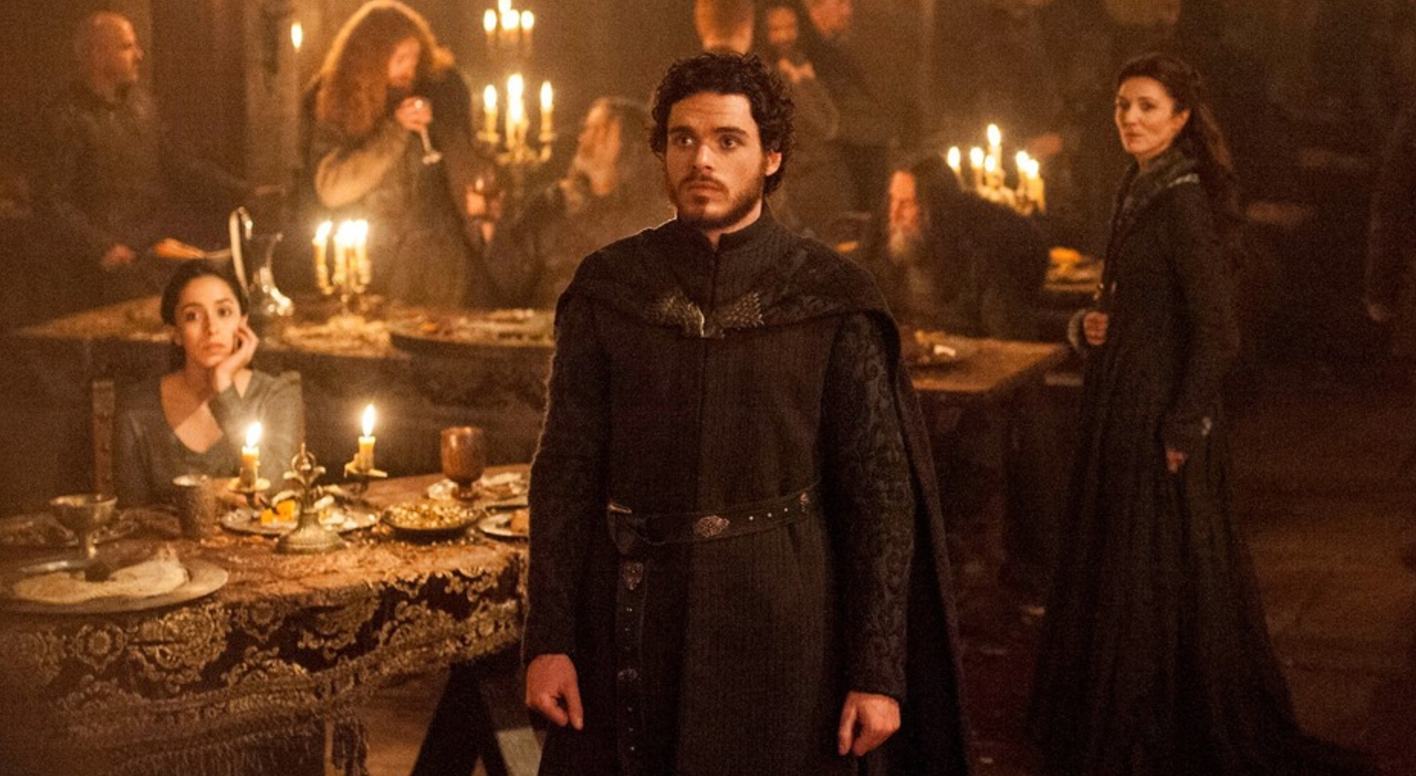 9.
And what they did to Grey Wind and Robb's bodies.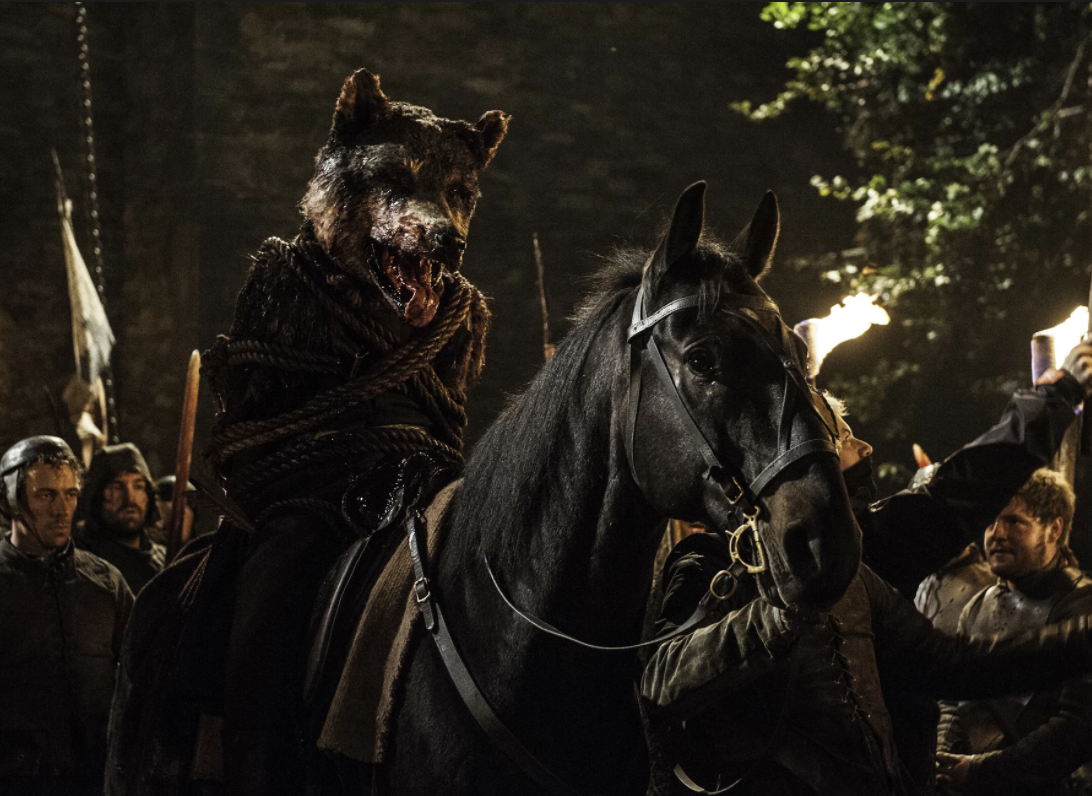 11.
When Ramsay tortures Theon.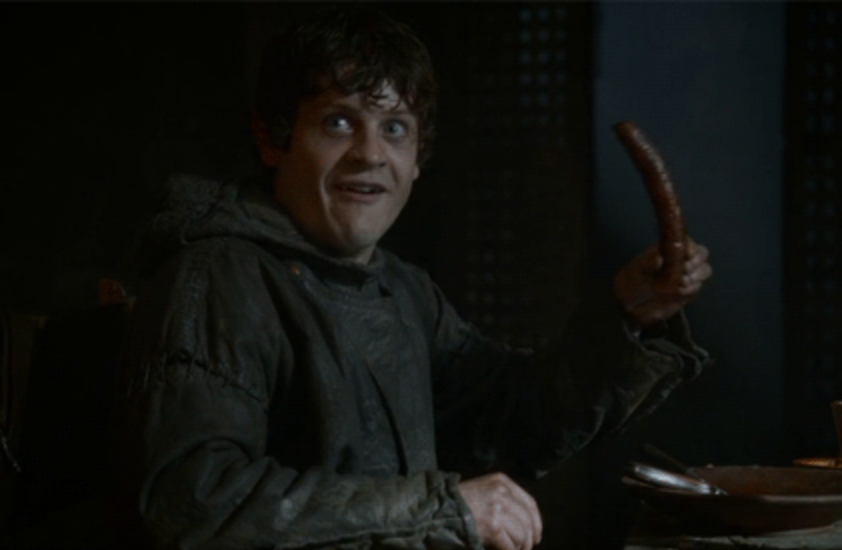 13.
When Tyrion murdered his father.
14.
When Jaime rapes* Cersei next to Joffrey's dead body.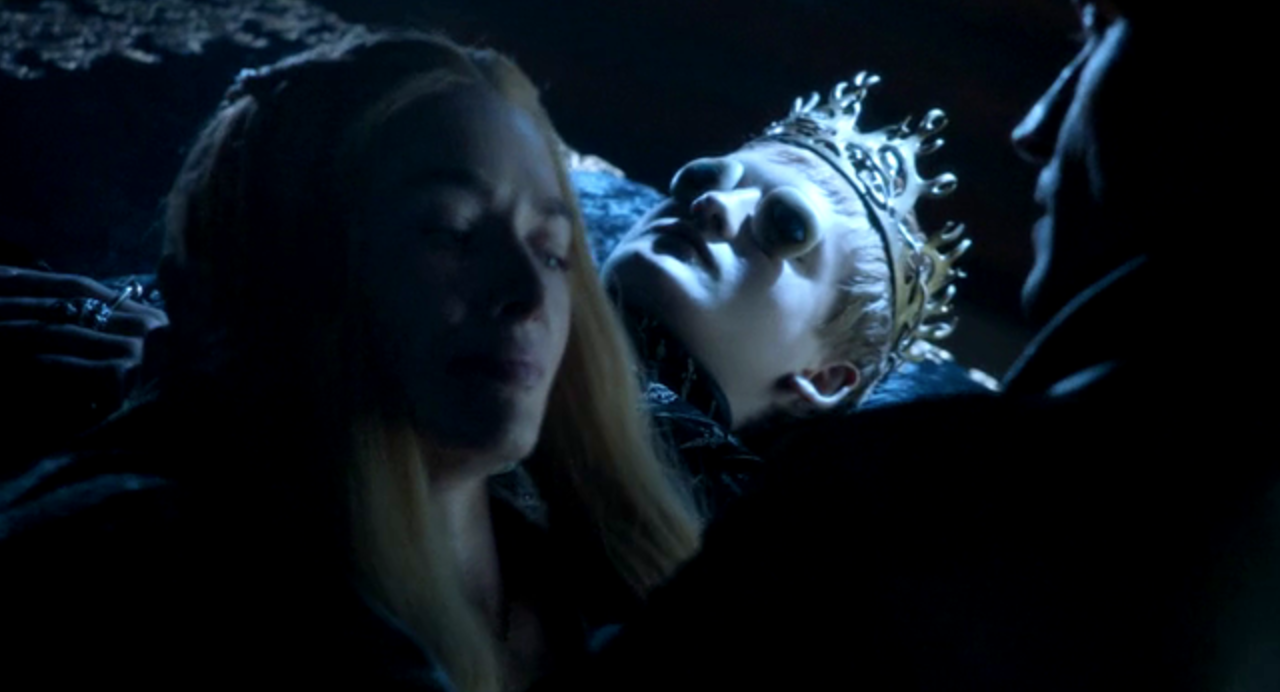 15.
When Stannis had Shireen burned alive.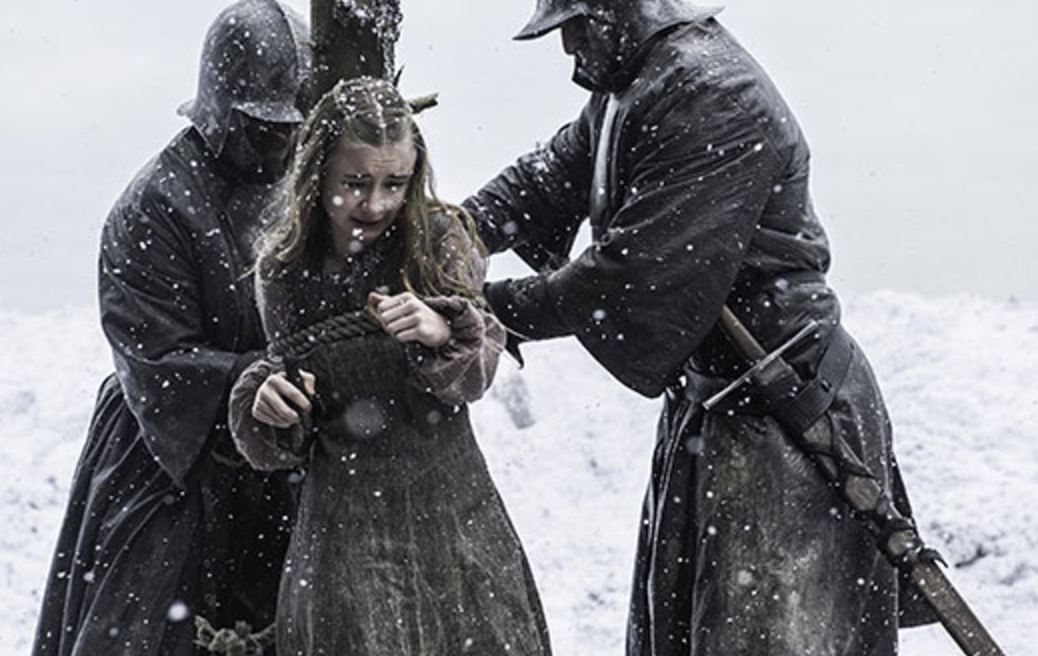 16.
When Ramsay rapes Sansa.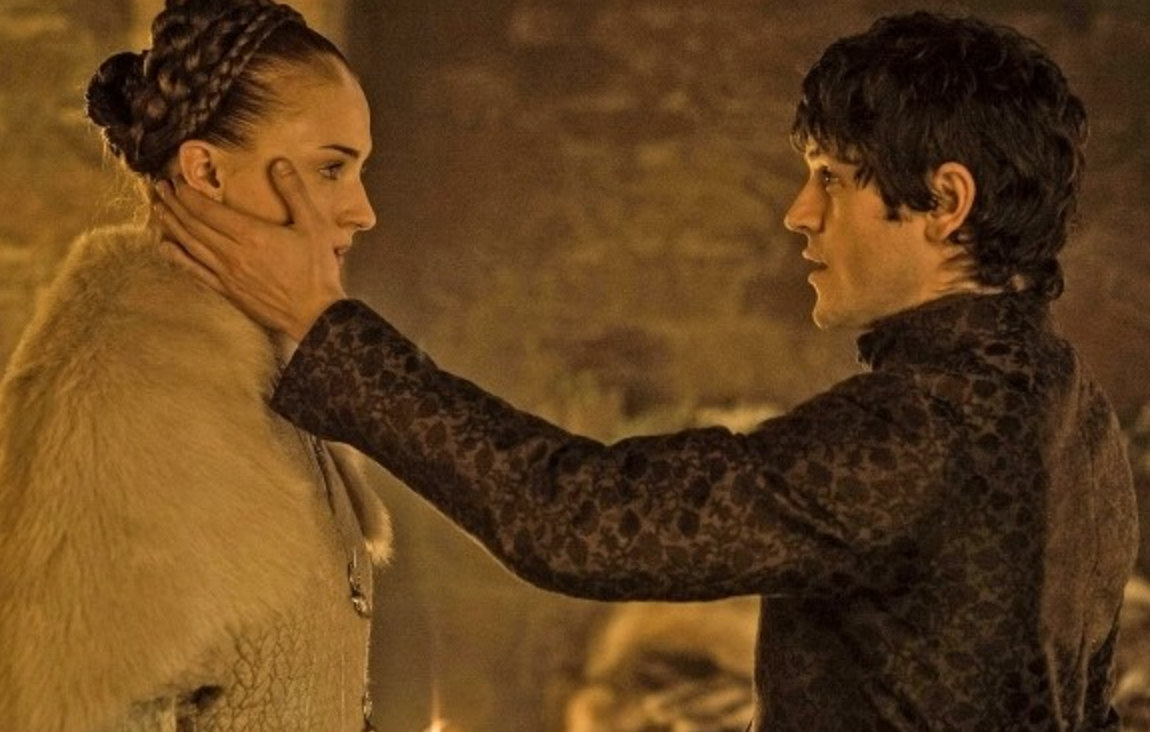 17.
When Jon was murdered by his Night's Watch brothers.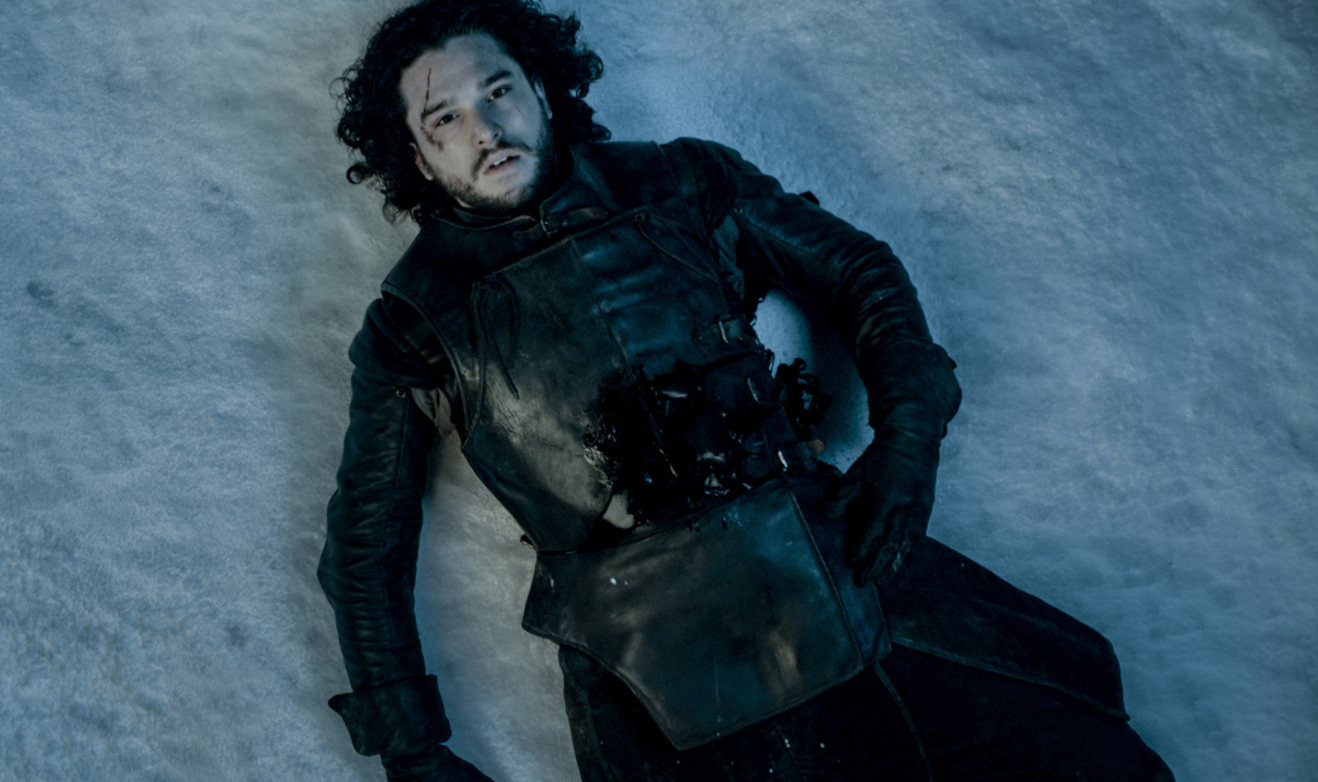 18.
When they revealed how Hodor became Hodor.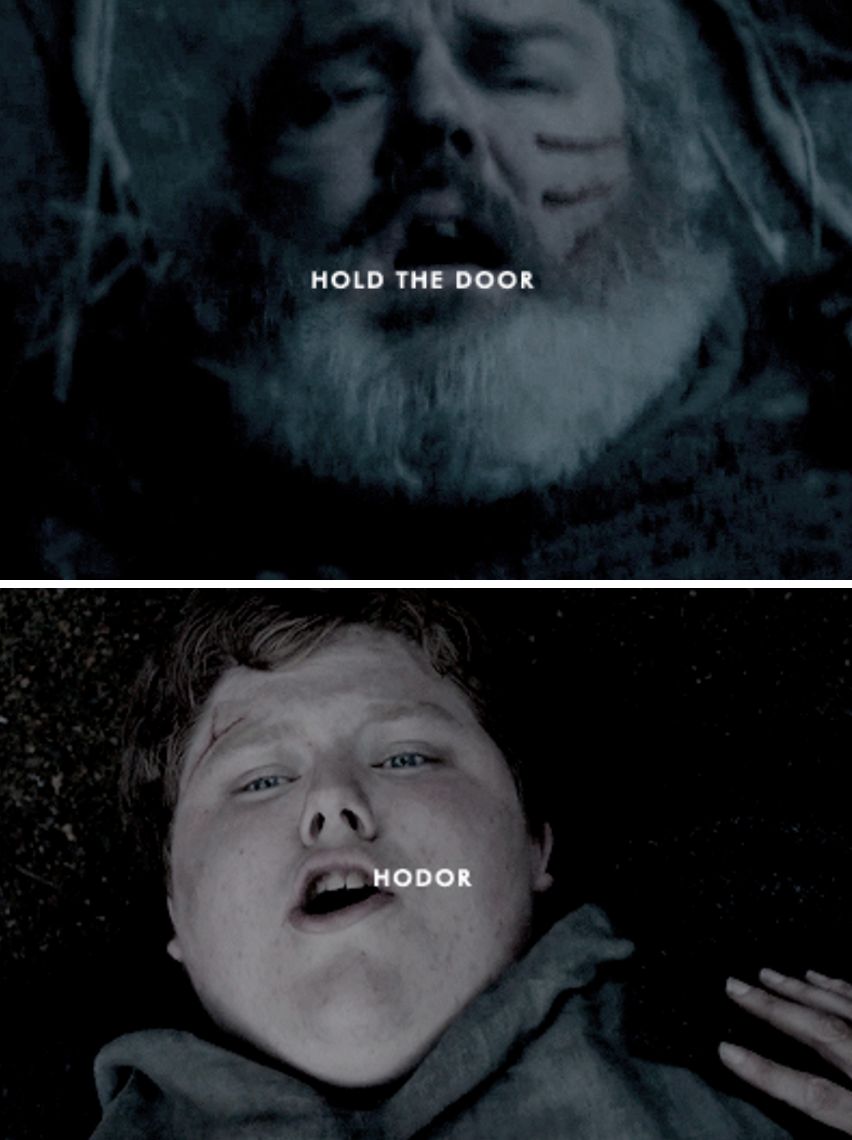 19.
When Daenerys set fire to the Khals.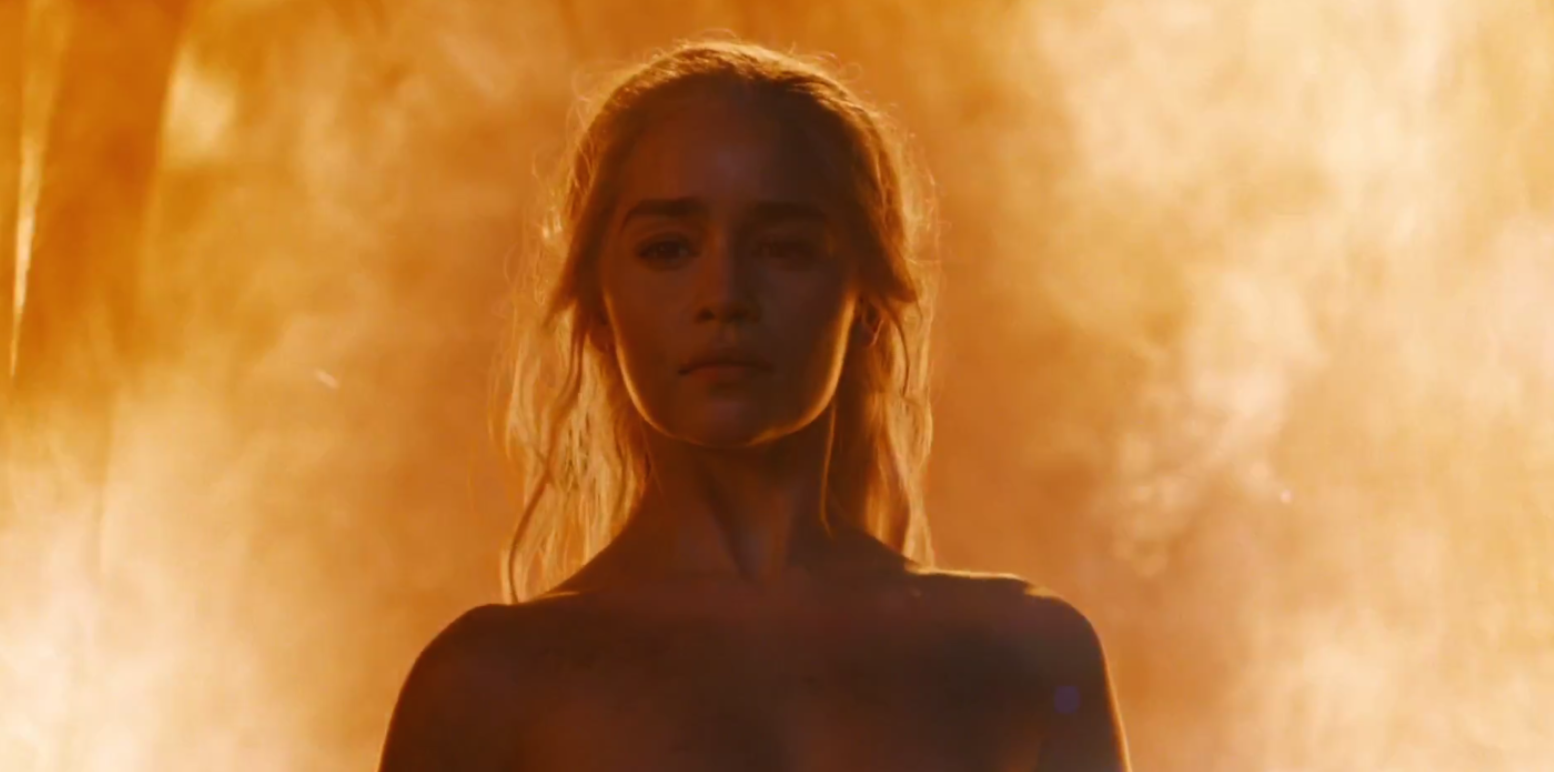 20.
When Jon Snow was nearly trampled to death by his own men.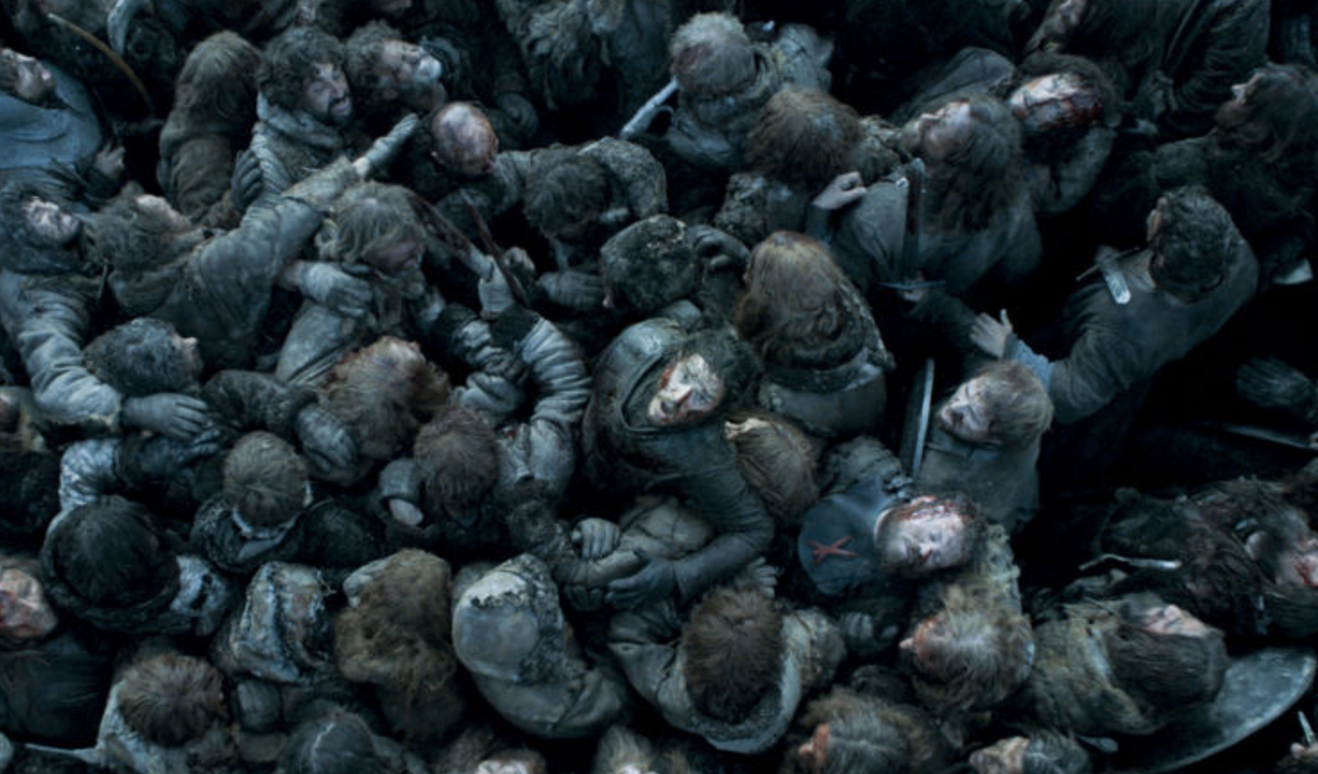 21.
When Arya murdered Walder Frey.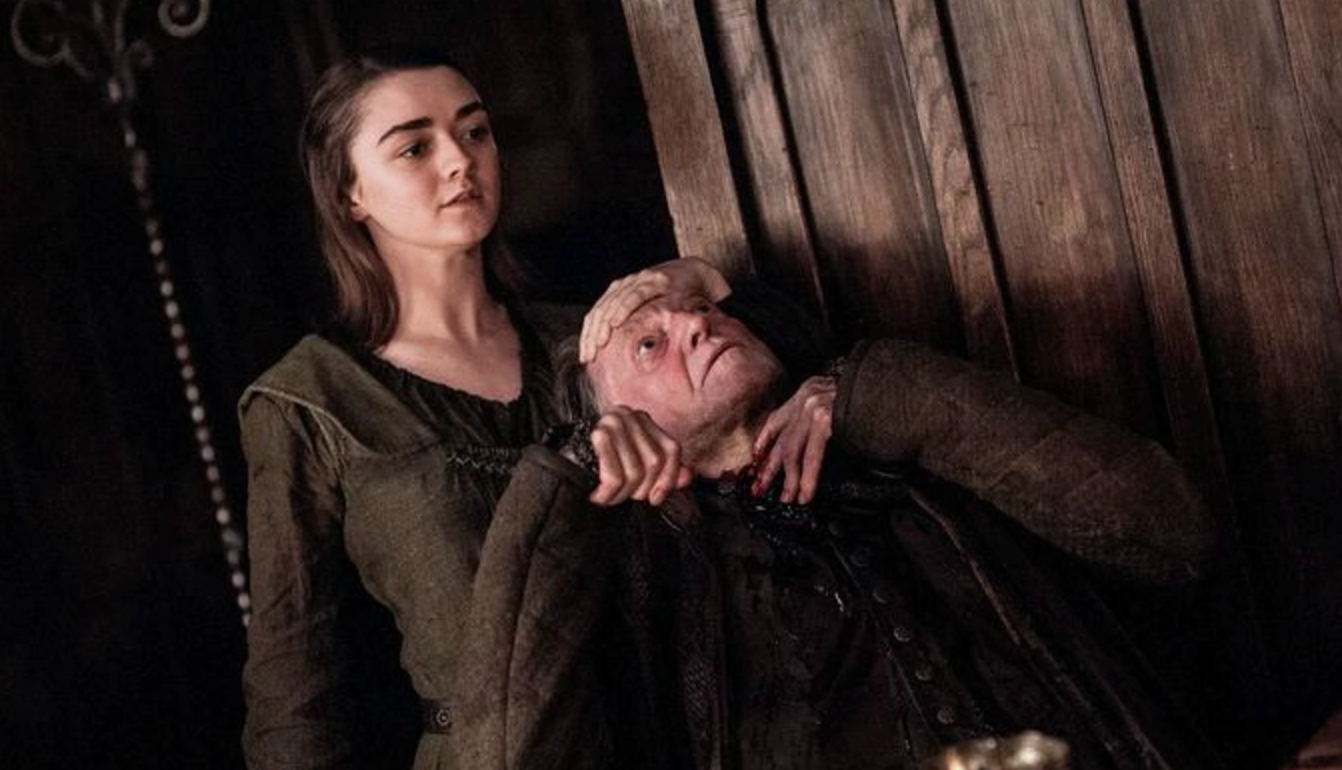 22.
When Cersei went full Mad Queen.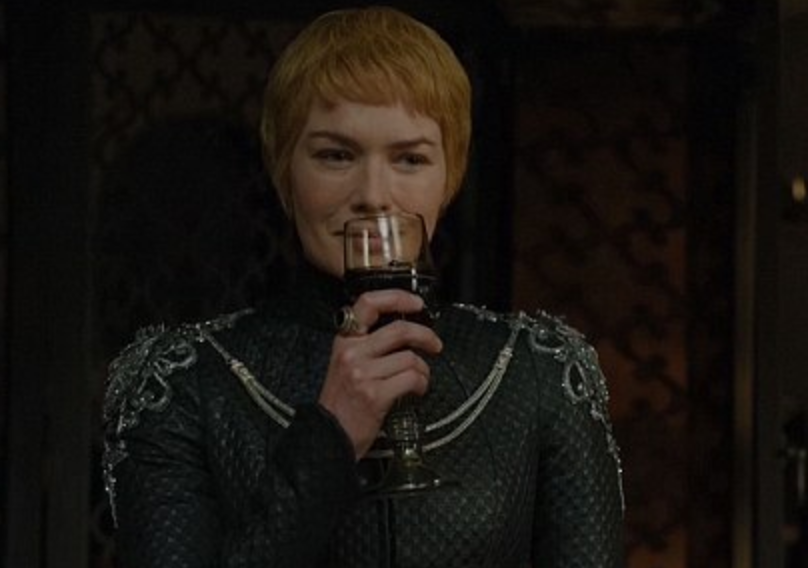 23.
When Tommen killed himself.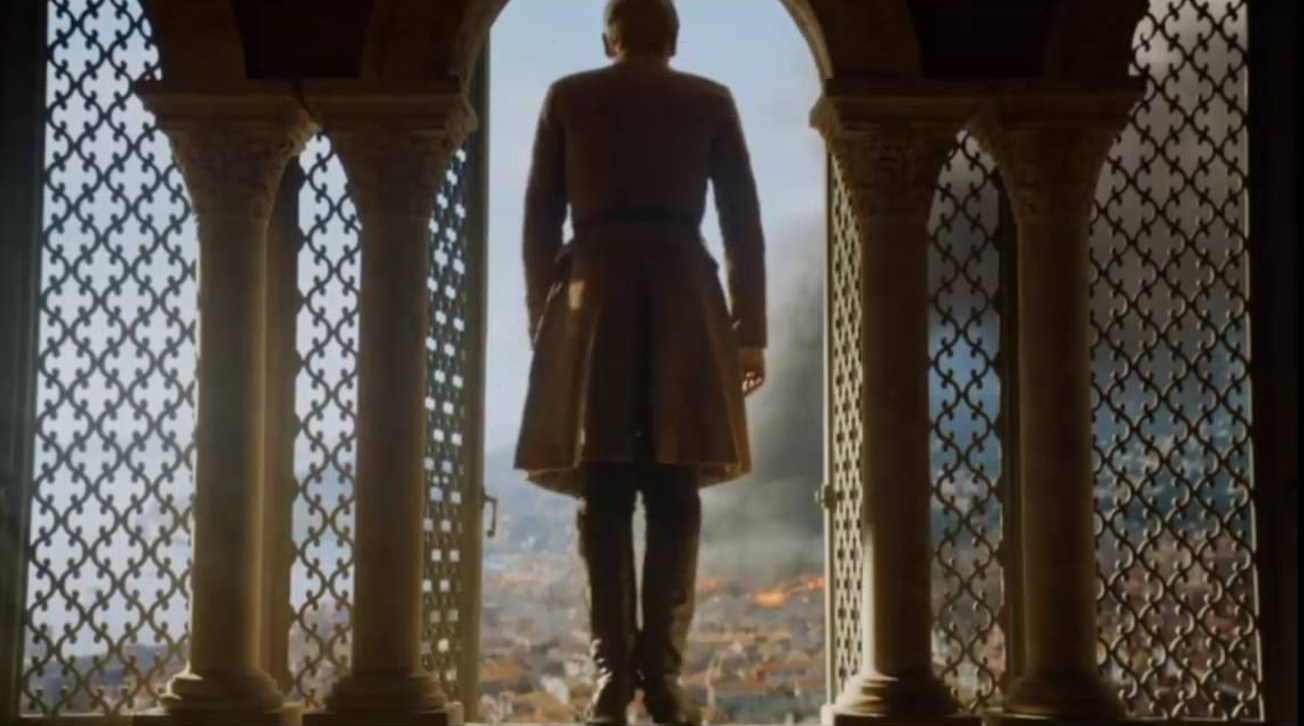 24.
And literally just the whole damn show.