I Watched "The Office" For The First Time In 2020 And Had A Lot Of Thoughts
How long do I have to wait for Jim and Pam to get together?!
It's 2020 and I have never watched a single episode of The Office — although I feel like I've seen enough gifs to get the gist.
But, in need of a funny, easy distraction — because 2020 — I decided it was about time I moved beyond memes and actually watched the damn show. Here are my thoughts on the first season...
"Pilot" (Season 1 Episode 1)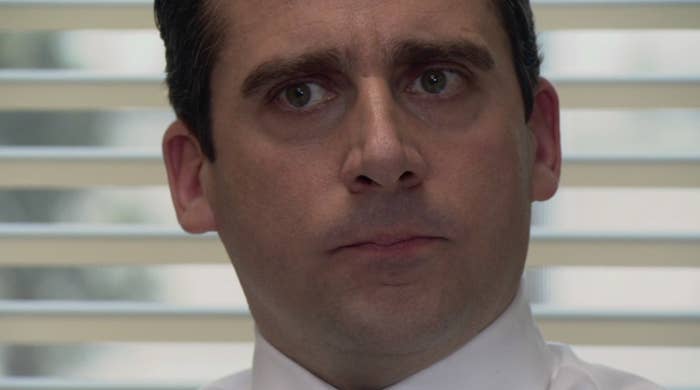 "Diversity Day" (Season 1, Episode 2)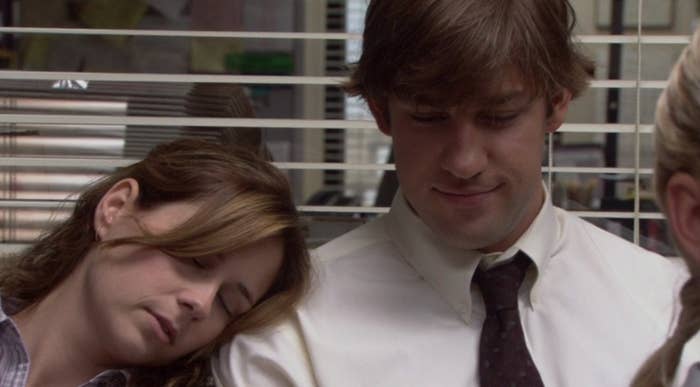 "Health Care" (Season 1, Episode 3)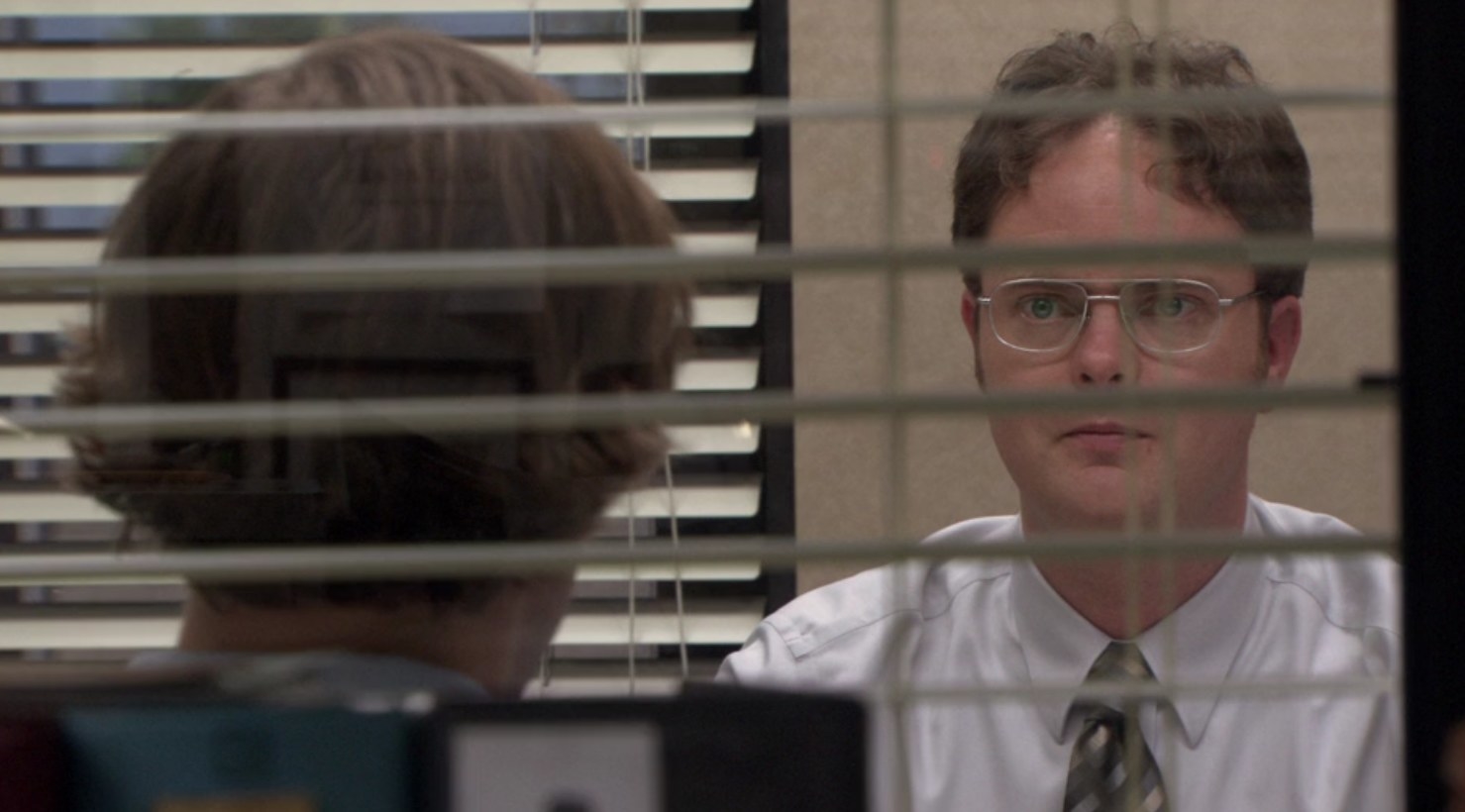 "The Alliance" (Season 1, Episode 4)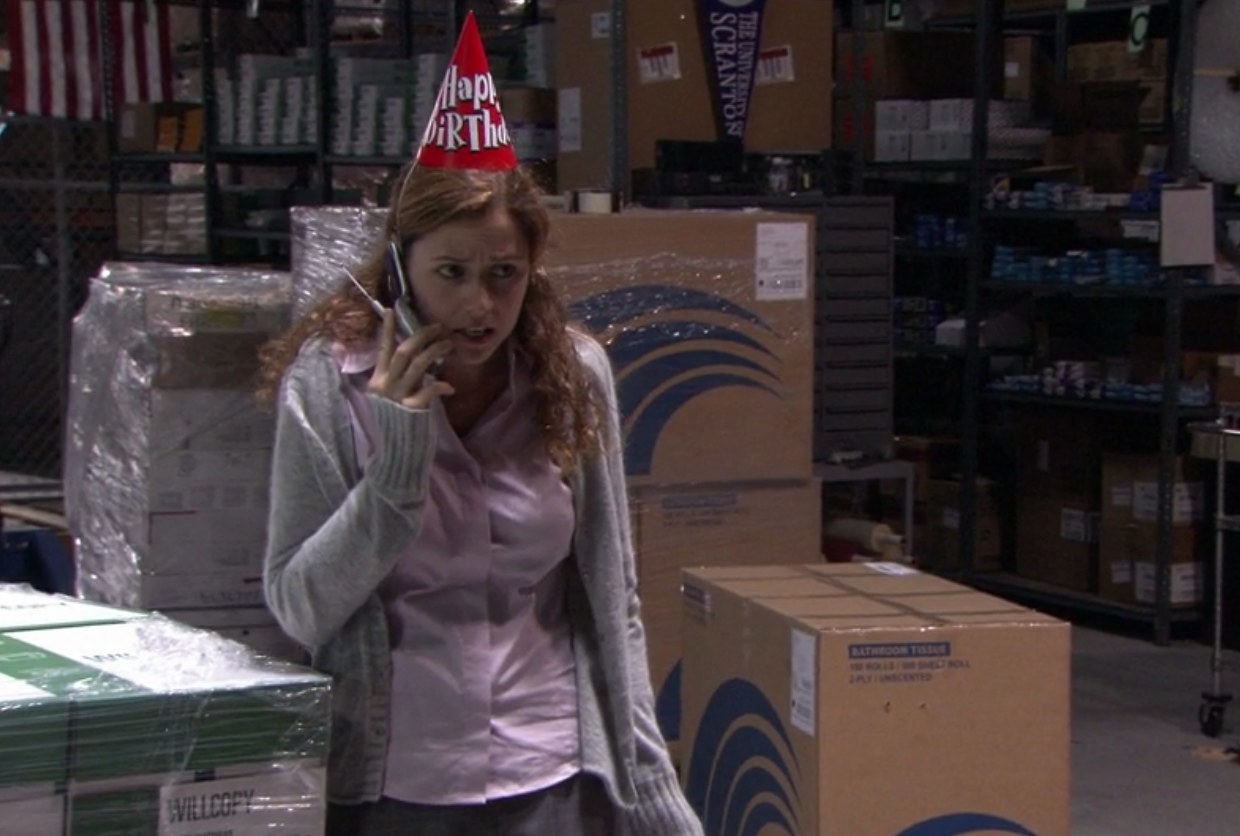 "Basketball" (Season 1, Episode 5)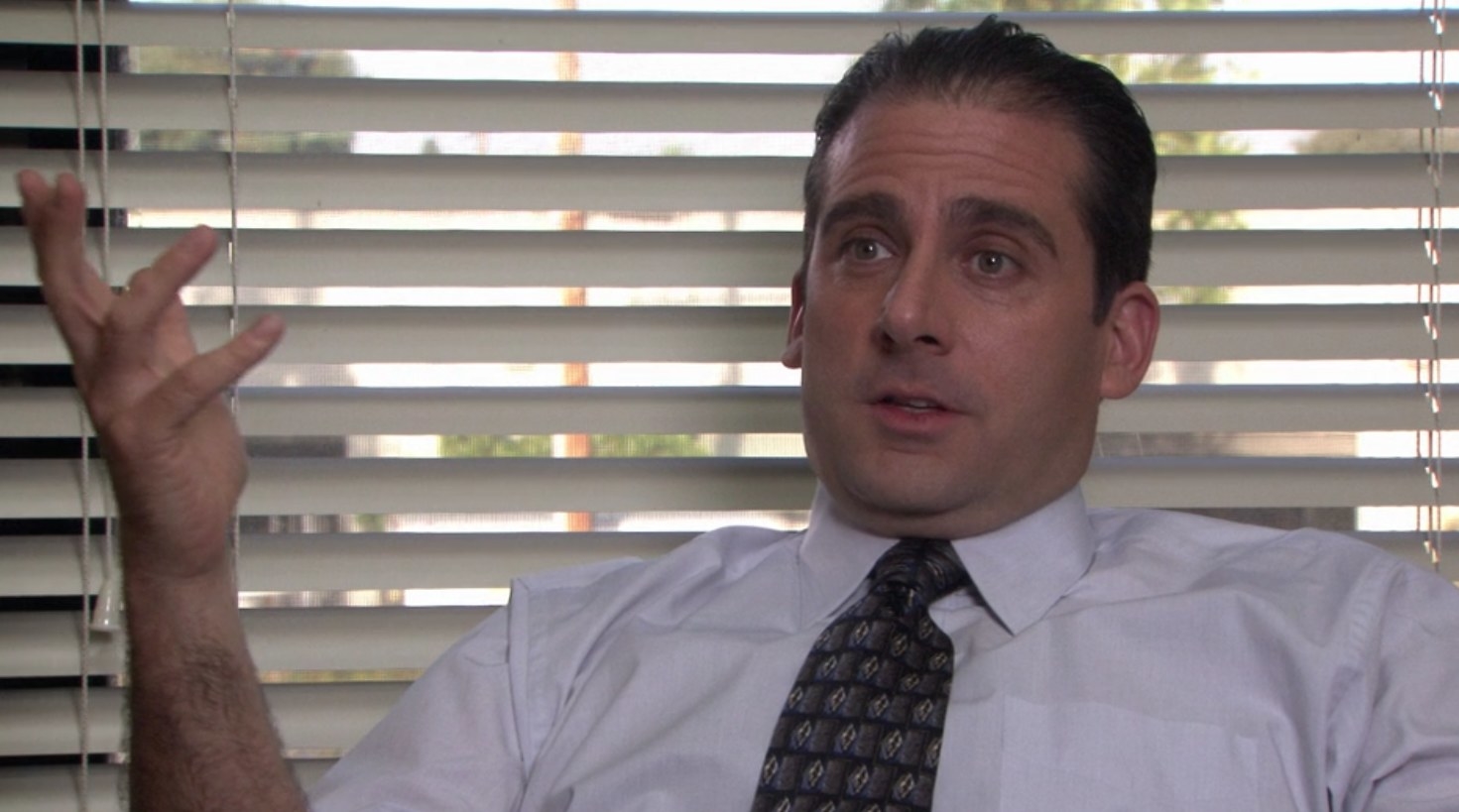 "Hot Girl" (Season 1, Episode 6)