Hello, we're here to talk to you today about a very important sport: Turkish oil wrestling.
As authorities on sports*, we can say with 100% truthfulness that this is the greatest sport in the world.
*Where sports involve oiled-up men.
It basically involves competitors wearing nothing but these pants, called "kisbet".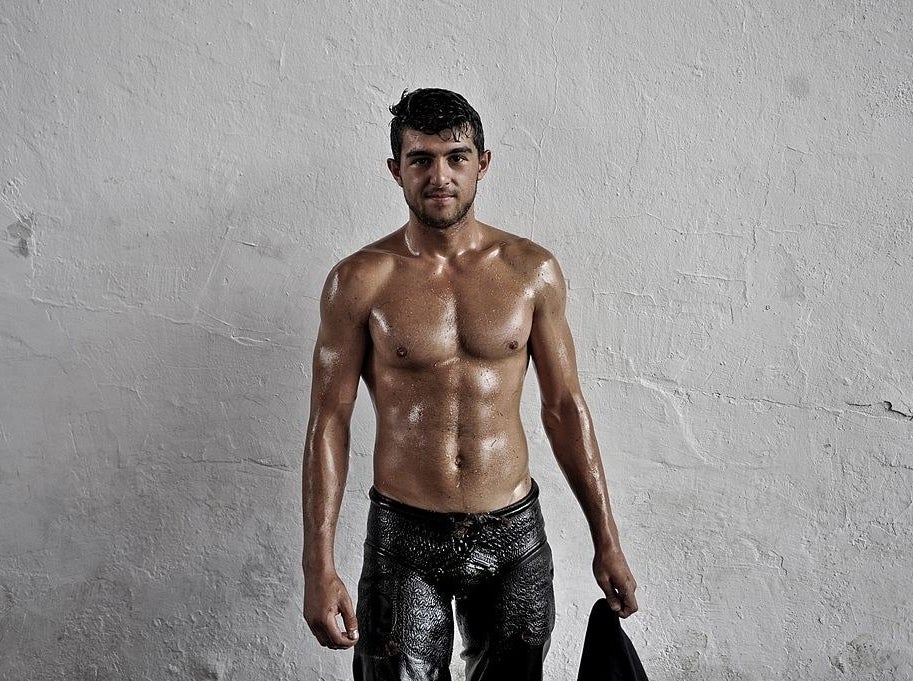 Oh, and a whole bunch of olive oil.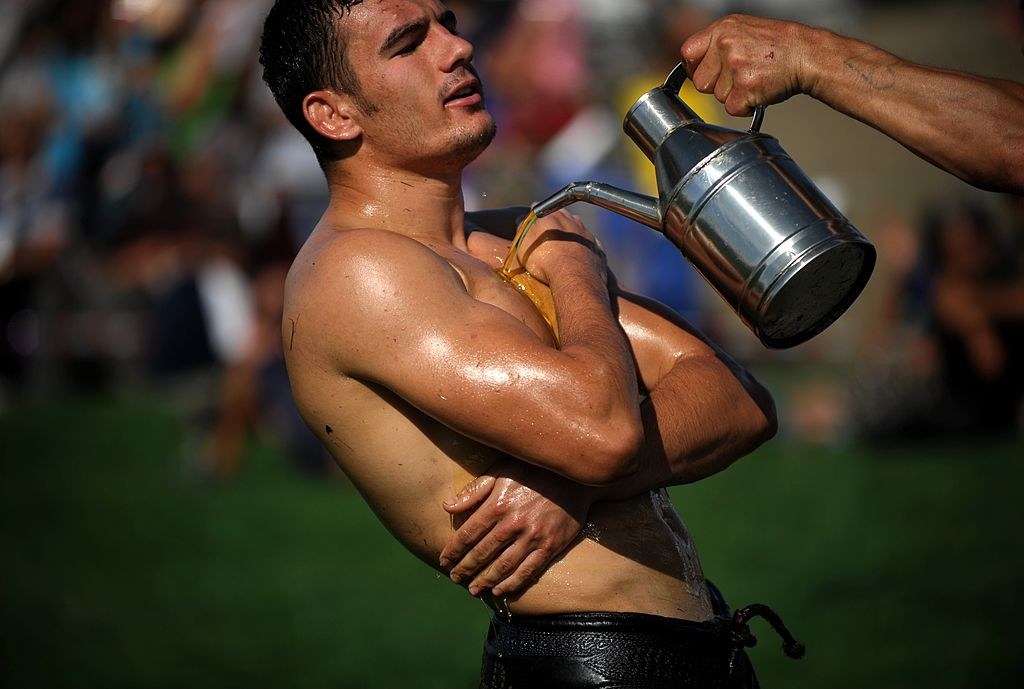 So much oil.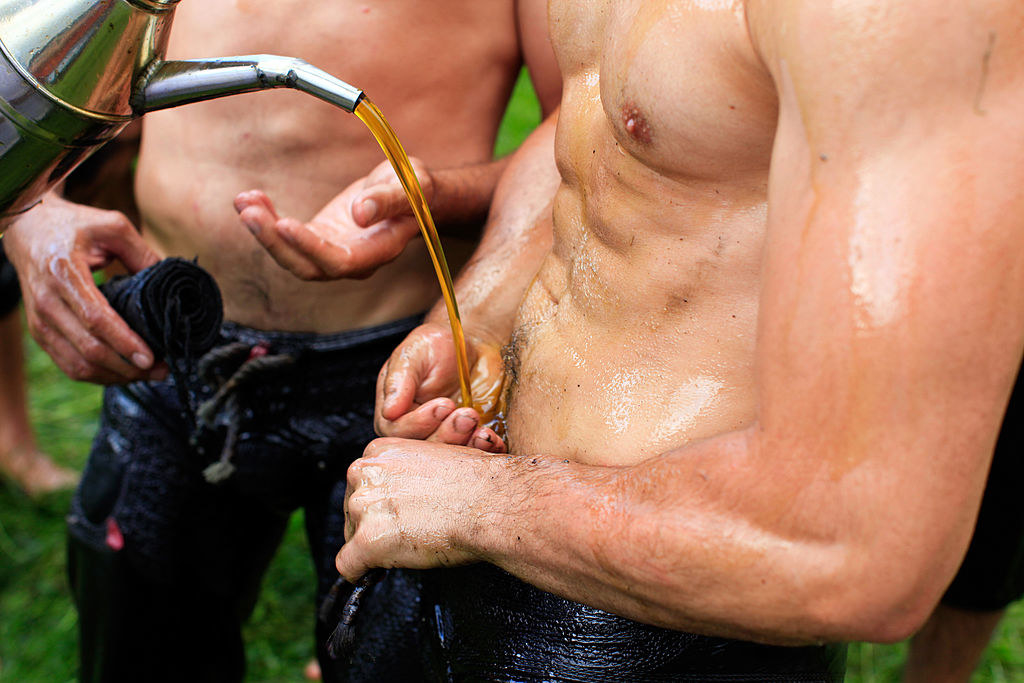 Just really nice and greasy.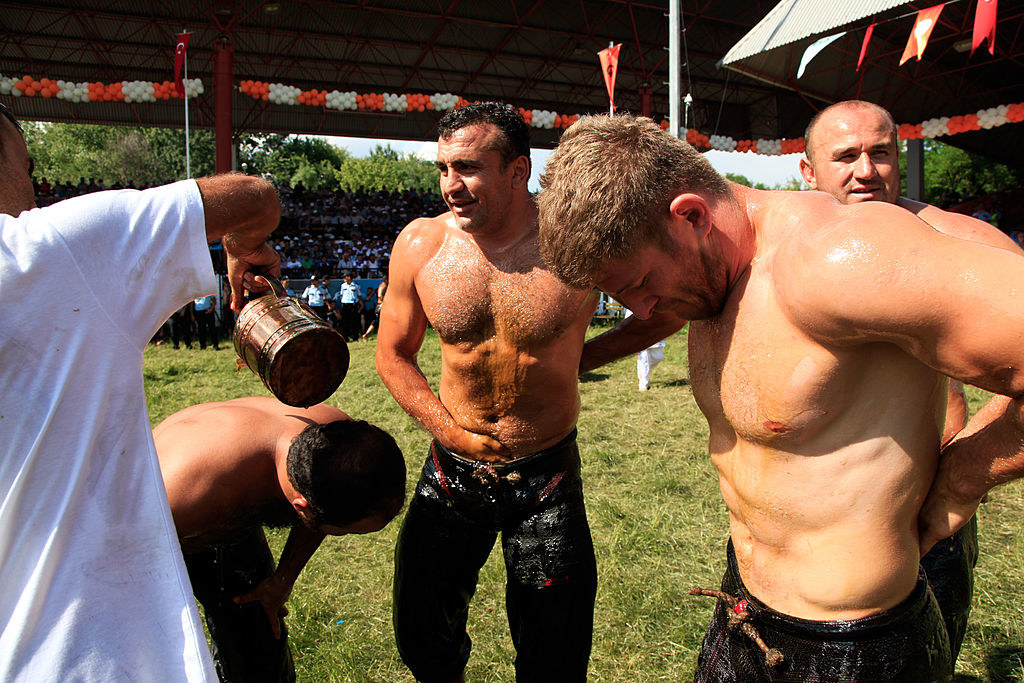 Then they wrestle.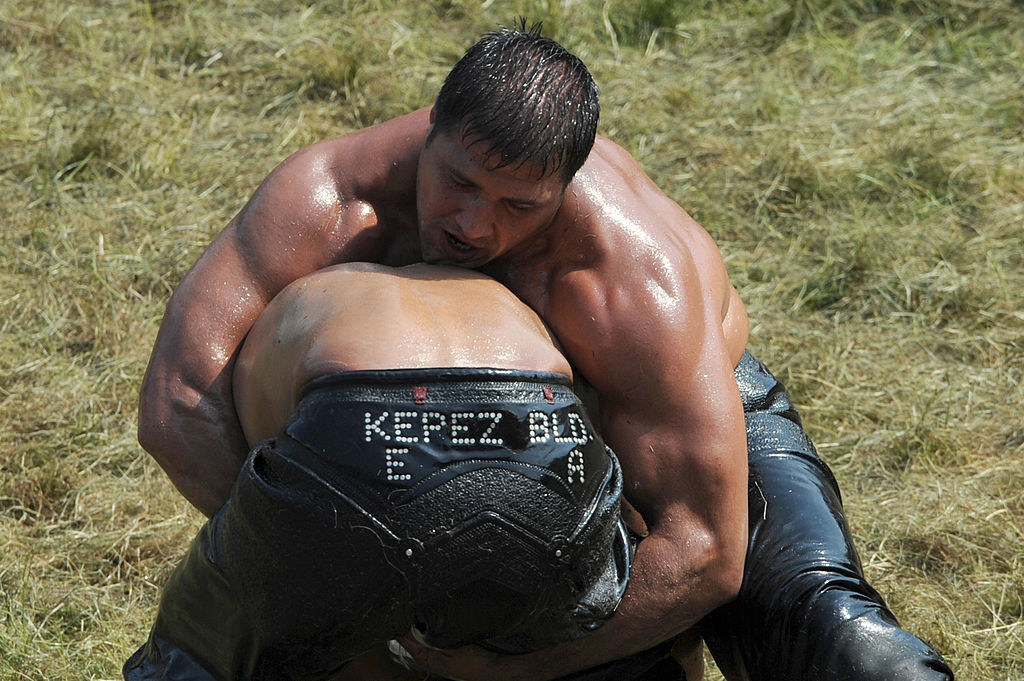 And wrestle.
And wrestle.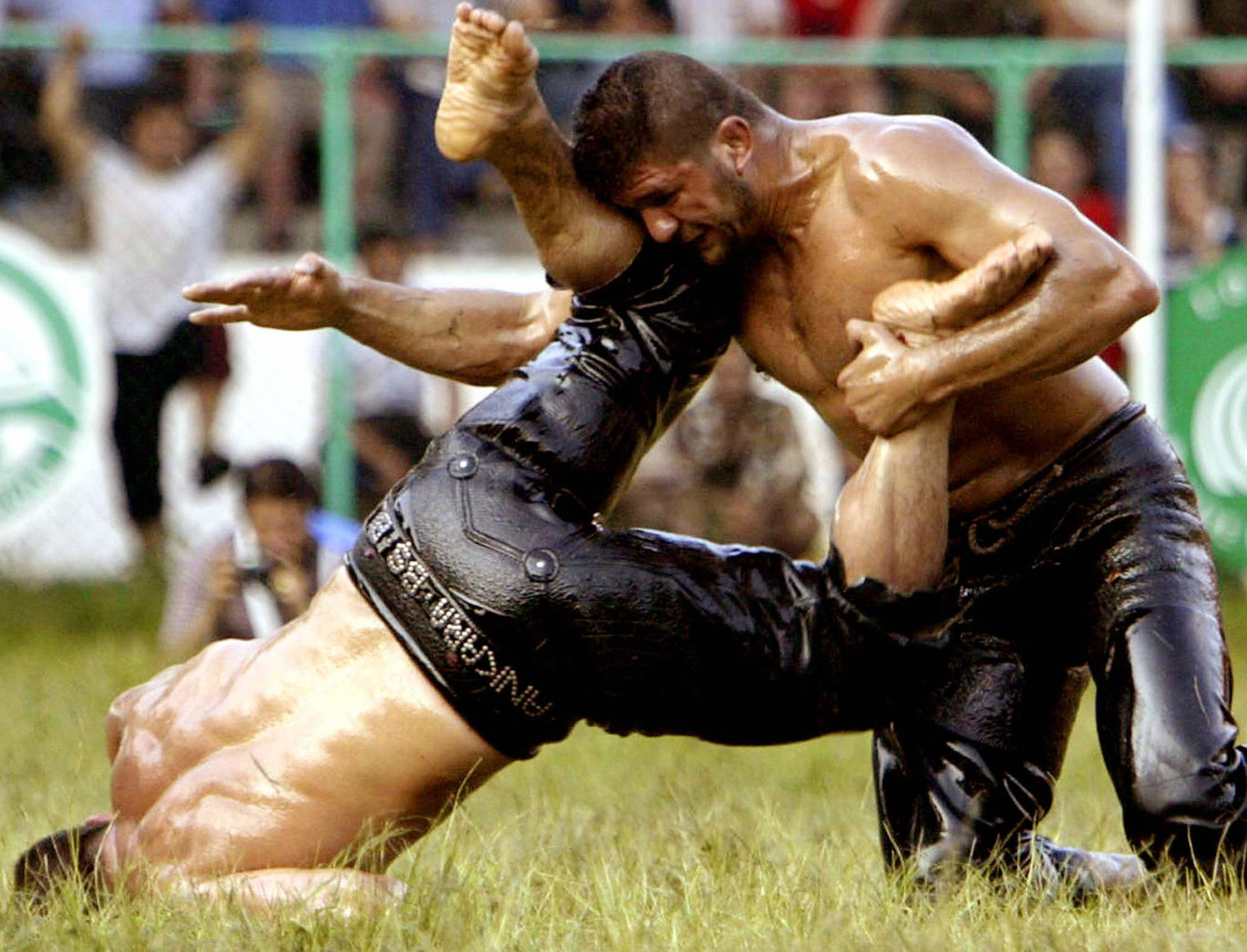 But this isn't just any old wrestling.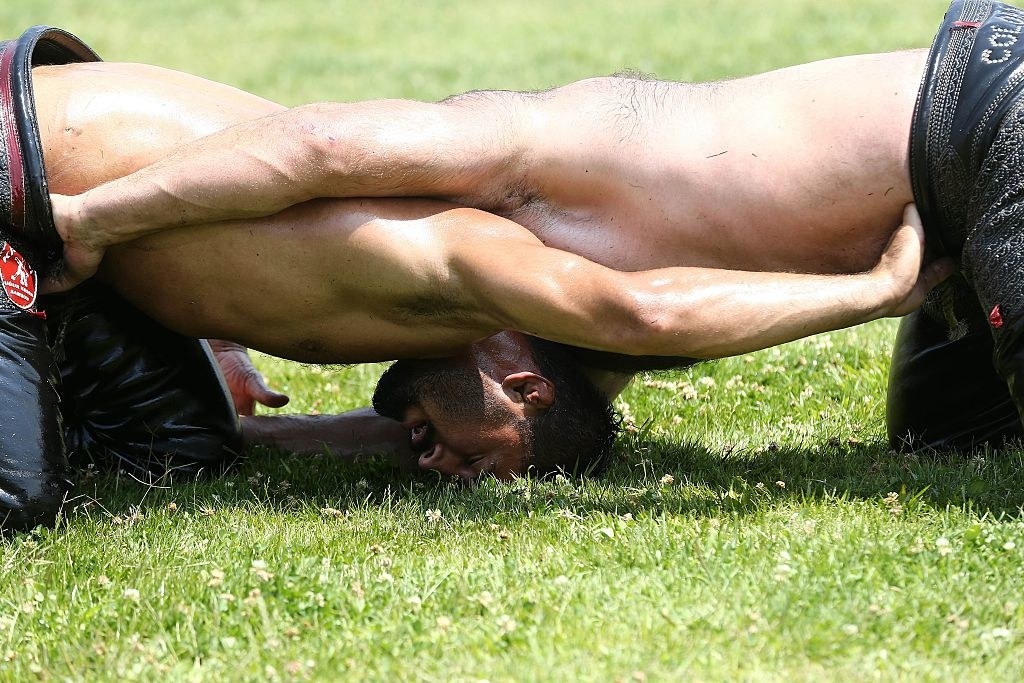 Wrestlers can win by putting their hand through their opponent's kisbet and getting an effective hold on them.
The annual oil wrestling tournament in Turkey is the longest-running sports competition in the world.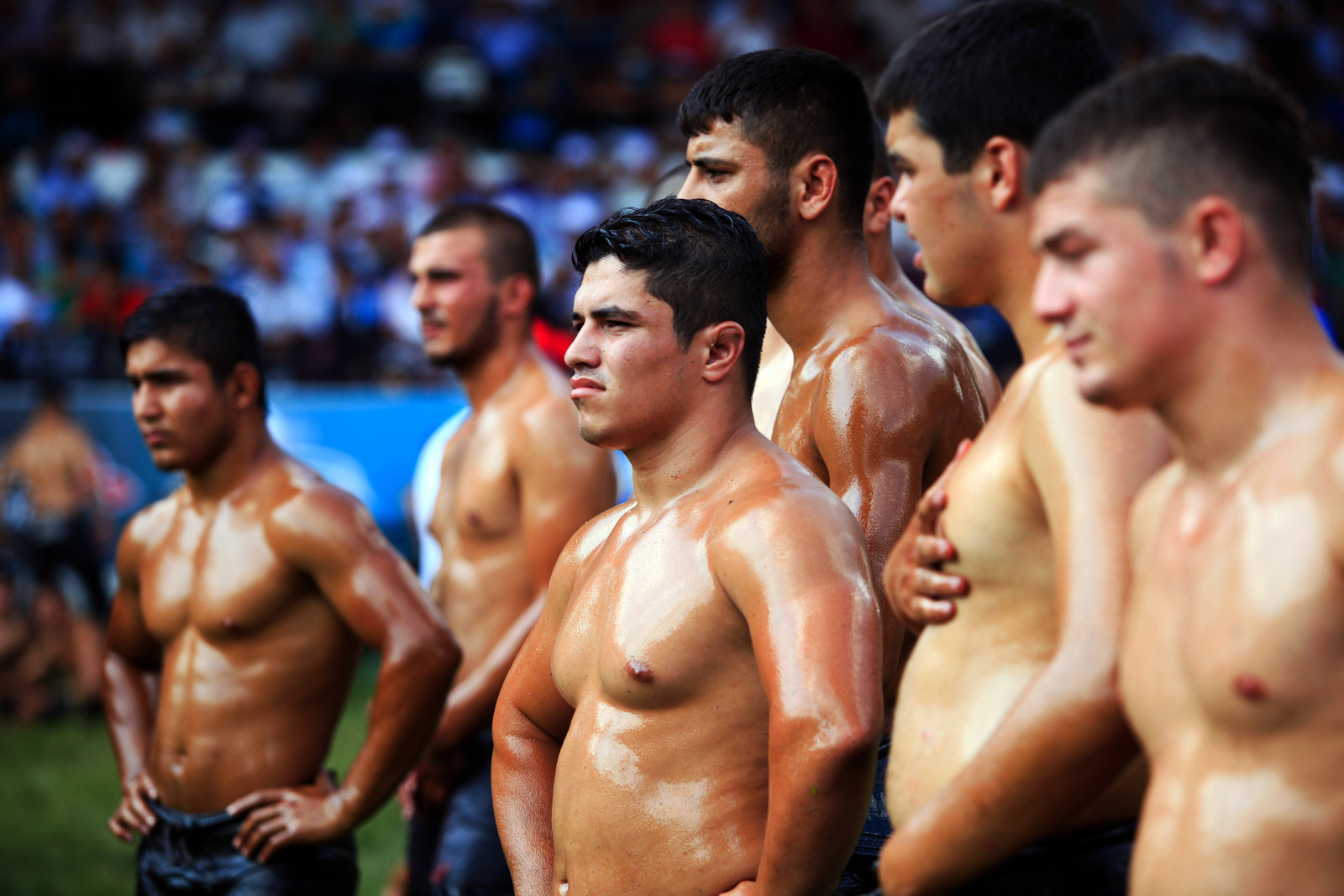 And may it never, ever stop.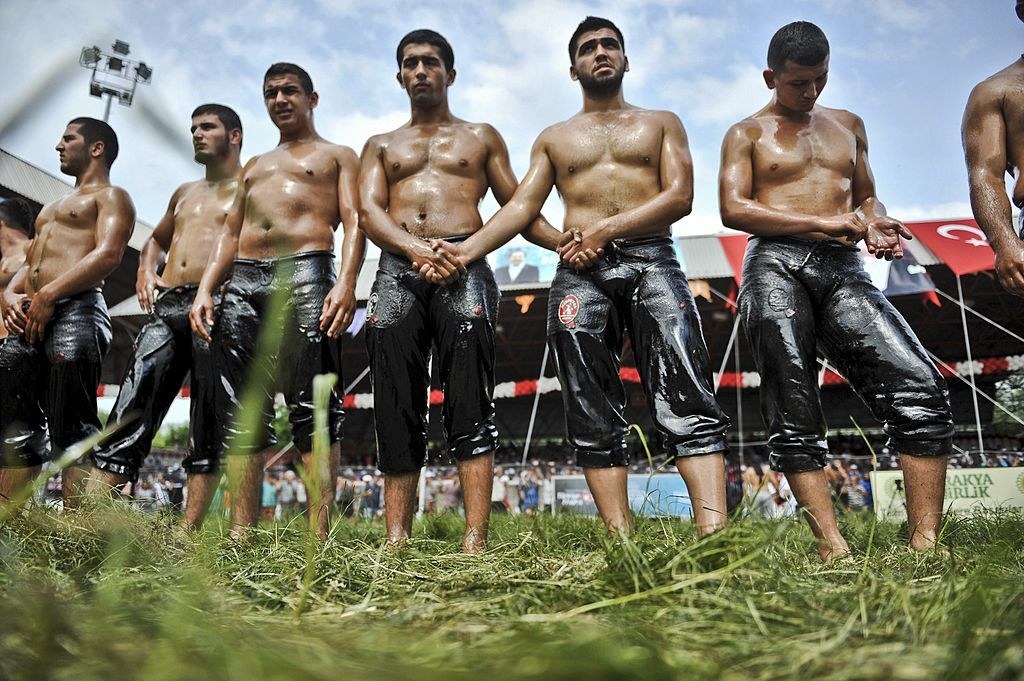 Honestly, it should be an international sport.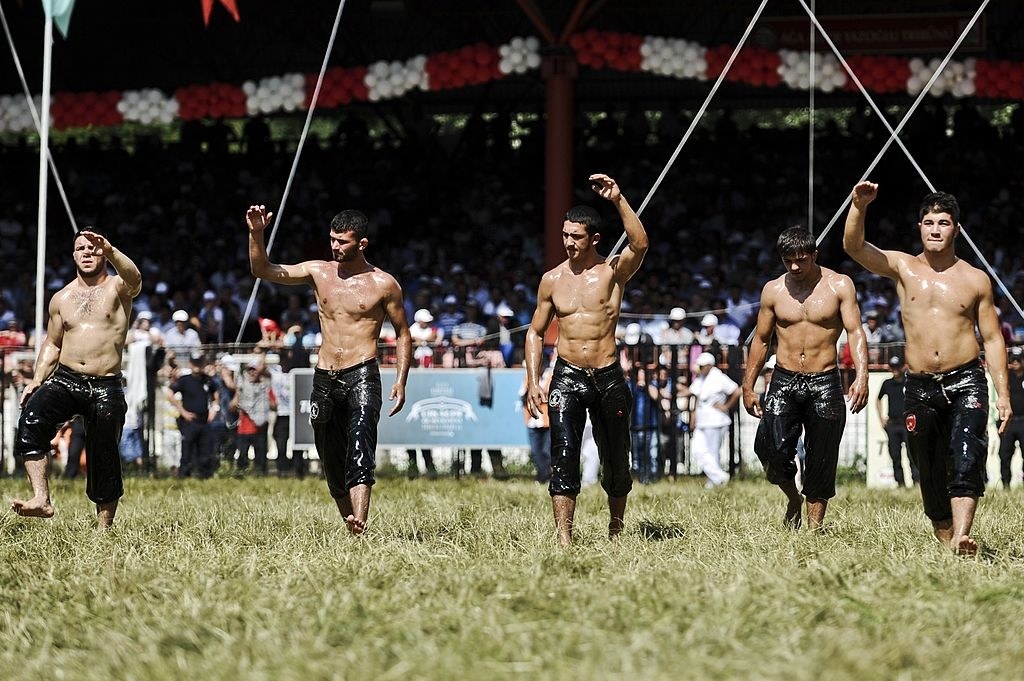 Thank you for your time.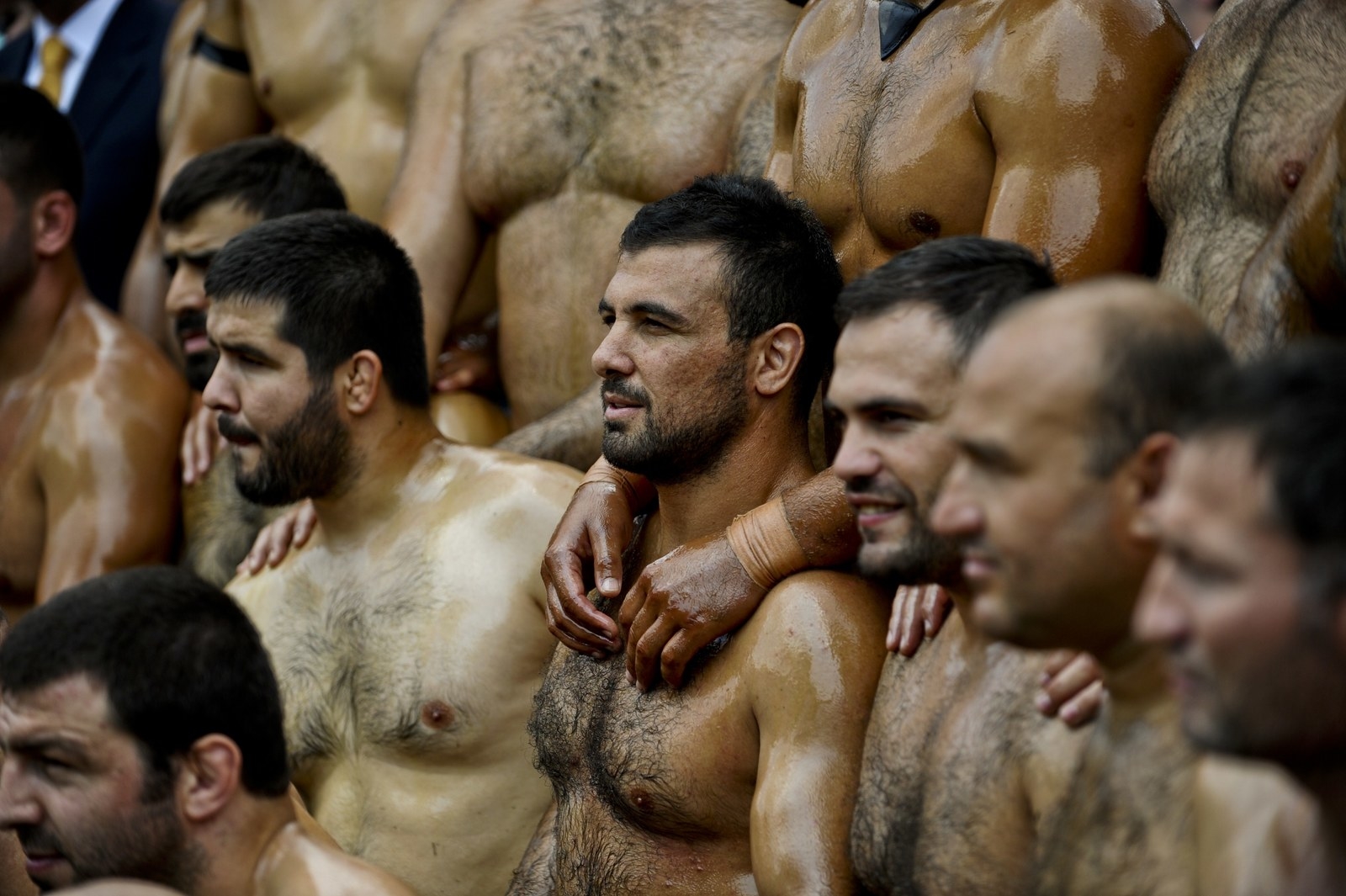 Good day.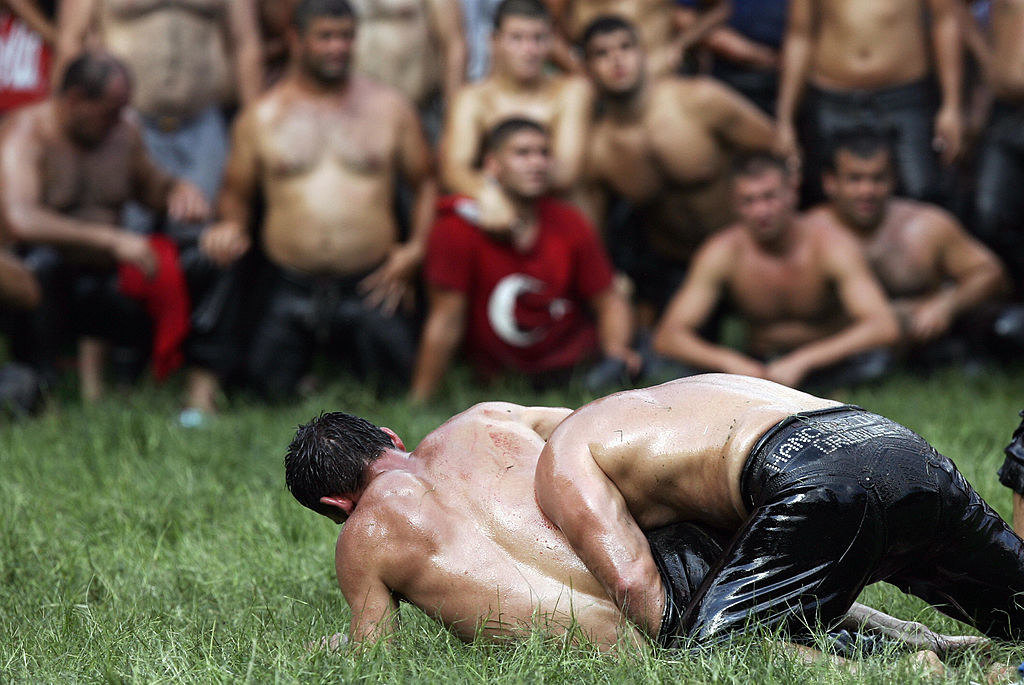 Want a hot guy in your inbox every weekday? Sign up for BuzzFeed's "Dude A Day" newsletter!
If you can't see the signup box above, just go here to sign up for the Dude A Day newsletter!