Let's Talk About How Jason From "The Good Place" Is Maybe The Hottest Guy On The Planet
The cheekbones! THE CHEEKBONES!!!
Season 4, Episode 5 of The Good Place was really freaking great, but I have to admit a good 75% of my internal monologue during the episode was: JASON MENDOZA IN A SUIT!!!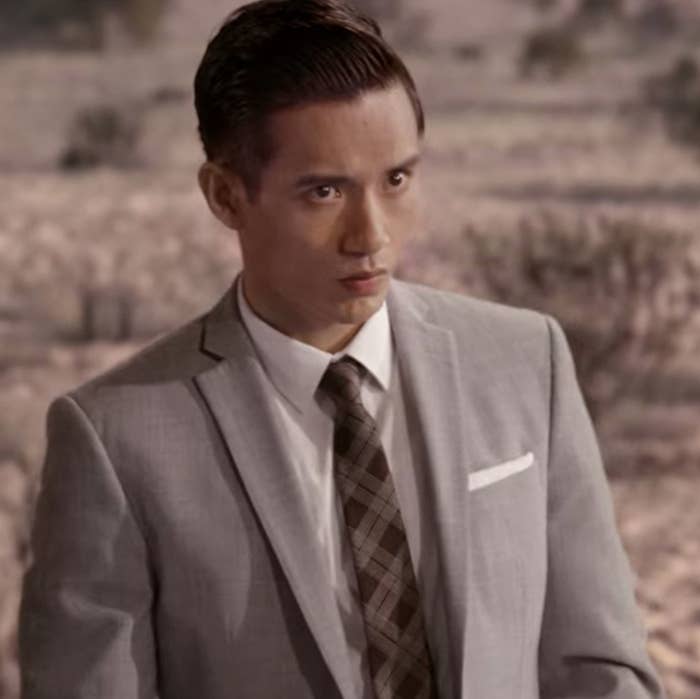 He just looks SO DAMN GOOD. Like. Wow.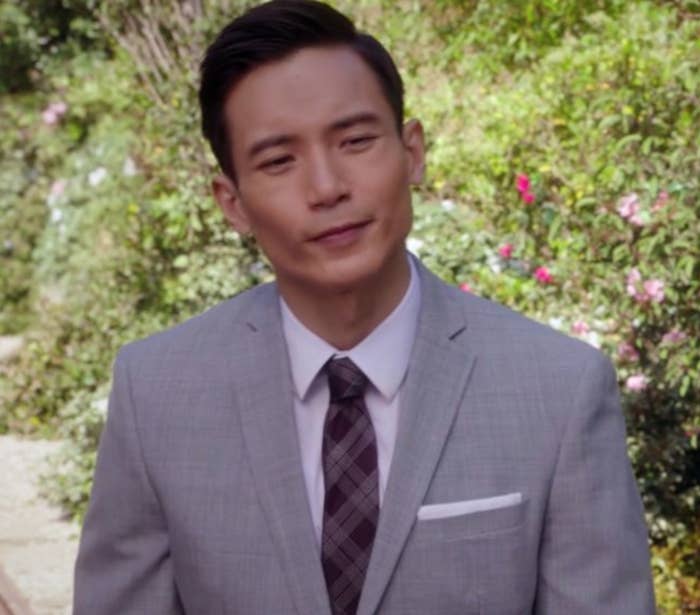 It's not the first time we've seen him in a suit, of course. But every time it's still kind of mind-blowing.
Although I do have to say, as good as Jason Mendoza looks in a suit – he's that freaking handsome, he can pull off anything.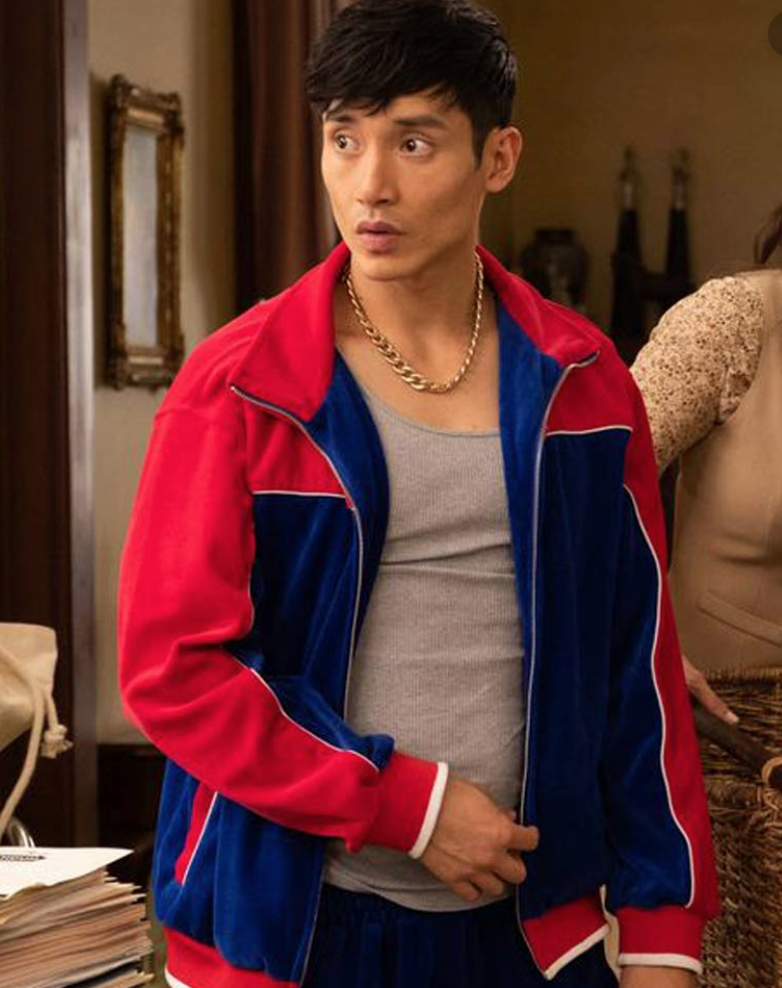 I mean, he's the sexiest (fake) monk I've ever seen.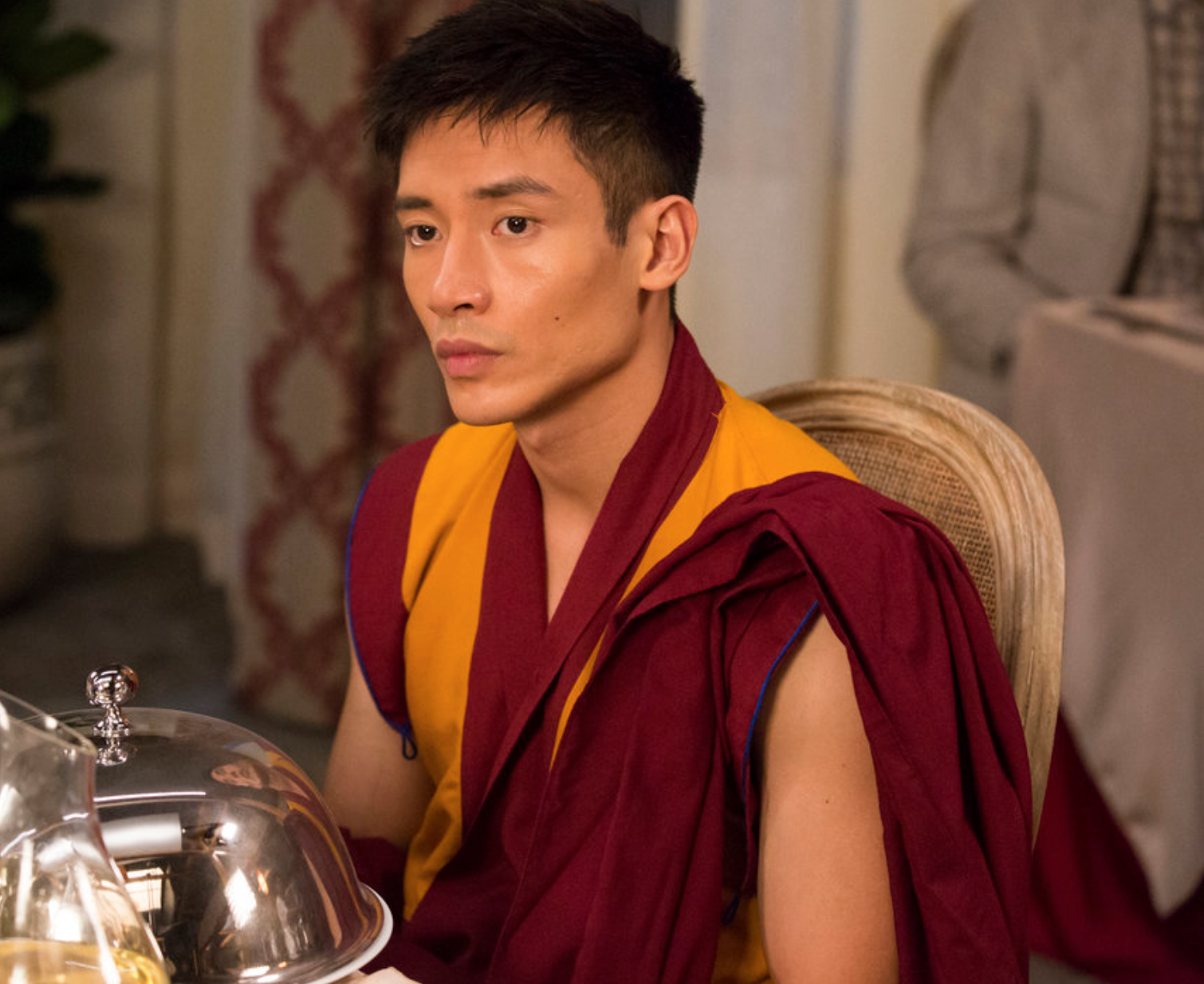 Look at his beautiful face!
Even the devil himself (or, well, one of them) can't resist.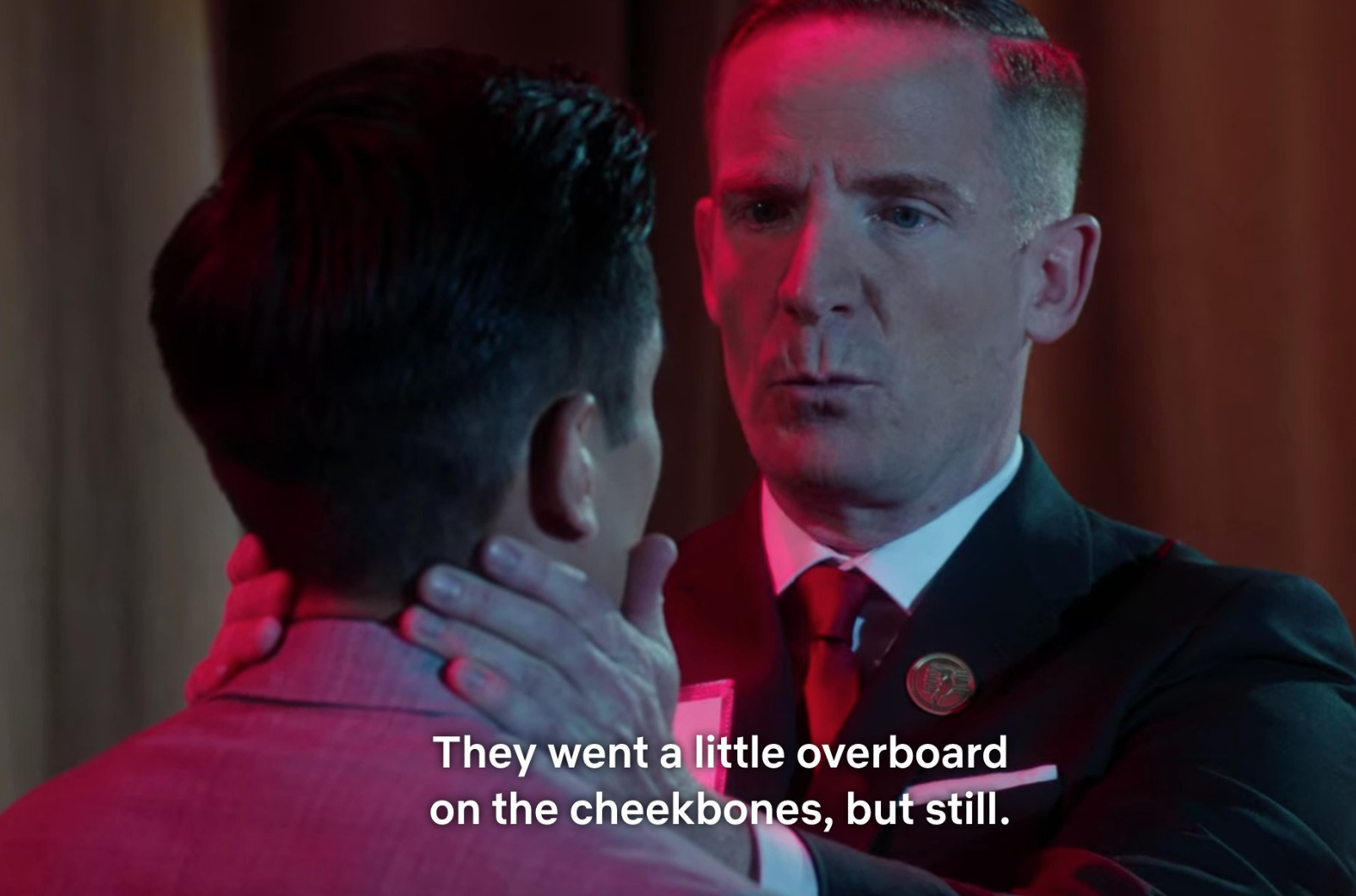 To be fair, his cheekbones ARE incredible.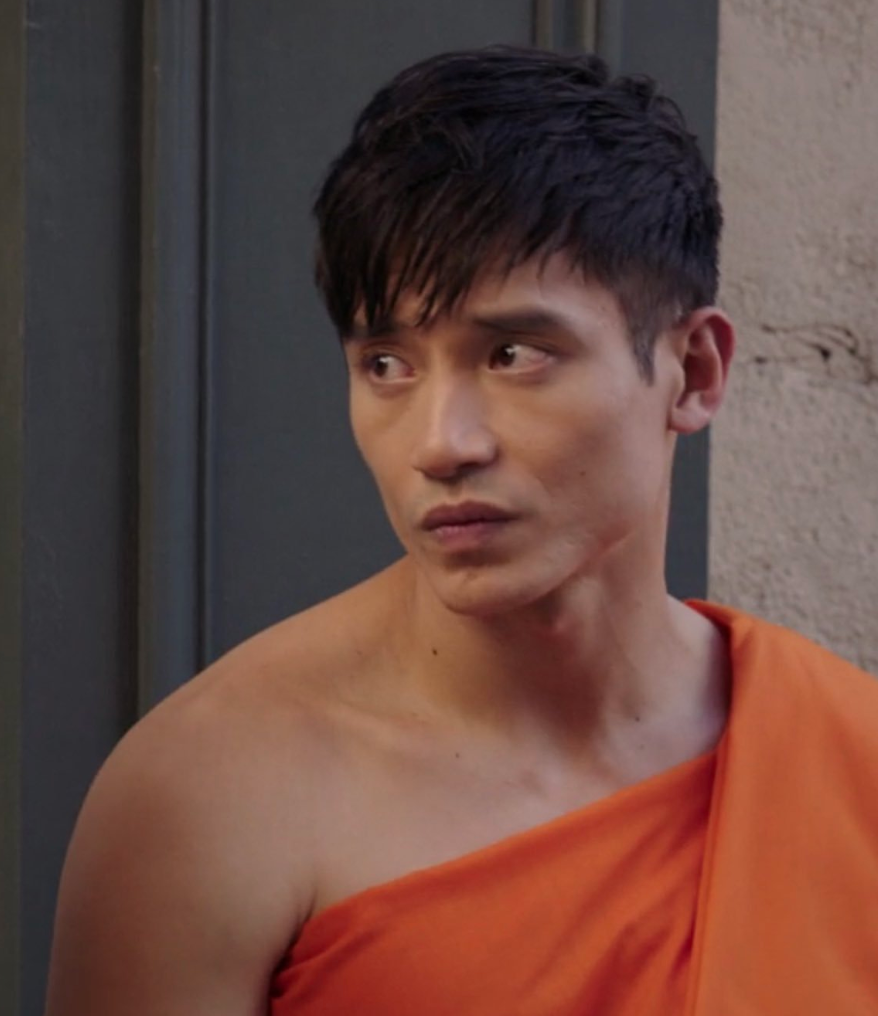 And hello? This one-shoulder look? I shouldn't have such lustful thoughts over a monk outfit, should I?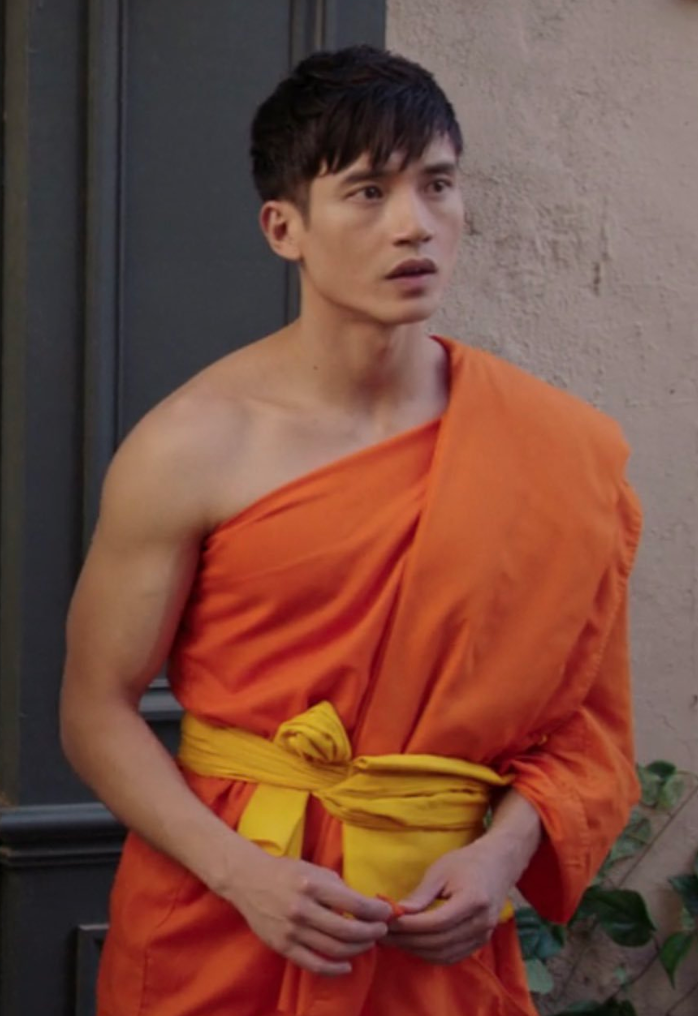 Am I going to the Bad Place for this? Maybe.
Will it be worth it? YES.
While I'm going down, what the hell – let's also admire off-duty Jason Mendoza, aka Manny Jacinto, the Lord of Cheekbones himself.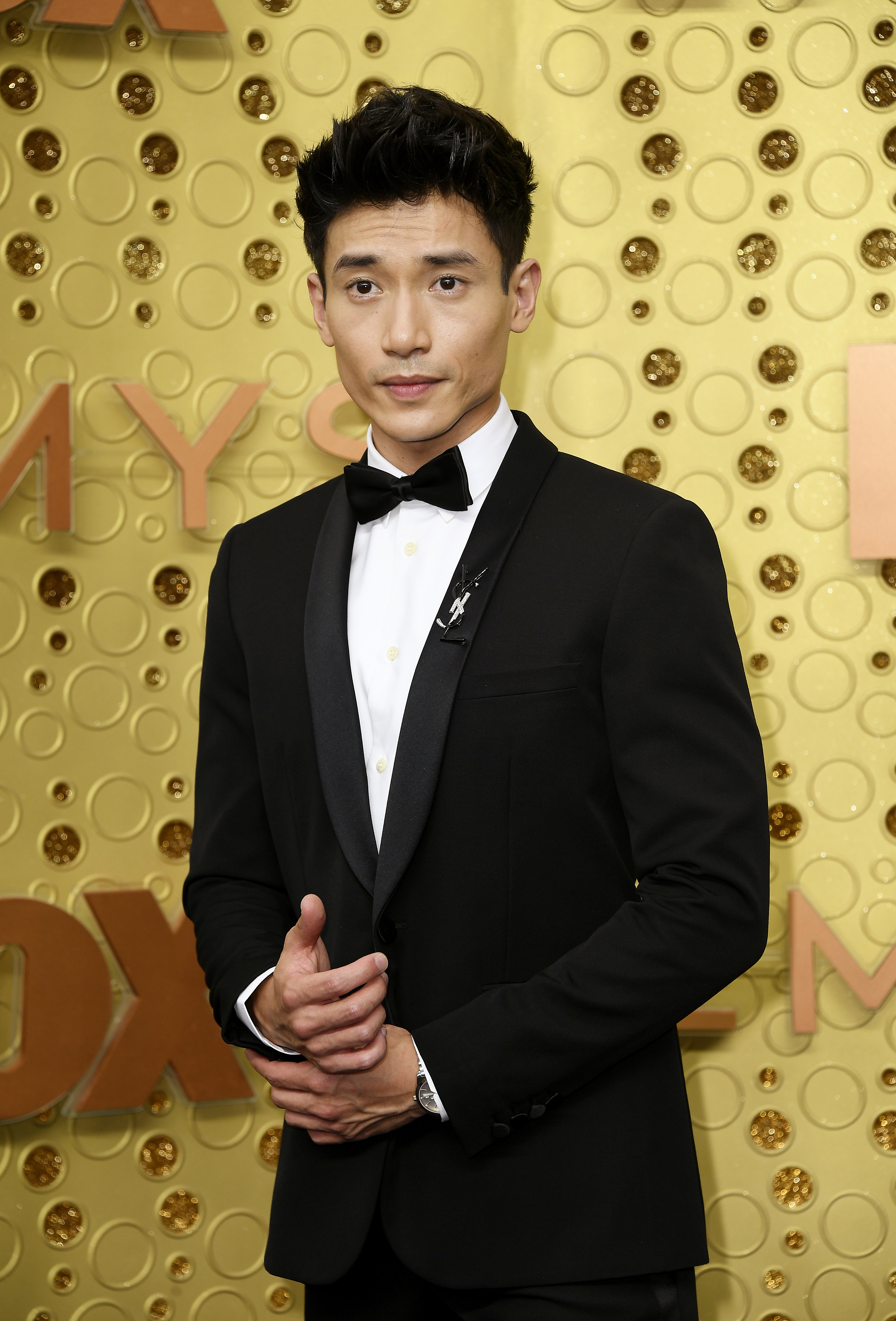 Like, SIR!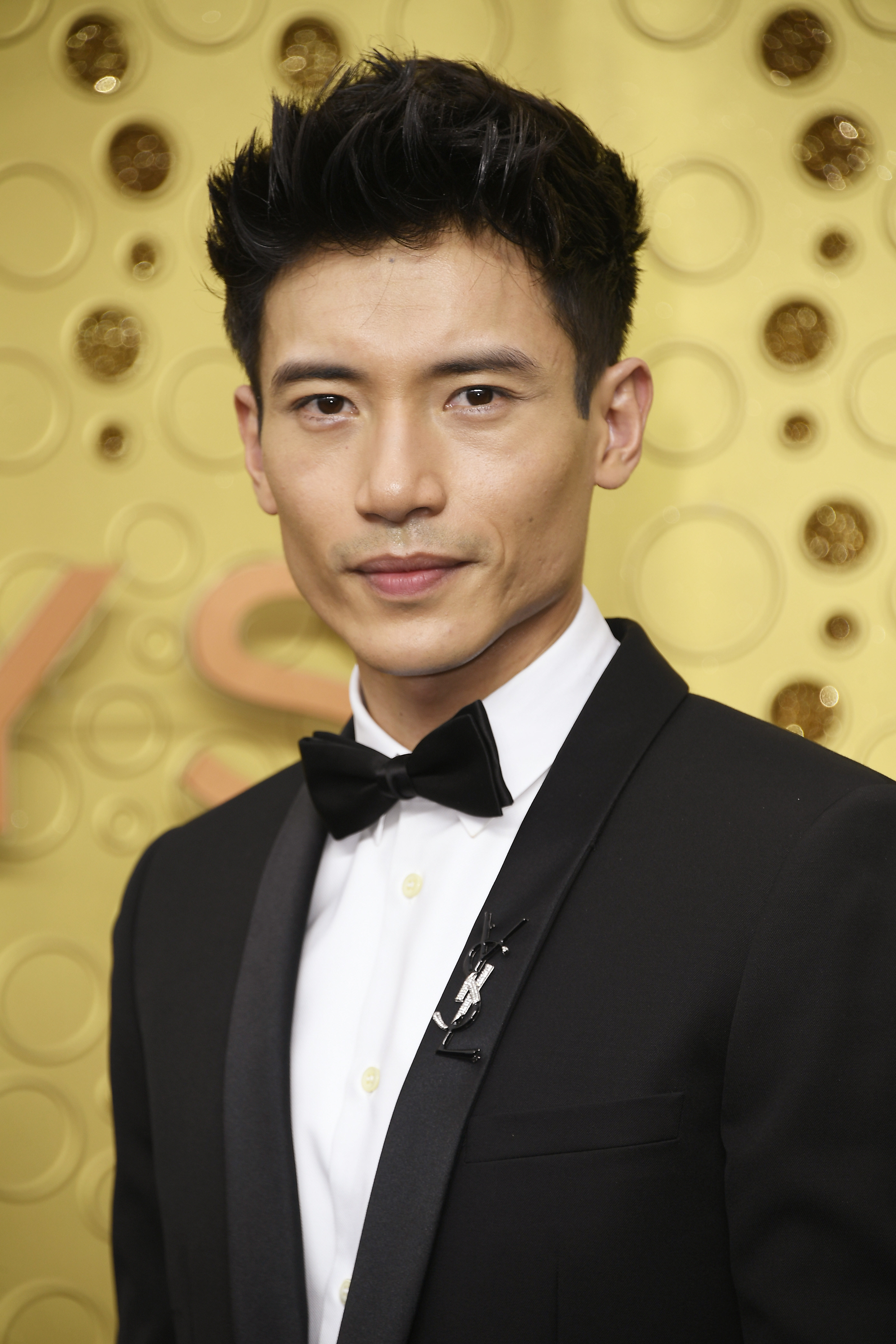 IS THIS EVEN LEGAL?!?!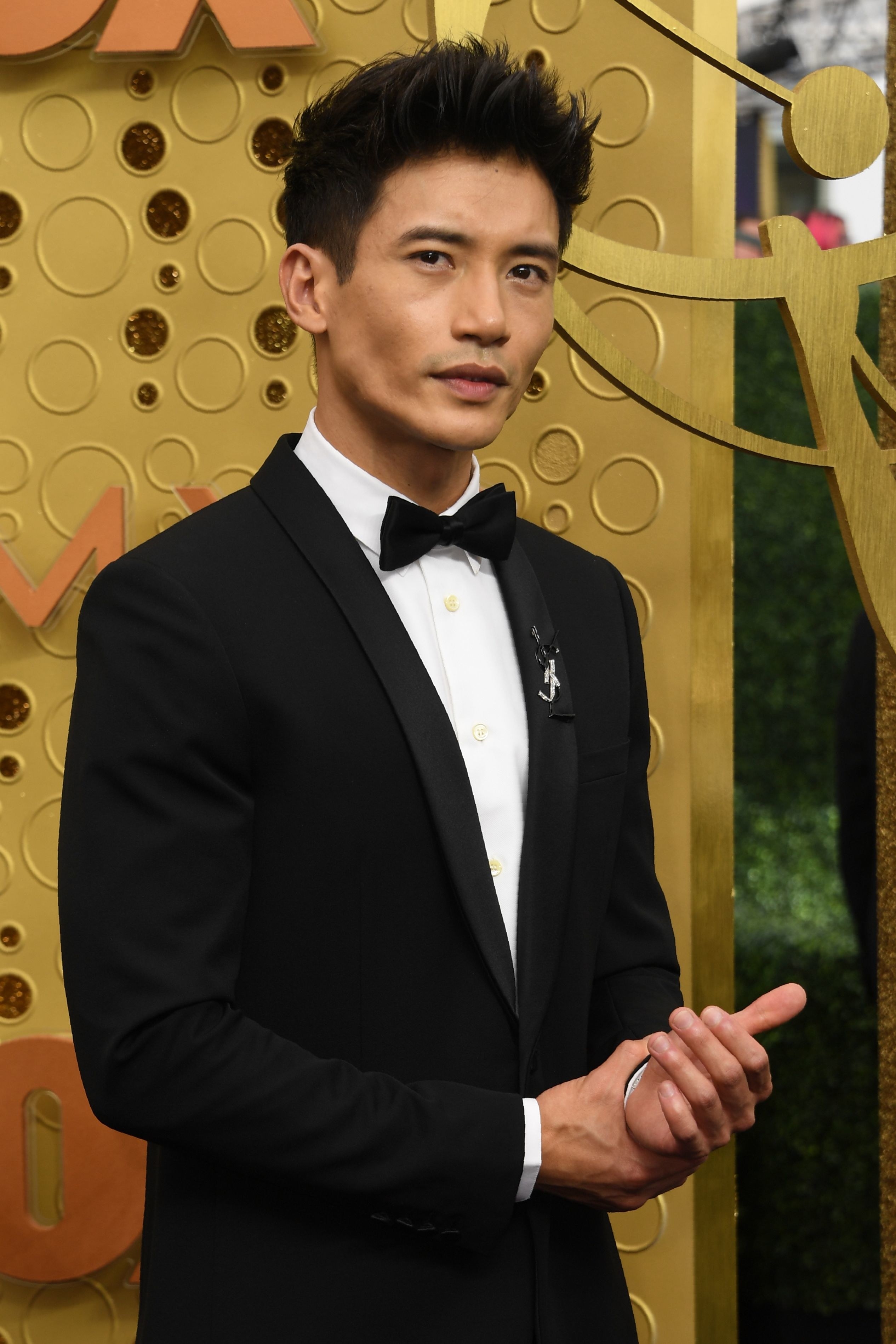 If it is, it shouldn't be.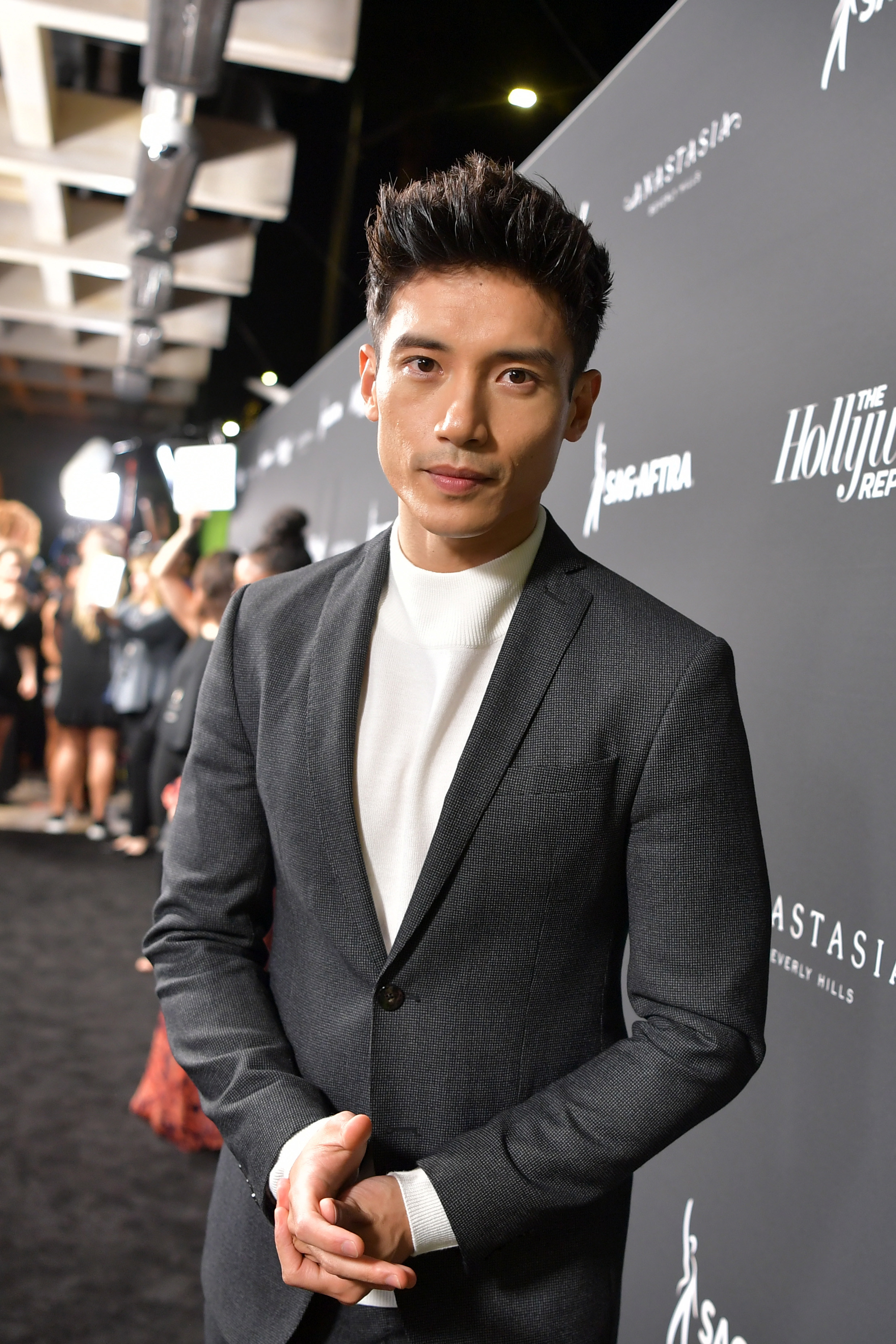 It's honestly too much.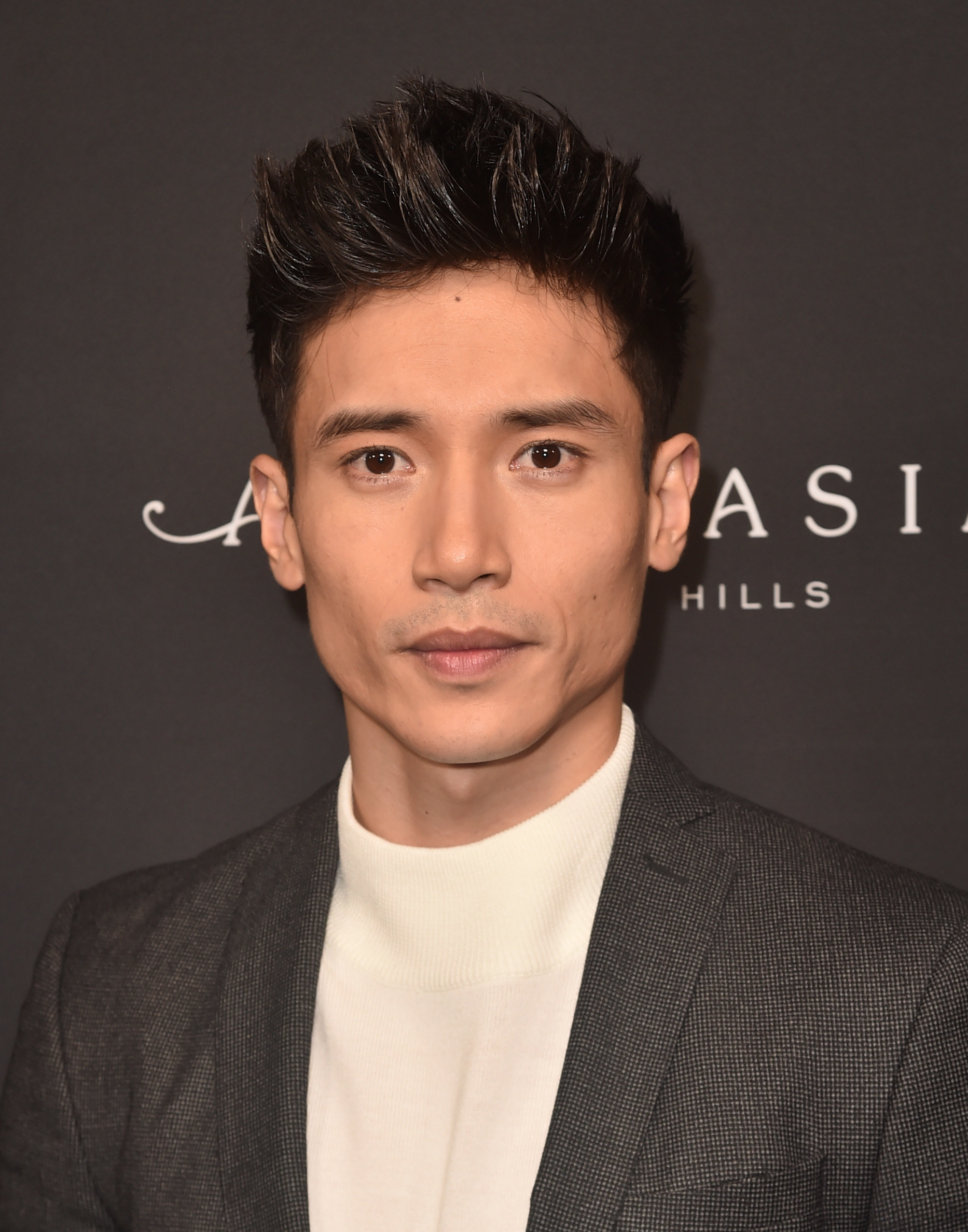 I want him to ***** my ****.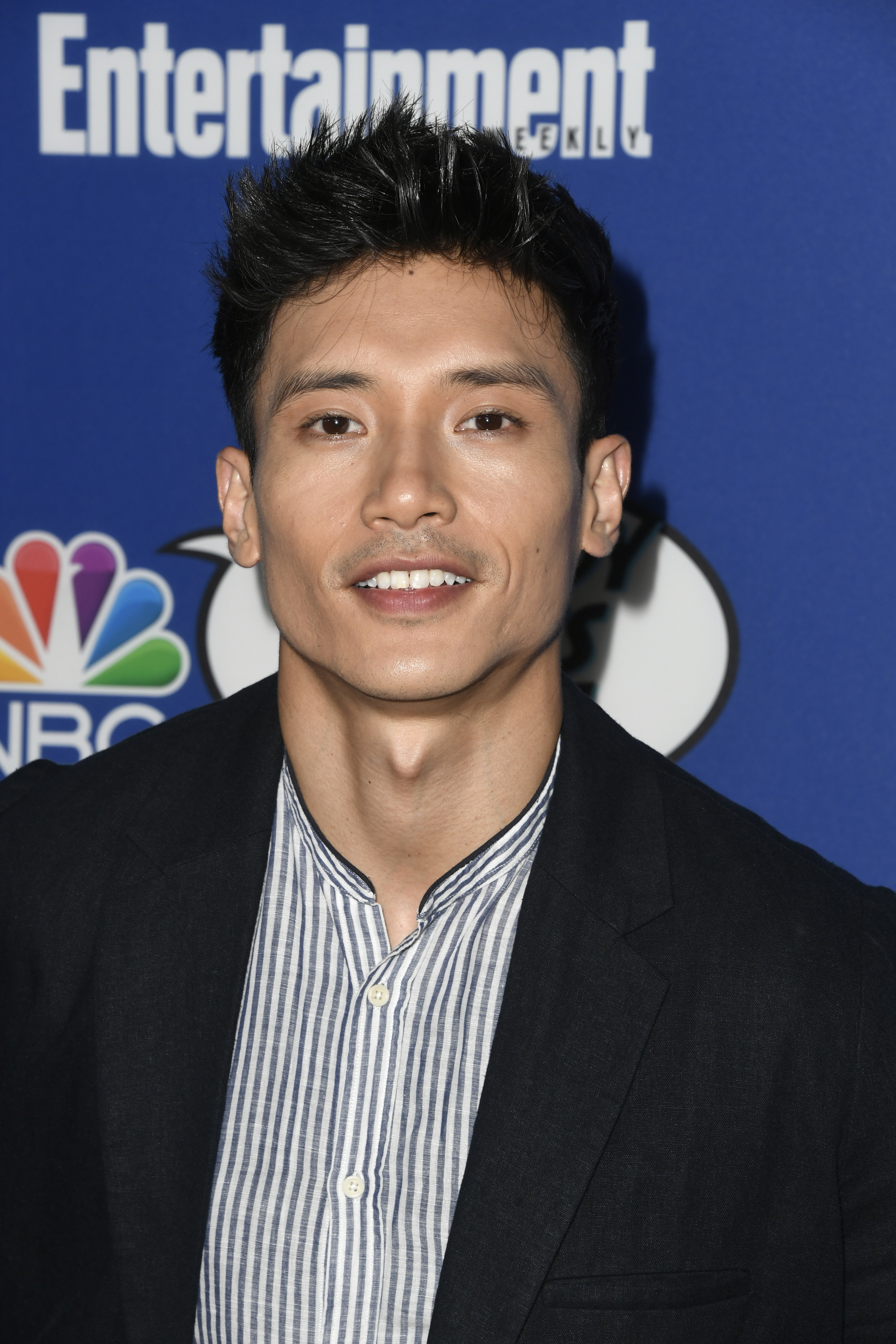 And **** my *****.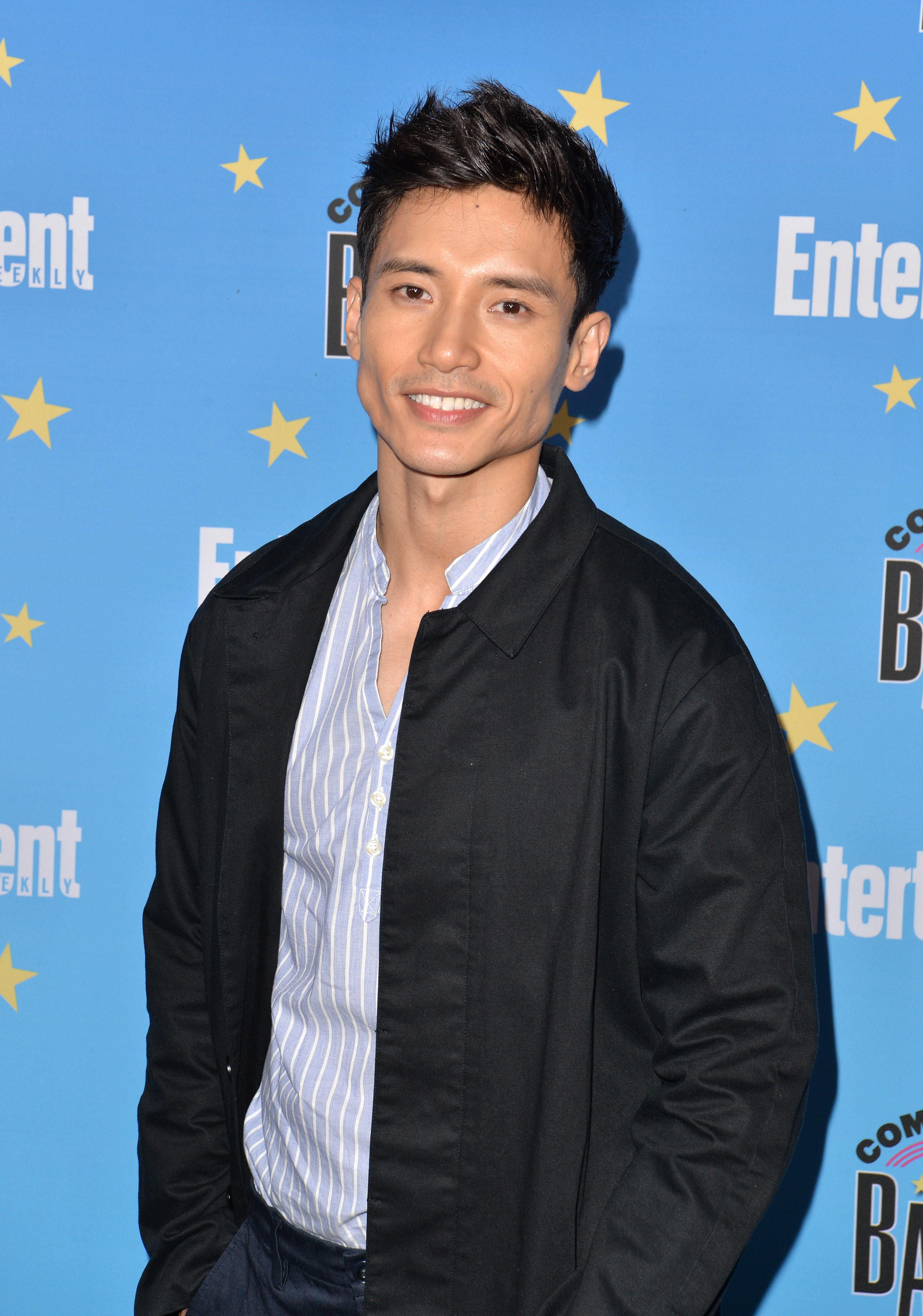 No thoughts, head empty.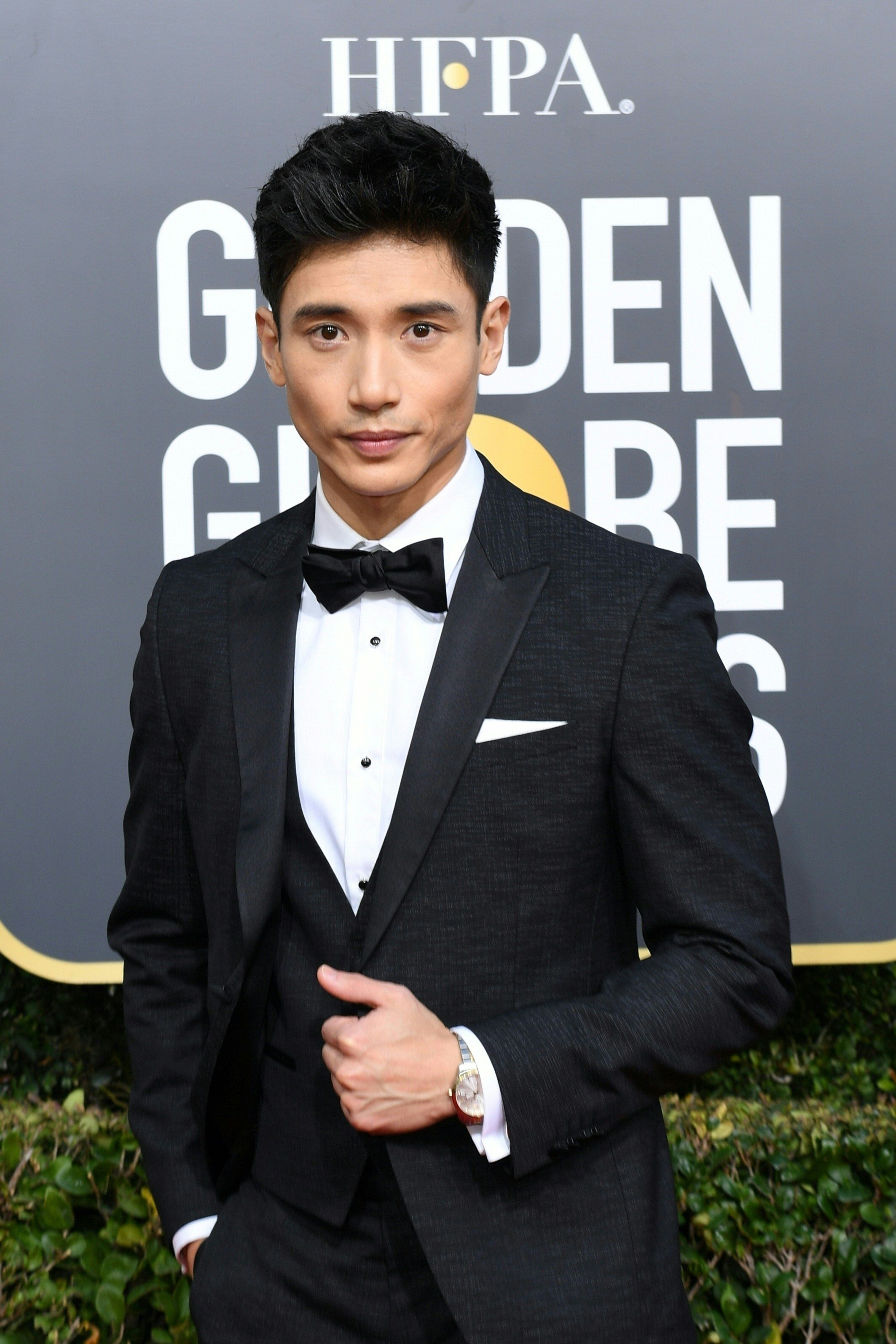 He just walks around, looking like this?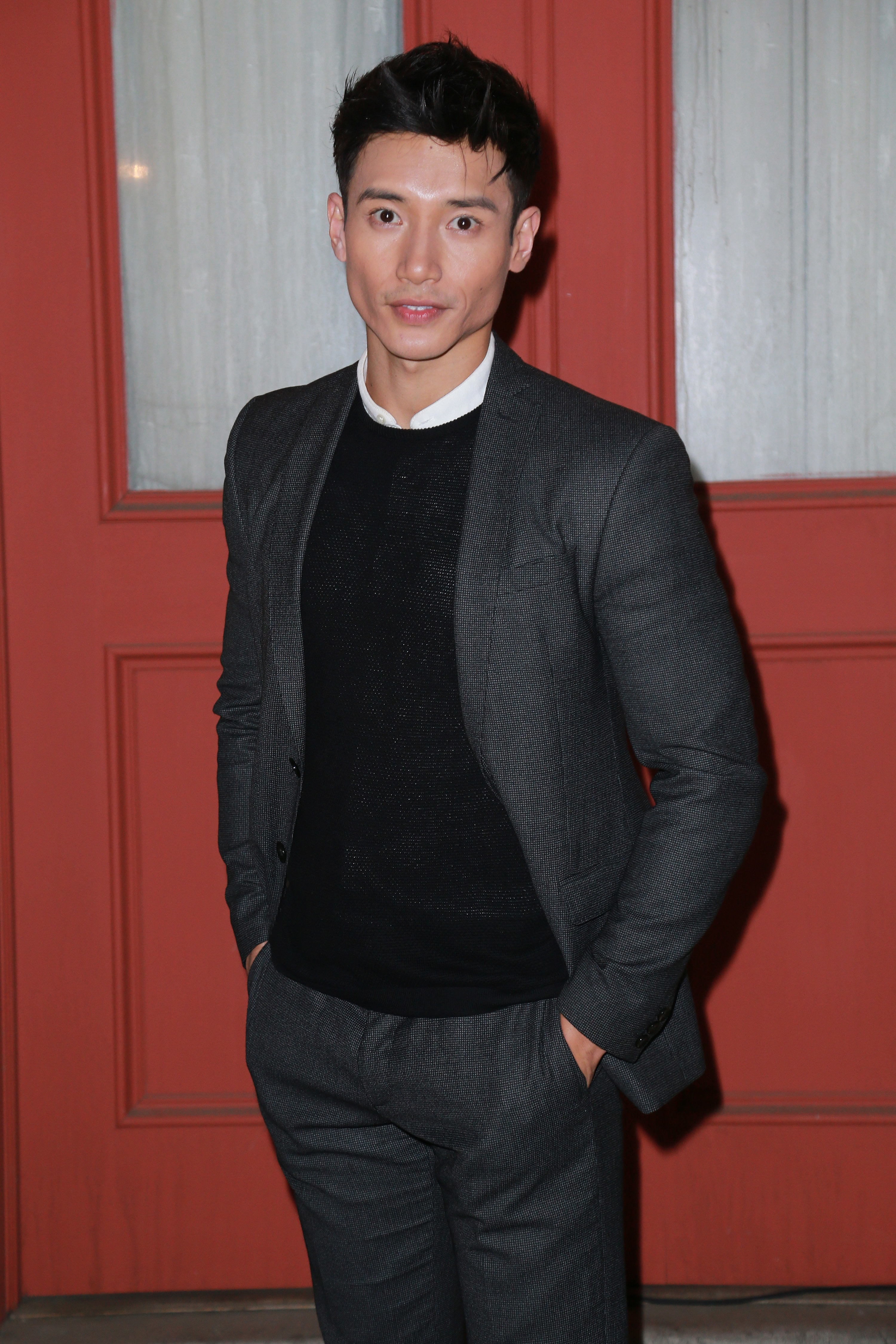 How RUDE.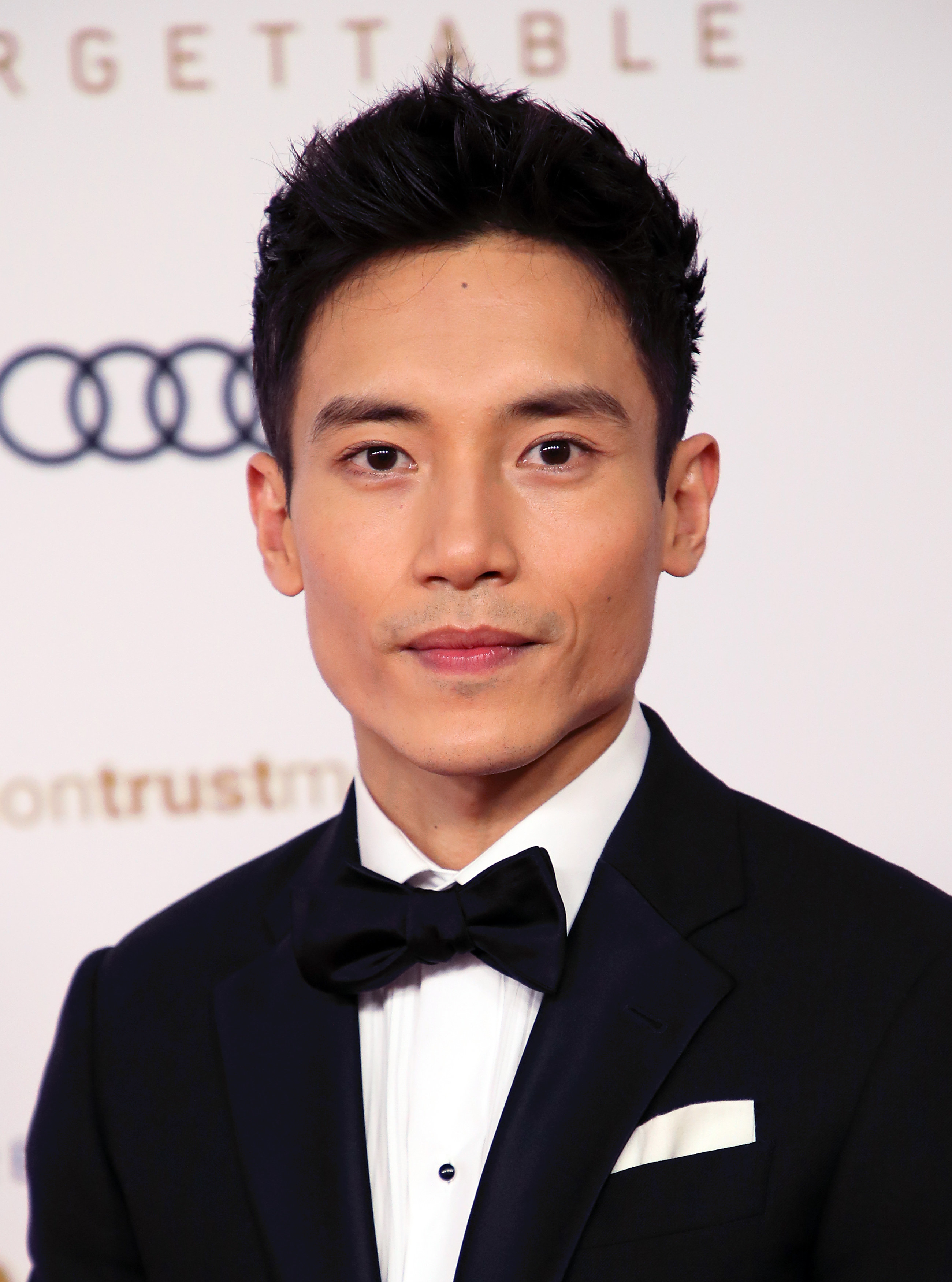 But you know what's rudest of all? Not only does he look this good, he's also so! talented! He can act and dance, and he has incredible comic timing.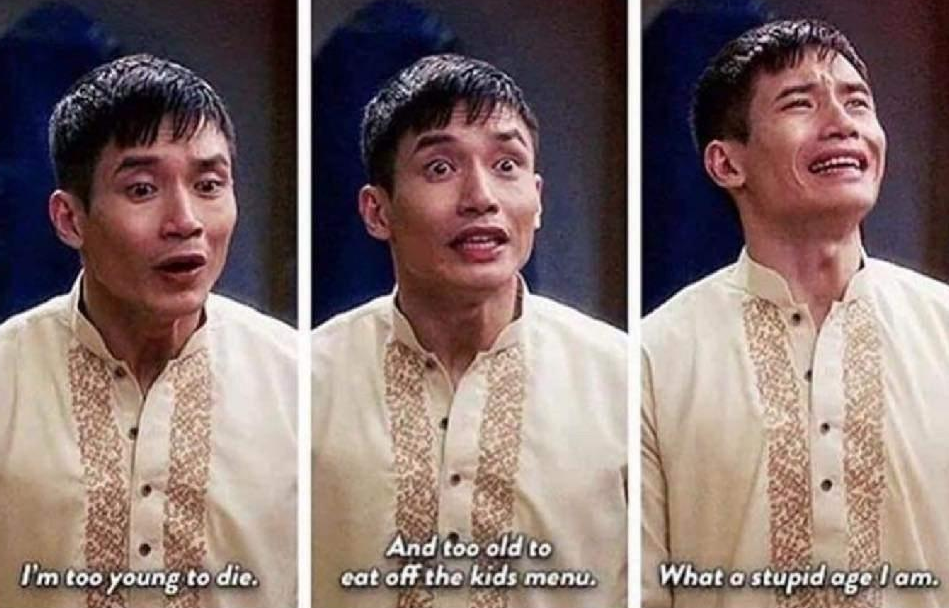 In summary: this has been a Jason Mendoza/Manny Jacinto appreciation post.