A Lot Of People Think "The Good Place" Was Robbed At The Golden Globes
Sign no. 1367 we're in the Bad Place.
Fact: The Good Place is one of the best goddamn shows on TV right now.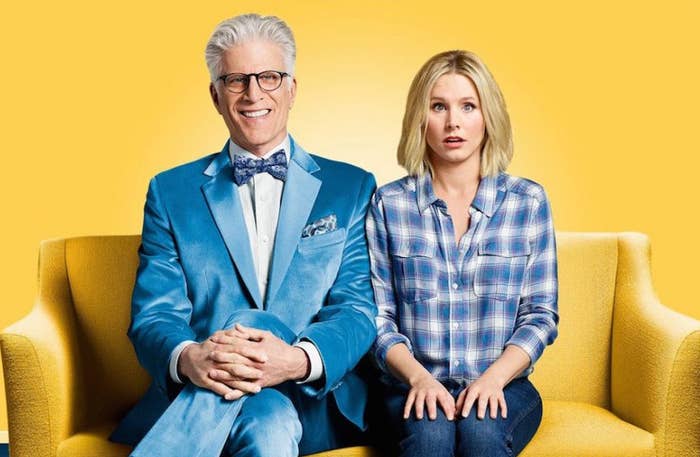 Unfortunately it didn't win anything at this year's Golden Globes, losing Best TV Comedy to The Kominsky Method, while Kristen Bell lost Best Actress in a TV Comedy to Rachel Brosnahan of The Marvelous Mrs. Maisel.
Naturally, a lot of fans were NOT happy about it...
Justice for The Good Place!