So it goes without saying that the announcement of the sequel, called A Christmas Prince: The Royal Wedding, has been the best thing to happen in 2018.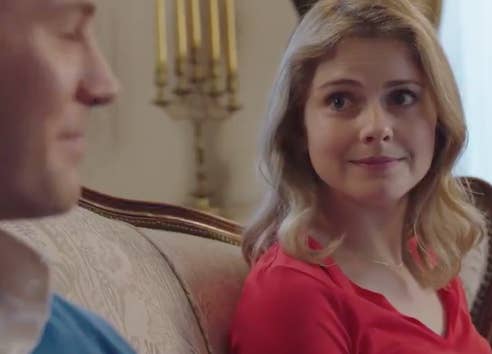 UNTIL NOW, that is. I don't know if you know this, but Christmas-themed royal romances are a whole genre in themselves.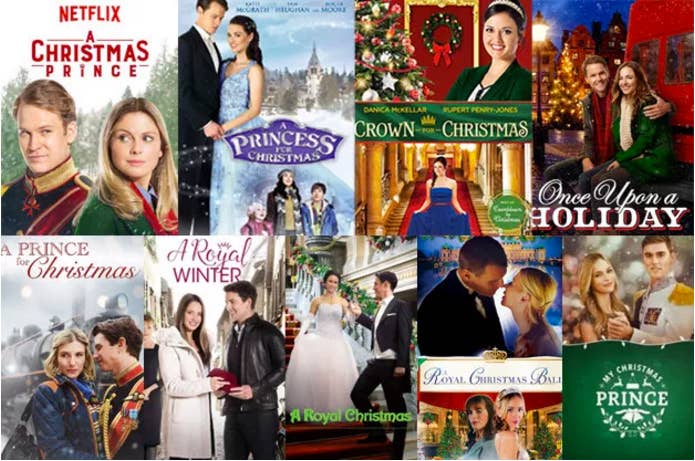 And Netflix is doing its part for the good of the world by contributing to the genre, not just with a sequel to A Christmas Prince, but a WHOLE OTHER MOVIE!
Vanessa Hudgens posted on Instagram earlier today that she just wrapped filming on The Christmas Switch for Netflix!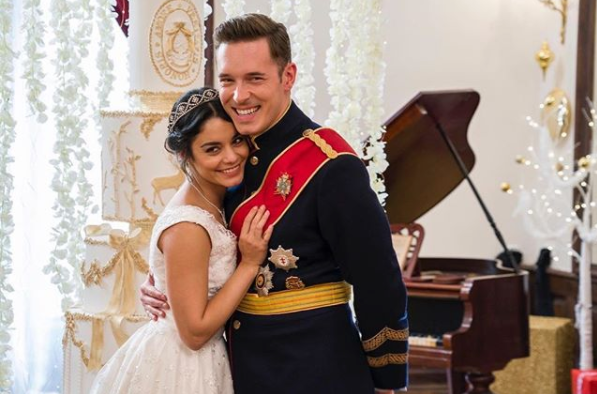 A royal Christmas romance starring Vanessa Hudgens? What more could we ask for? What's that? A royal Christmas romance starring TWO Vanessa Hudgenses*?!?!? YES THANK YOU PLEASE.
Oh, and the prince is being played by Sam Palladio, who appears to tick all the boxes of Generic British White Boy perfectly.