The "Terminator" Timeline Explained For Everyone Who Is Confused
Let's break down that confusing timey wimey chronology. Warning: contains spoilers for Terminator: Dark Fate.
Terminator: Dark Fate is here, and with it a whole new timeline for the Terminator franchise.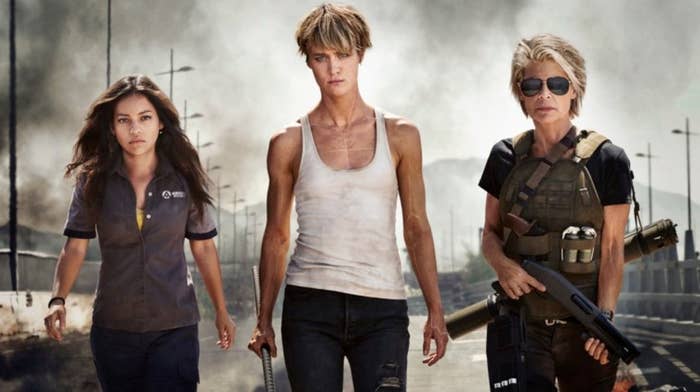 Sarah Connor's timeline is the original one that appears in The Terminator and Terminator 2: Judgement Day.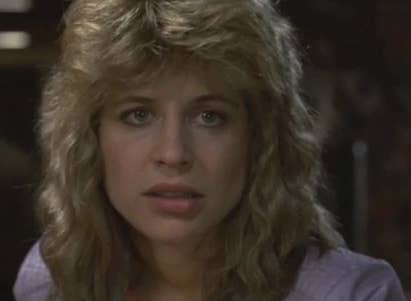 This is where Sarah Connor comes into it. She is the mother of John Connor, leader of the human resistance. Skynet sends a Terminator back in time, to 1984, in order to kill Sarah before she can become pregnant with John.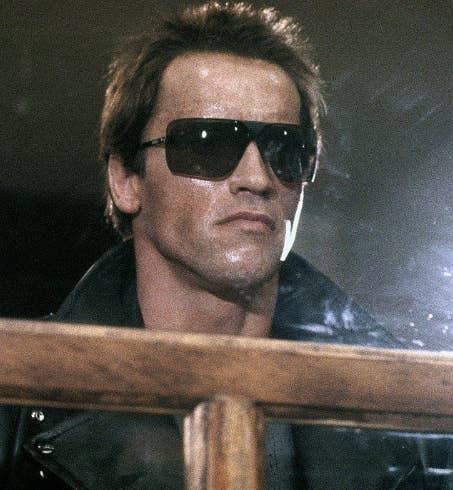 John, meanwhile – the John of 2029 – sends a human soldier, Kyle Reese, back in time to protect Sarah from the Terminator.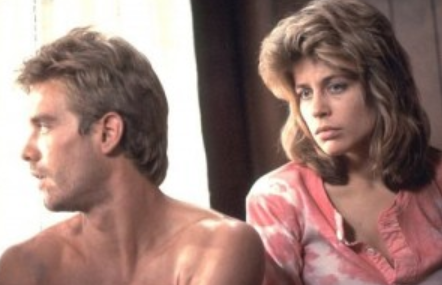 And John isn't alone – Skynet also does this.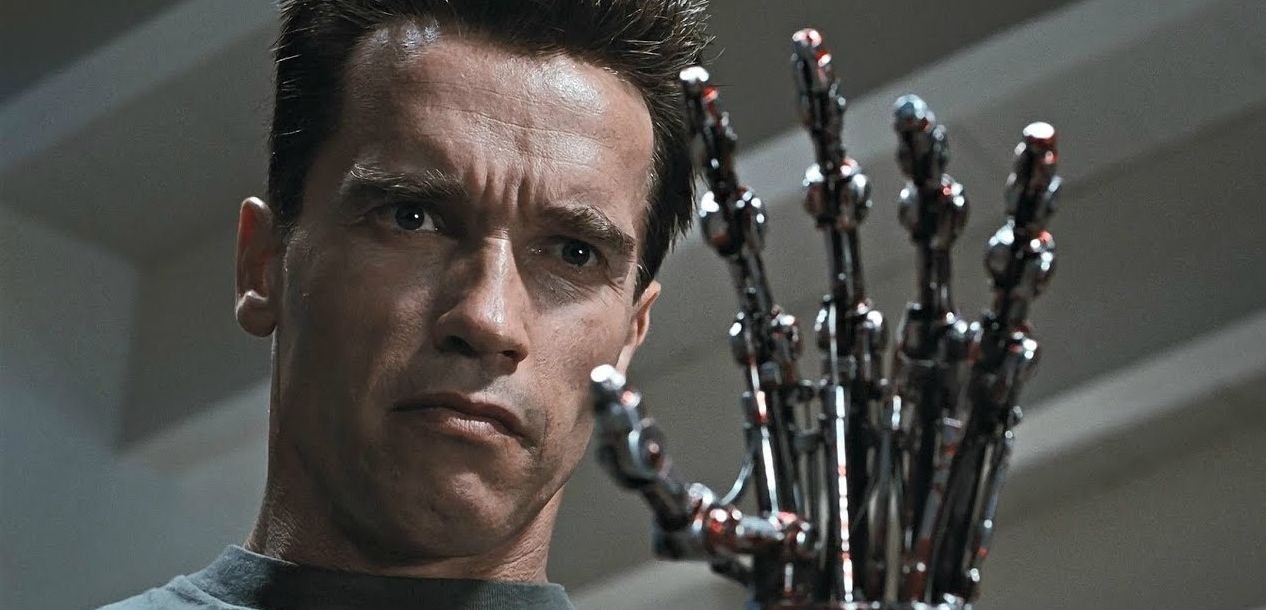 Let's skip forward to 1995. Sarah Connor is in a mental institution after trying to blow up a computer factory to prevent Skynet, John Connor is in foster care, and two Terminators have been sent back in time again – one by Skynet to kill John, and the other by future John to protect his younger self.
Skynet has successfully been prevented. 1997 – the year Skynet originally achieved singularity and subsequent unleashed a nuclear apocalypse – comes and goes, and everyone is safe.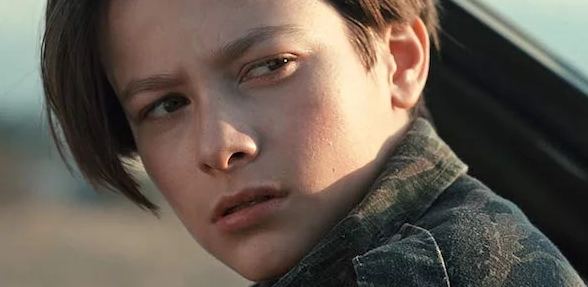 We learn in Dark Fate that while Skynet was never developed, a different AI called Legion was. Legion seized control of the world's servers and humans tried to destroy it with nuclear weapons. Instead, they brought on the apocalypse. Legion subsequently developed Terminators to wipe out any human survivors.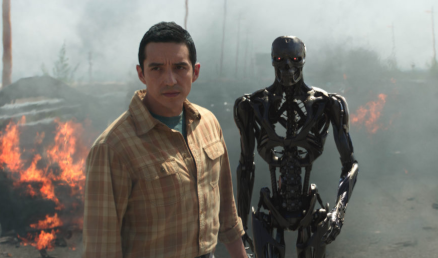 Which brings us up to date. By the end of Dark Fate, both Terminators and Grace are dead, but Sarah and Dani survive. No doubt if another movie happens, they'll try to prevent Legion's existence, much like Sarah prevented Skynet in the past.