For Everyone Who Is Emotional About Alexei On "Stranger Things"
Raise your cherry slurpees for the MVP of Stranger Things 3.
It was perhaps inevitable for ~the Russians~ to enter the plot as the bad guys in the '80s world of Stranger Things, but what was not expected was just how much we would grow to love one (1) of them.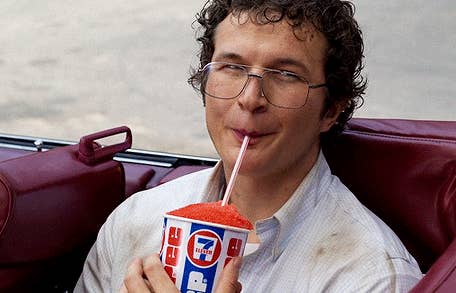 That's right, I'm talking about Alexei!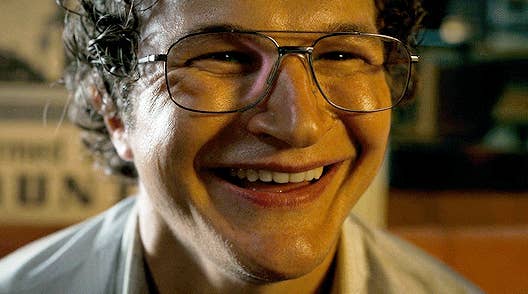 He's a super smart, gentle and patient soul who manages to break down complex science for American dinguses who don't even speak his language.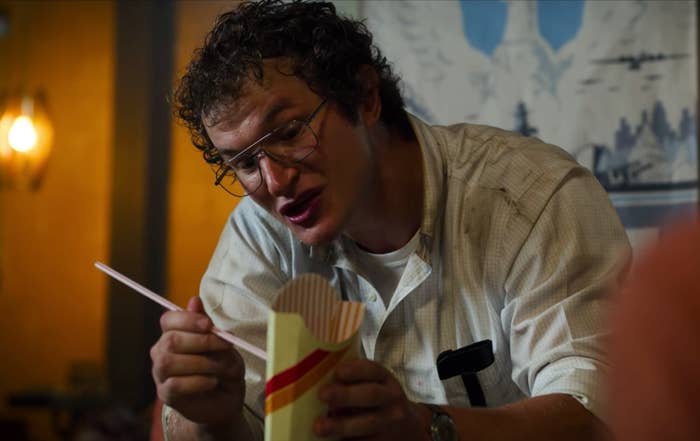 He is also a discerning slurpee connoisseur.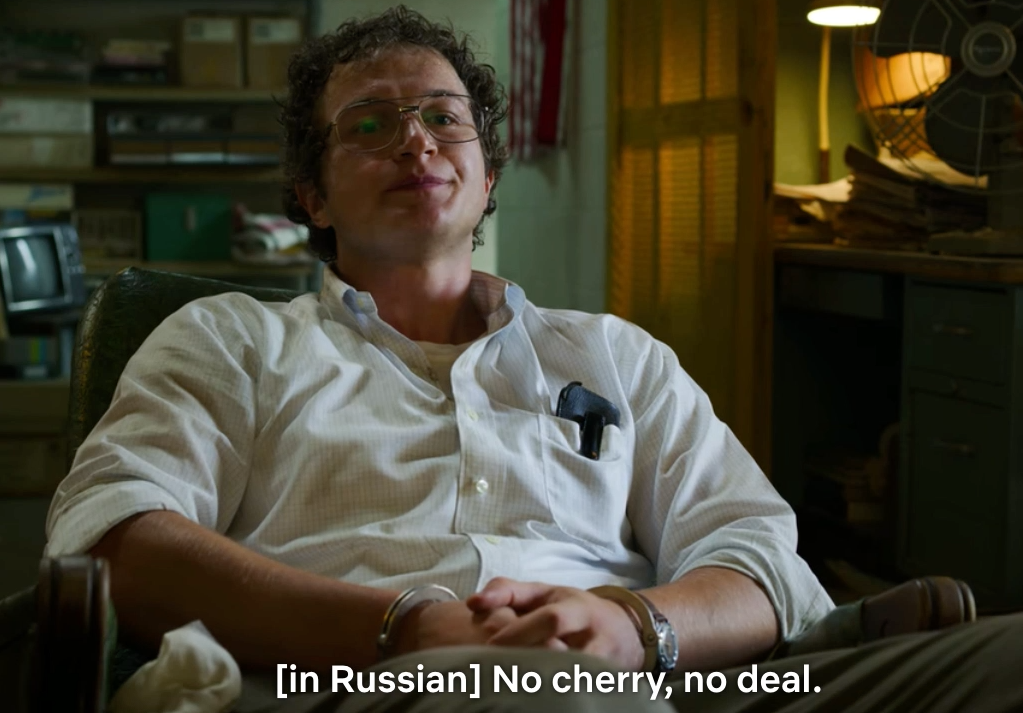 And basically just wants to watch the Looney Tunes all the time...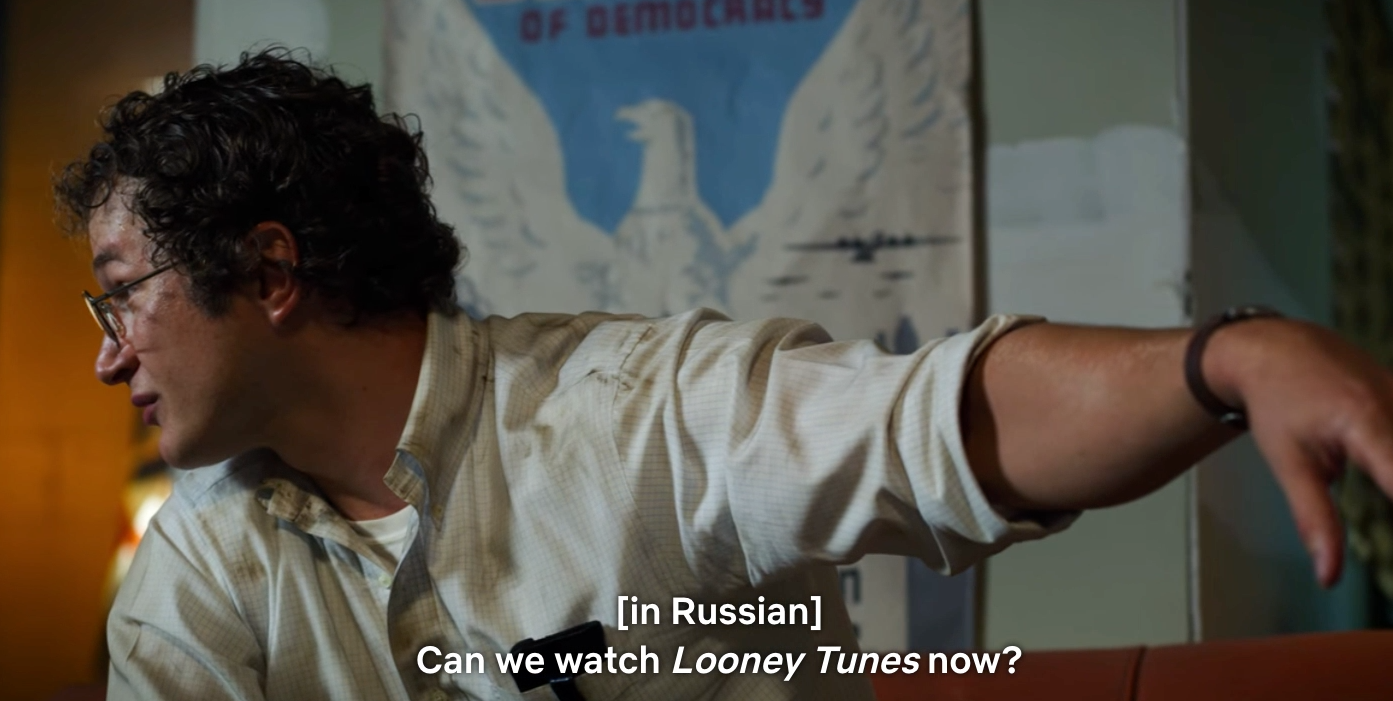 ...when he's not enjoying other American fun.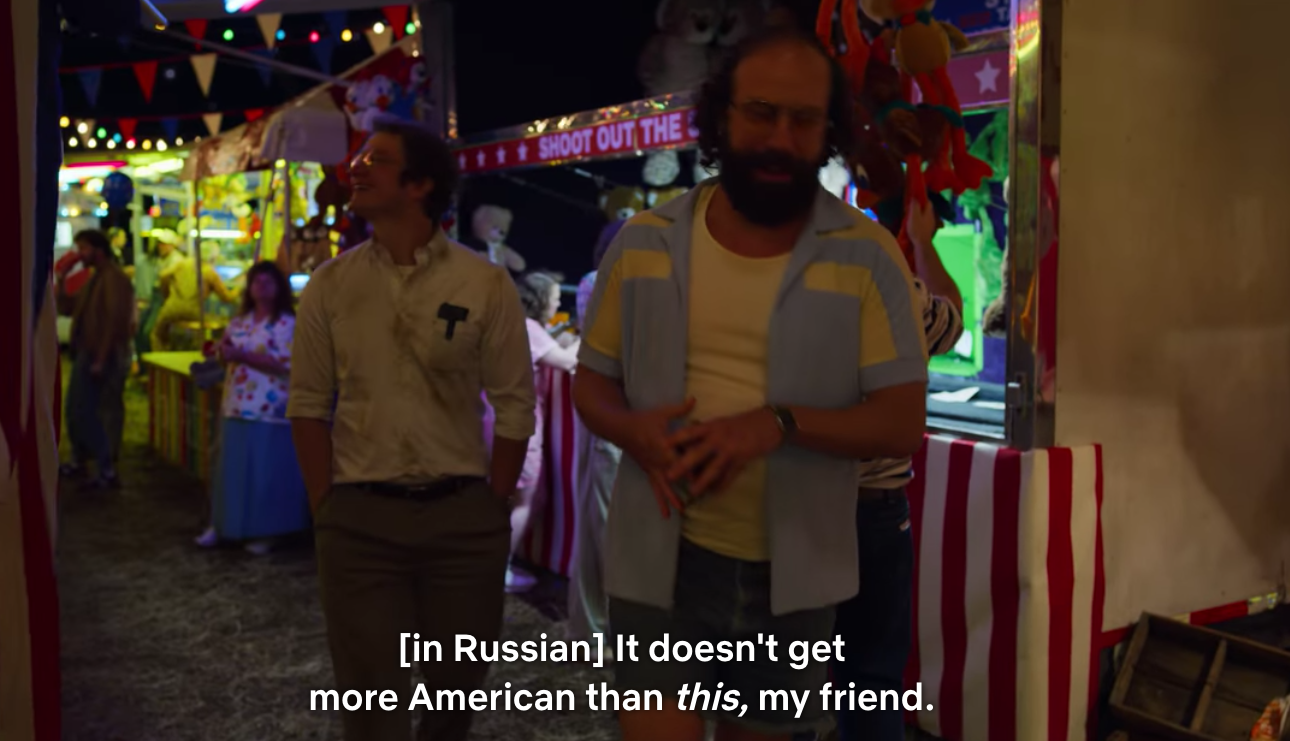 He just wants to believe there's good in the world.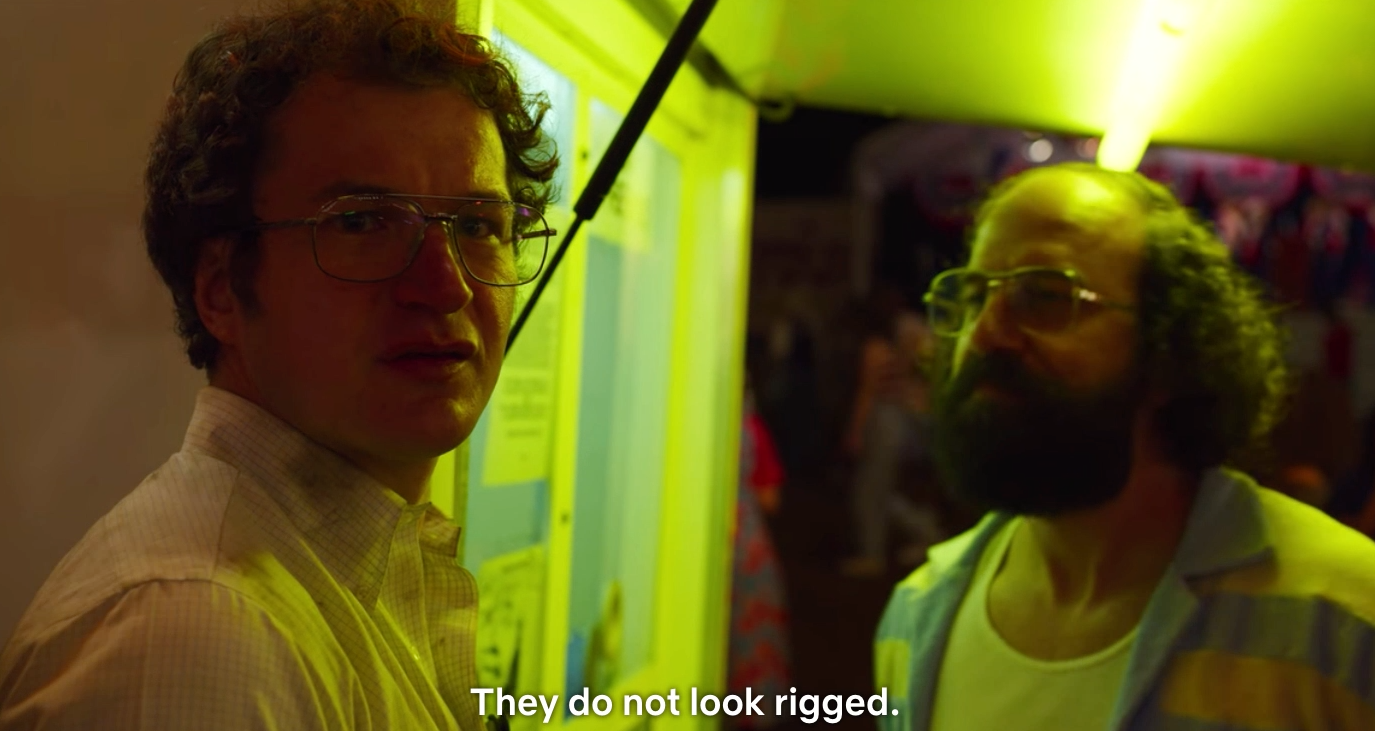 And he proves that there is.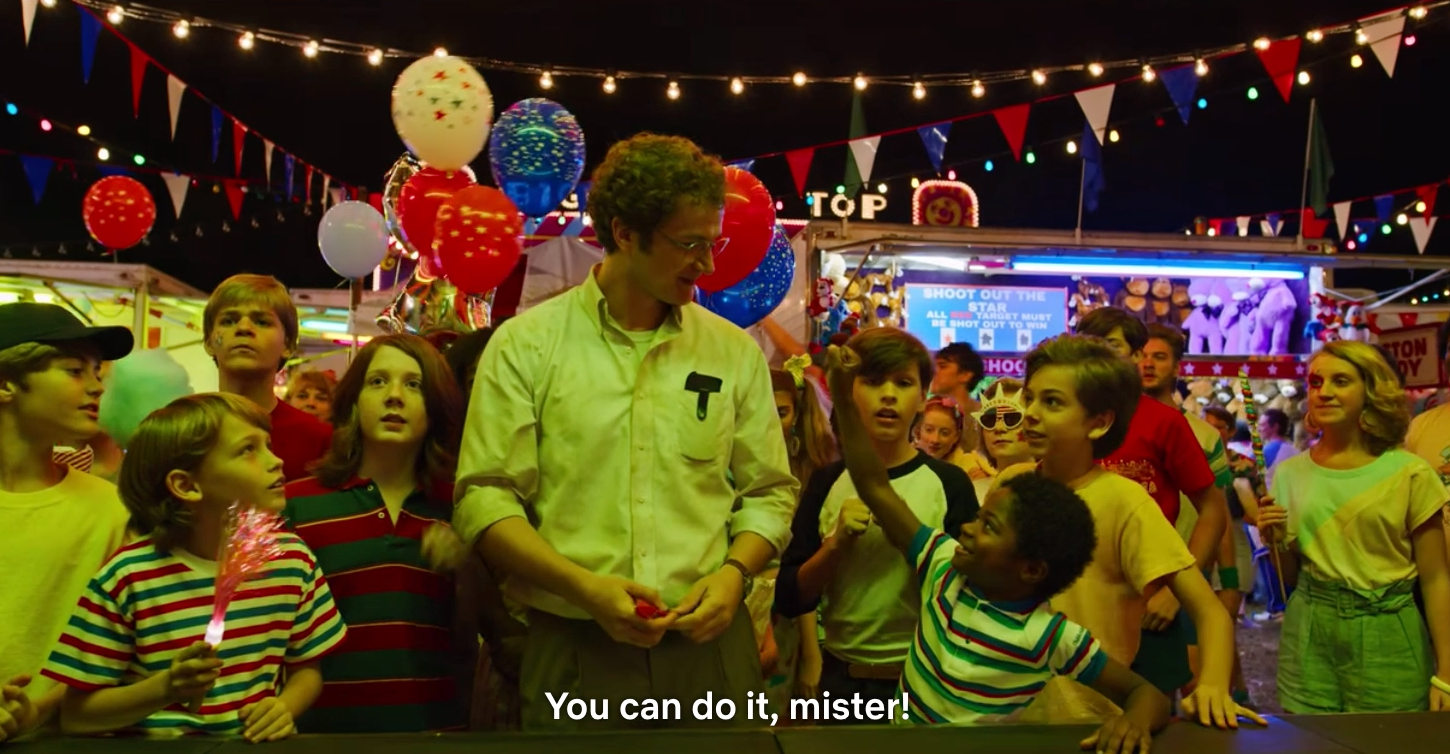 Look how happy he is about it!!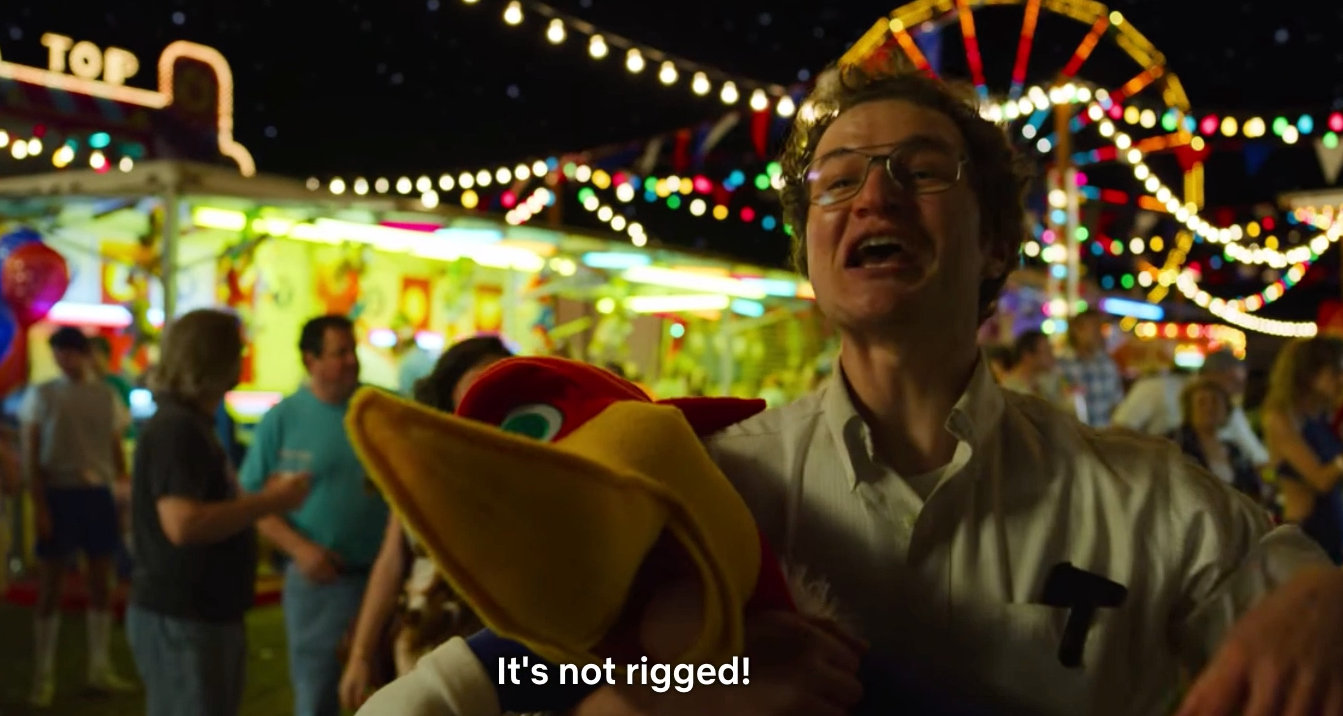 Alexei even wins over Murray, who hates Russians with his whole conspiracy theorist brain!
Just like he won over the hearts of literally anyone watching Stranger Things 3.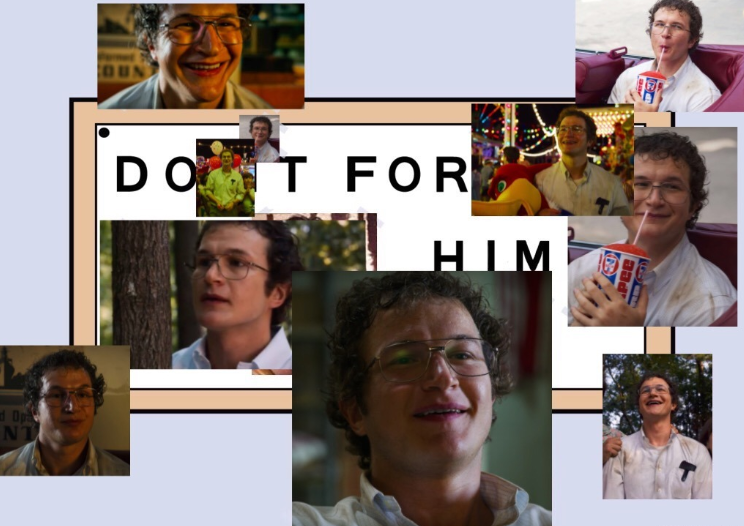 I mean, he's so damn meme-able (a sure sign of a Good Character).
And...okay here goes...HE DESERVED BETTER.
Pour one (cherry slurpee) out for Alexei, gone far too soon.
*cries forever*