1.
First of all, who is this hot guy who recruits (and slaps) people?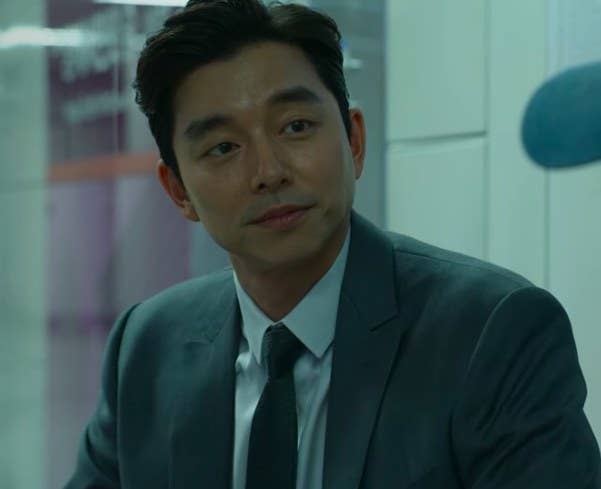 2.
Also, is he the only recruiter?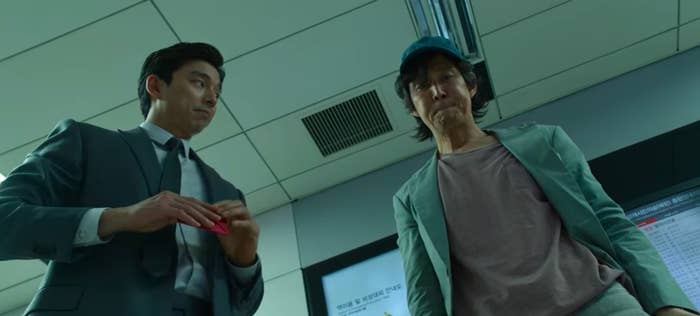 3.
How did the staff get involved?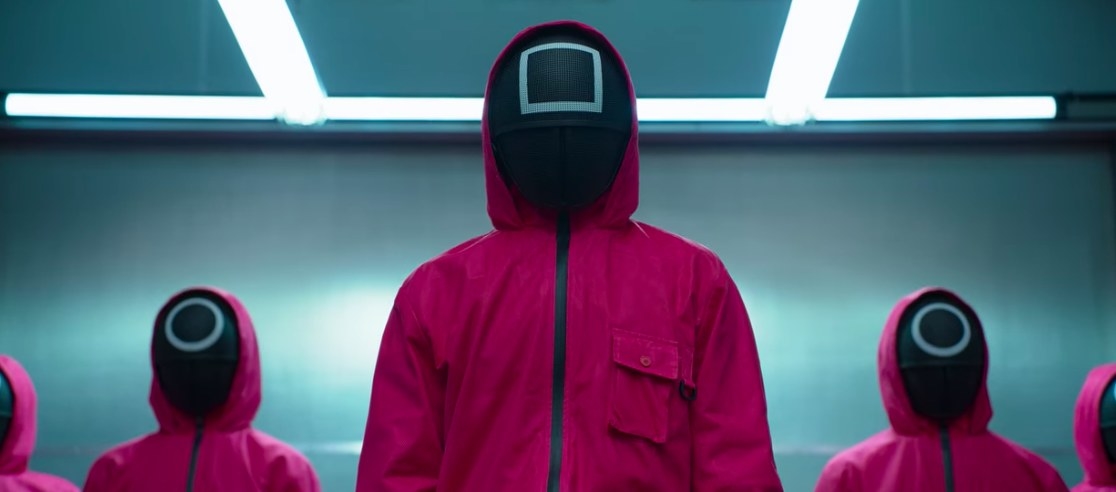 4.
And what about the human prop women?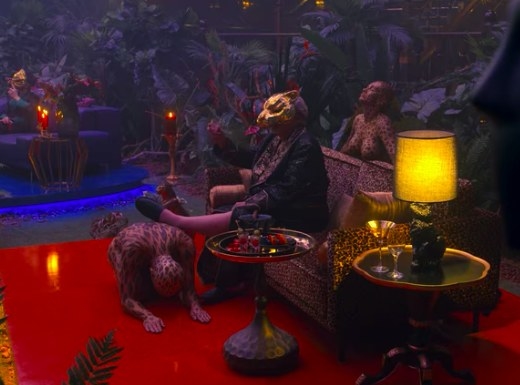 5.
The game has been running since 1988 — are there always the same number of people?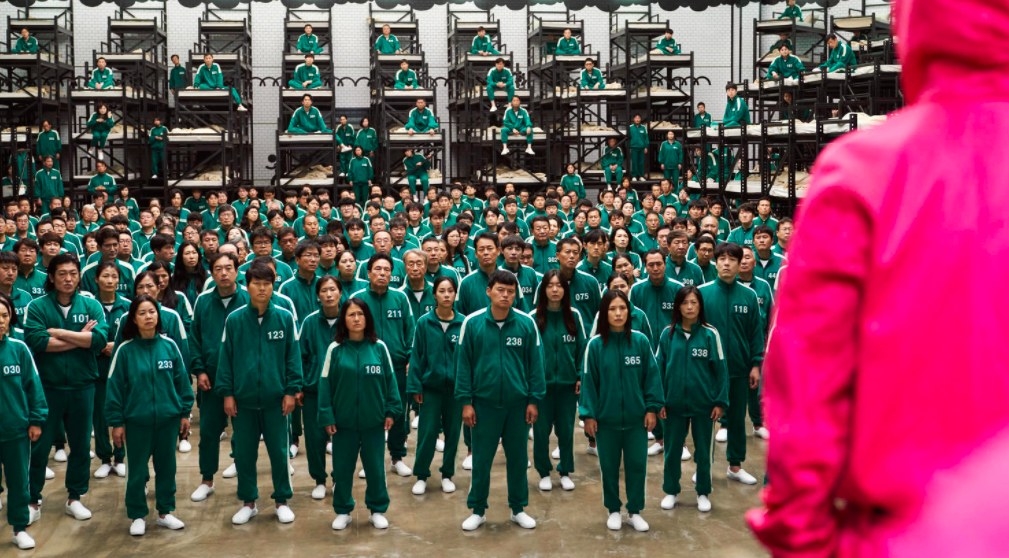 6.
And do they always play the same games?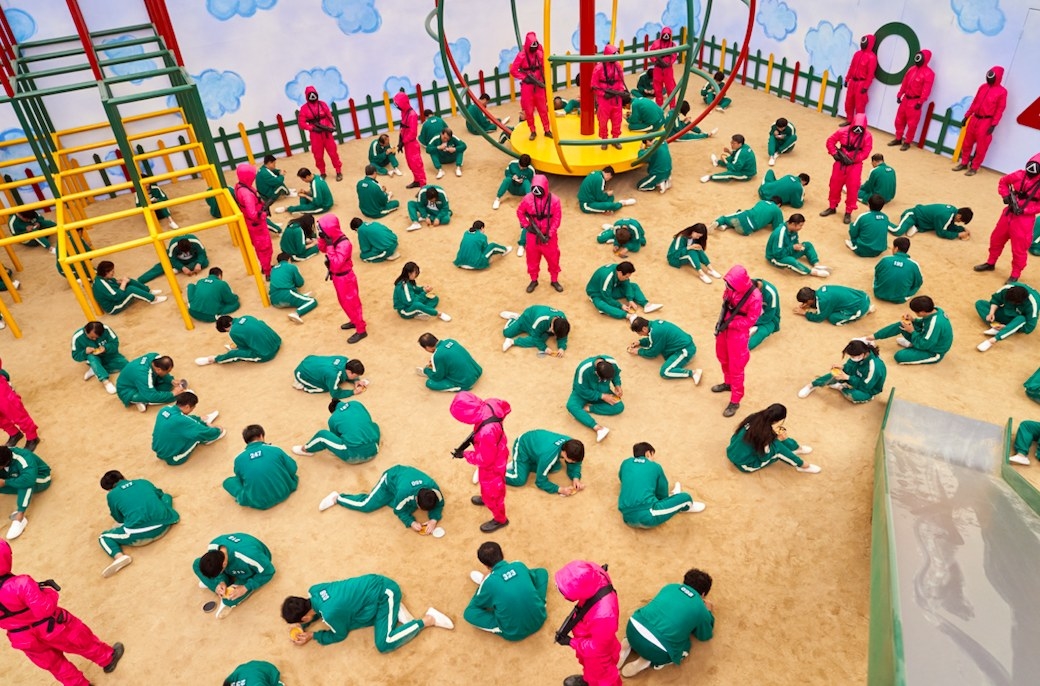 7.
What happened to all the other past winners?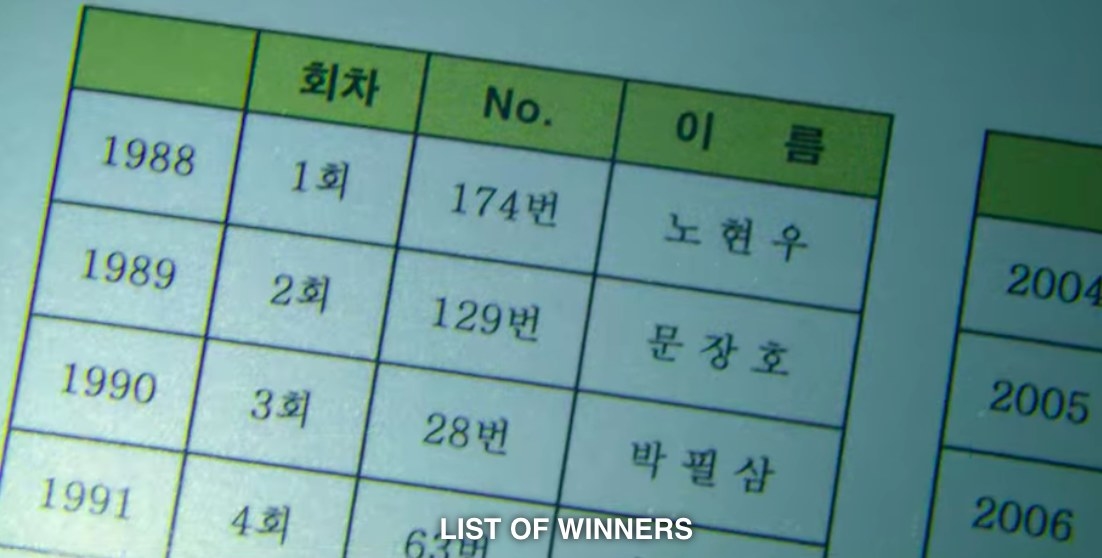 8.
Is there always just one winner?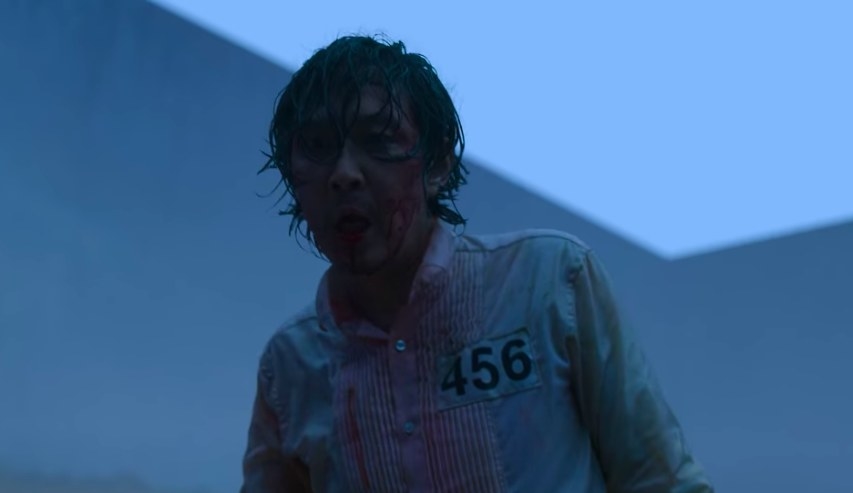 9.
Has anyone else ever tried to share their story or report the games besides Gi-hun?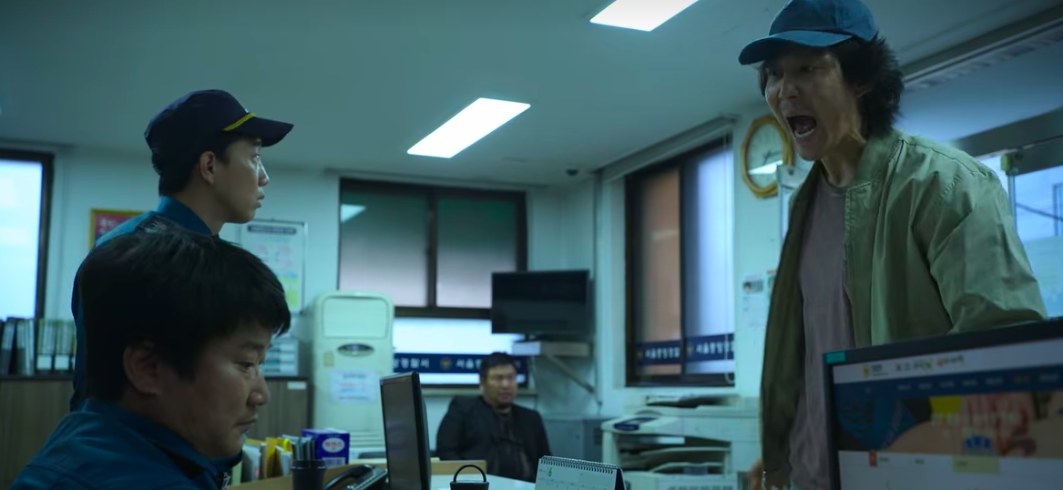 10.
What happened to the people who didn't return to the game after the majority voted to leave?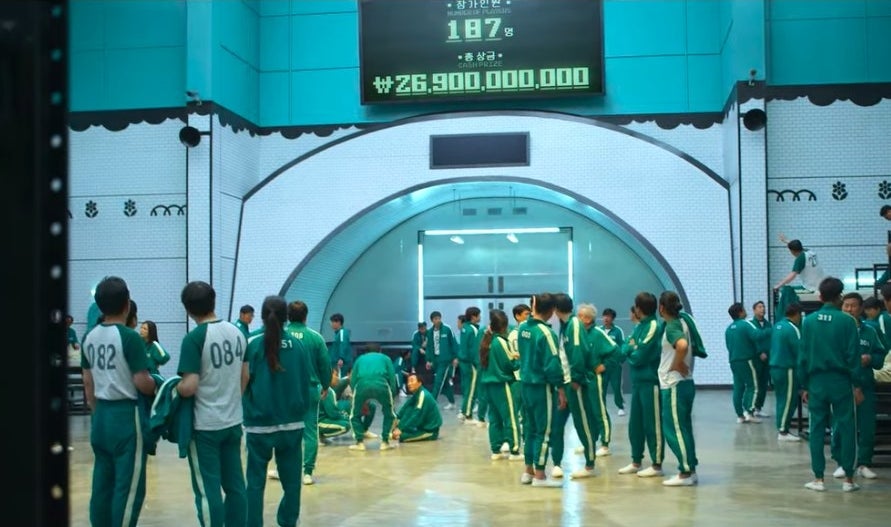 11.
By the way, did Mi-nyeo really have a baby she hadn't named?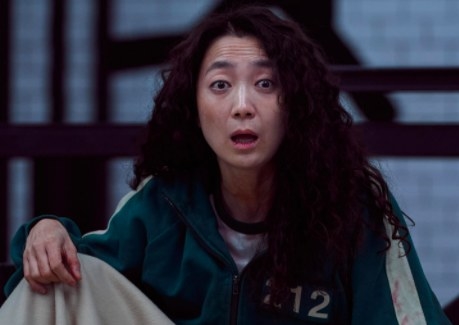 12.
How did In-ho go from being in the game to being the Front Man?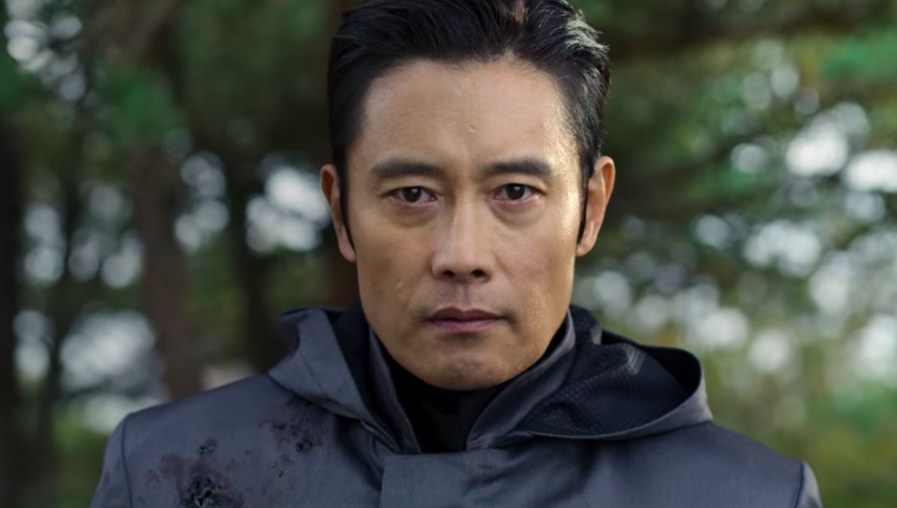 13.
When did he become the Front Man?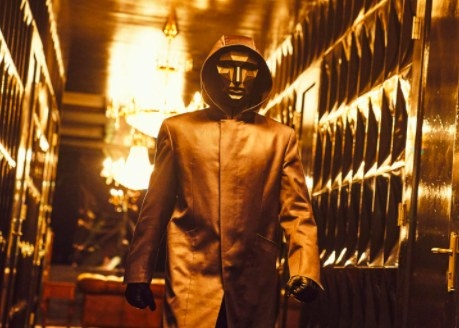 14.
Did Jun-ho actually die?
15.
And did any of the videos he sent to his colleague actually get through?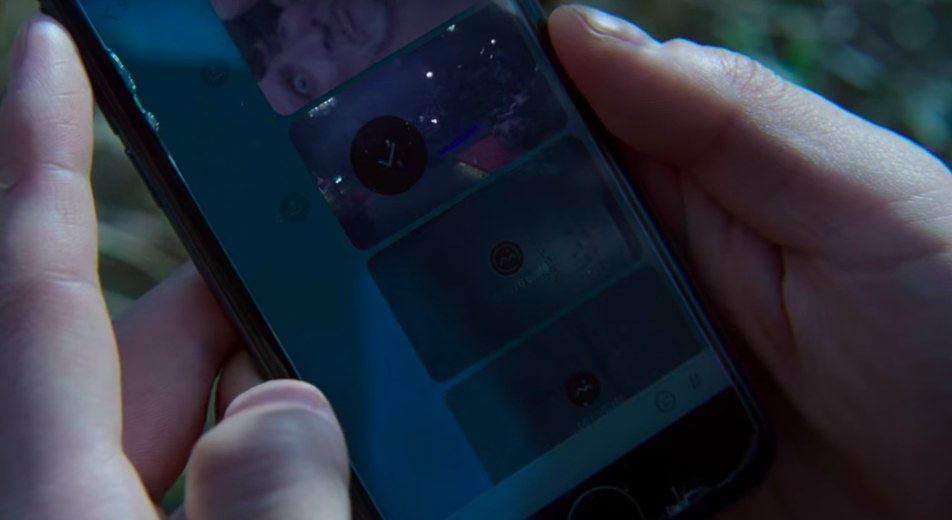 16.
What exactly did the VIP he recorded reveal?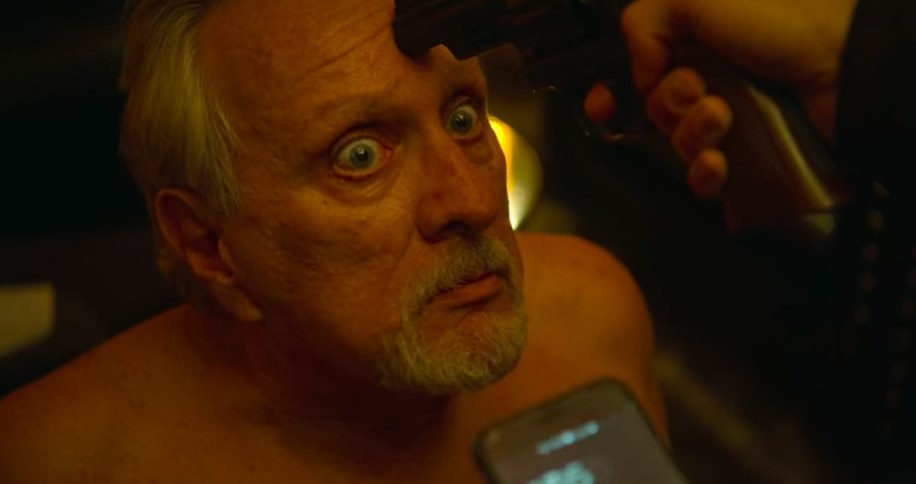 17.
How did the members with the organ-stealing side hustle set up their operation without detection?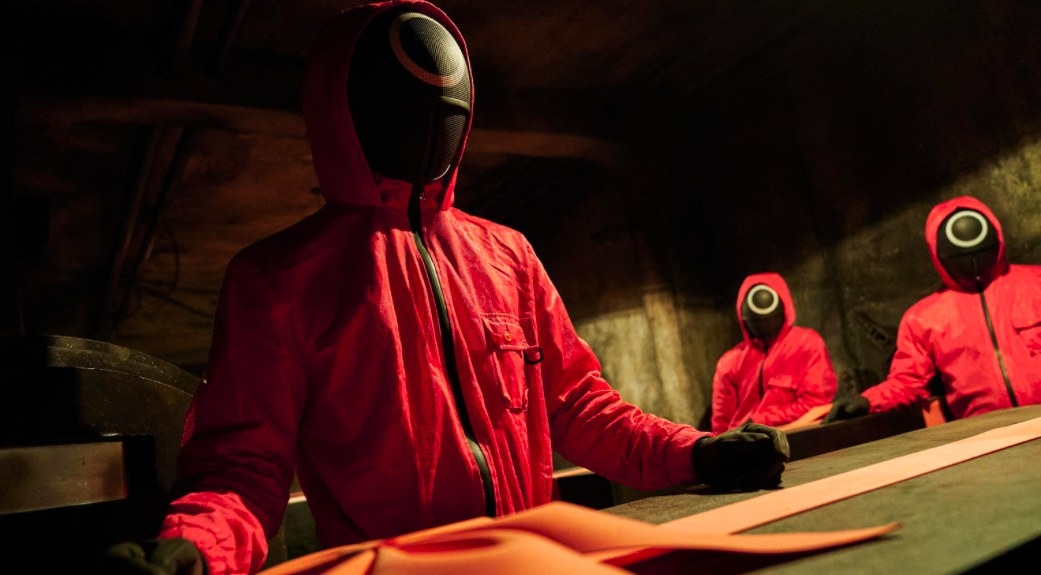 18.
Did all the staff know Il-nam was actually the boss?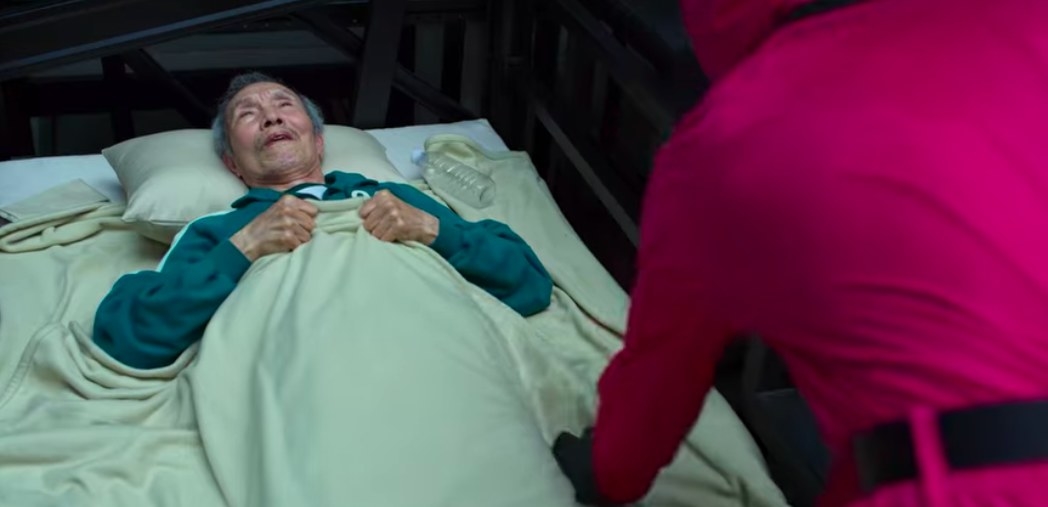 19.
What happened to Il-nam's wife and son?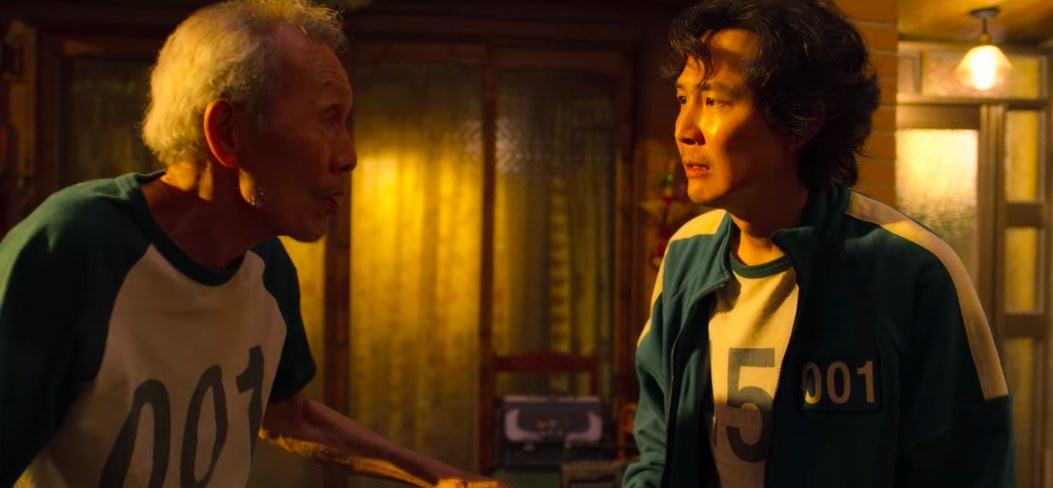 20.
And who is running the game now that Il-nam is dead?
21.
Finally, will we get a Season 2?!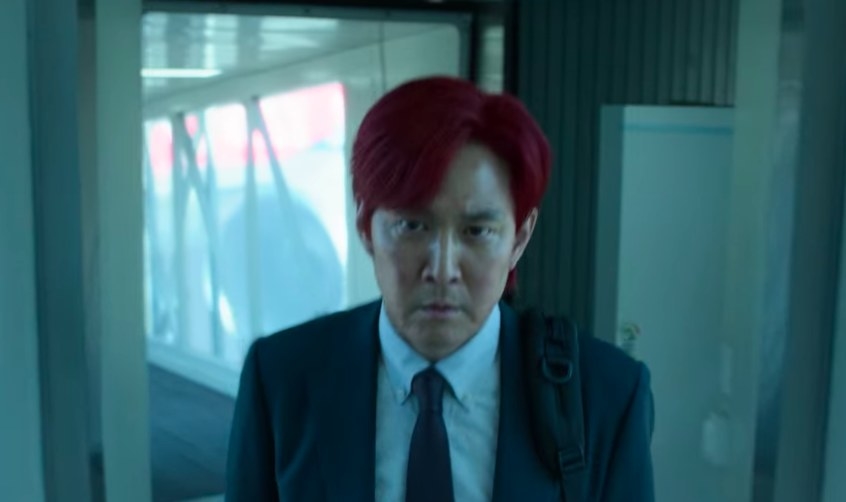 What are your burning questions after watching Squid Game?