I Just Found Out A Huge "Game Of Thrones" Spoiler And I'm Not OK
OH MY GOD! Warning: This post contains spoilers!
If you clicked on this link you must know this post contains spoilers for the upcoming season of Game of Thrones! Seriously, major spoilers! Only proceed if you want to be spoiled!
The wait between seasons of Game of Thrones is long and painful – especially this time around, with Season 8 not hitting our screens until 2019.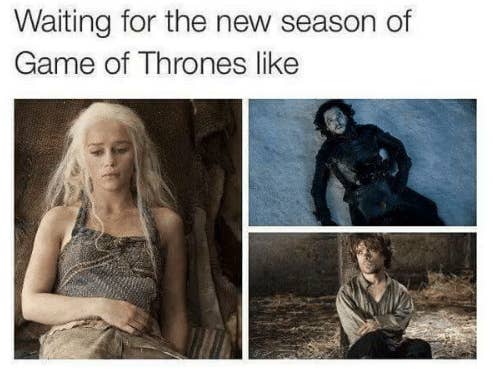 And it's not just a little bit of fire – Winterfell is ENGULFED in flames!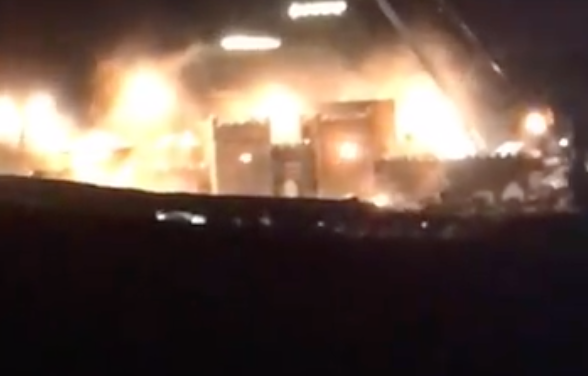 From the very start of the show, Winterfell has practically been a character in itself. For the Starks, it's home, but it's also so much more than that. It's the physical embodiment of their House.
As we frequently hear, "there must always be a Stark in Winterfell". When they begin leaving home in Season 1, shit well and truly hit the fan. The fewer Starks there are in Winterfell, the worse things get for their family.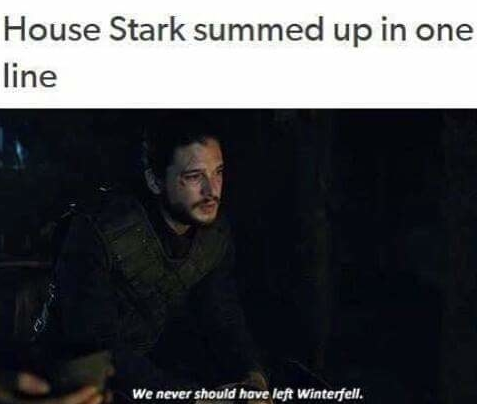 It's not until Jon and Sansa's triumphant return to Winterfell in Season 6 that things finally begin looking up for the Starks, and they come together as a family for the first time in years.
And Winterfell isn't just important to the Starks – it's a symbol of strength and safety for the entire North. As we heard Sansa say in Season 7, it's THE place to be when an attack comes.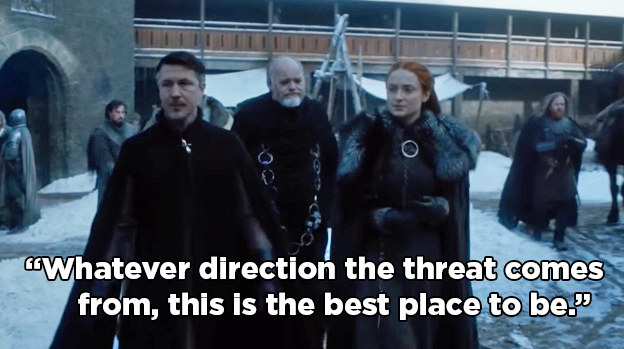 And what appear to be battle scenes have been taking place at the Winterfell set in recent weeks.
But seeing Winterfell up in flames takes it to a whole other level. A VERY worrying one.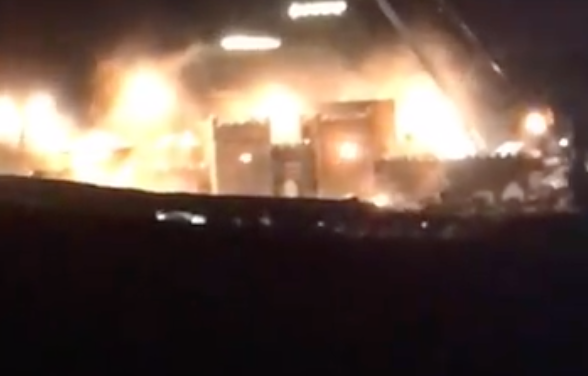 Whatever it is, we've got a loooooong wait to find out the truth. And no matter what, it's going to be utterly heartbreaking to see Winterfell fall.