People Are Thirsty AF After This Scene In The "Game Of Thrones" Finale
Warning: This post is NSFW. Also it contains spoilers.
Game of Thrones spoilers are coming...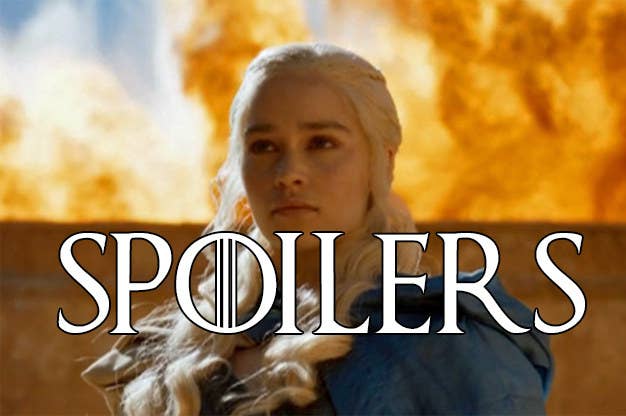 Um, remember when Jon Snow was resurrected in Season 6, and the low-key best part of the episode was the glimpse we got of his glorious butt?
Well, the Lord of Light WELL AND TRULY BLESSED US in the Season 7 finale, because Jon and Dany finally banged, but more importantly: JON SNOW'S BEAUTIFUL BUTT WAS ON FULL DISPLAY.
Jon Snow has got moooooooves. And also, goddamn, that butt.
1.
2.
3.
4.
6.
7.
8.
10.
11.
12.
13.
14.
15.
16.
17.