This person tried really hard. And failed.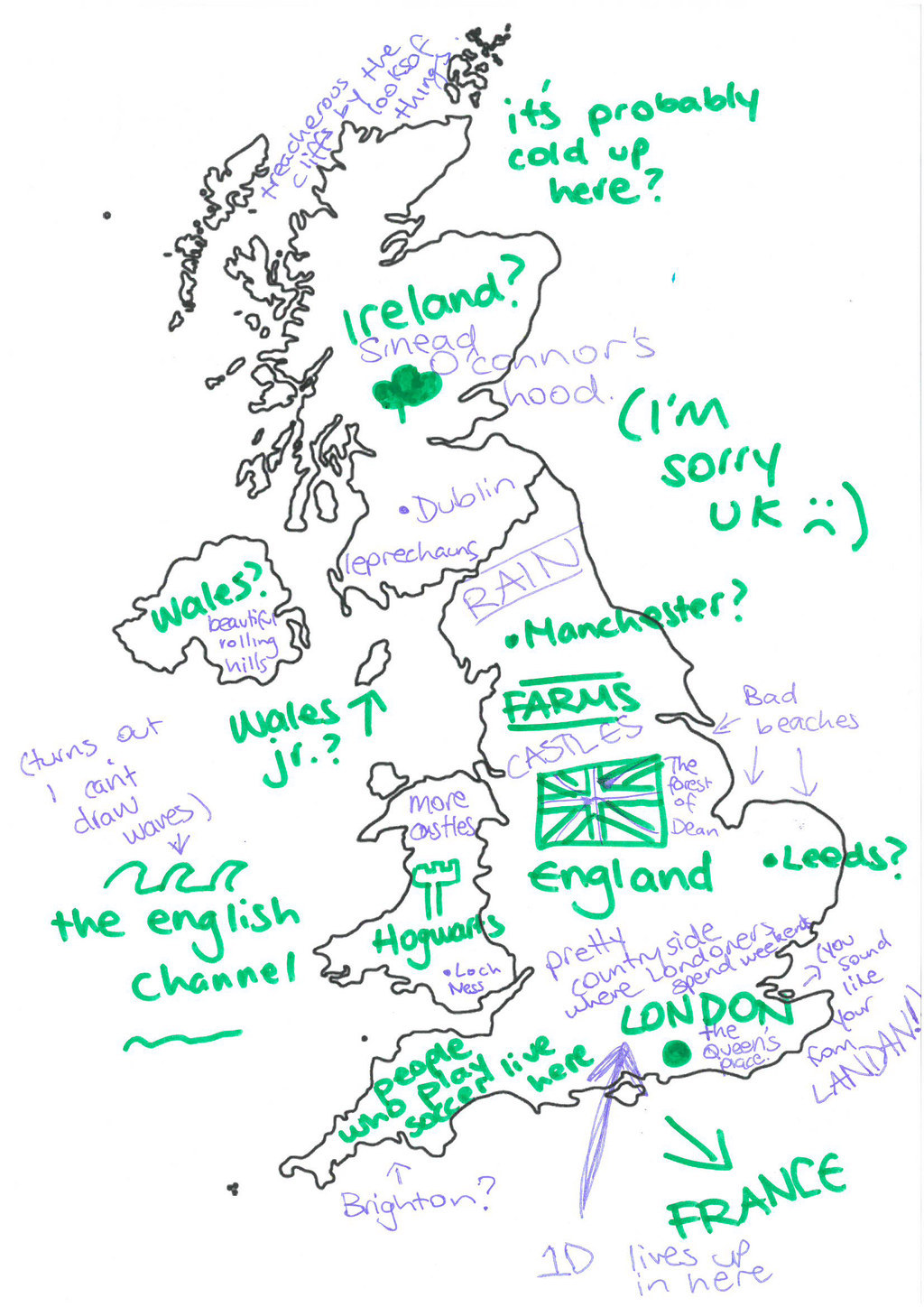 Which turned out to be the general theme, tbh...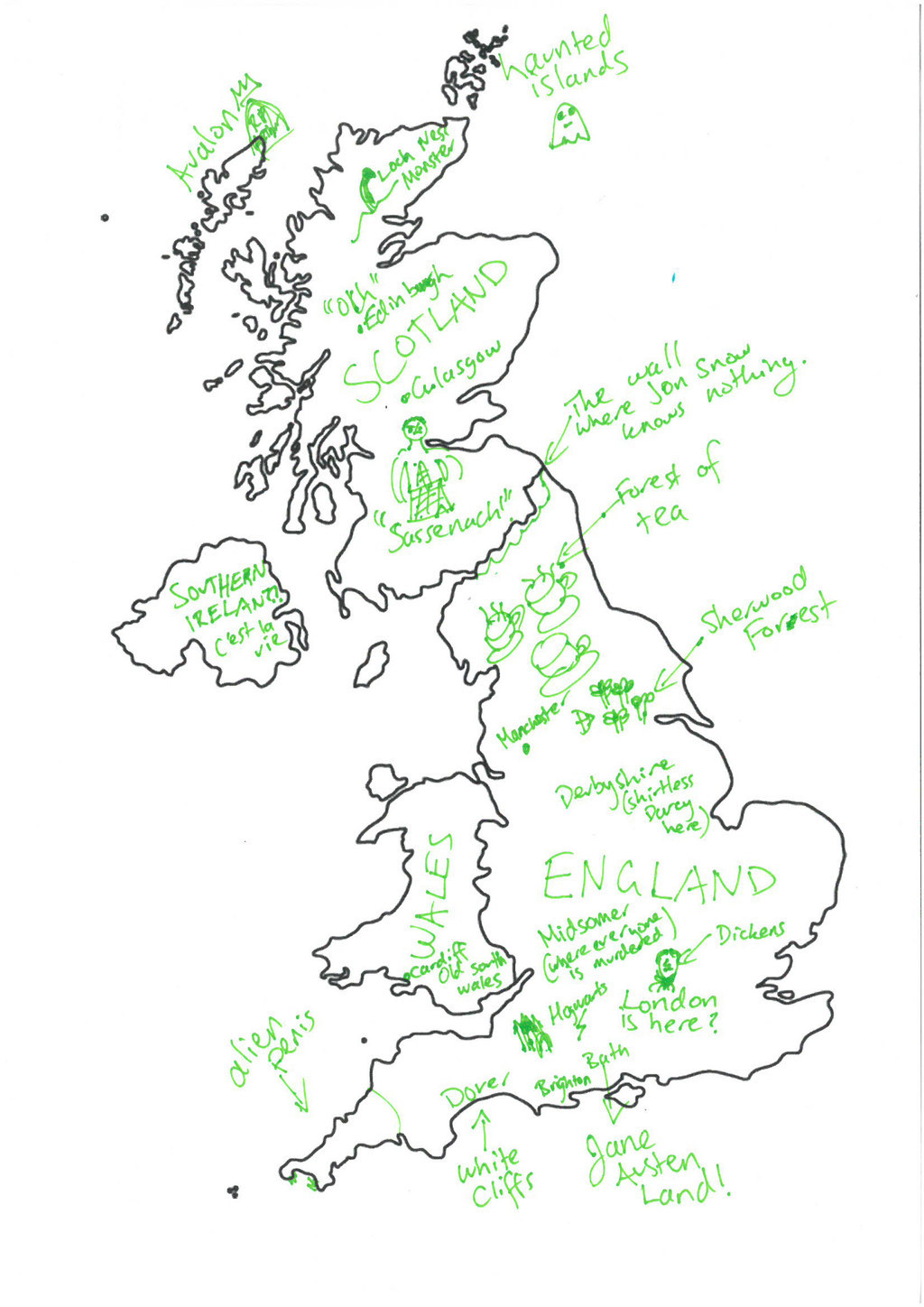 Then again, some people didn't even seem to be trying.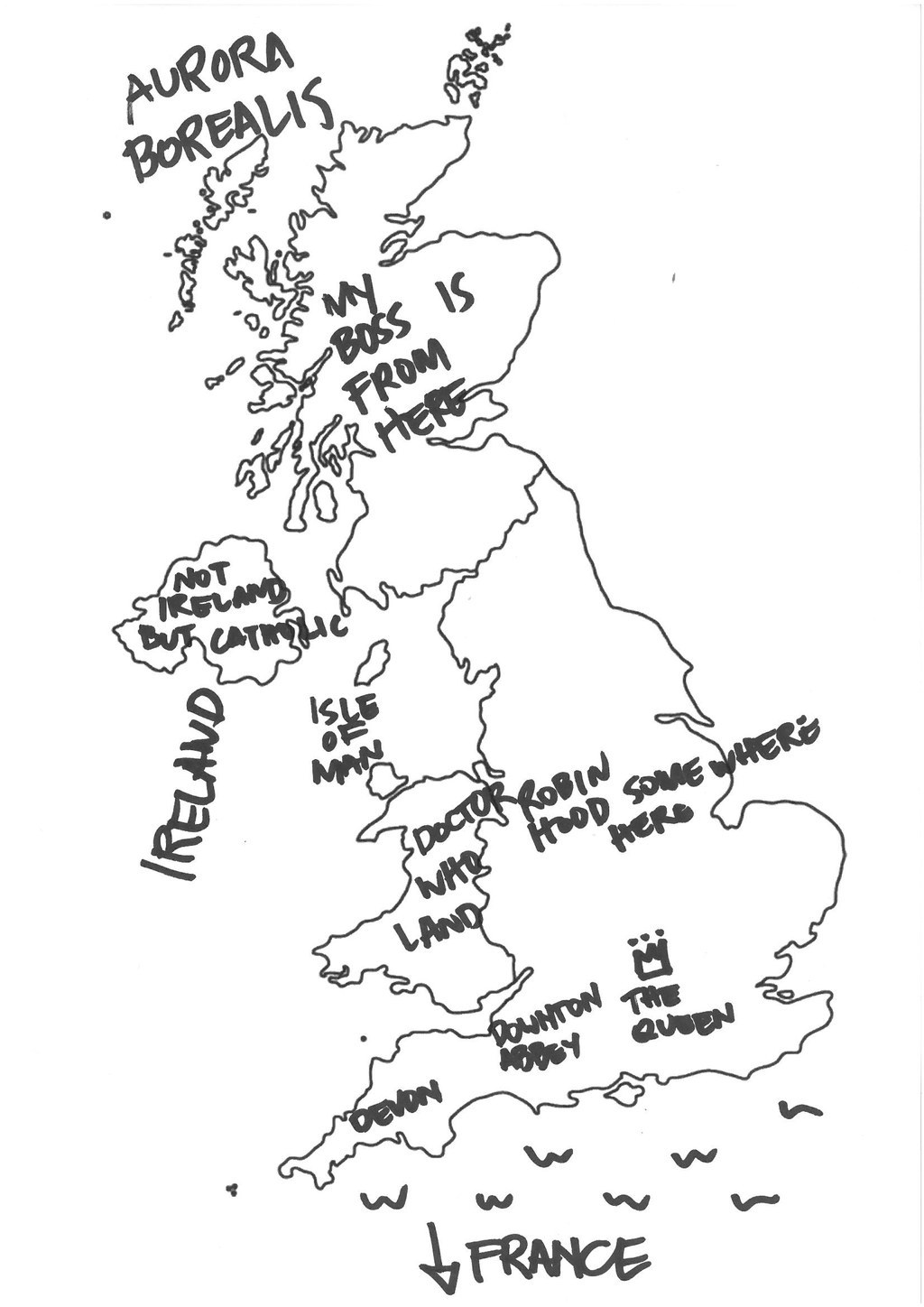 This person wasn't 100% sure where London is...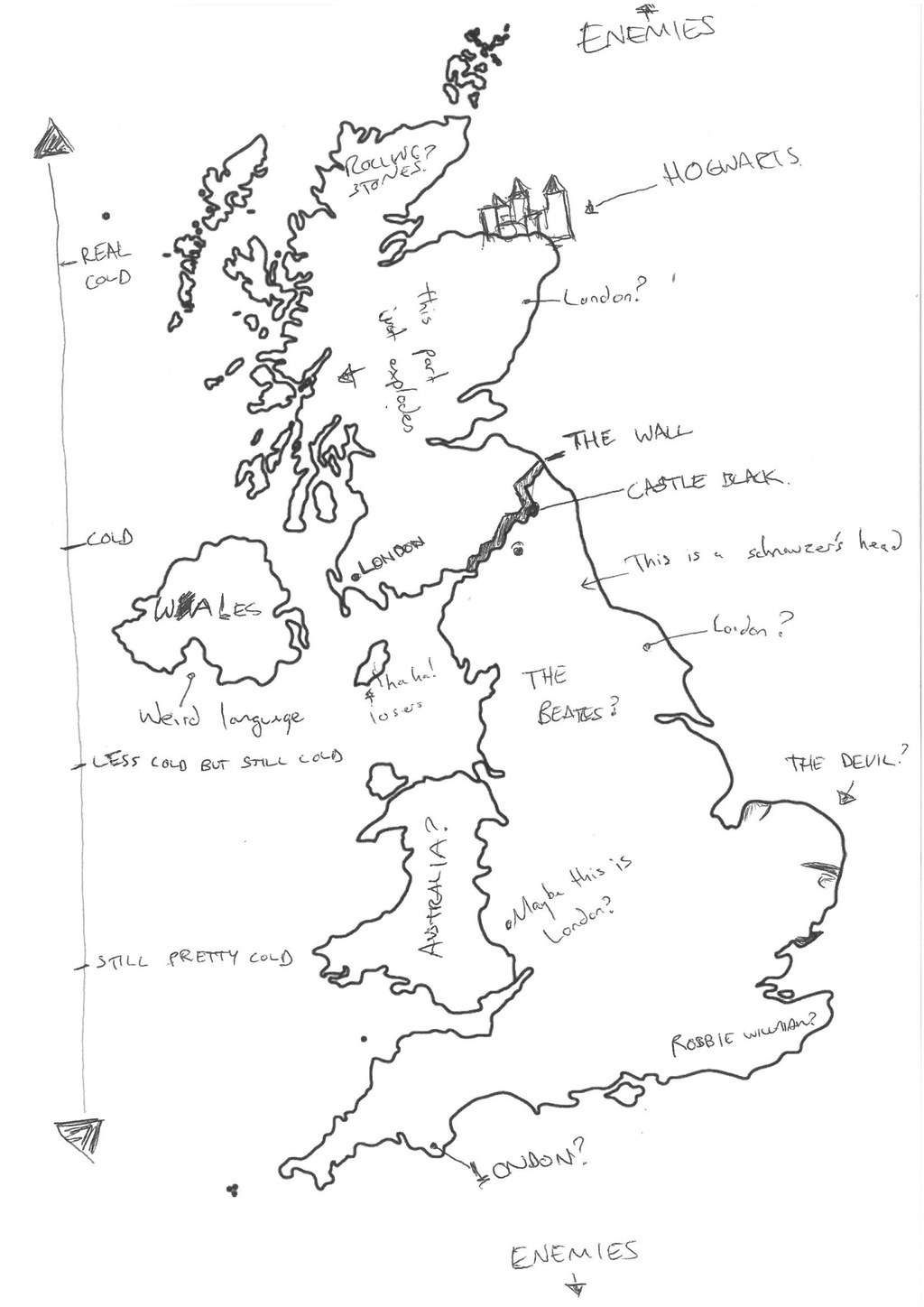 And this one couldn't even figure out which way the map was supposed to go.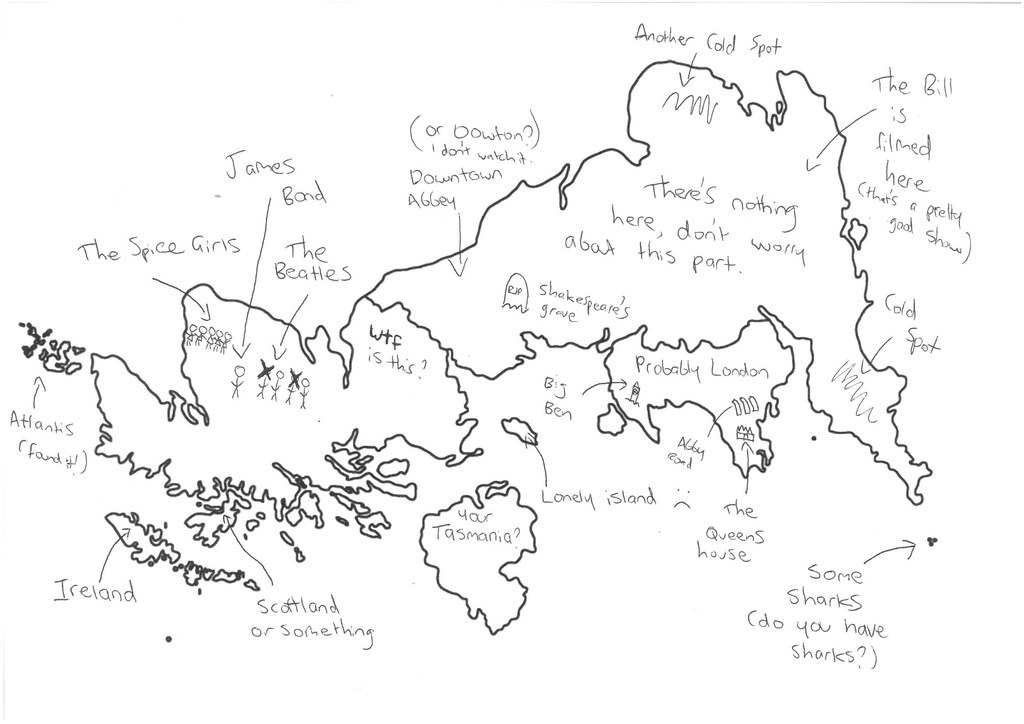 This person knew more about pop culture than geography.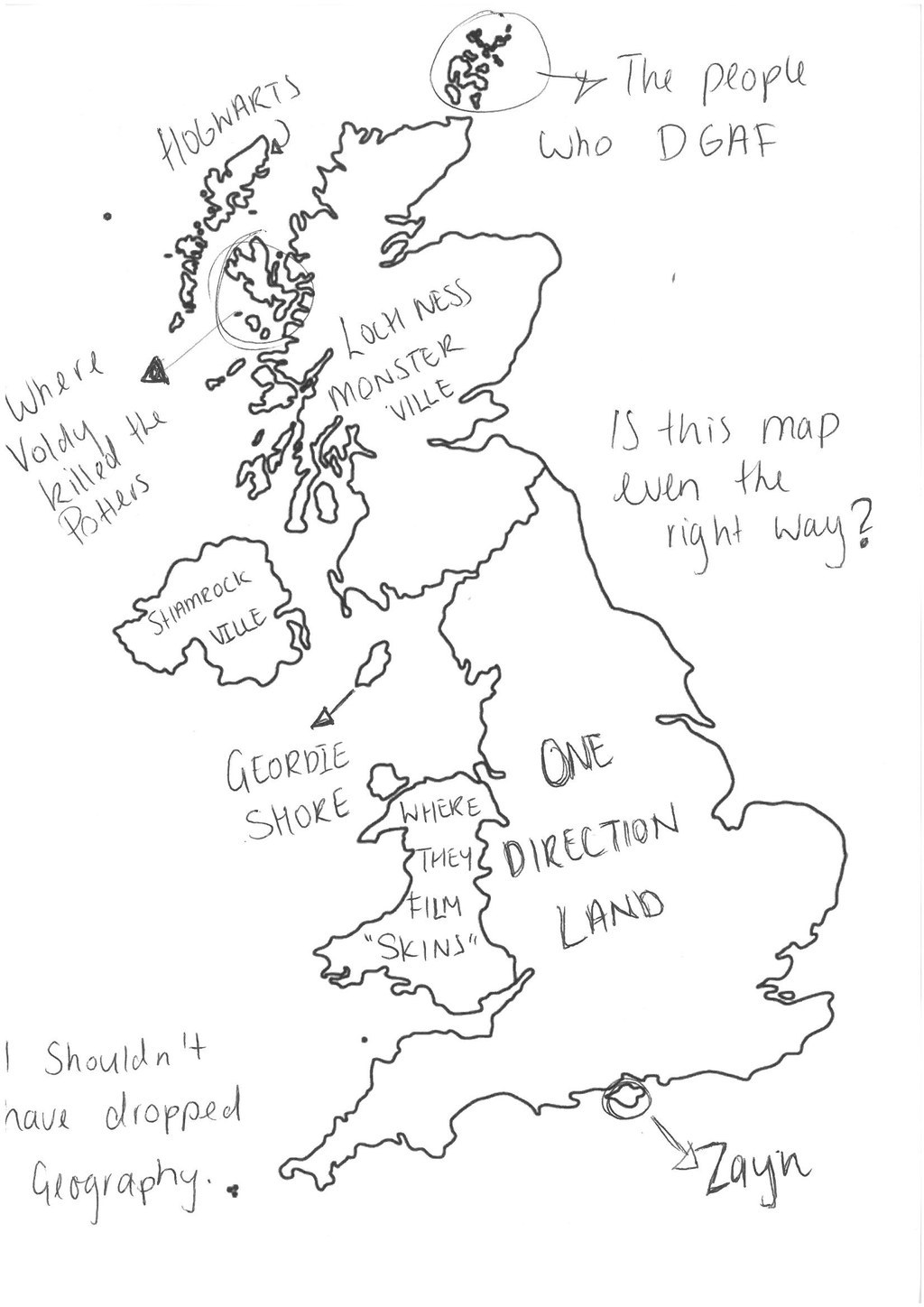 And so did this one.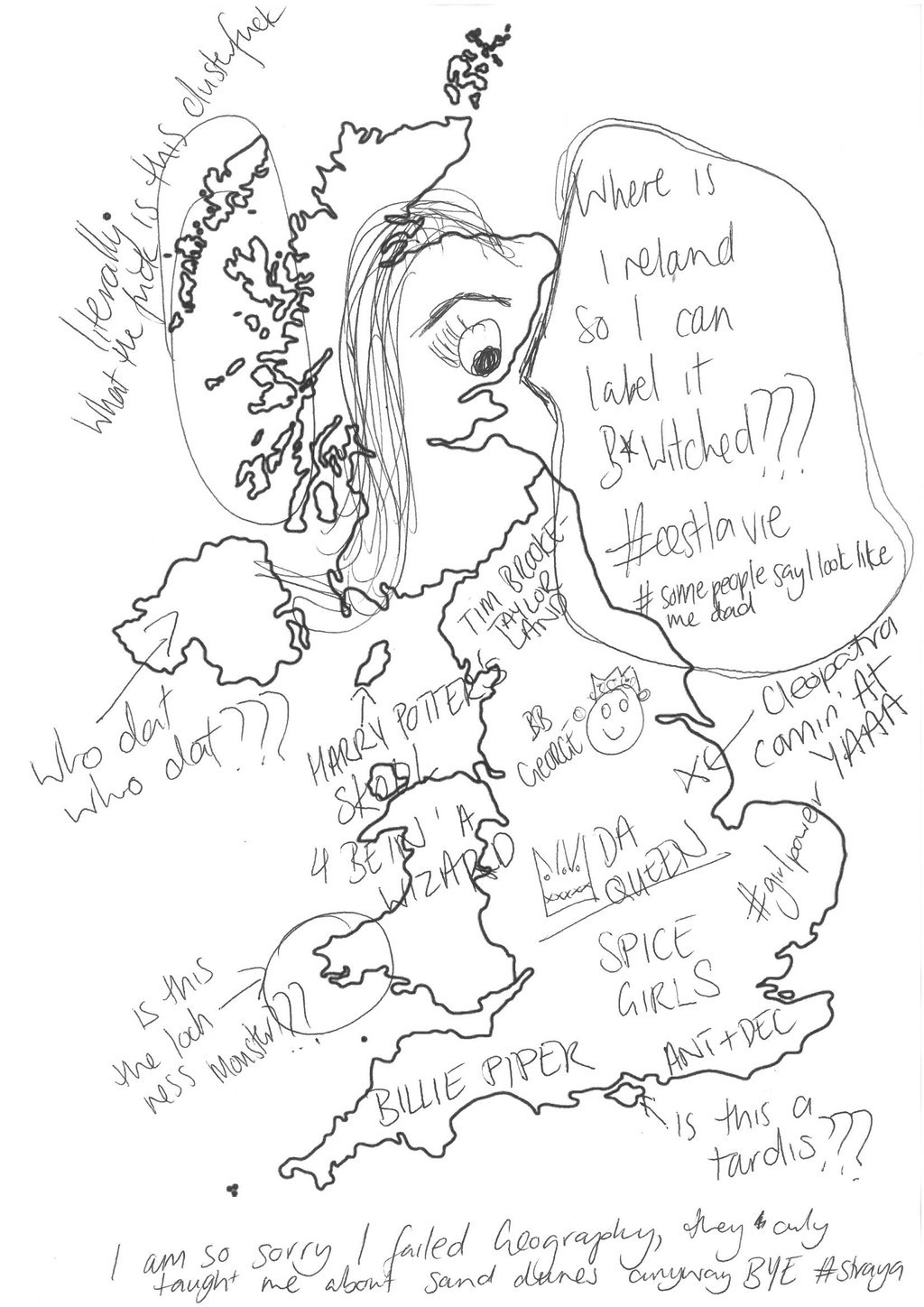 This person did a pretty decent job, all things considered.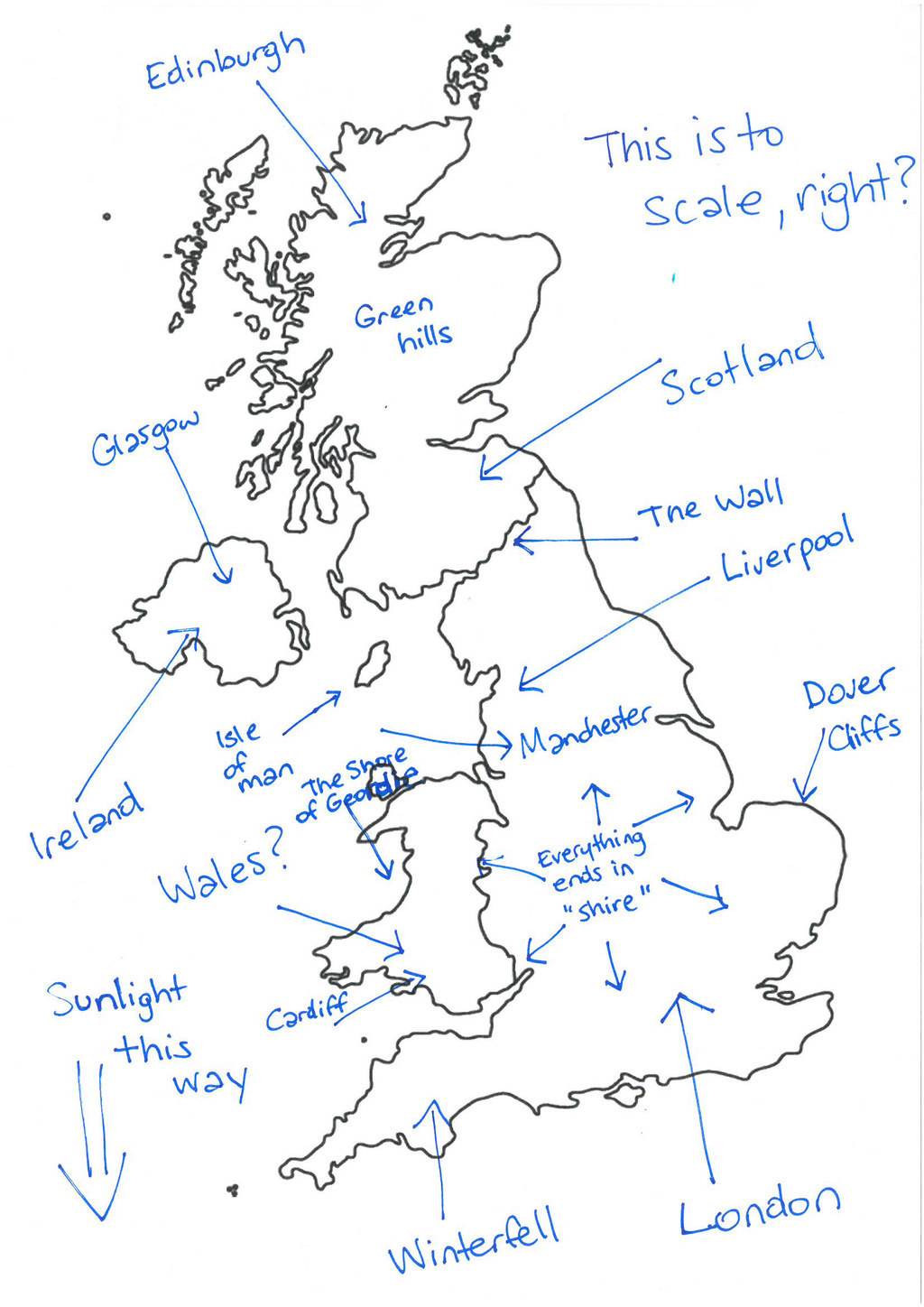 And this one even knew where the Hebrides are.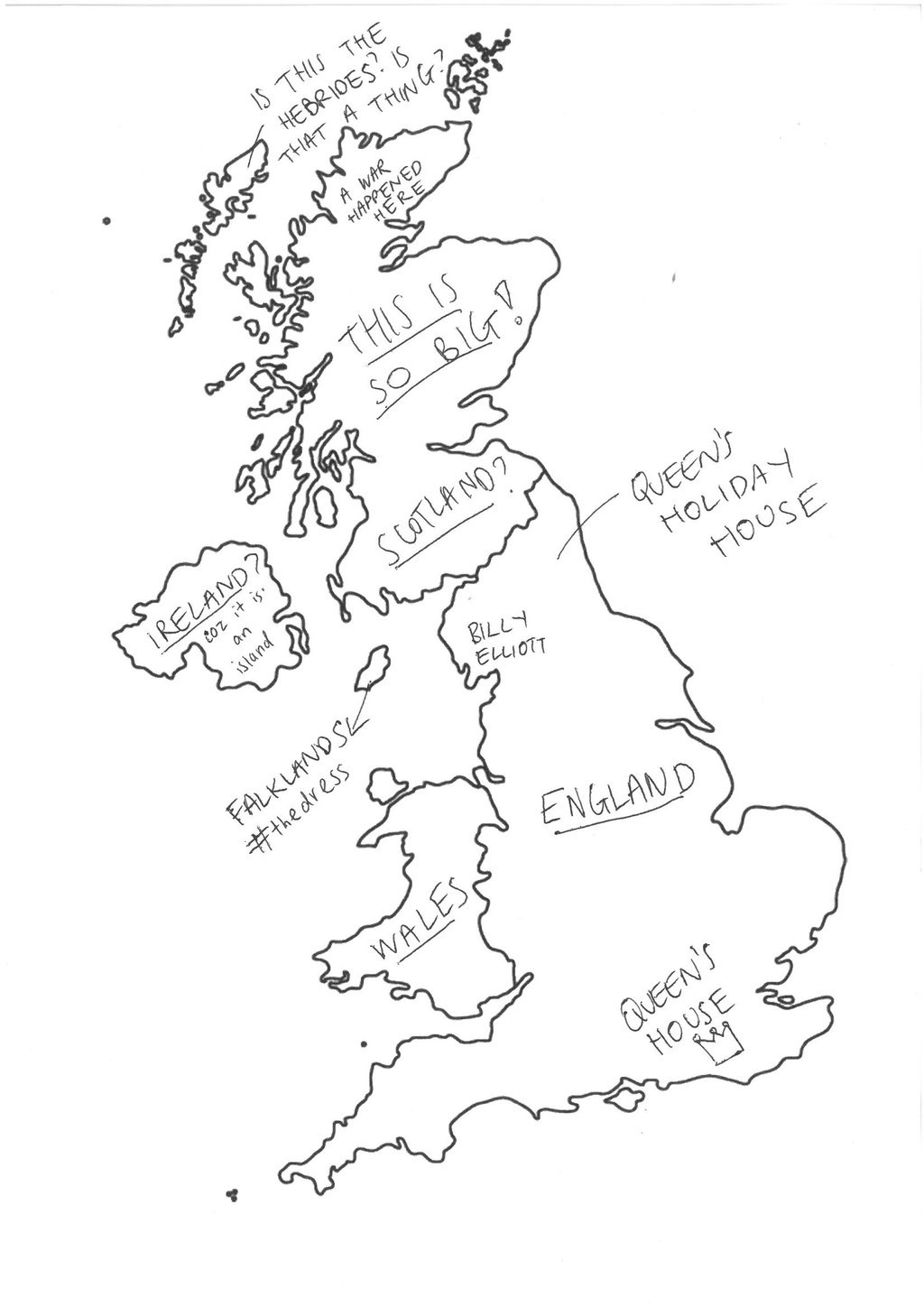 This one was just insulting.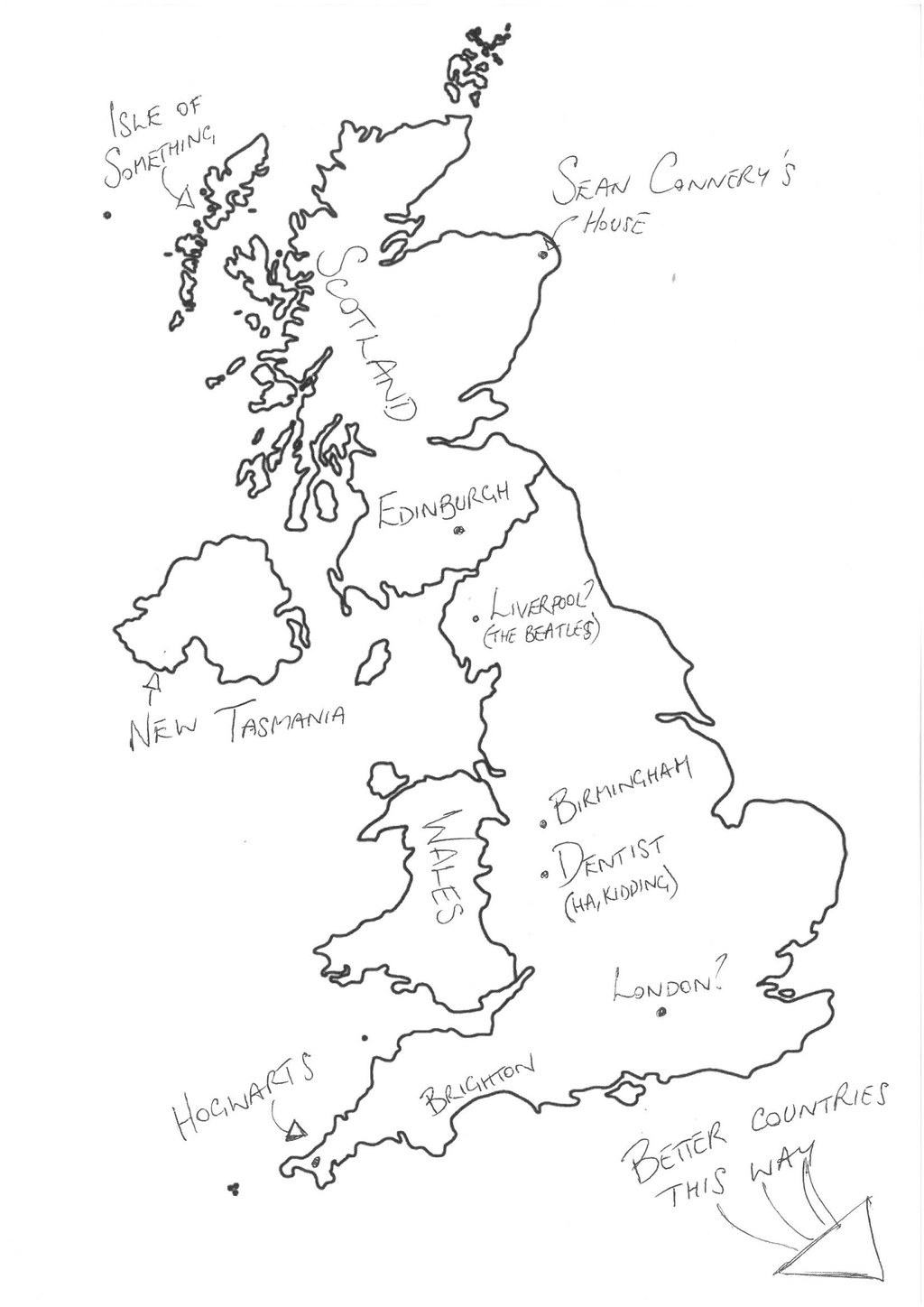 And this one was REALLY insulting.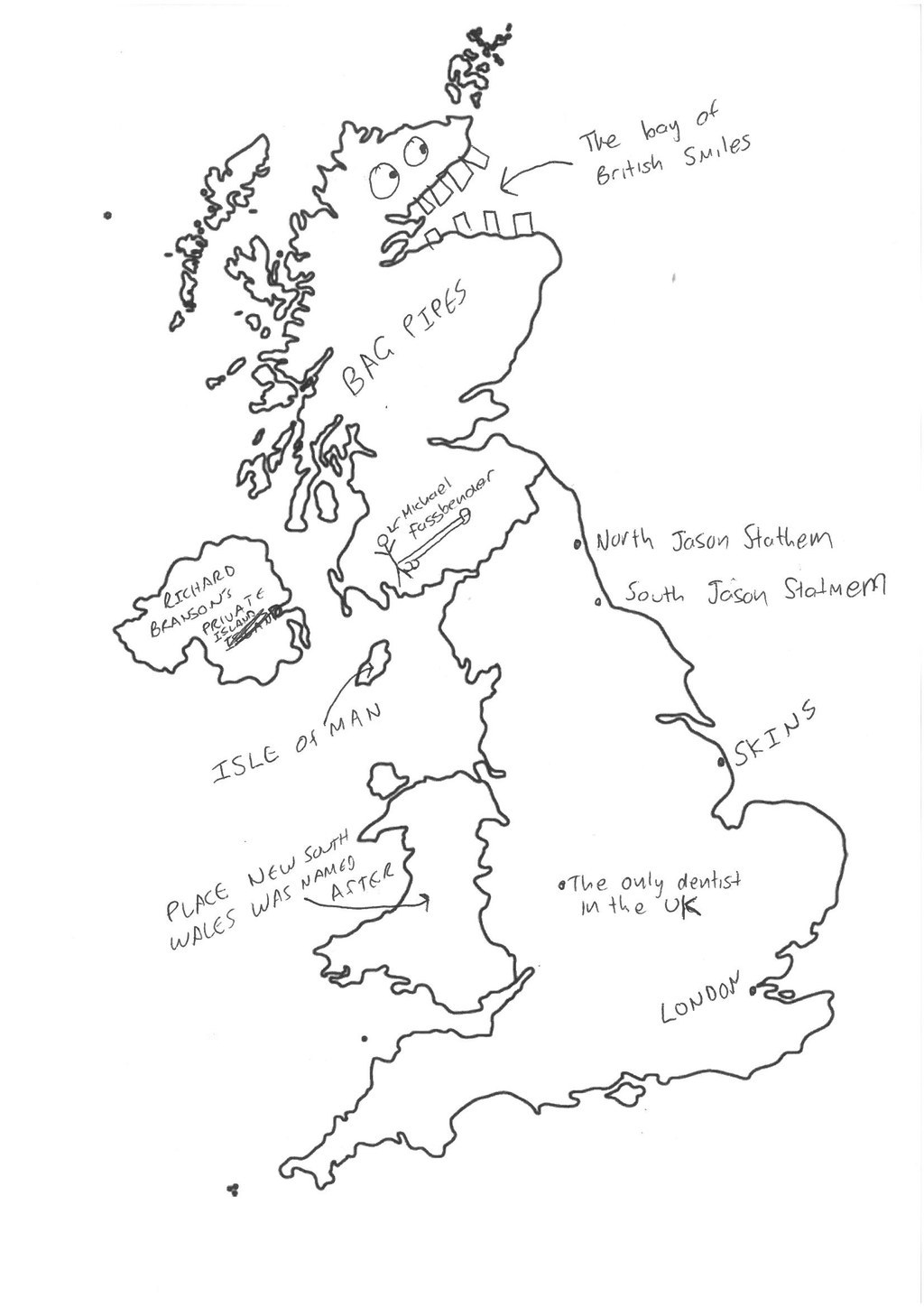 This person had a lot of questions.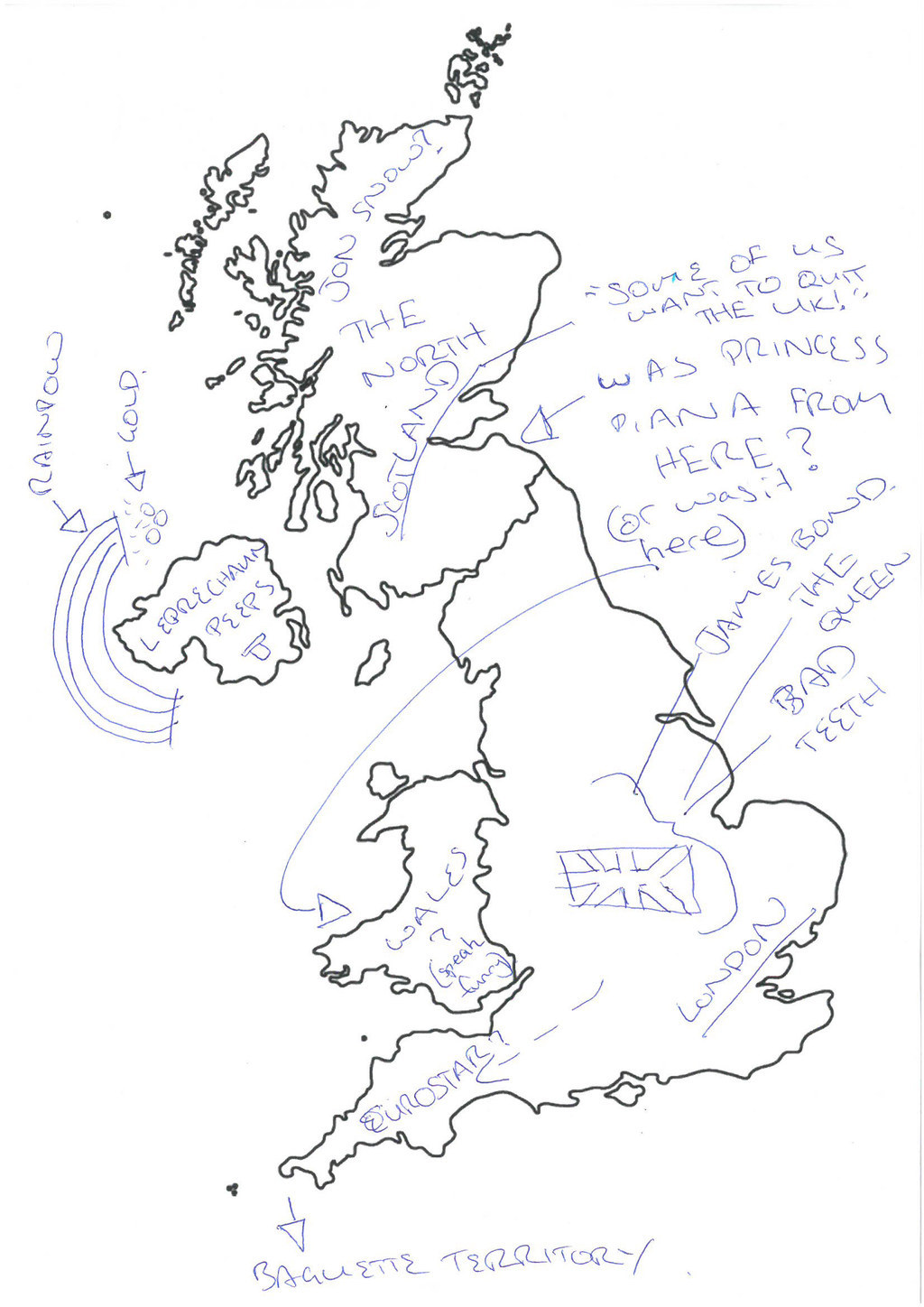 And this one knows nothing about Canada OR the UK.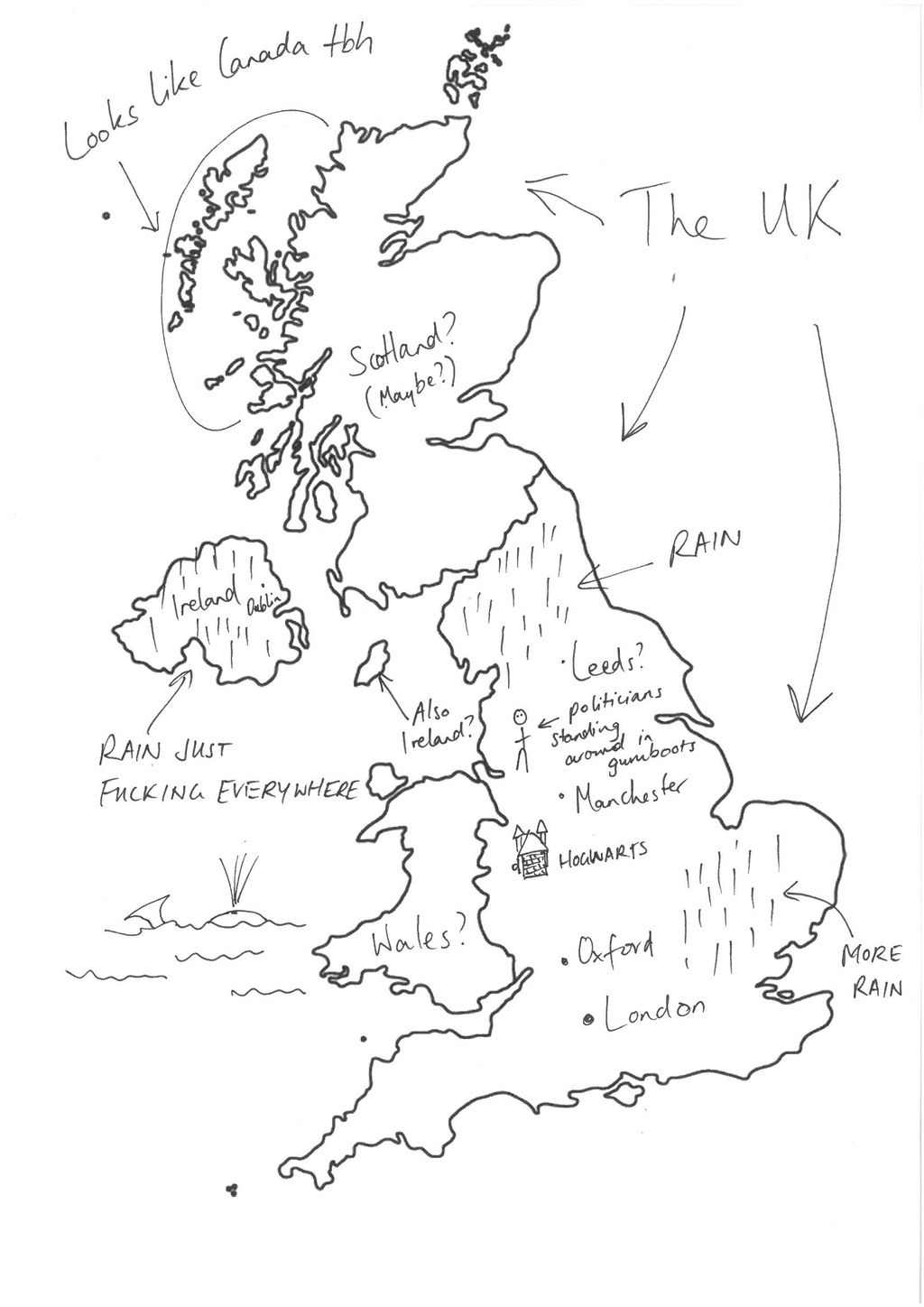 It's the effort that counts, right?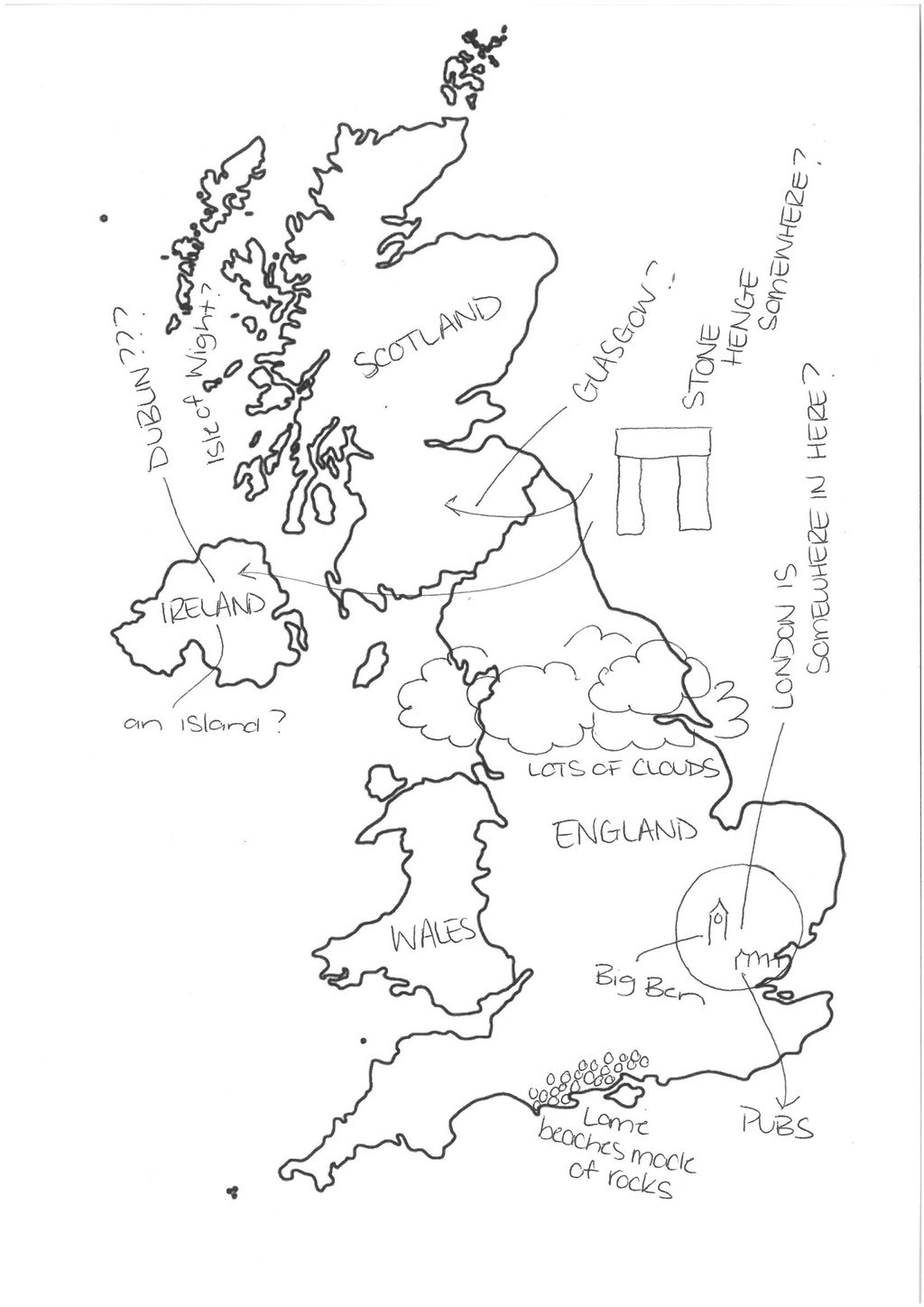 Looks like there are no comments yet.
Be the first to comment!