Over the weekend, Marvel released a new deleted scene from Avengers: Age of Ultron, which is basically two minutes of shirtless, wet Chris Hemsworth.
It's an extended version of the cave scene that appears in the final movie.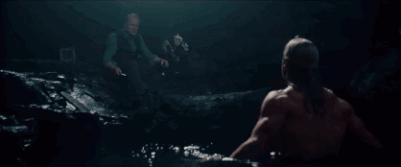 And involves Thor being possessed...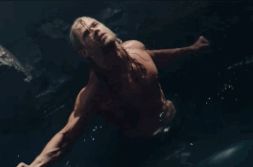 But, more importantly, shirtless...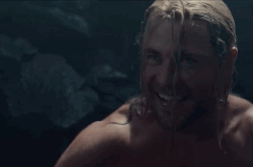 And wet...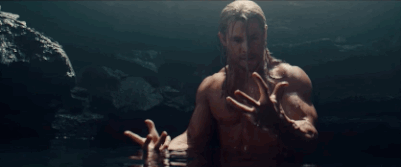 Very, very wet...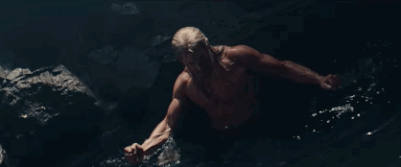 Same.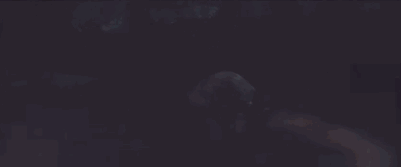 Like BuzzFeed Oz On Facebook