Samuel Johnson won Best Actor for Molly at tonight's Logie Awards, and dedicated his award to his sister Connie, who is dying of cancer.
In the heartfelt speech, Samuel said:
"My sister is succumbing finally to the perils of cancer after a three decade-long tussle and rather than rolling over, she's going out blazing with an attempted world record for the longest line of coins, absurdly. She's putting together a row of coins in the shape of a love heart, hopefully the biggest love heart this country has ever see made of 5 cent pieces… On behalf of my beautiful sister Connie, who I dedicate this award to, I'd like to urge any family watching, affected by cancer or not, to join us in our quest to keep our families safe from the terrors of cancer… I love you Connie!"
He asked people watching to purchase a metre of coins for $2.90 via his Love Your Sister charity, to contribute to the world record attempt, with all proceeds going directly to cancer research.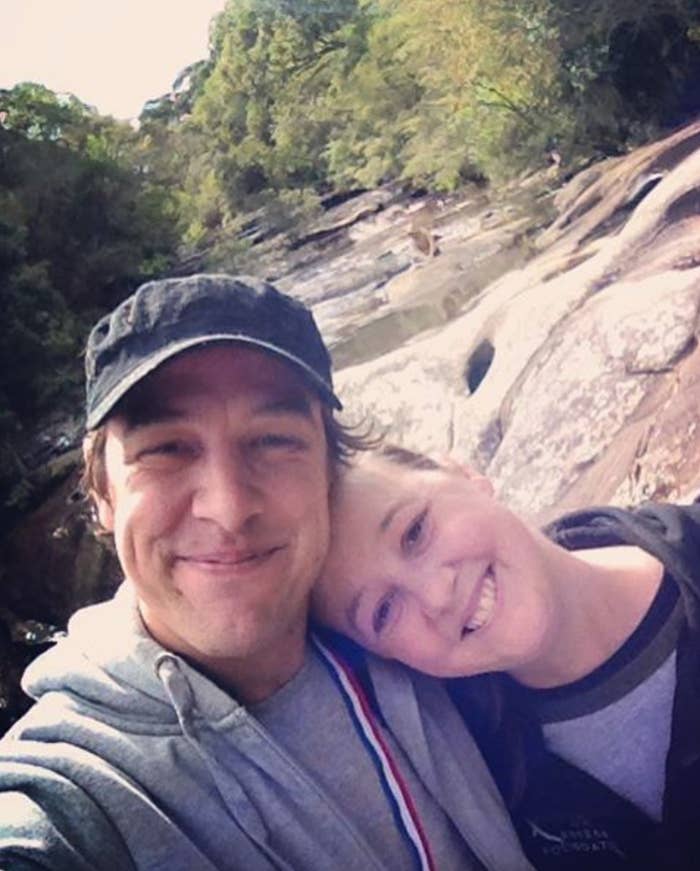 Connie was first diagnosed with cancer at age 11, and is now terminally ill.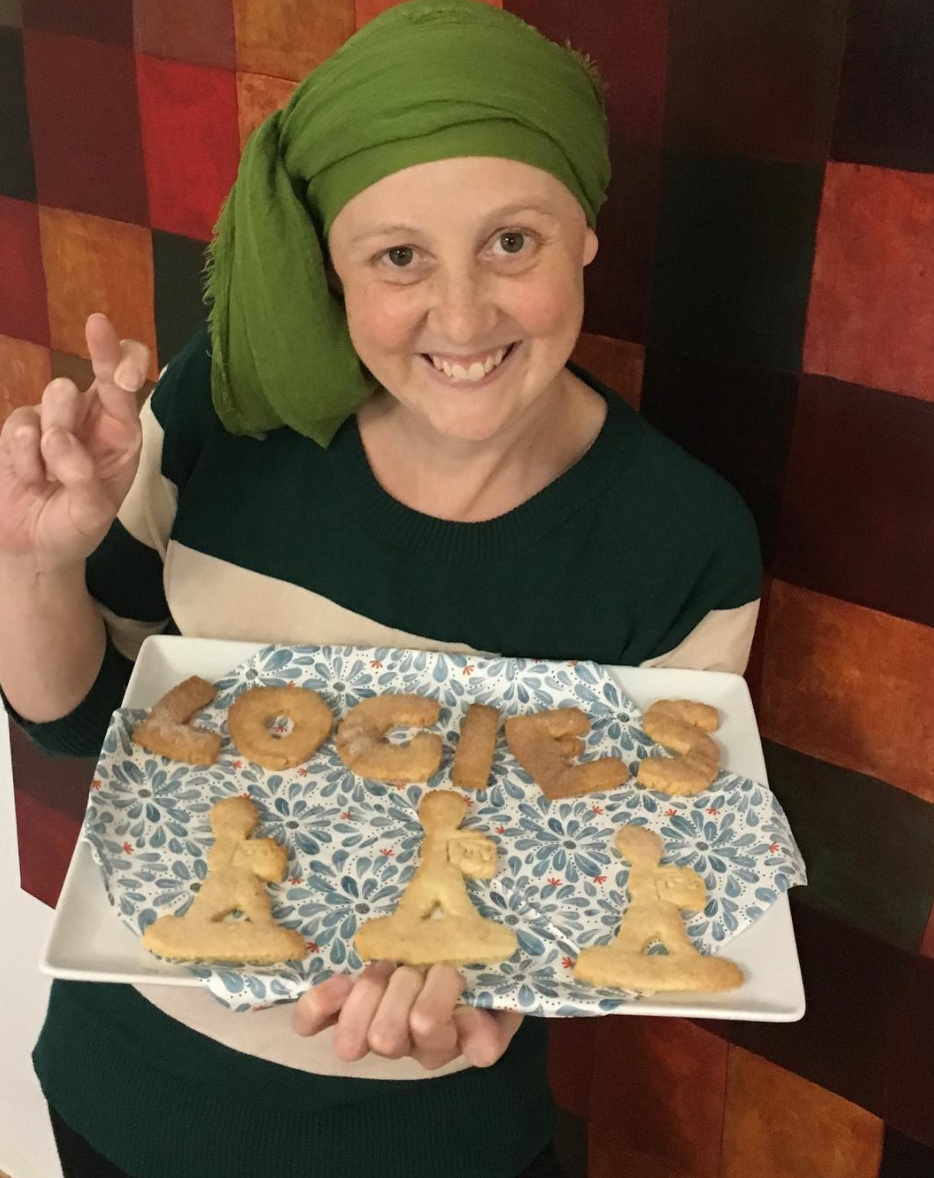 His speech made a lot of people emotional.
Find out more about Love Your Sister here.