Aussie Ben Mendelsohn Just Beat "Game Of Thrones" Stars To An Emmy
And he didn't even show up to collect.
Ben Mendelsohn just won Best Supporting Actor in a Drama Series for his role as Danny Rayburn on Netflix's Bloodline.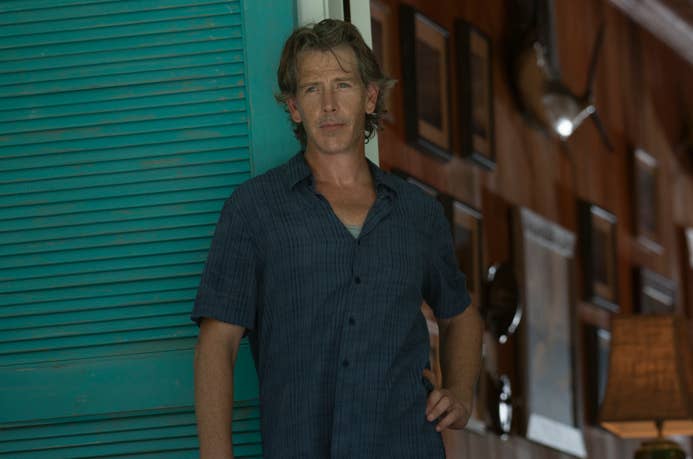 He was up against not one, but two Game of Thrones actors – Kit Harington and Peter Dinklage – who were the faves to win.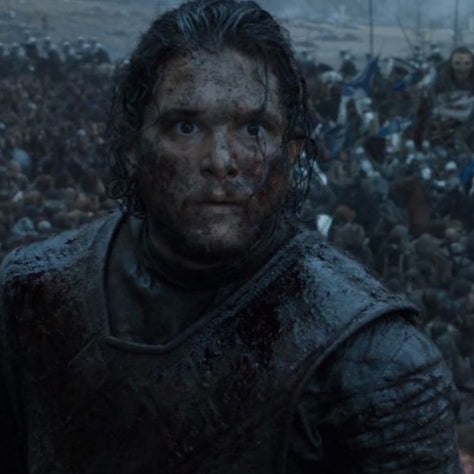 He also beat House of Cards' Michael Kelly, Ray Donovan's Jon Voight, and Better Call Saul's Jonathan Banks.
Perhaps that's why he wasn't there to collect his award?