Here's What The New "Sabrina" Cast Look Like Compared To The '90s Sitcom
Chilling Adventures of Sabrina offers quite a different take on our fave witches.
And that's it for the familiar Sabrina characters. Chilling Adventures also introduces some new faces – like Gavin Leatherwood as Nicholas Scratch, a student at the Academy of the Unseen Arts (the witch school) who takes a keen interest in Sabrina.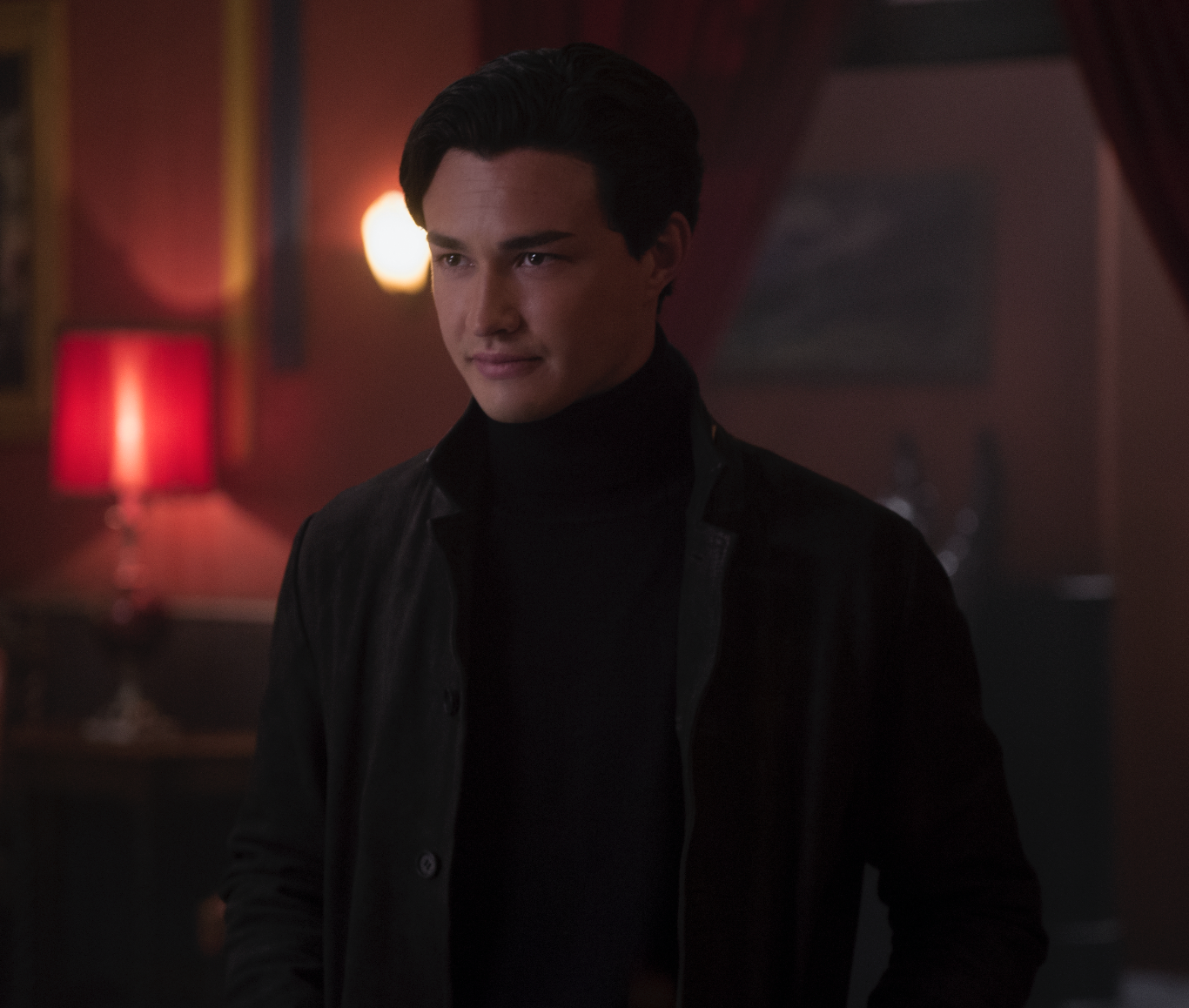 Chance Perdomo plays Sabrina's cousin and confidante Ambrose Spellman, a witch who is under house arrest for a crime committed long ago.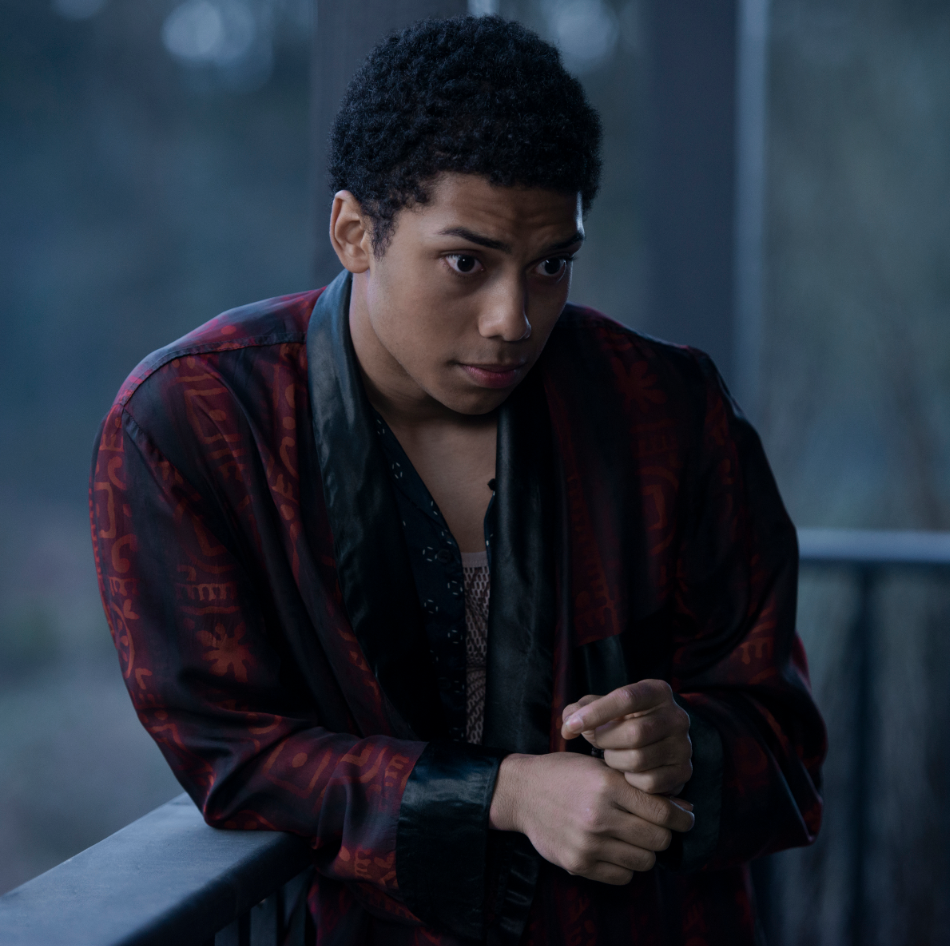 Jaz Sinclair plays Sabrina's best friend Ros Walker.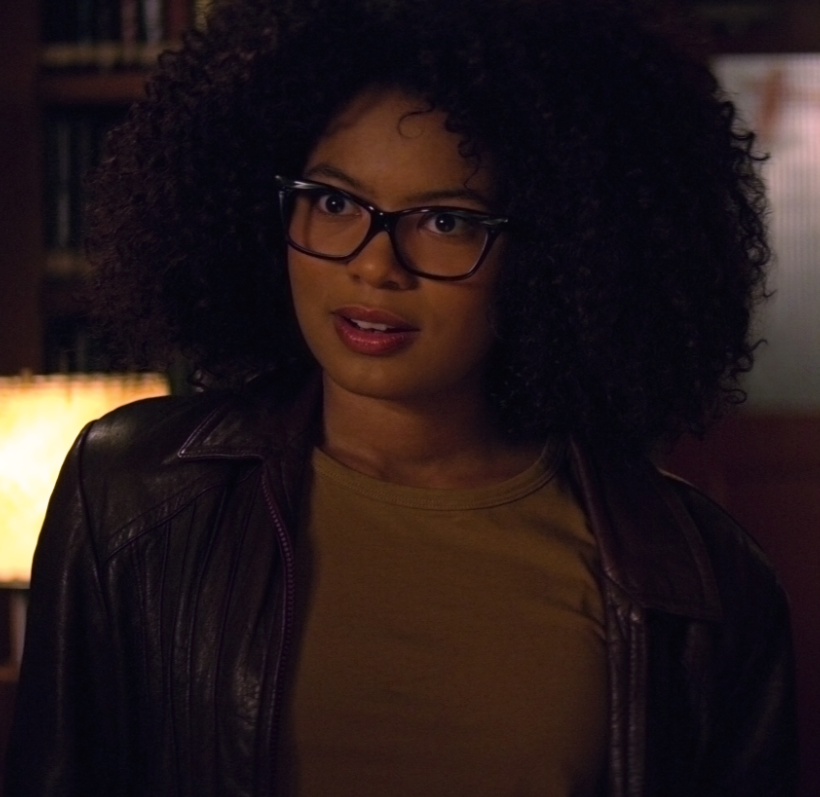 Lachlan Watson plays another of Sabrina's mortal friends, Susie Putnam.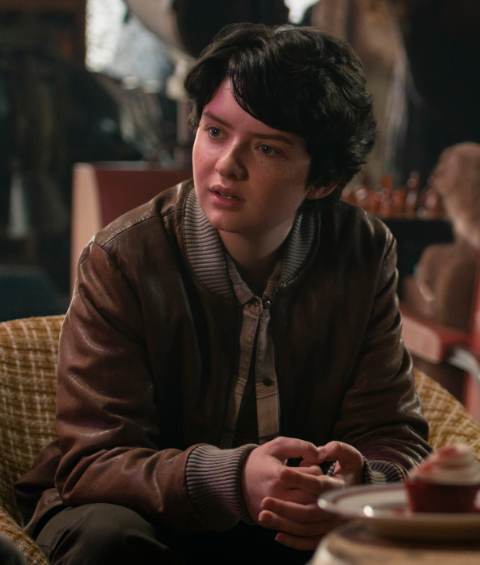 Michelle Gomez plays Ms Wardell, Sabrina's favourite teacher at her mortal high school who gets possessed by Madame Satan.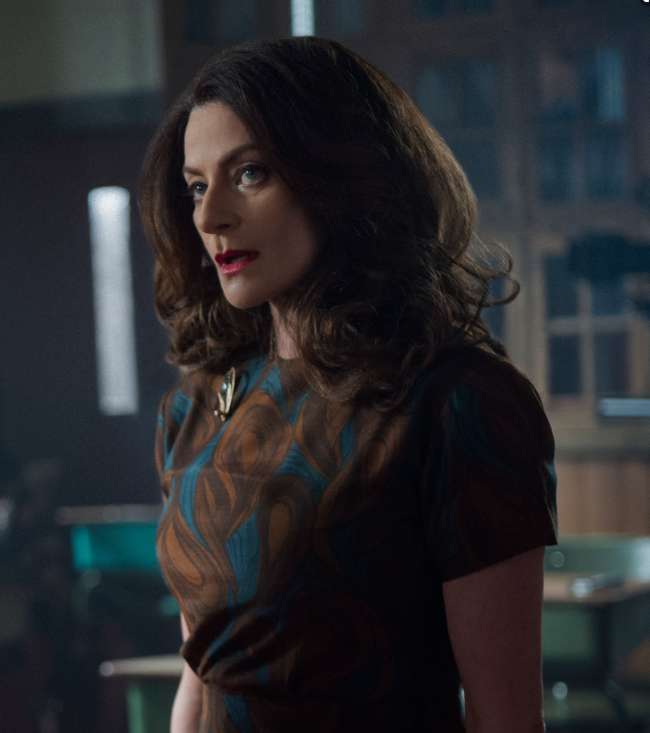 Richard Coyle plays Father Blackwood, high priest in the Church of Night and dean of the Academy of Unseen Arts.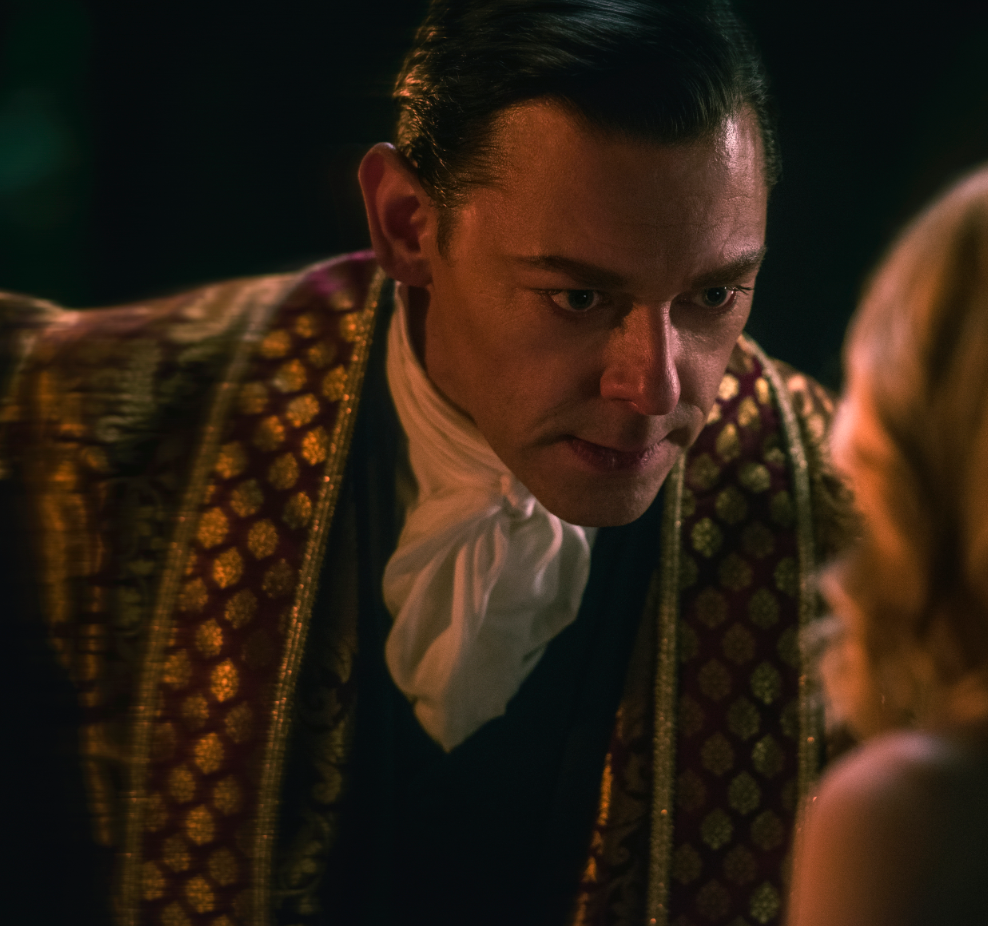 And rounding out the cast is Tati Gabrielle as Prudence, Abigail Cowen as Dorcas and Adeline Rudolph as Agatha – three orphaned witches and the Academy's resident mean girls who make life hell for Sabrina.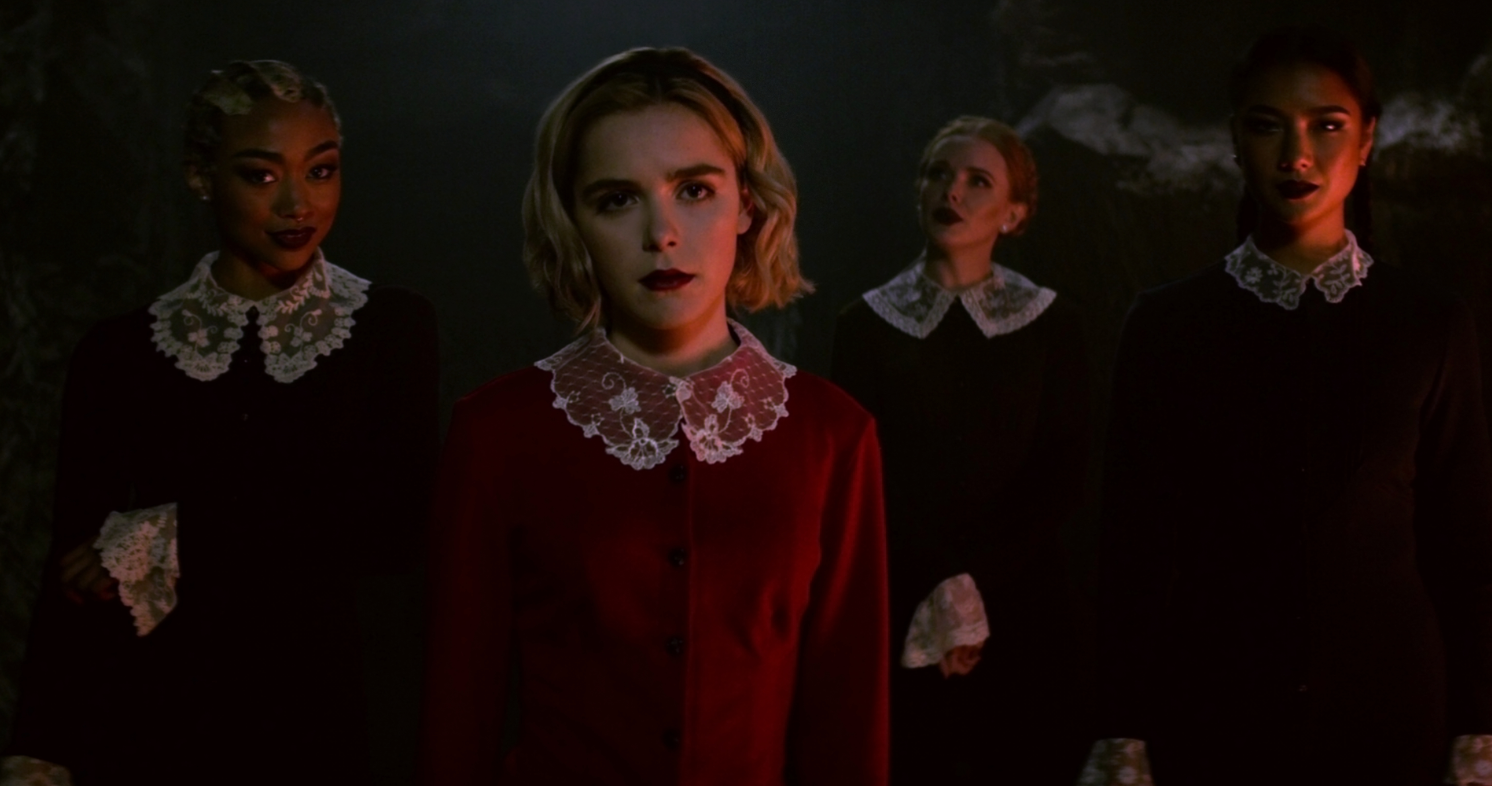 It's a whole new world for Sabrina.