Robert Pattinson's Accent In "The King" Is Bonkers And People Are Loving It
This is the best thing that's ever happened to me.
Timothée Chalamet may be the star of Netflix's new movie The King — and he's great and all — but Robert Pattinson absolutely steals the show.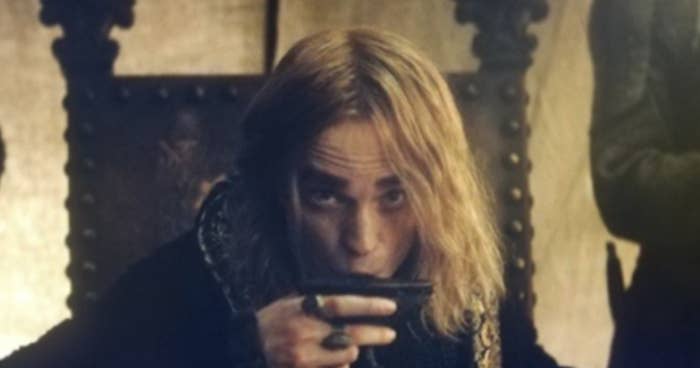 More specifically, his French accent steals the show. He's playing the Dauphin of France and his performance is delightfully BONKERS.
1.
A lot of people are now obsessed with it (same).
2.
3.
5.
6.
Not to mention absolutely baffling.
7.
8.
Maybe even borderline sexy?
9.
10.
It's definitely a little bit genius.
11.
12.
13.
But most of all it's really freaking funny.
14.
15.
17.
You keep doing you, R. Patz.