I don't know if you've heard, but it's the year 2019 and the Robert Pattinsonaissance is well and truly upon us.
Like, he killed it in The Lighthouse.
His years-old Dior campaign has gone viral.
And, oh yeah, next up he's gonna be BATMAN.
It's all very exciting, but let's just make one thing clear: Robert Pattinson has been great all along.
He didn't go anywhere – he's been quietly making really interesting acting choices for years.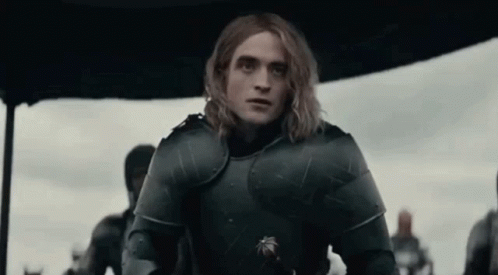 In 2018 alone, for instance, he showed his range starring in the deeply unsettling sci-fi High Life, as well as the Western comedy Damsel.
Before that, he stole the show as a criminal in Good Time...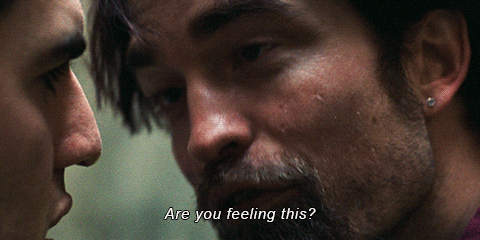 Had dual roles in The Childhood of a Leader...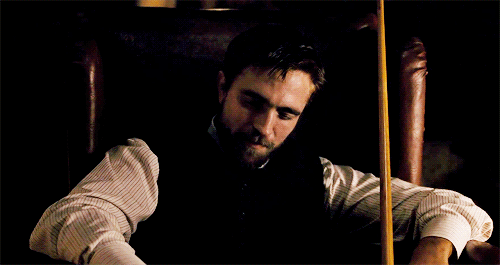 And was the best damn part of post-apocalyptic Australian drama The Rover.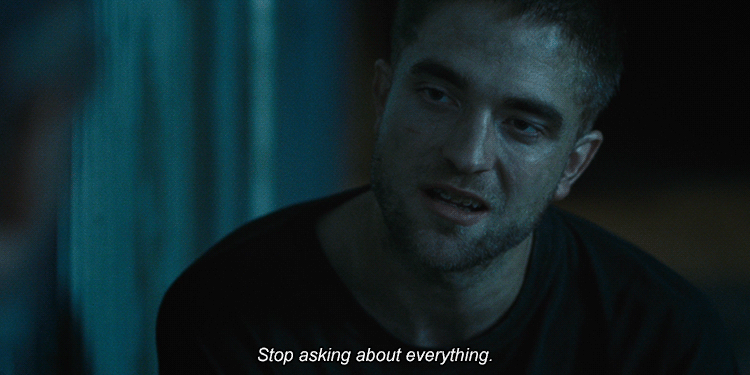 As for The Twilight Saga – well I'm here to say he's great in that too.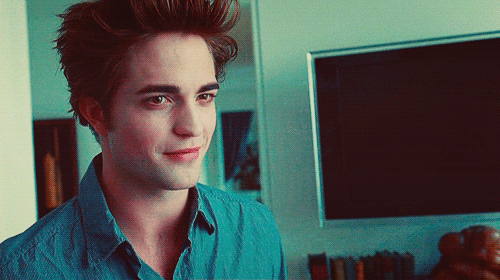 YES, YOU READ THAT RIGHT.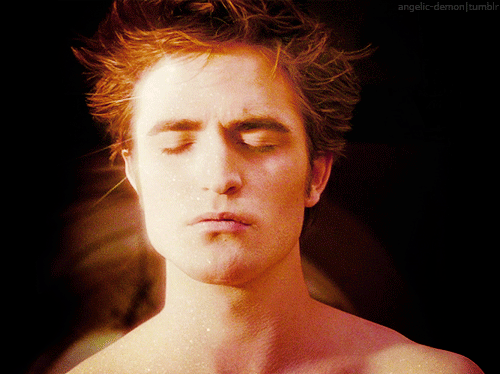 Listen, his job in those movies was to sell the idea that a 108-year-old repressed virgin vegetarian vampire was the ultimate dream guy, and you know what, HE NAILED IT.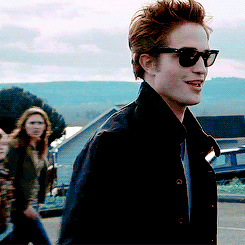 He managed to deliver lines like this with a straight face, and that alone warrants all of the awards tbh.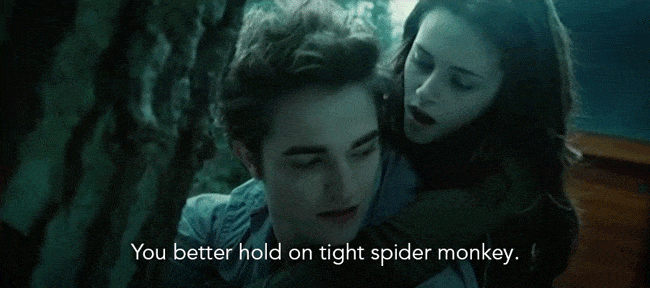 Also? Not only is he great at this whole acting thing, he is also incredible valuable in real life.
Seriously, look at any interview he's ever done and you're guaranteed a good time.
Basically, love RPattz now or regret it later.