I Have So Many Questions About The "Riverdale" Season 3 Premiere
What the hell did I just watch?!
1.
Why is Archie wearing a BOW TIE to his trial?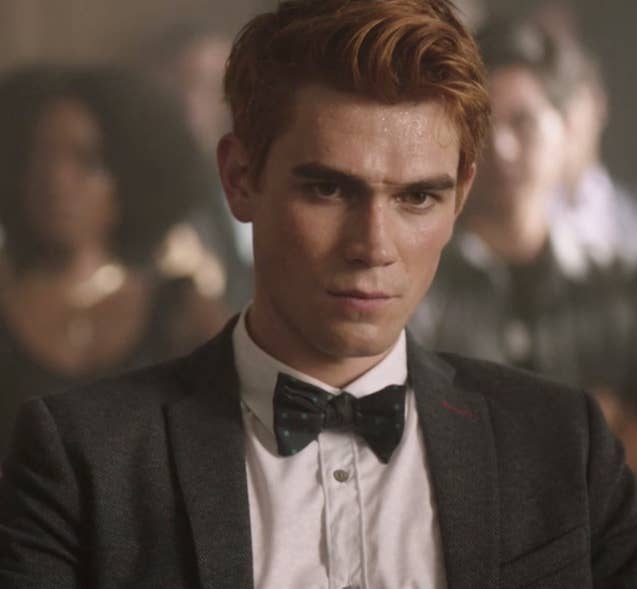 2.
And why is his mother his attorney?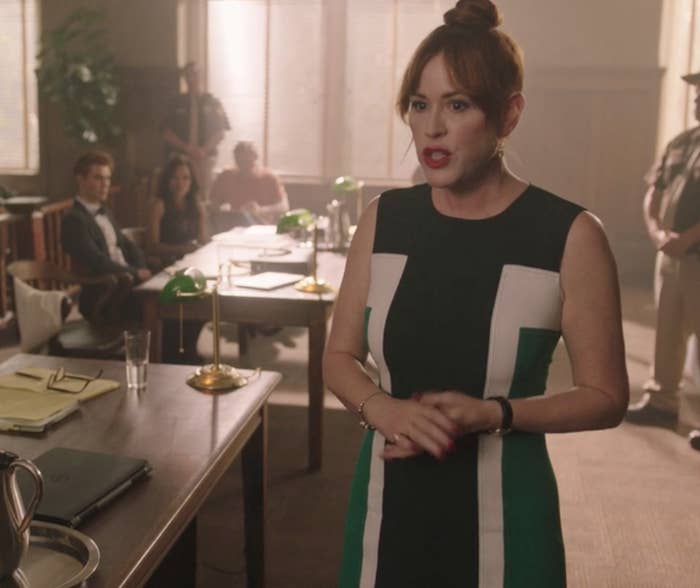 3.
Do you really expect me to believe Cheryl bothered to pair platform heels with her swimsuit, but didn't put on ANY sun protection?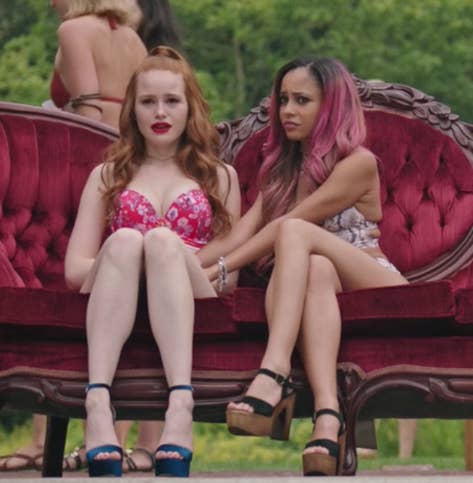 4.
Doesn't Jughead get hot in that hat?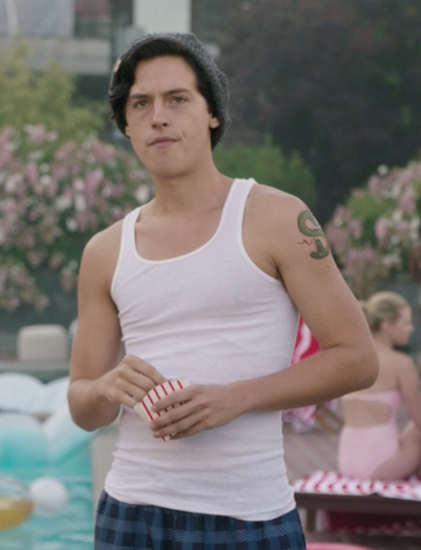 5.
How has Jughead not noticed that Hot Dog has been missing for THREE MONTHS?!!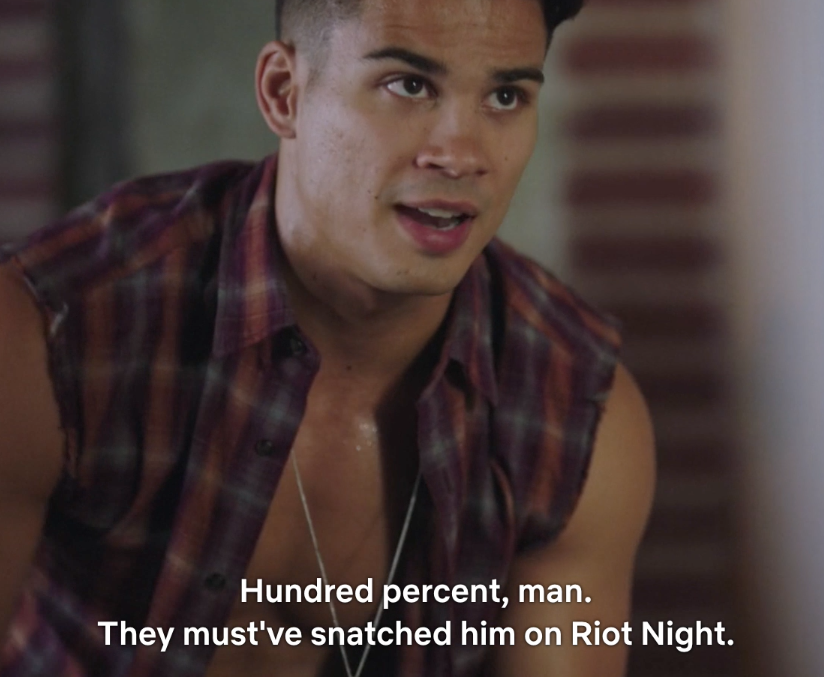 6.
Okay so we're really sticking with the ~Betty Cooper is the Serpent Queen~ thing?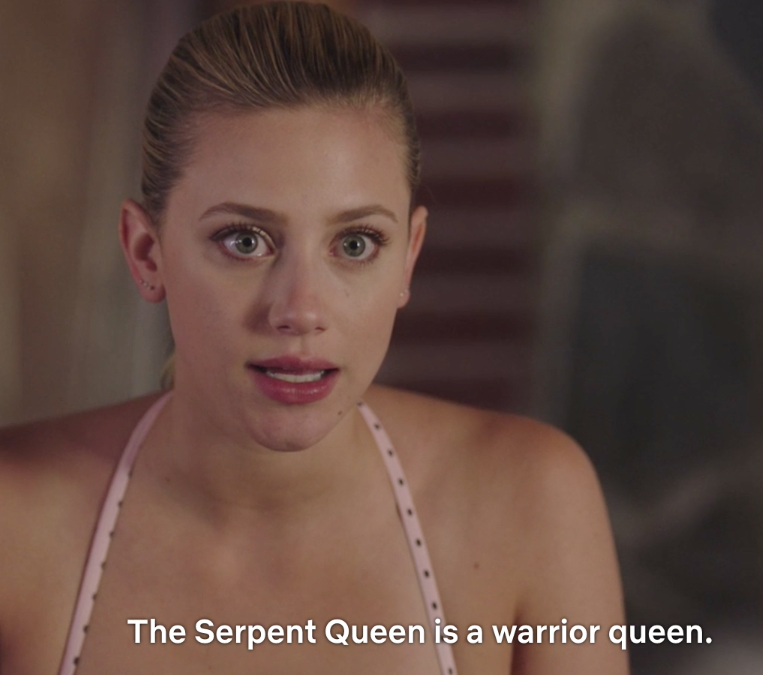 7.
Why didn't they wear swimsuits?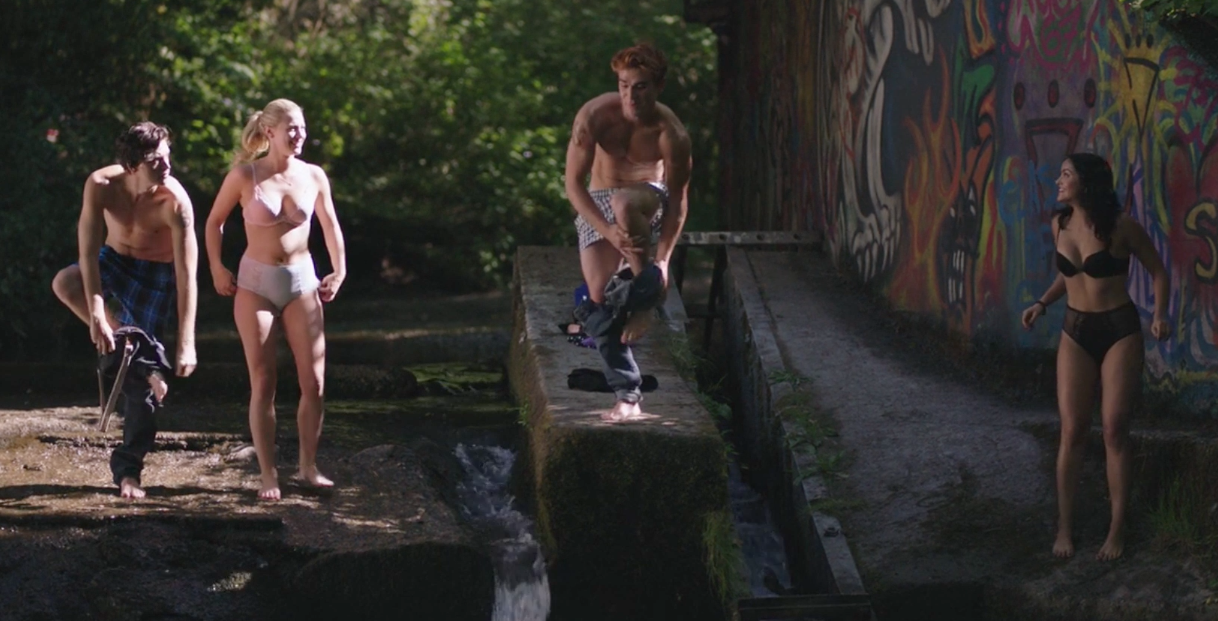 8.
Veronica asking what this place was implied she'd never been there before, but then when is this shot from the beginning of the episode supposed to have taken place?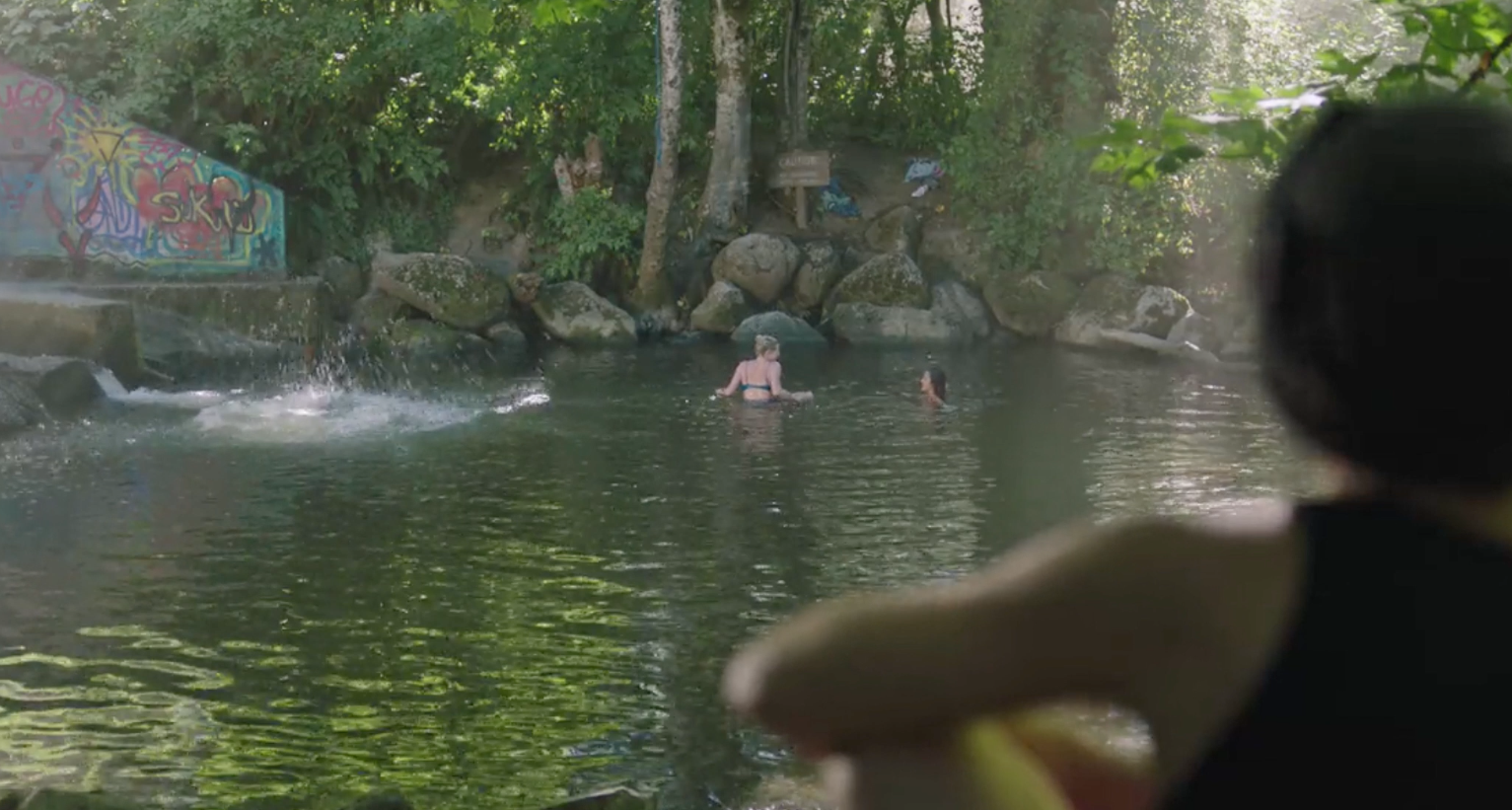 9.
Also, are they not worried about the leeches anymore?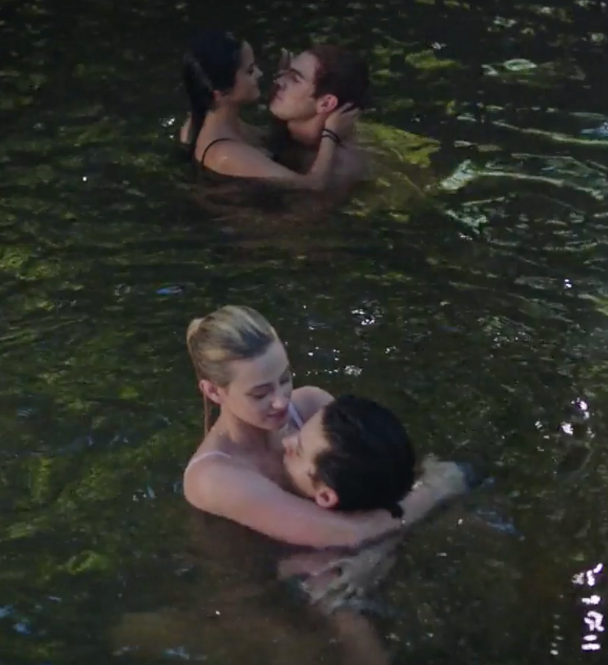 10.
And aren't they getting ravaged by mosquitos right about now?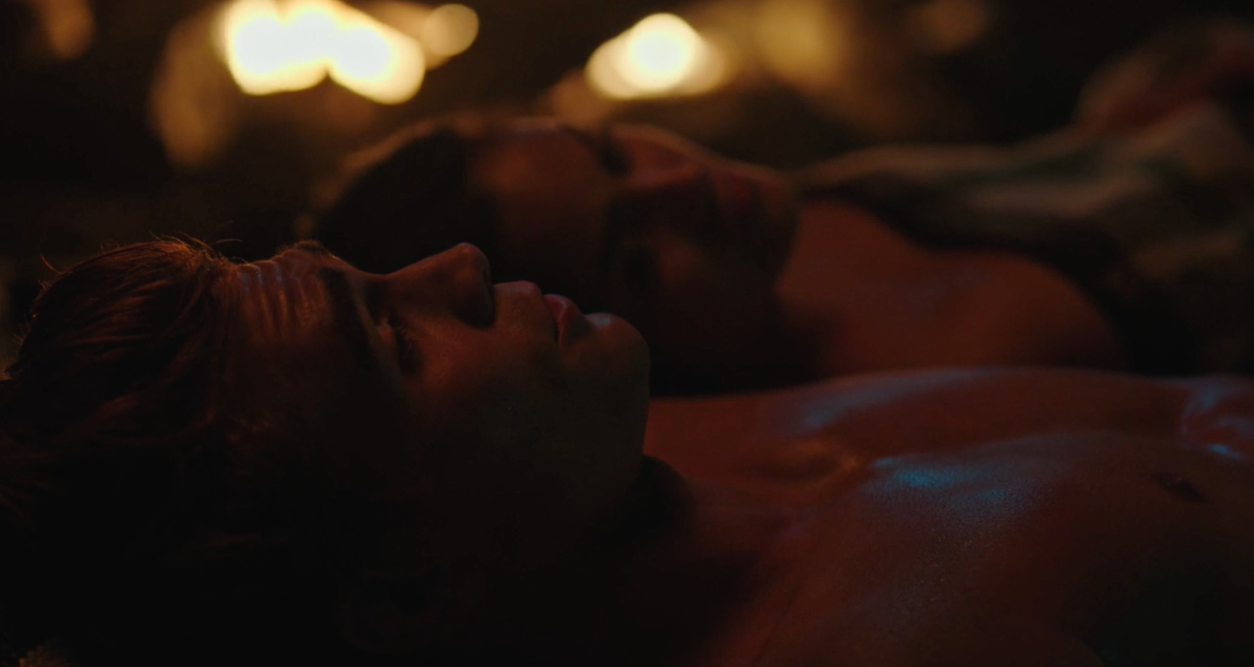 11.
Why does this show feel the need to change genres every 10 episodes?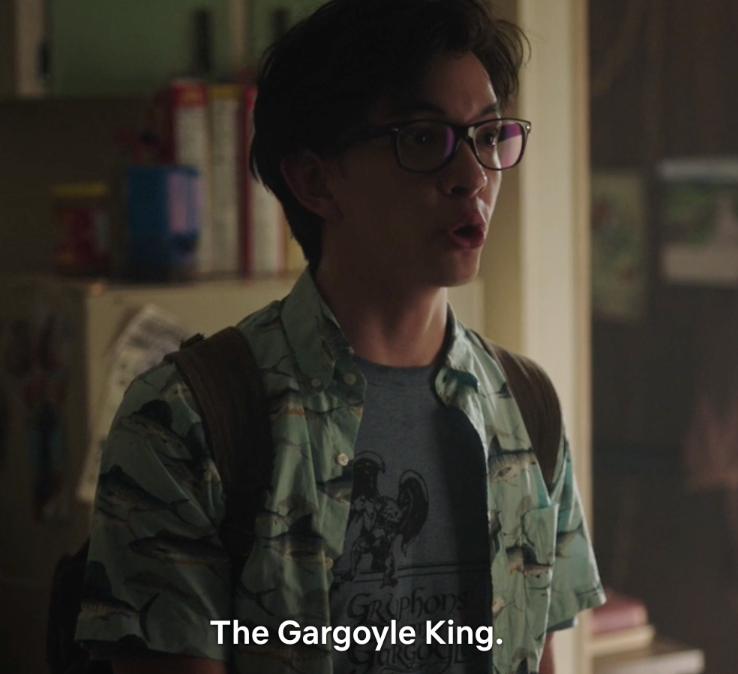 12.
Why is Archie like this?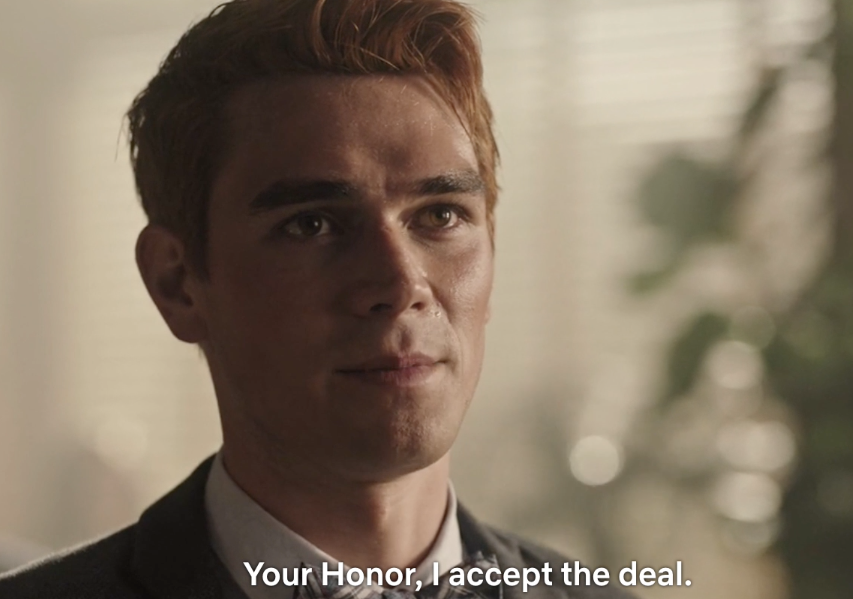 13.
Why is Hiram such a petty bitch?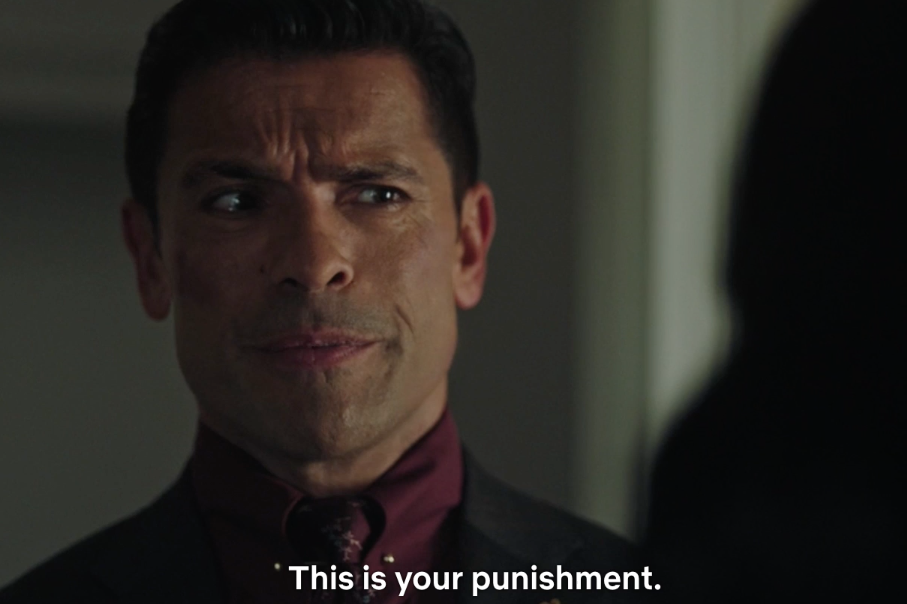 14.
What do these symbols mean?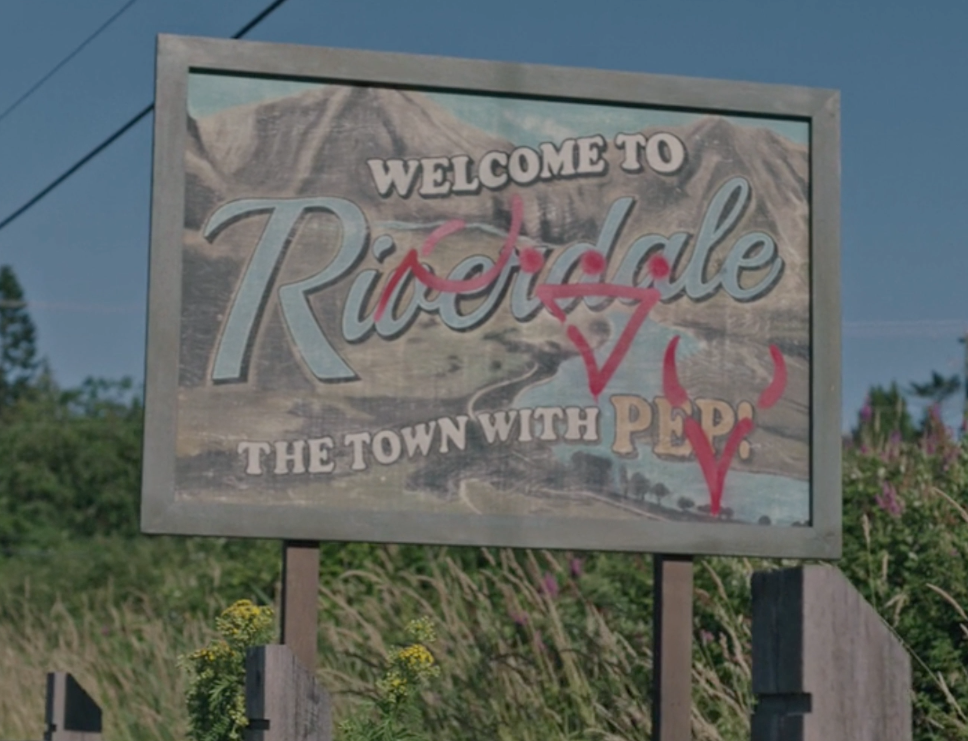 15.
Is this setting up for a Sabrina crossover?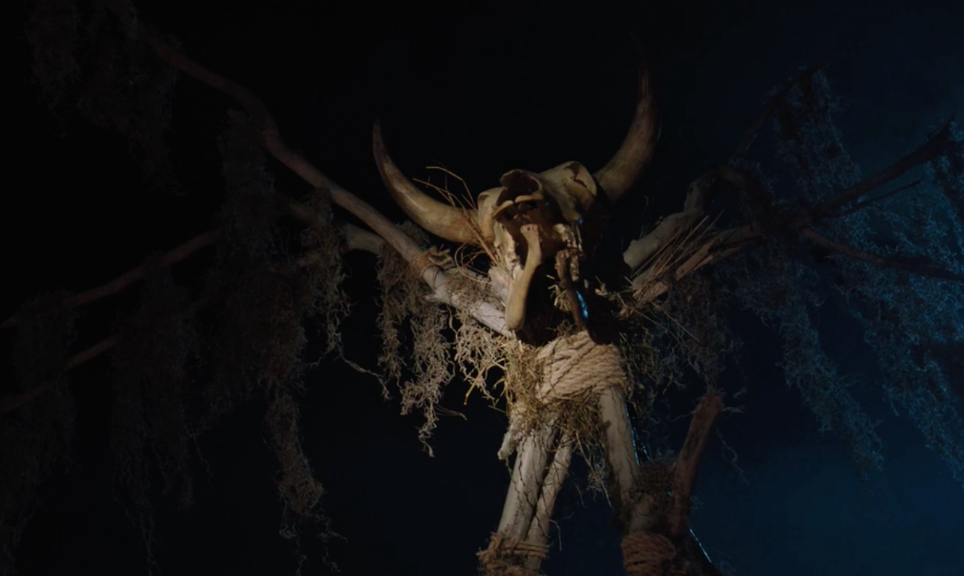 16.
WAIT, DILTON IS DEAD?!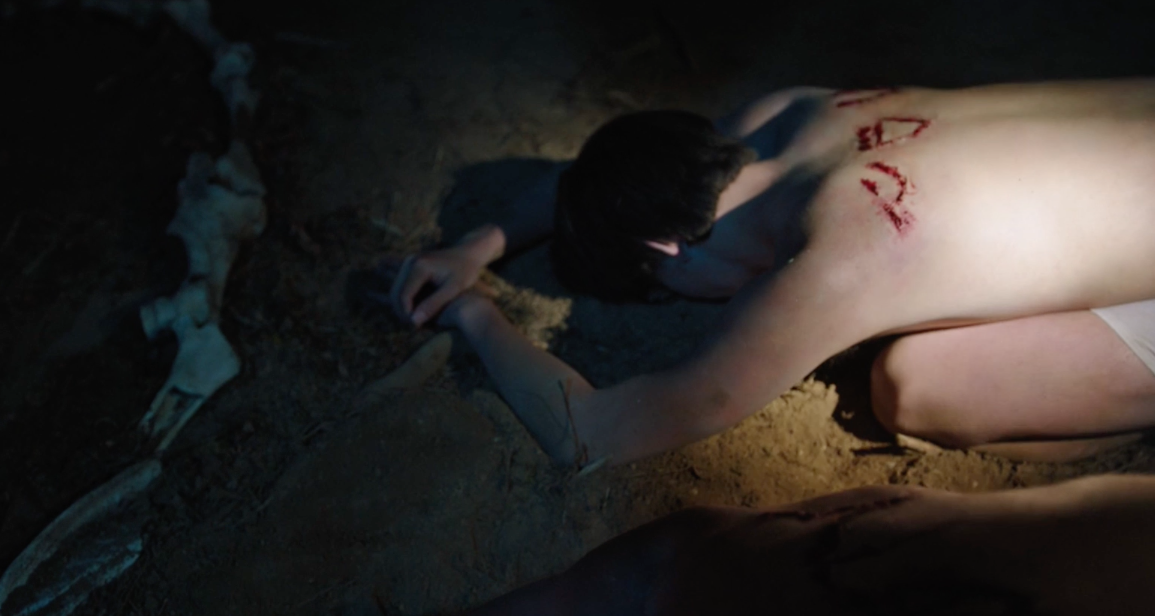 17.
WHAT THE WHAT?!??!!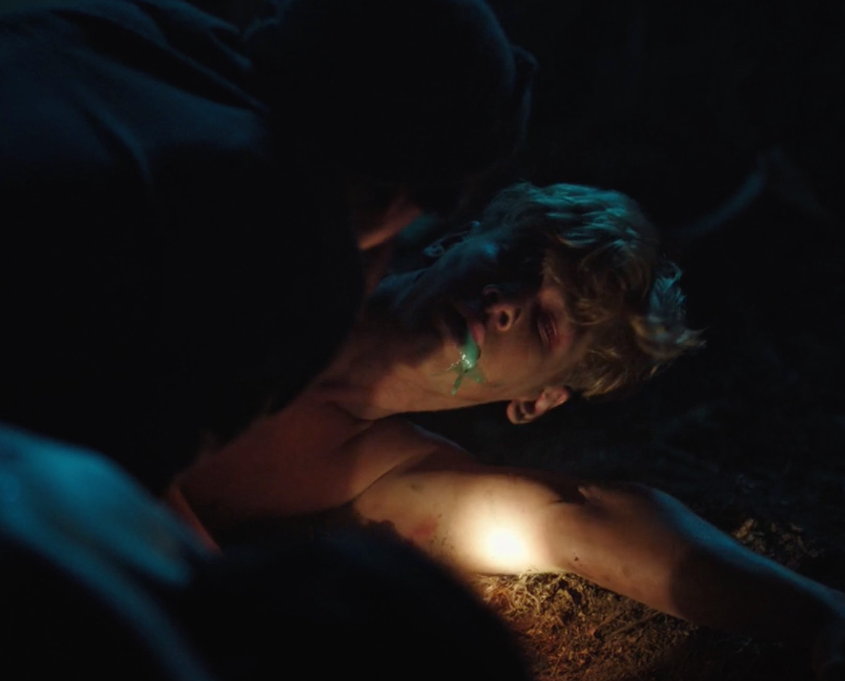 18.
WHAT IS HAPPENING?!?!??!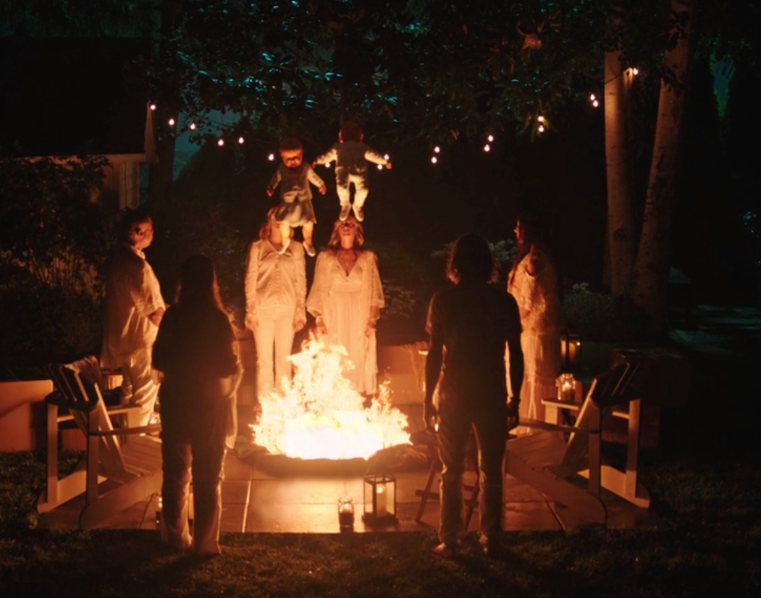 19.
DID BETTY HALLUCINATE OR DID THOSE BABIES ACTUALLY FLOAT??!?!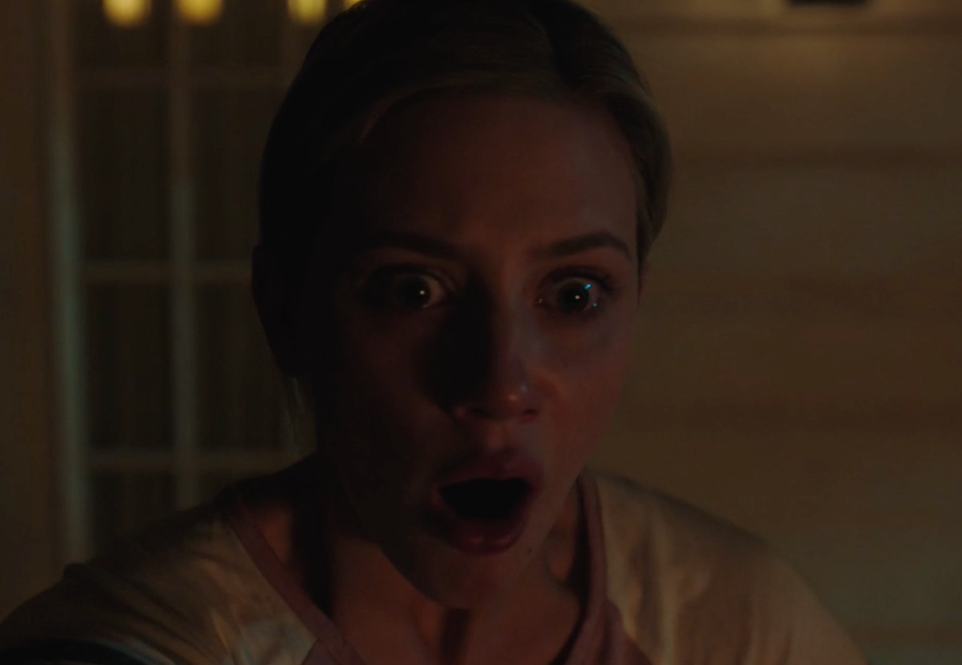 20.
Why is Betty having a fit?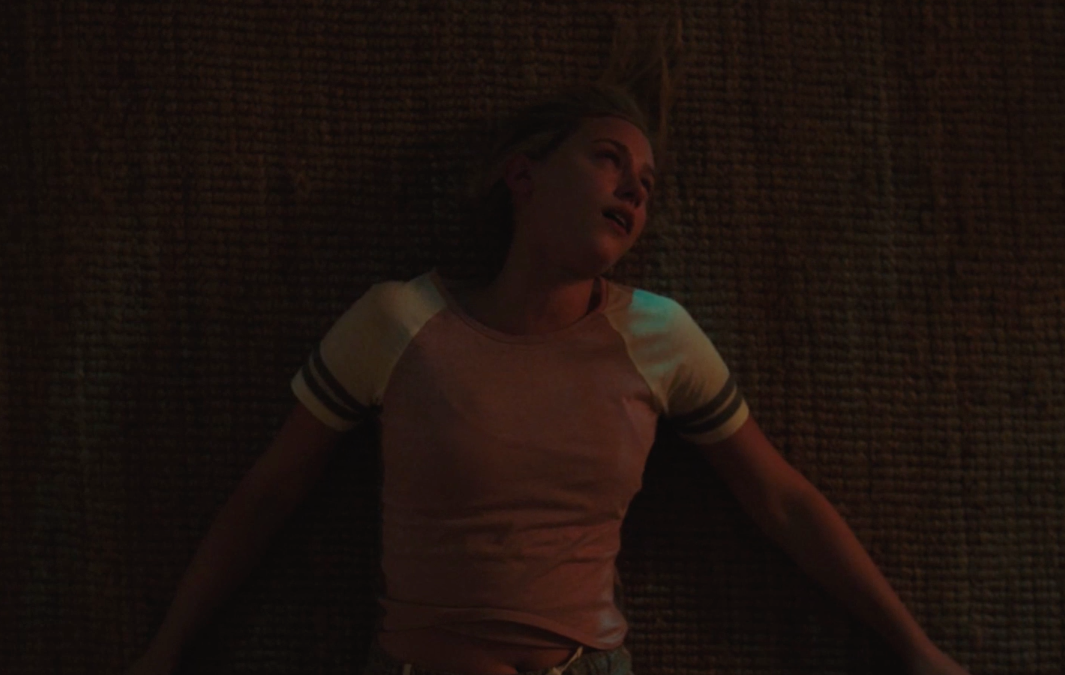 21.
WHAT IS HAPPENING?!?!?!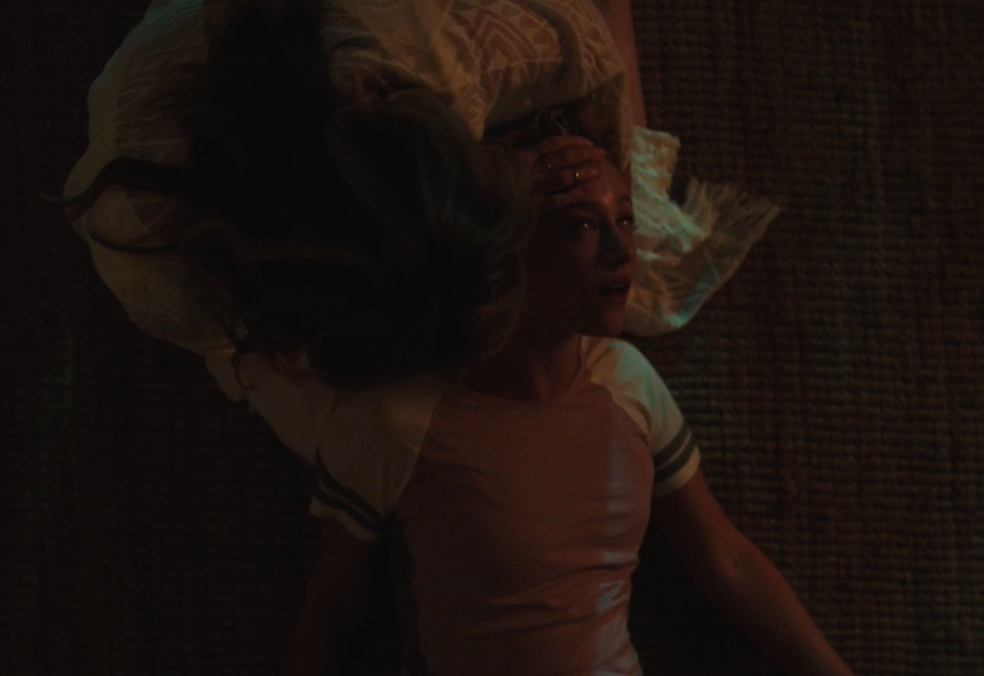 22.
What the hell did I just watch?!