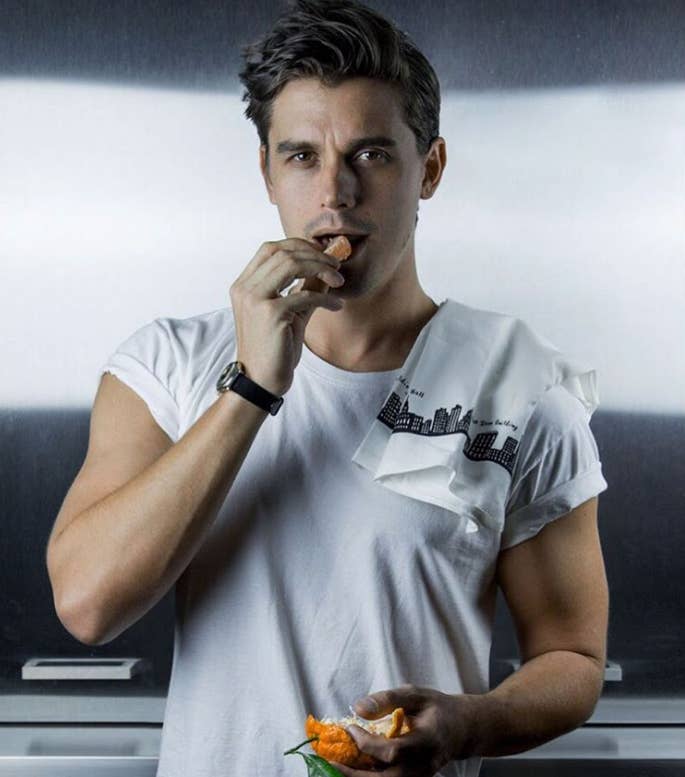 Well, on Friday he posted a fresh trap of him just chilling in his hotel room, in his hotel robe, with his hotel coffee.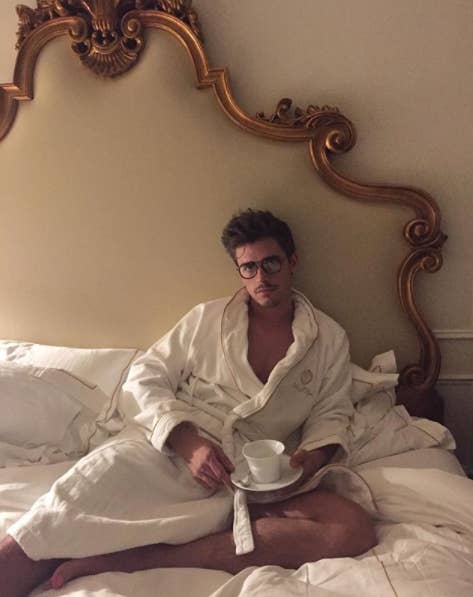 Then fellow Queer Eye cast member Jonathan posted a very intriguing comment.

Antoni was into it, saying Jonathan had started something. But he probably wasn't anticipating what happened next...
That's right, decor whiz Bobby Berk shared his own take on the pic, saying, "I see your Pop Tarts and coffee and raise you a flower crotch".
That's when Karamo got on board, and was schooled by actor Nik Dodani on how to take a photo when he was on his own.
Karamo confirmed to Bobby he learned a new skill to take this shot.
AND HIS PHOTO WAS WORTH THE WAIT.
We are truly blessed with this cast.