This post contains very mild spoilers for the Season 7 premiere of Game of Thrones.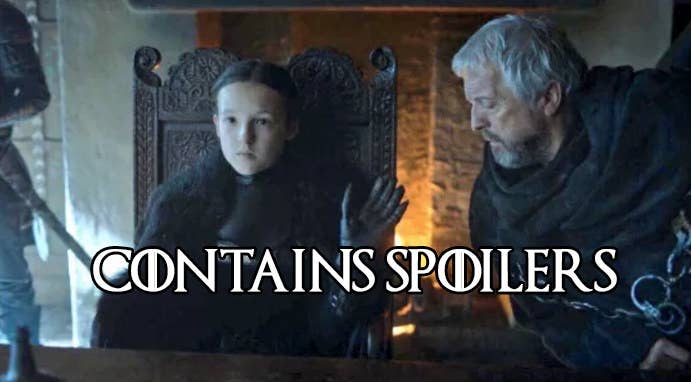 There's no doubt Lyanna Mormont, the little lady who leads Bear Island, was the best addition to the Game of Thrones cast in Season 6.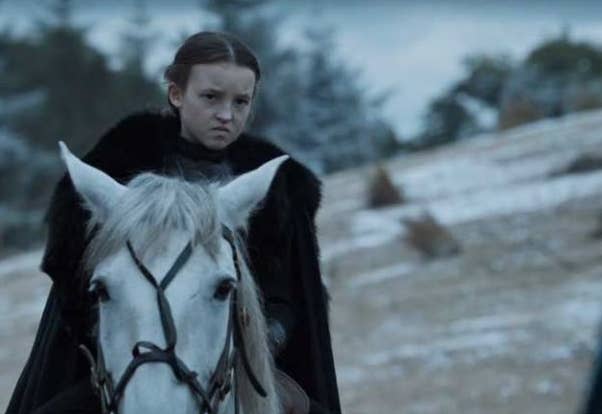 So of course when she appeared in the Season 7 premiere, she freaking killed it. The scene took place in Winterfell, with Jon declaring his intention to have women and girls fighting alongside boys and men in the war against the Night King.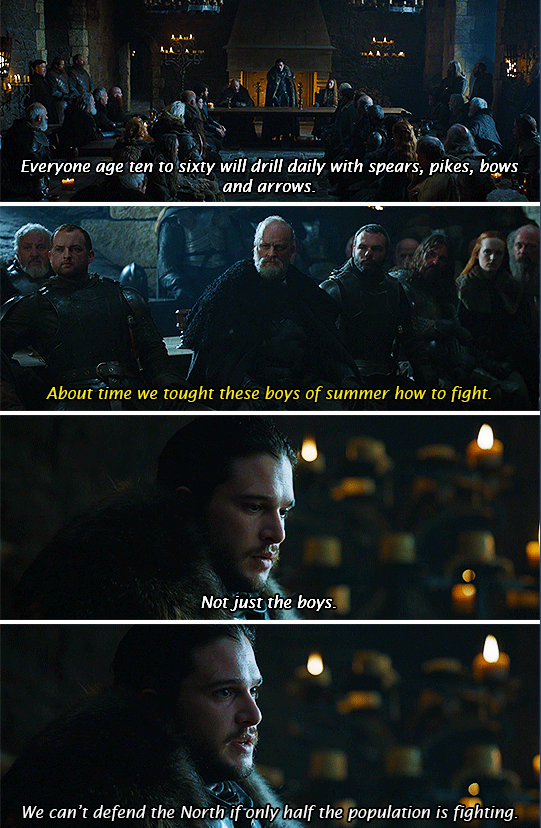 When Lord Glover protested, Lyanna absolutely dragged him.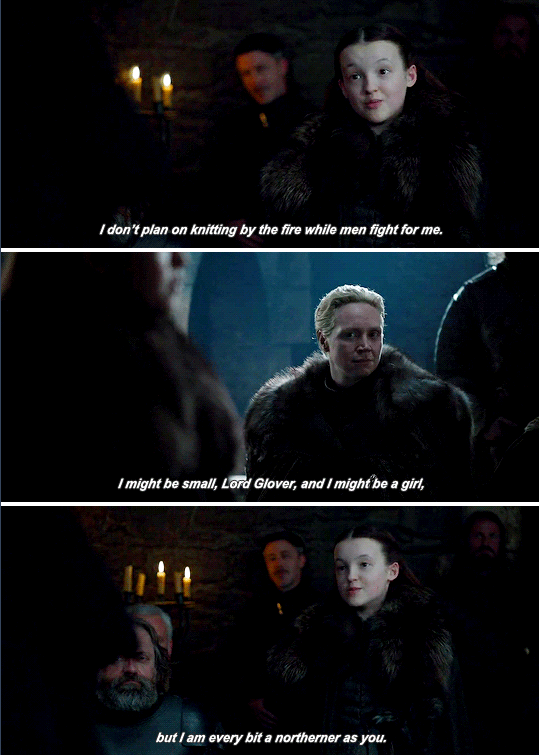 WHAT A QUEEN.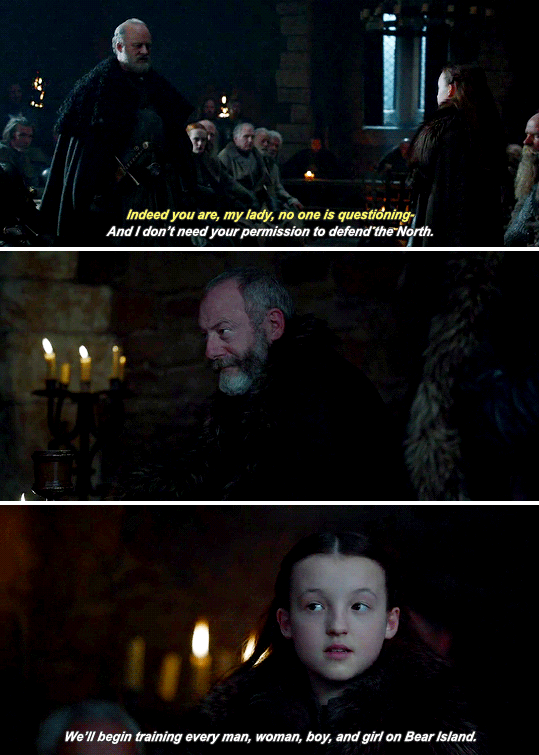 Also, shout-out to Sansa, Brienne, and Davos, who looked on with pride and admiration.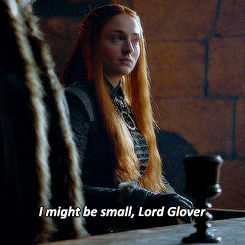 This is SO IMPORTANT to me.
Lyanna convinced Lord Glover, and everyone else in the room.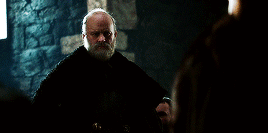 Because she's that damn good.
Fans were super into it (same).
In short: Just make the whole damn show about Lyanna Mormont.