Season 6 of Game of Thrones was full of so many amazing moments, but there's no doubt that one of the best was finally seeing an actual Stark reunion.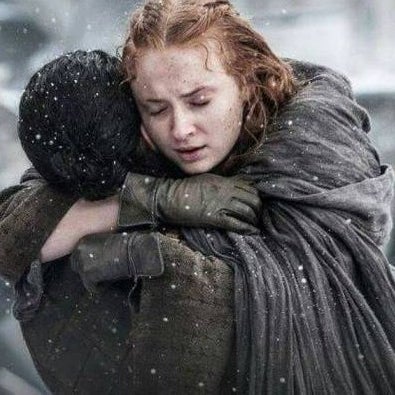 After seasons of near misses for the Starks, it was so satisfying to see Jon and Sansa together, even though we'd never actually seen them interact on the show before. It just made us all the more hungry for reunions between those who had spent time together – like Sansa and Arya, and Jon with both Arya and Bran.
Well, Entertainment Weekly has given us a taste of how amazing that will be by bringing together the four surviving Stark siblings* for a reunion shoot ahead of Season 7.
STARKS. HAPPY. SAFE. TOGETHER.
I'M FREAKING OUT. WE'RE ALL FREAKING OUT.
EW also released this fierce AF cover shot.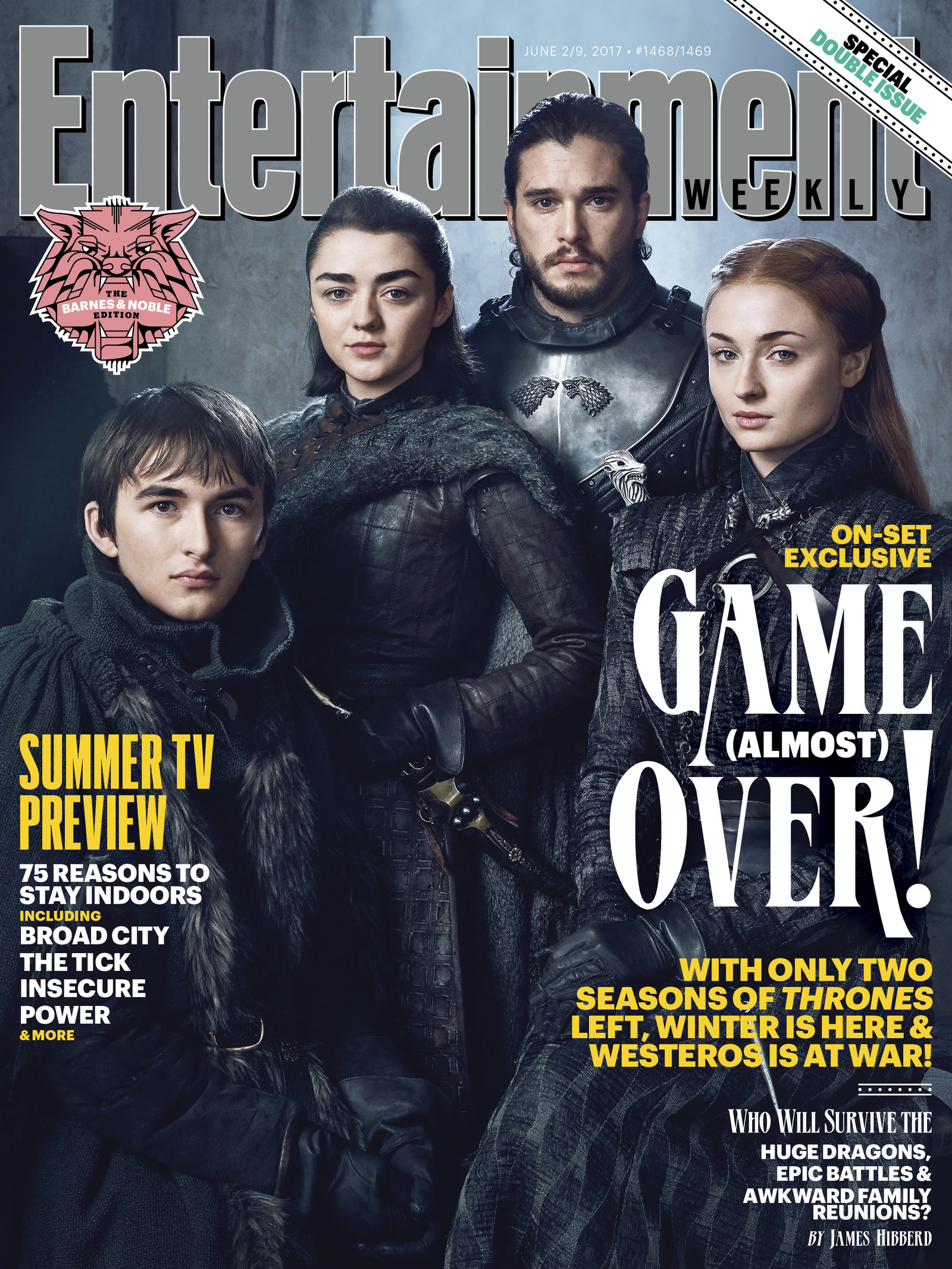 Plus four collectible individual covers. 😍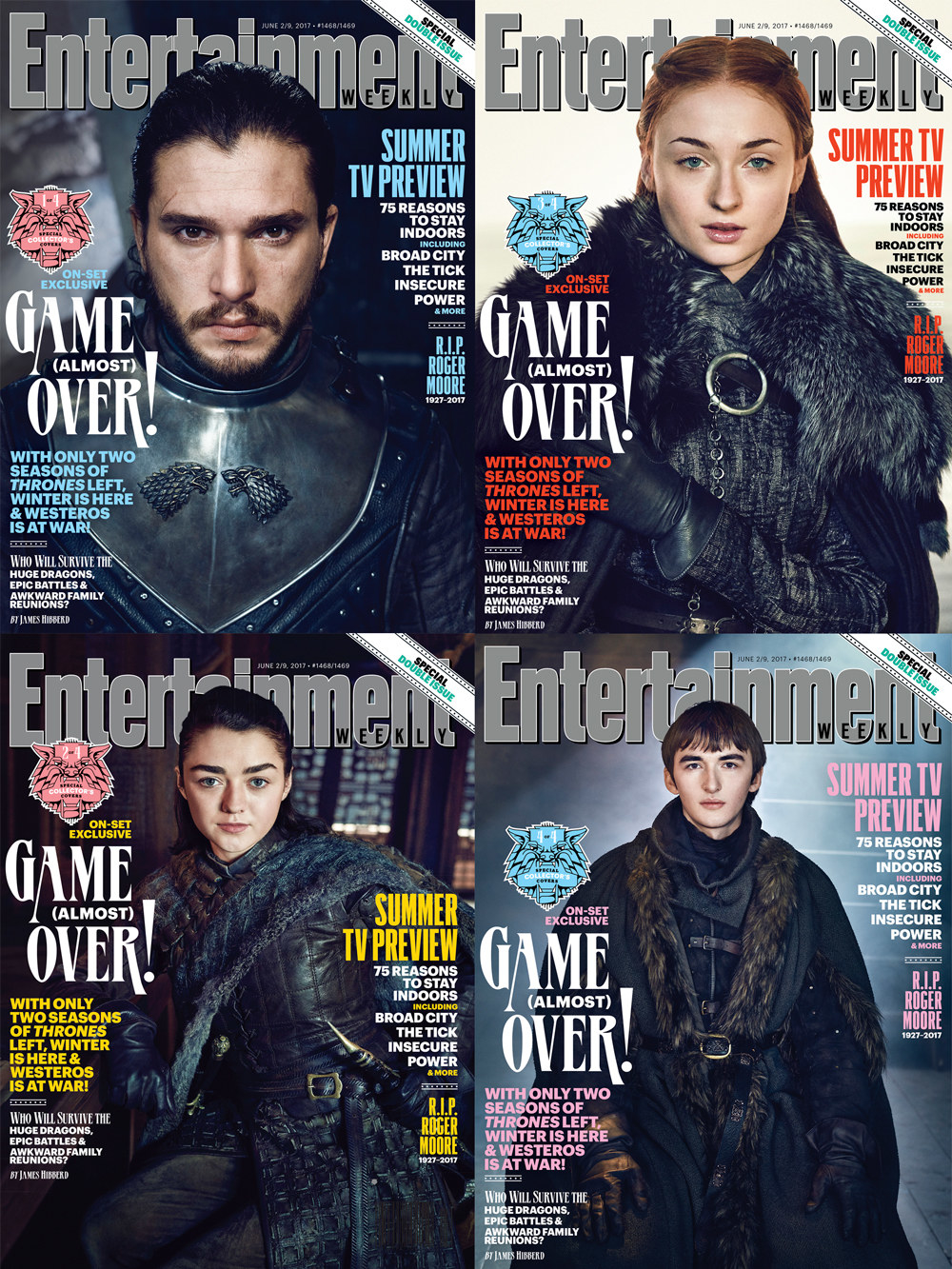 But wait! Look closer at Arya.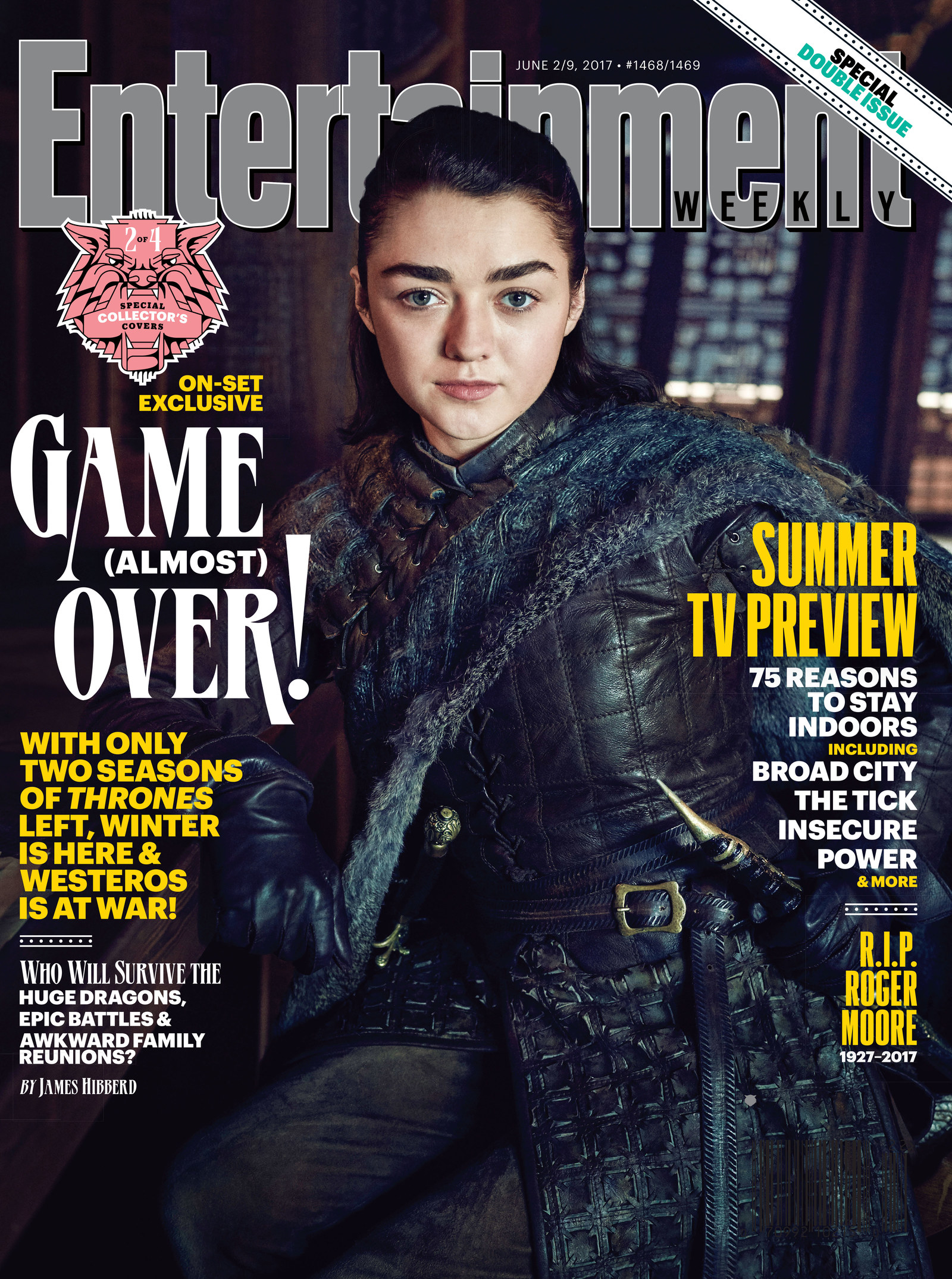 More specifically, her dagger.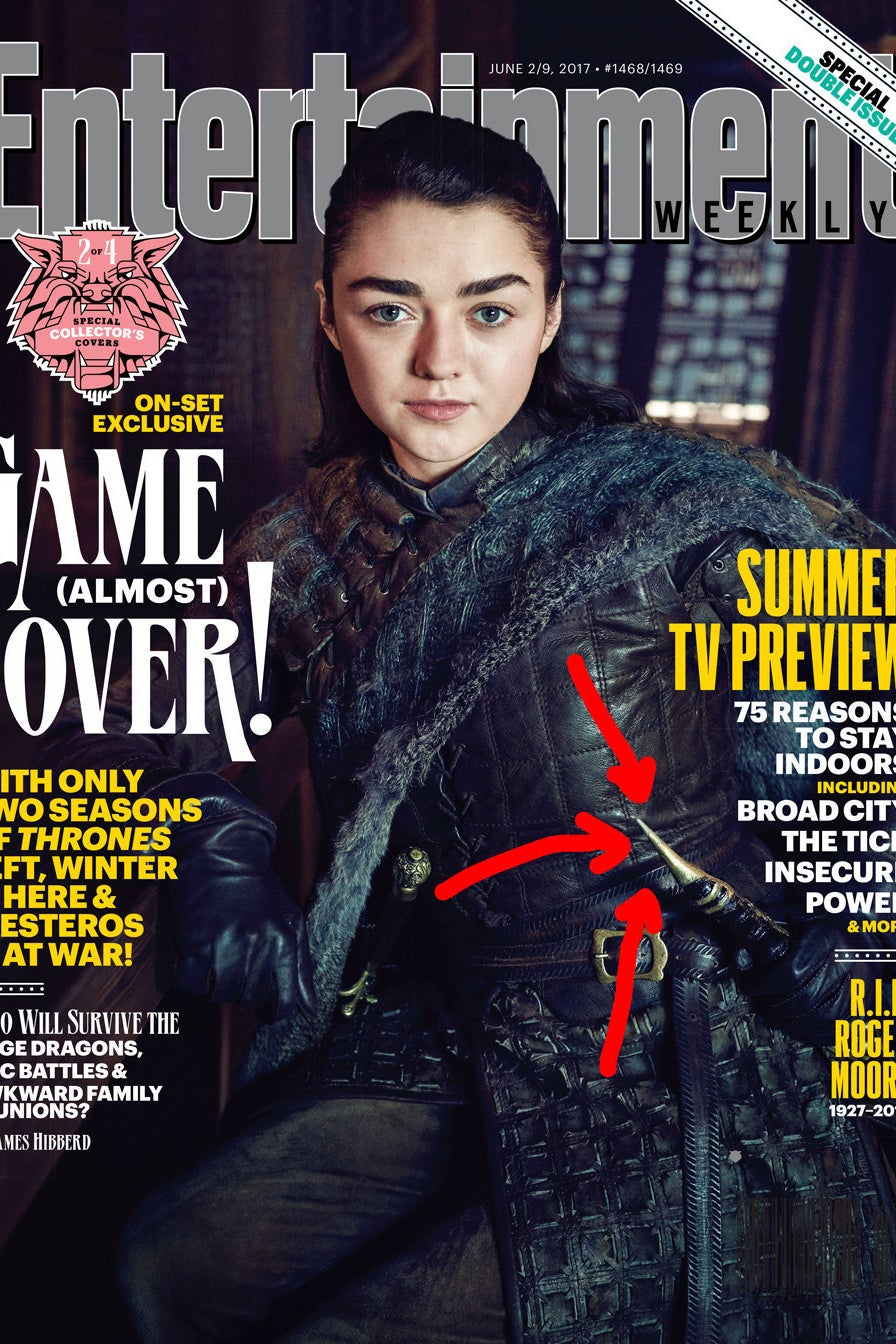 Look familiar? Like, the dagger that was used in the assassination attempt against Bran in Season 1?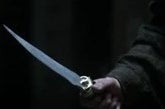 Last seen being wielded by its owner, Littlefinger, against Ned Stark?!?!!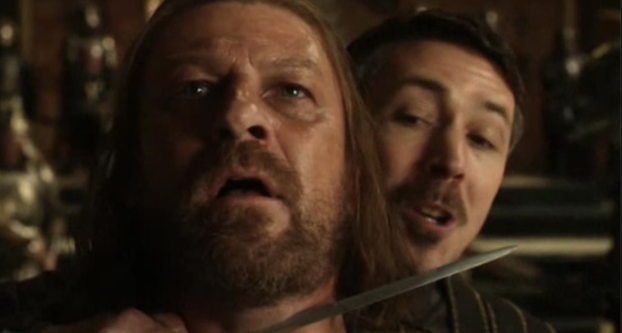 Here's what the ~official merchandise~ version of the blade looks like, for better reference.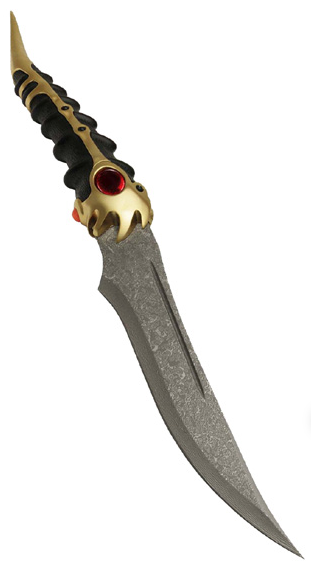 The dagger is quite prominent in all the promo shots, which suggests it's significant.
It raises SO MANY QUESTIONS. I mean, how would Arya have Littlefinger's dagger? And what is she going to do with it?!
Here's hoping sweet, bloody revenge.