"Game Of Thrones" And "OITNB" Stars Will Lead The "Picnic At Hanging Rock" Reboot
Get ready for a new round of "MIRANDAAAAAA".
Picnic at Hanging Rock is an iconic Australian book by Joan Lindsay, which was turned into an even more iconic movie by Peter Weir in 1975.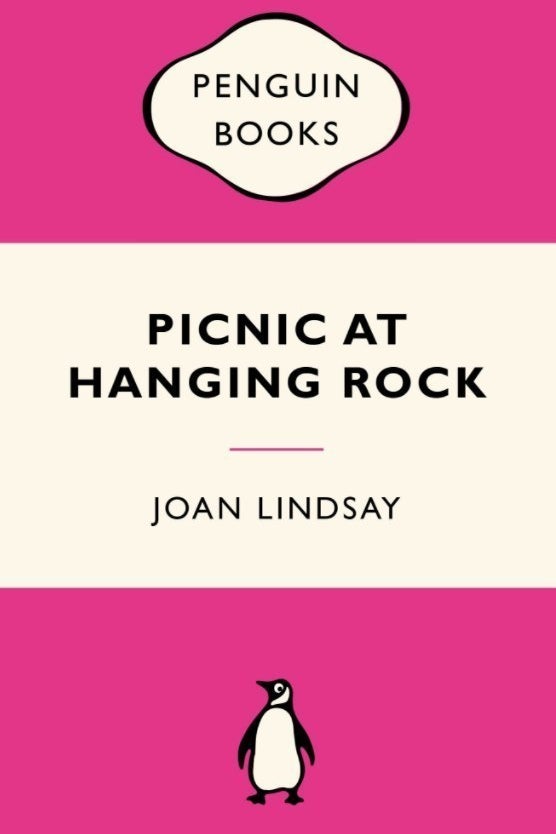 The story centres around the mysterious disappearance of three school girls and a teacher during an excursion from their private school to Hanging Rock.
Now it's set to be given the TV mini-series treatment on Foxtel, with Game of Thrones actress Natalie Dormer to lead the cast. She'll play Headmistress Appleyard - the role played by Rachel Roberts in the movie.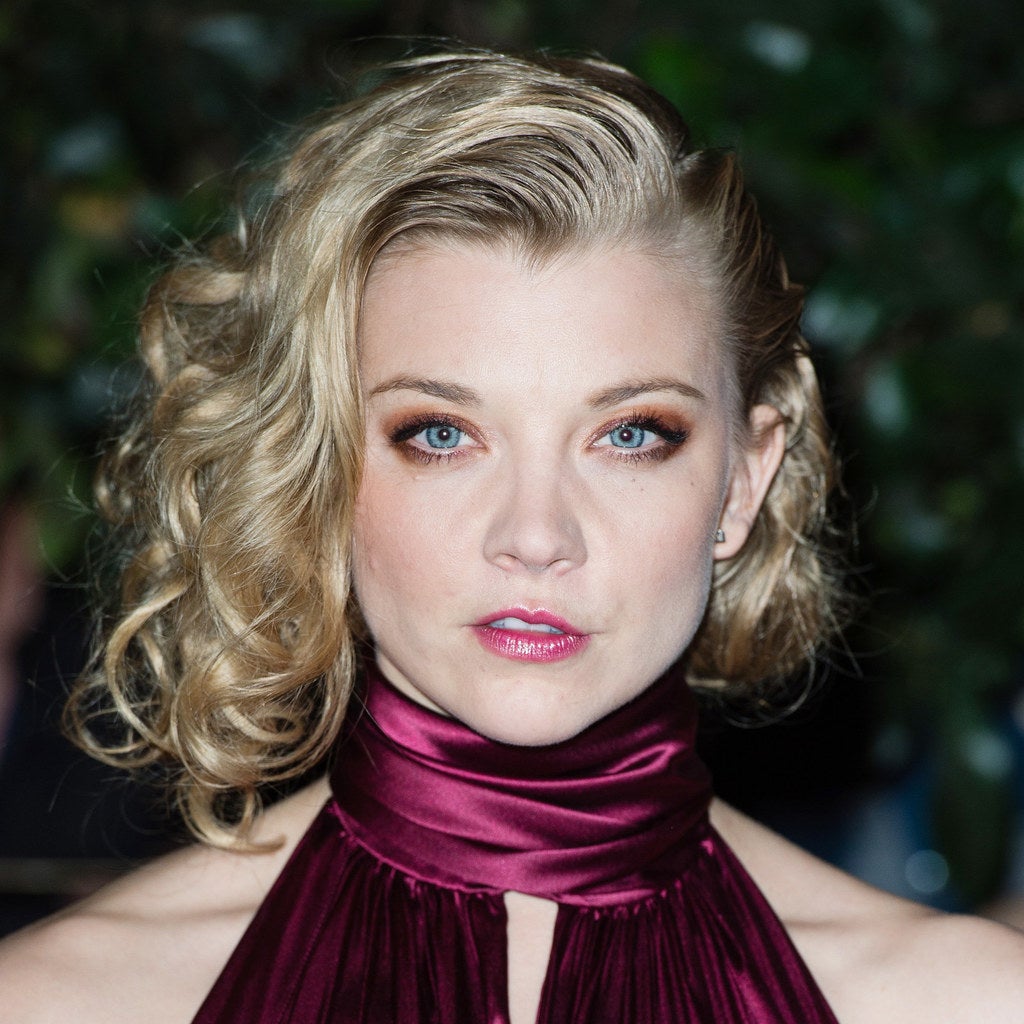 Foxtel head of drama Penny Win said in a statement, "Though the story remains in 1900, Picnic at Hanging Rock will be 21st century storytelling... Natalie is known for her bold choices in playing powerful, smart, and fearless women. Her rendering of Mrs Appleyard is sure to be just as intriguing and complex."
The cast will also include French actress Lola Bessis as French teacher Dianne de Poitiers, and Orange is the New Black star Yael Stone as Bible studies mistress Dora Lumley.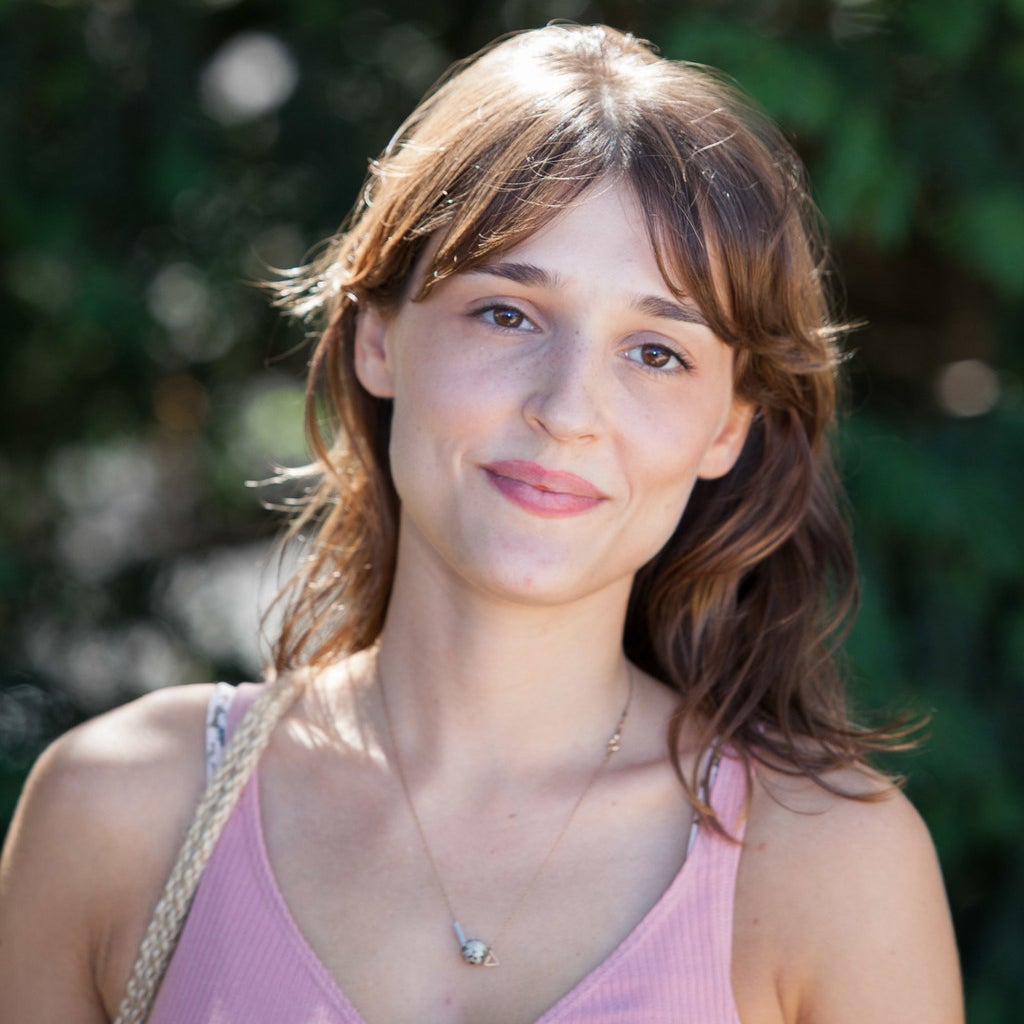 Winners and Losers star Sibylla Budd will play art teacher Mrs Valange, while Anna McGahan of Anzac Girls will play Greta McCraw, the geography and maths teacher who disappears.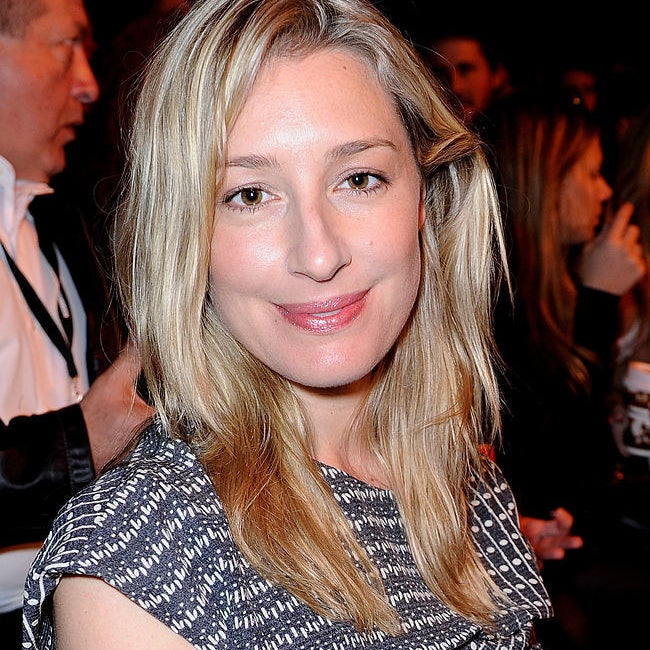 Of the three girls who go missing, Lily Sullivan will play ringleader Miranda, Madeleine Madden will play Marion, and Samara Weaving will play Irma.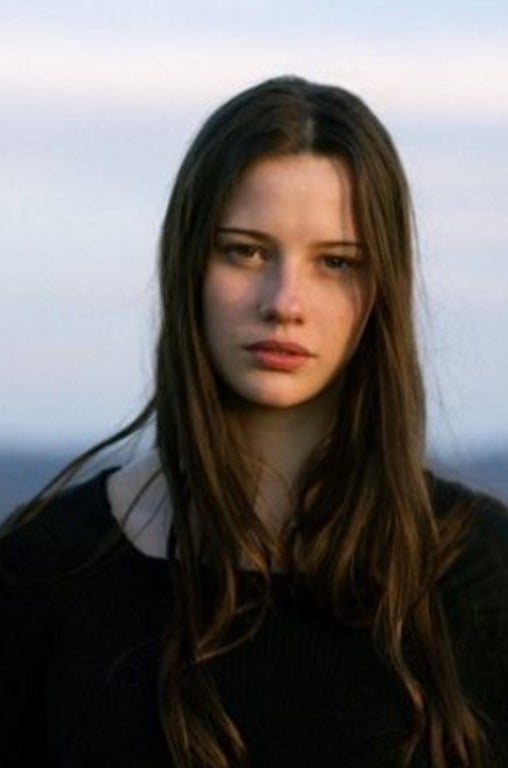 Filming will begin in Victoria at the end of this month, and while there's no date confirmed for when the show will hit our screens, we can't wait.