People Are Calling Out "The Bachelor" For Condoning Bullying
Romy and Cat have taken mean girls to a whole new level.
This season of The Bachelor Australia has focused more on the mean girl antics of Romy, Cat and – to a slightly lesser extent – Alisha, than on any budding romance with the Bachelor.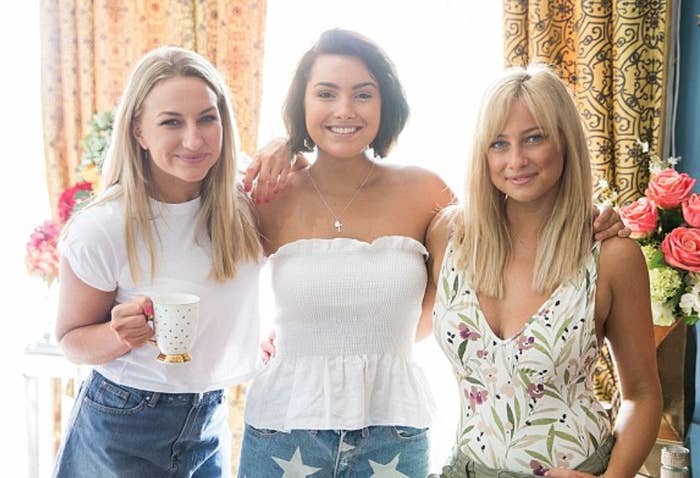 Tonight's episode took it to a whole new level. When Romy pushed fellow contestant Tenille to breaking point, Tenille requested to be removed from the situation. Instead, producers and camera crew chased after her – and aired the whole behind-the-scenes manipulation for the nation to see, like something right out of Unreal.
Fans of the show were not happy.
Many called Romy and Cat's behaviour bullying.
And people were pretty disgusted that the producers made the whole situation worse.
A lot of people shared how the nasty behaviour was putting them off the show altogether.
The promo for tomorrow night's episode suggested Nick kicks someone out. Here's hoping it's one (or all) of the bullies.