Episode 9 of each season of Game of Thrones is always huge, but "The Battle of the Bastards" might just be the biggest yet.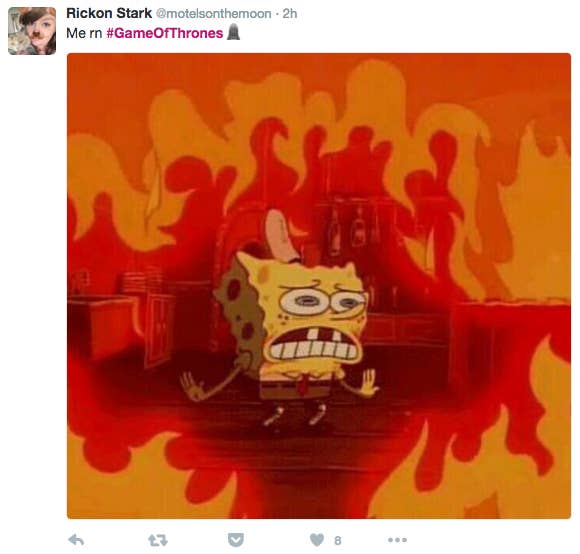 Like seriously, so stressful.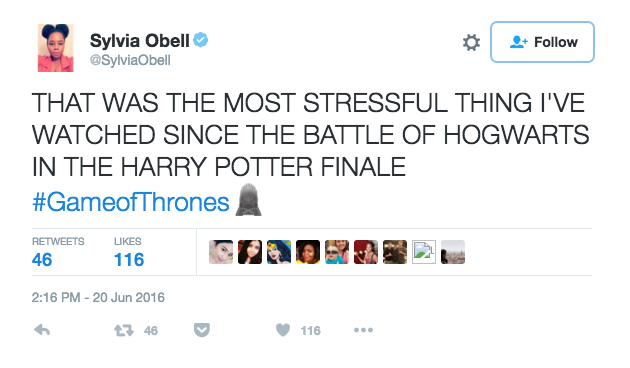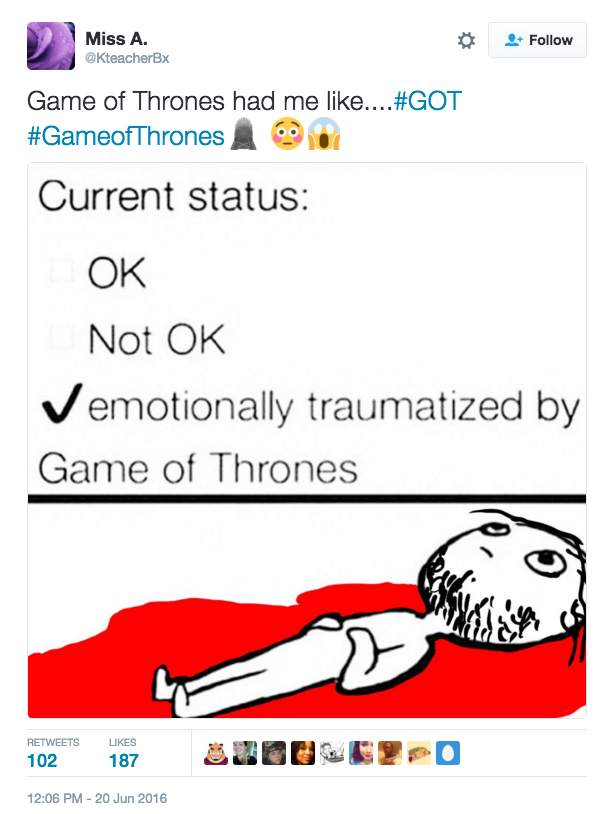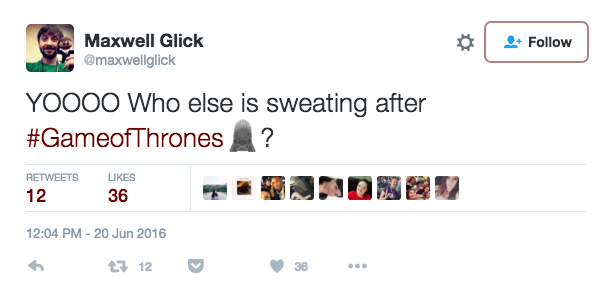 It was an actual roller coaster of emotions.
And ultimately, incredibly satisfying.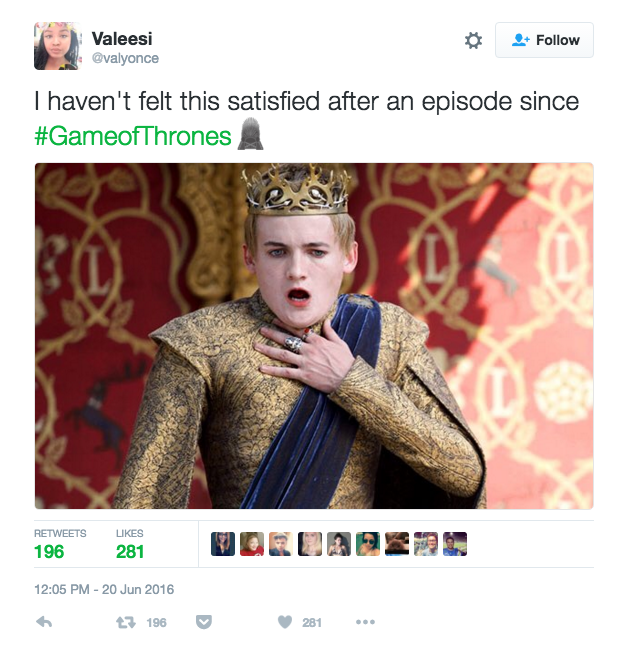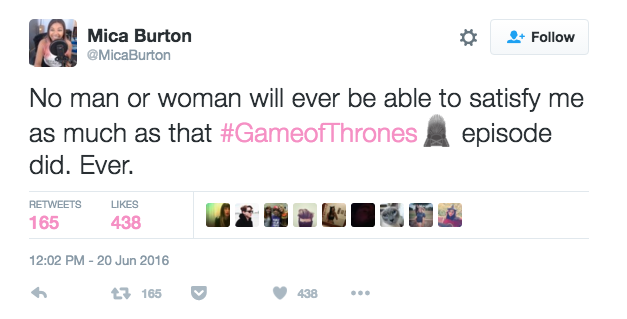 It was definitely one of the best episodes of Game of Thrones ever.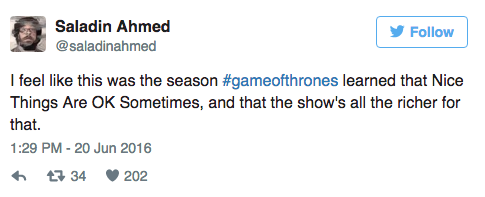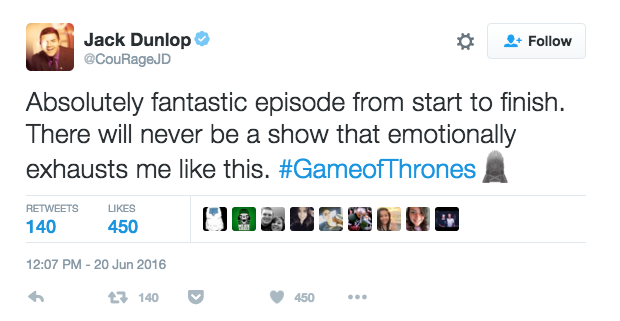 Maybe even THE best?

YAAASS, GAME OF THRONES, YAAASS.