Leo Camacho is a cosplayer with a penchant for Disney characters – especially Prince Eric, who is basically his cartoon doppelgänger*.
*Not to be confused with a dinglehopper.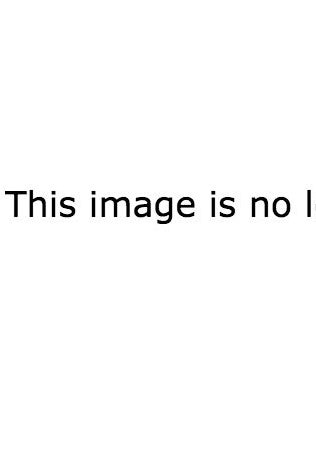 Leo told BuzzFeed he's drawn to "genetic cosplay" – characters he naturally looks like – and builds his costume from there.
And, his favourite, Once Upon a Time's Hook.