🚨 WARNING: this post contains major spoilers for Paper Girls Season 1 as well as the comics! 🚨

Paper Girls is a new series on Prime Video based on the popular comics by Brian K. Vaughn and Cliff Chiang.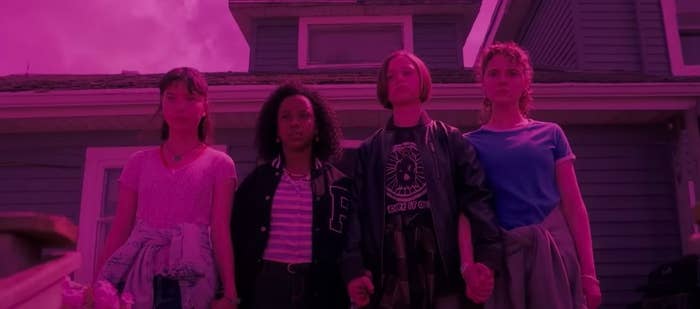 1.
The girls travel to different times in the show vs the comics.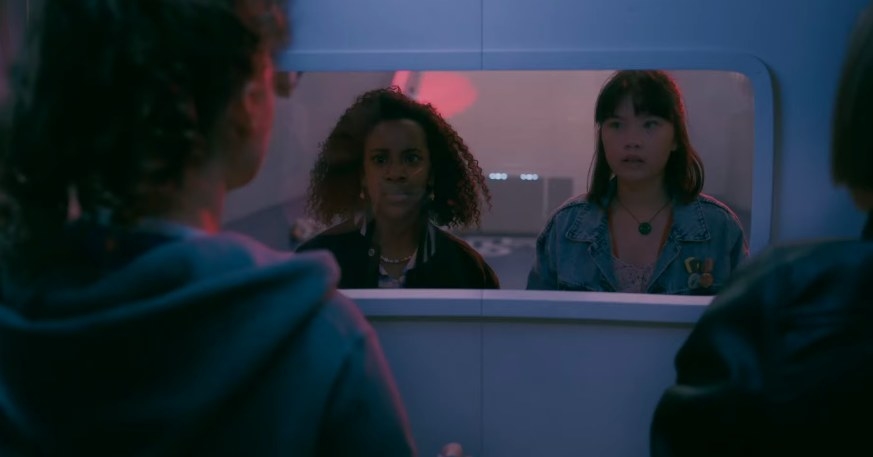 2.
Mac's family play larger roles.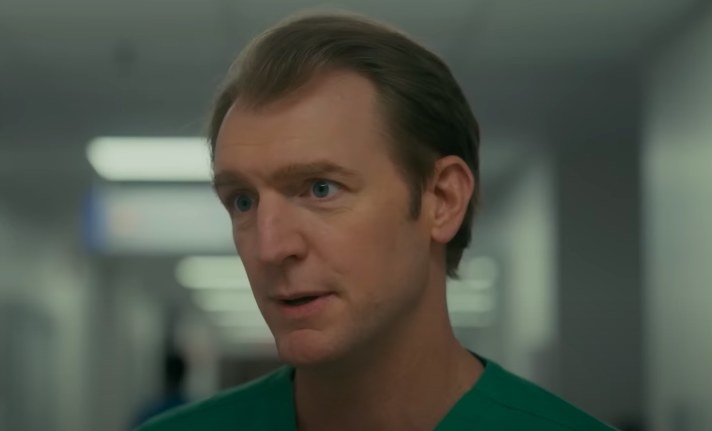 3.
The monsters have been reduced in the show.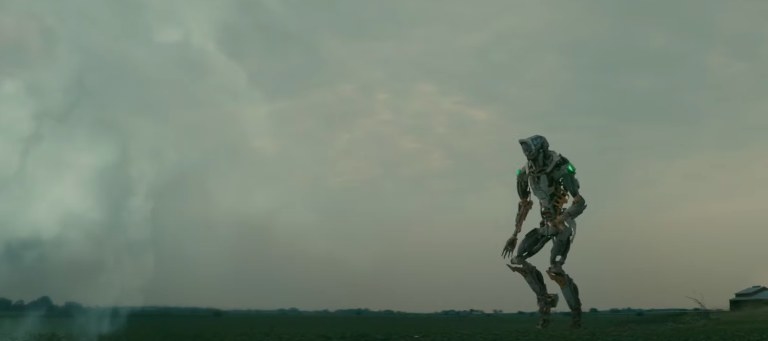 4.
Adult Erin isn't quite so miserable.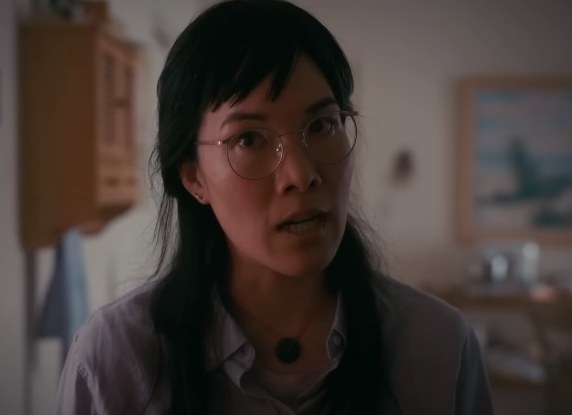 5.
Adult Tiffany is on a different journey.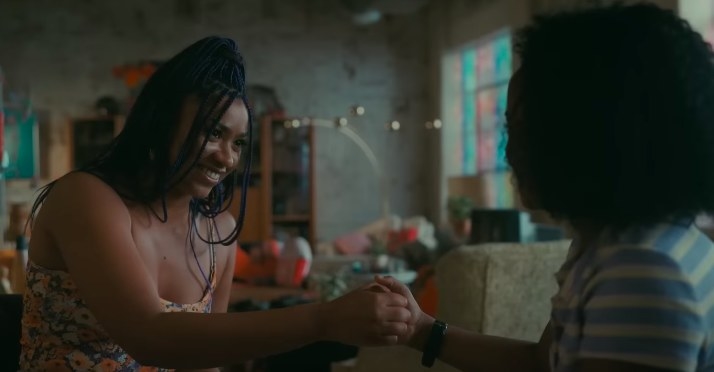 6.
There's no Larry or Juniper in the comics.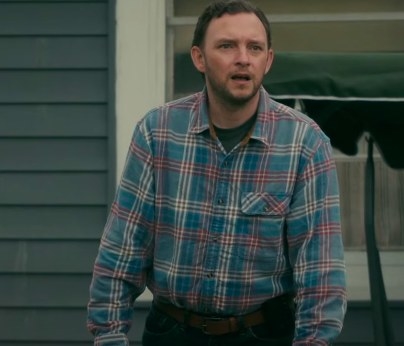 7.
Prioress has a bigger role in the show.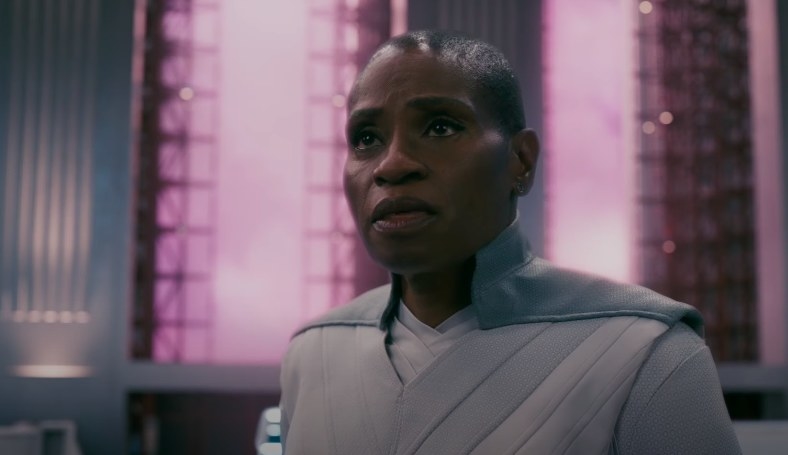 8.
KJ kills a different person.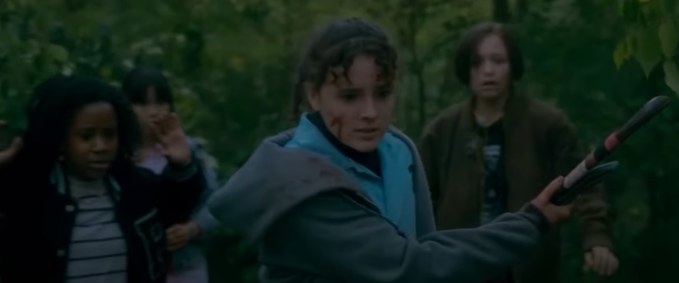 9.
There are no clones in the show.
10.
KJ gets her period in the comics, not Erin.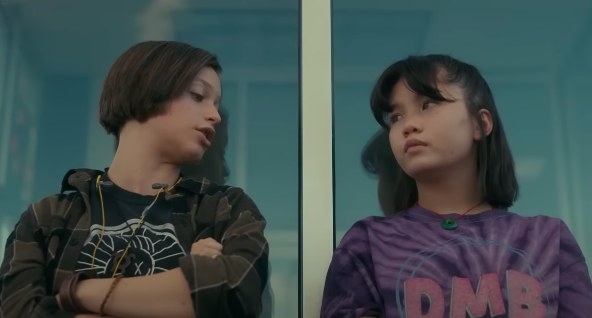 11.
KJ confronts her sexuality in a different way.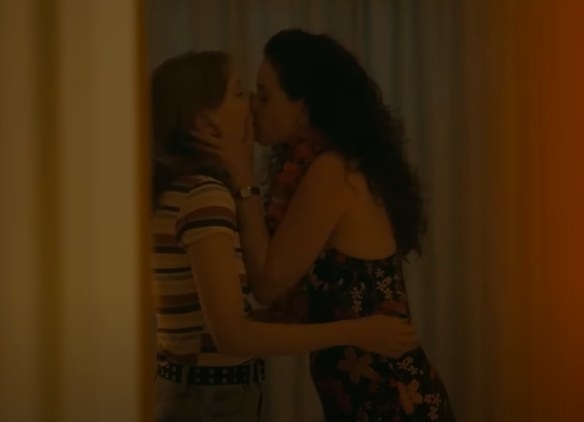 12.
Wari and baby Jahpo are not in the show.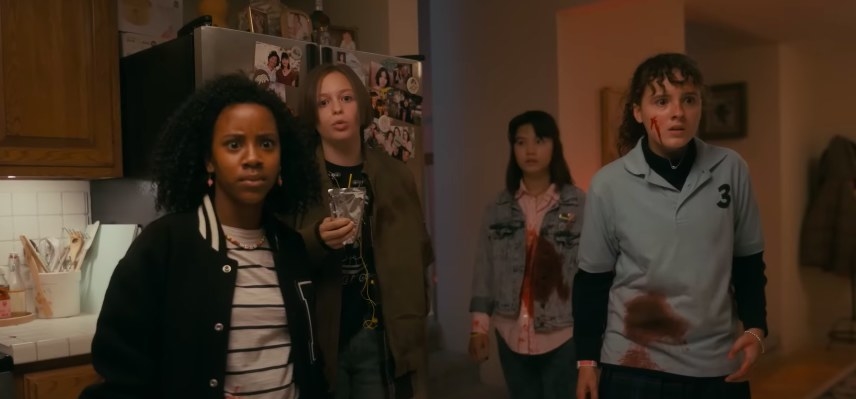 Do you prefer the Paper Girls comics or show?