People Are Loving This Woman's Hilariously Real Makeup Tutorial
"I use this MAC primer that a lady sold me against my will."
Tanya Hennessy is a breakfast radio host from Canberra, Australia.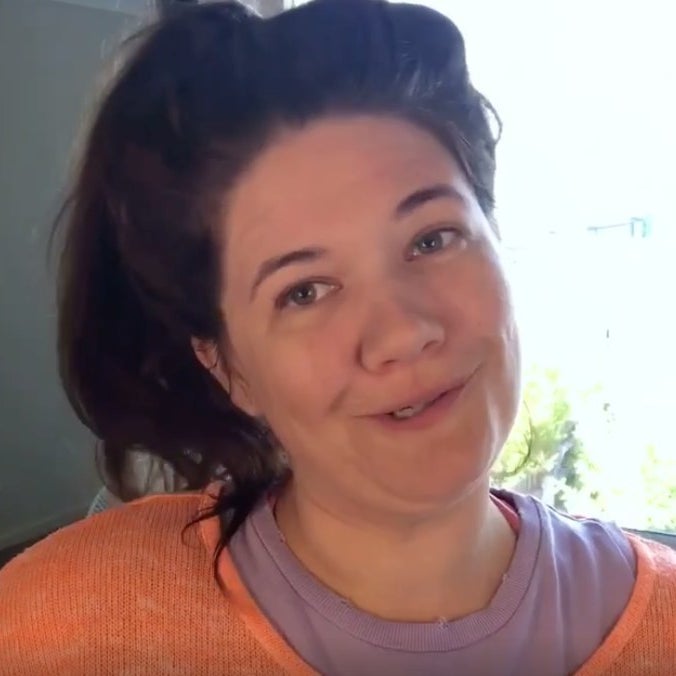 She recently decided to upload a "realistic" makeup tutorial, and it's pretty damn funny.
Tanya told BuzzFeed she was inspired to create the video because she watches a lot of YouTube tutorials but feels they're not "real". So she wanted to create something that was.
She said that while she loves the "idea" of makeup, she only wears it if she absolutely has to.
She clearly hit a nerve, because the video has clocked 5.8 million views on her page, and another 26 million on Pretty 52. People find it so damn relatable.



Tanya said the reaction to her video has been "kinda scary but amazing".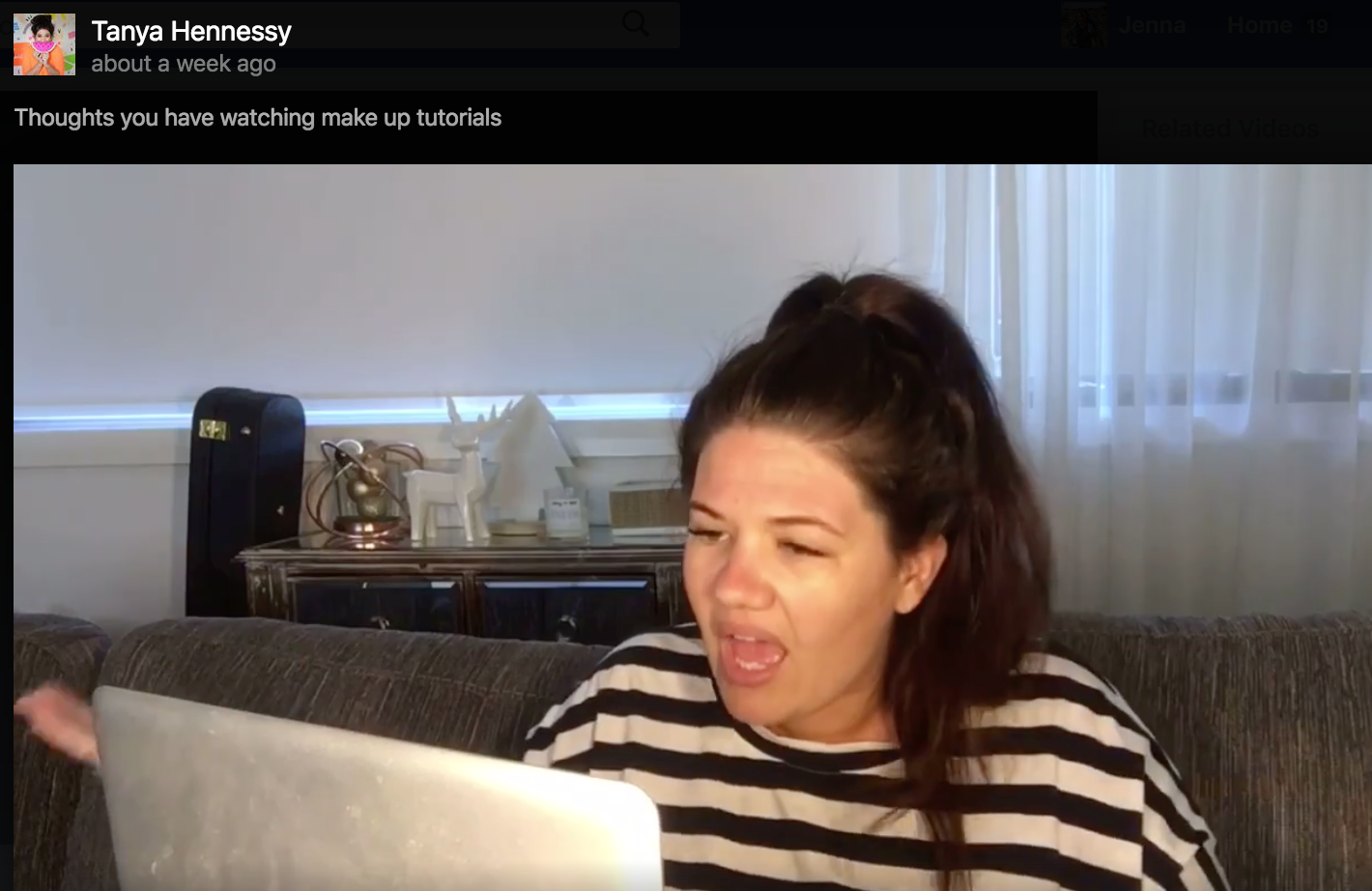 "I love making comedy, so it is so great that people like my stuff."