Congratulations, if you were one of the people who thought the new Dundee movie was secretly a tourism ad for Australia, you were 100% correct!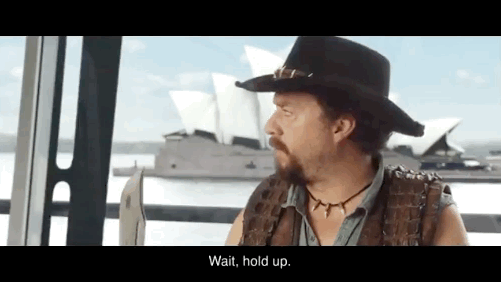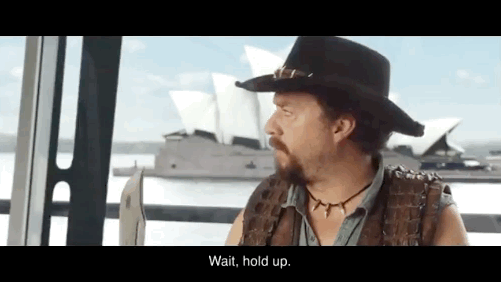 The ad aired in the United States during the Super Bowl, as many predicted, with Tourism Australia sharing it on social media not long after.
But some people are pretty mad the movie isn't actually happening.
While others thought the whole thing was a great marketing ploy.
The NT News, meanwhile, has started an online petition to convince Paul Hogan and co to actually make the movie.
While the need for a new Dundee film is debatable, it certainly would be amazing if any of the big-name Australian stars who appeared in the commercial actually signed up for a homegrown movie.
In the meantime, we'll just have to make do with the ad. Or, you know, Chris Hemsworth's ~cinematic~ Instagrams.