This Baby Wallaby Is The CUTEST THING YOU WILL EVER SEE!
YES I AM SHOUTING BECAUSE THIS IS SO IMPORTANT.
You may or may not have already seen this video of a TEENY TINY BABY WALLABY EATING HIS TEENY TINY DINNER OMG.
Either way, you're in luck, because Scotty the Wallaby (!!) has his own Facebook page filled with THE MOST ADORABLE IMAGES AND VIDEOS YOU WILL EVER SEE IN YOUR LIFE.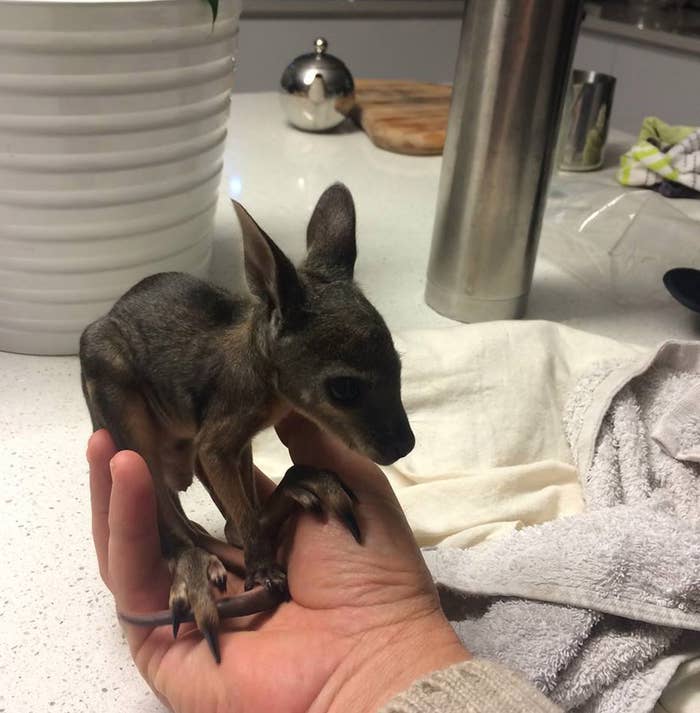 LOOK AT HIM WITH HIS BRAND NEW ADORABLE GIRLFRIEND! HER NAME IS BOING!!! BOING!!!!
BTW, Scotty is an orphaned wallaby who was rescued by the crew at Exceptional Kangaroo Island.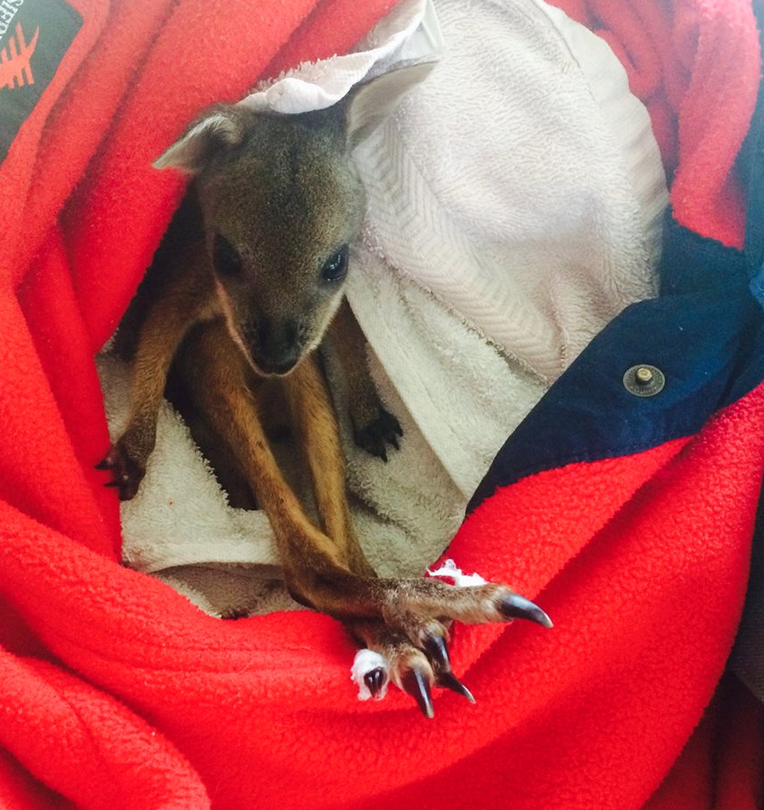 Like BuzzFeed Oz on Facebook