As you know (and if you don't, you should), Michelle Williams and Busy Philipps' friendship is one of the greatest love stories of our time.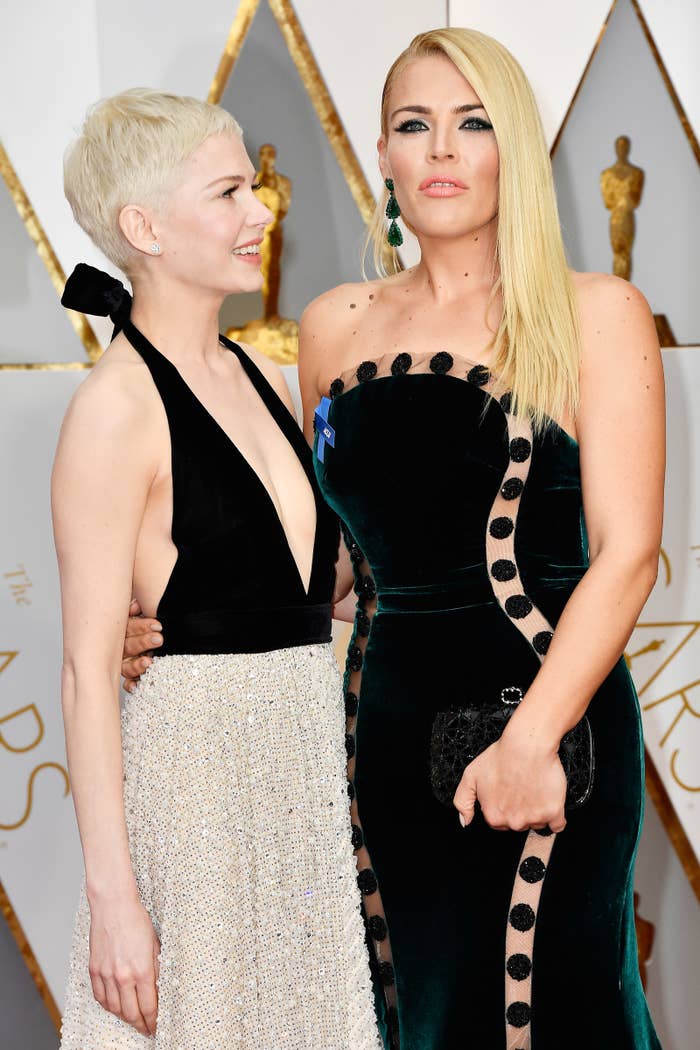 Recently, Busy had surgery to treat her sinus problems.
It seems Michelle couldn't be there in person to support Busy's recovery, so she sent her the next best thing – an actual life-size cutout of herself.
In her Instagram story, Busy pointed out that the cutout was even the right height.
And she added, "It's truly bringing me so much joy."
I love them so much. 😭