Mark Hamill's Reaction To The News Carrie Fisher Will Be In The Next "Star Wars" Will Make You Cry
#CarrieOnForever.
ICYMI, news broke last week that Carrie Fisher will appear as General Leia Organa in Star Wars: Episode IX, thanks to unused footage that was originally shot for Star Wars: The Force Awakens.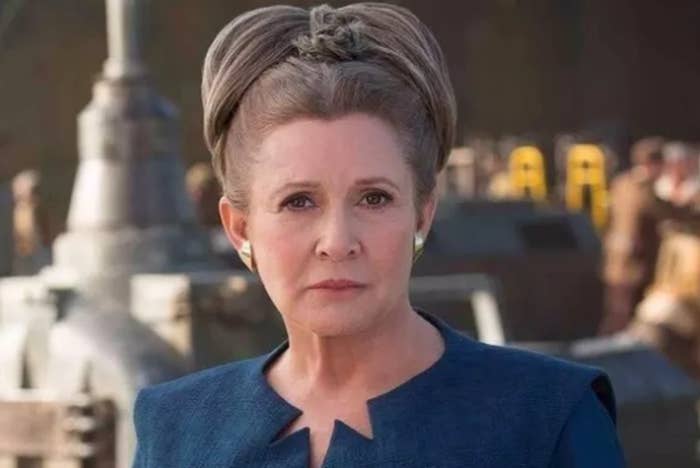 Hamill tweeted a touching tribute to Fisher, revealing the comfort he's taking in the fact that there is and always will be only one Leia.
As if that wasn't enough, John Boyega added this comment.