The "Love, Simon" Cast Just Hit The Red Carpet Looking Amazing
Every single person in this cast is a precious cinnamon roll.
Love, Simon is an adorable teen rom-com coming out this week in the US, and March 29 in Australia.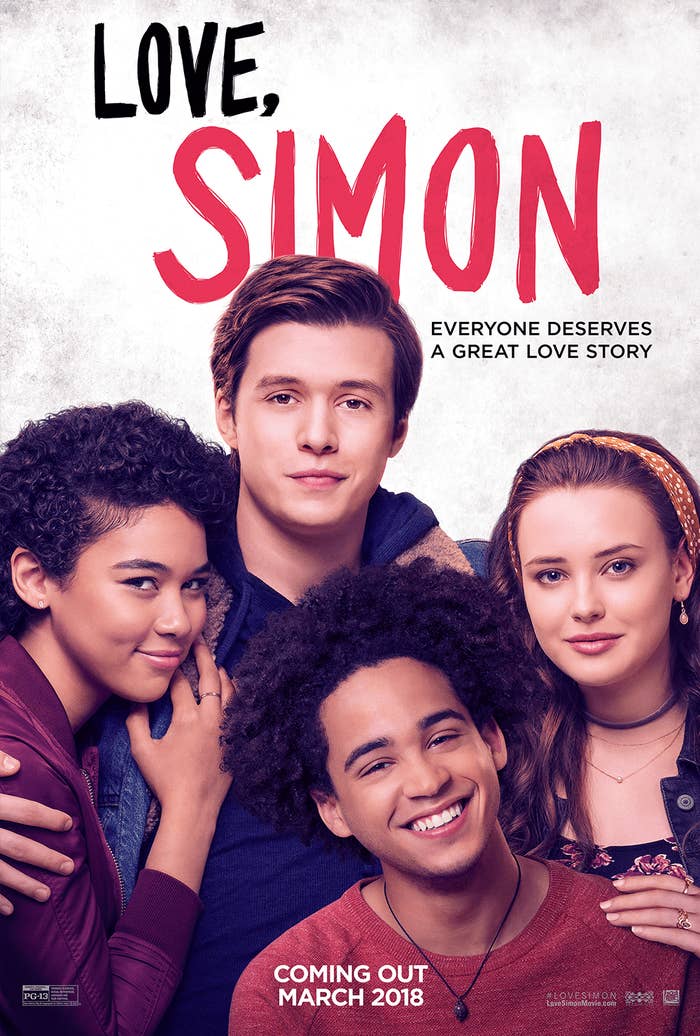 The cast just attended the LA premiere and they are all too cute for words.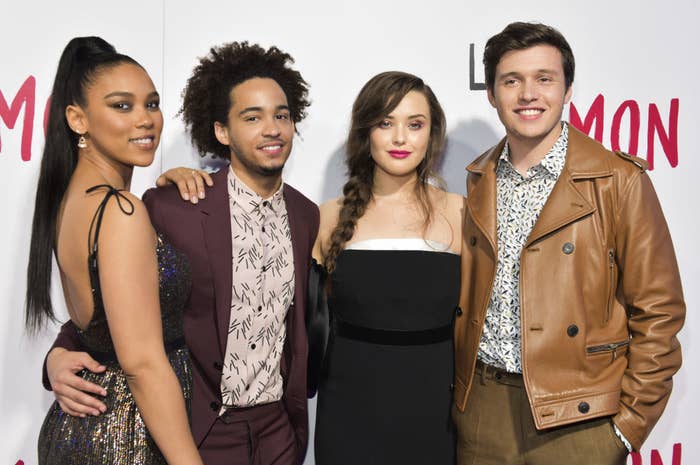 Starting with Nick Robinson, who plays lead character Simon, a closeted gay teen. He falls in love with an anonymous penpal, a kid from his school who calls himself Blue.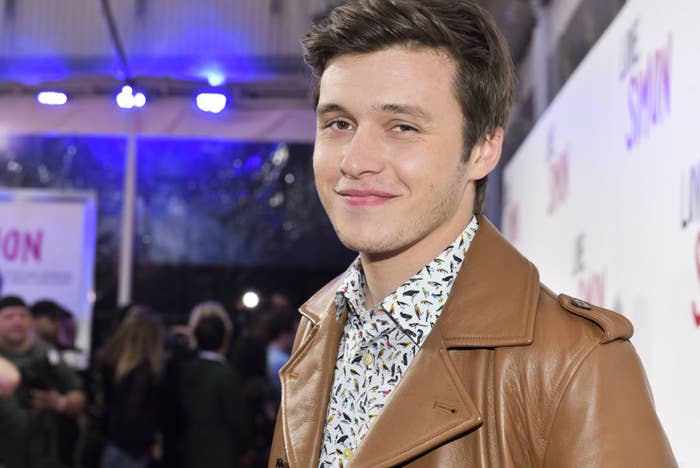 Here she is being completely adorable with Jorge Lendeborg Jr., who stars as Nick, another of Simon's best friends.
Aussie Keiynan Lonsdale stars as Bram, a guy in Simon's group who Simon suspects might be Blue.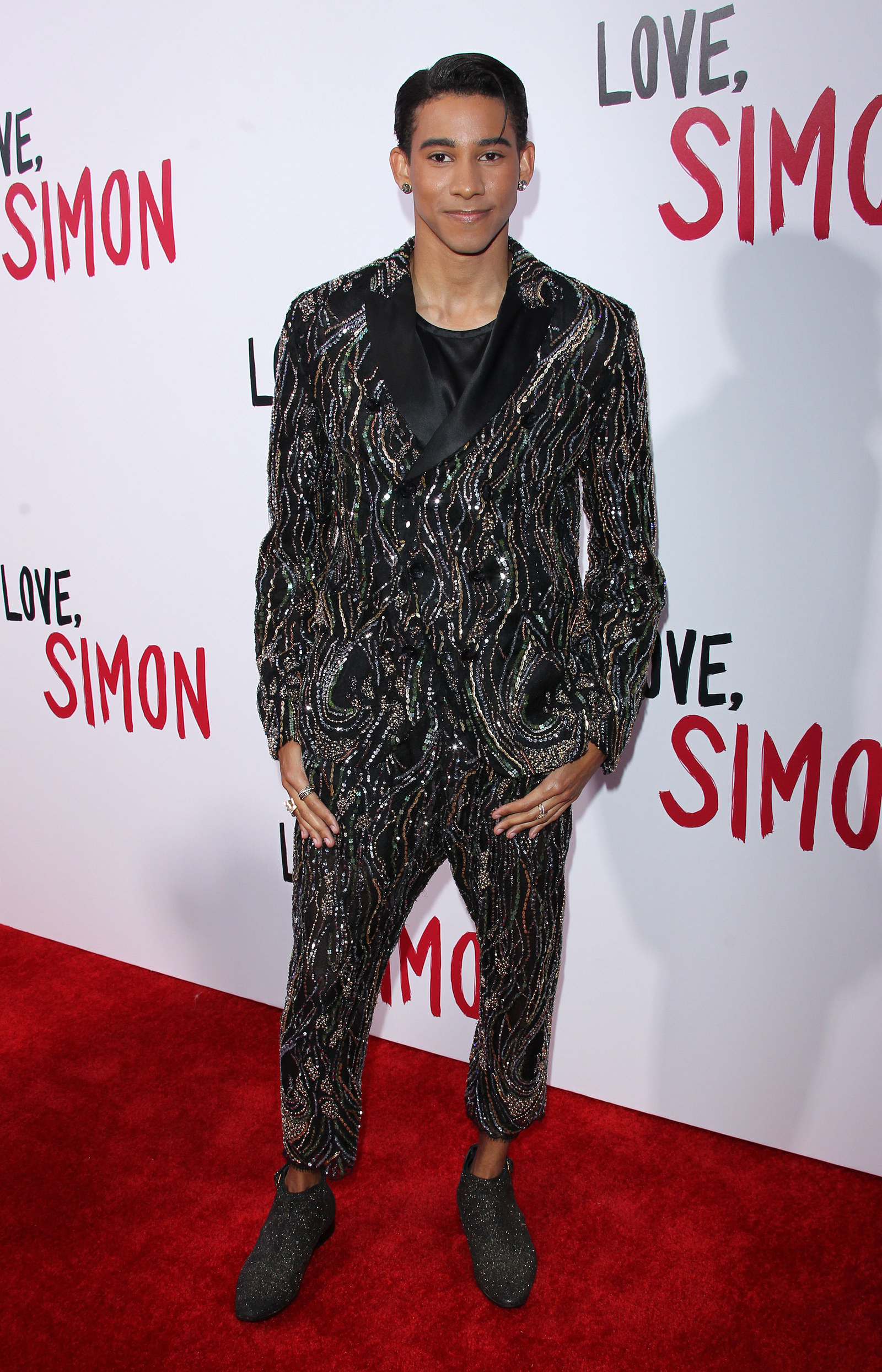 Miles Heizer plays the second Blue candidate, Cal, who does musical theatre with Simon.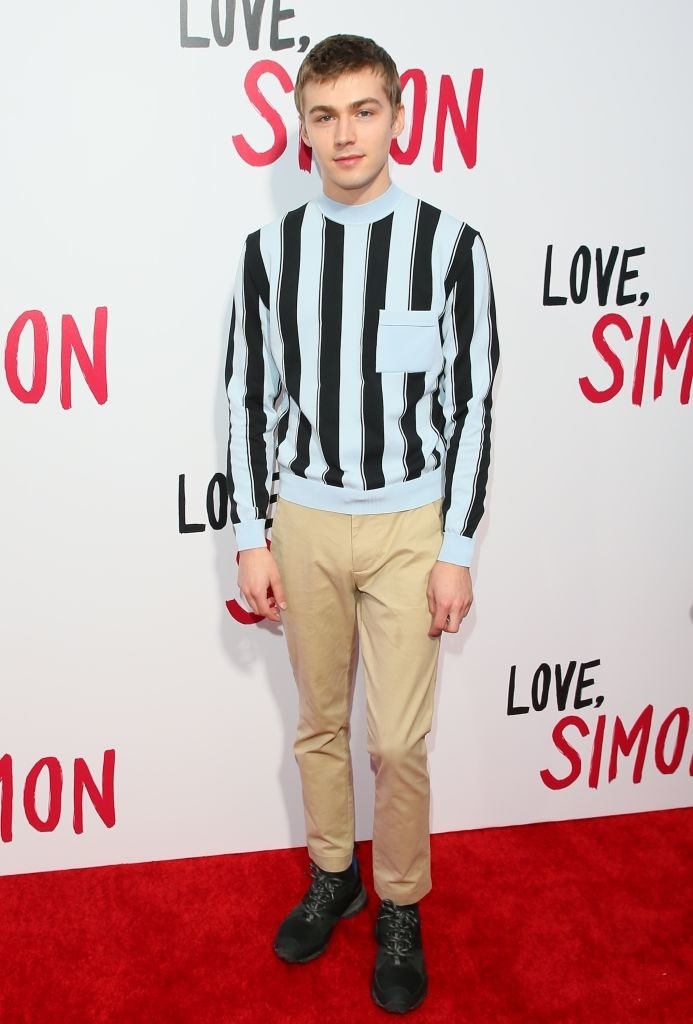 And rounding out the Blue suspects is Joey Pollari, who plays Lyle, a guy who goes to school with Simon and works at the Waffle House he hangs out at.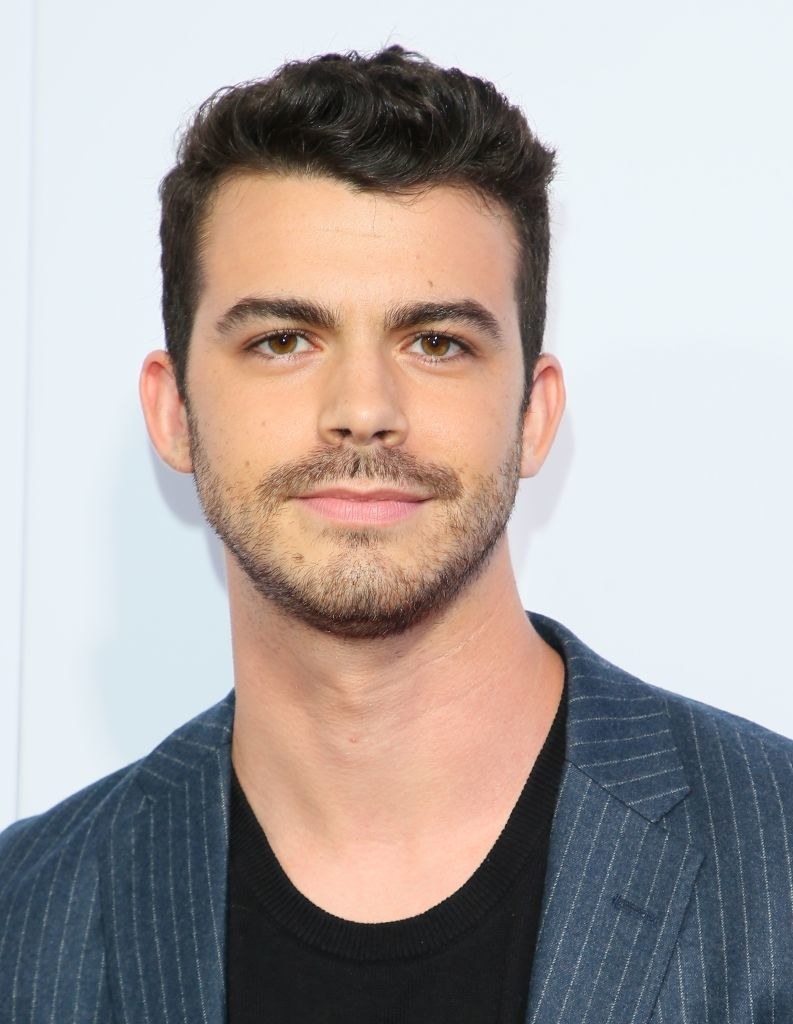 Logan Miller plays Martin, who does musical theatre with Simon and stumbles upon his emails with Blue. He uses them to blackmail Simon.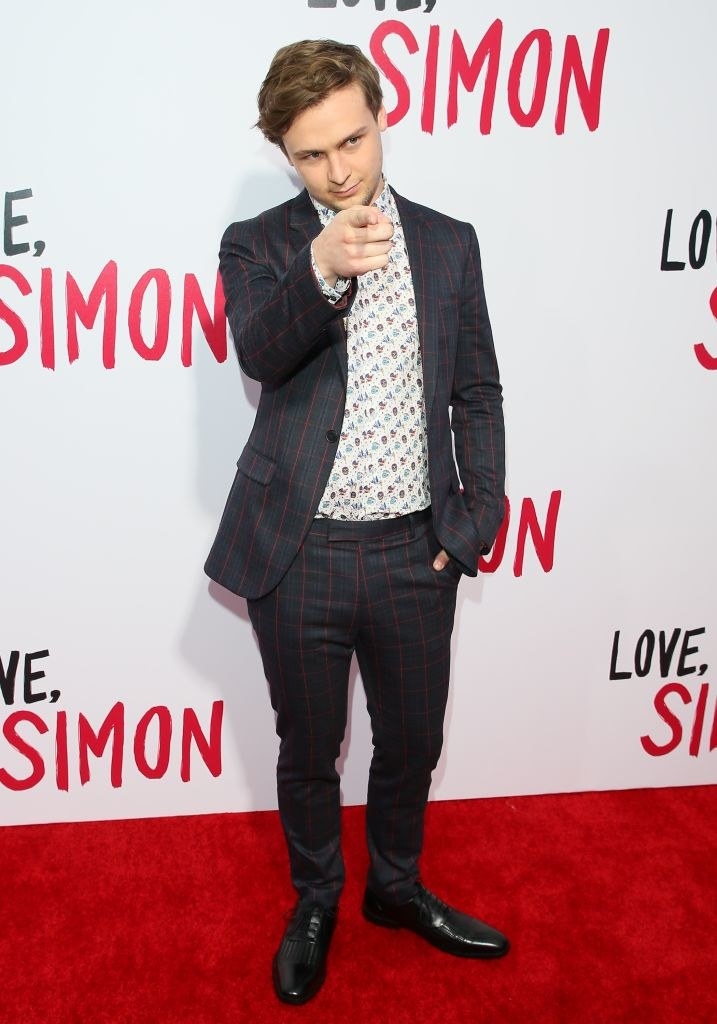 Clark Moore plays Ethan, the only out gay kid at Simon's school.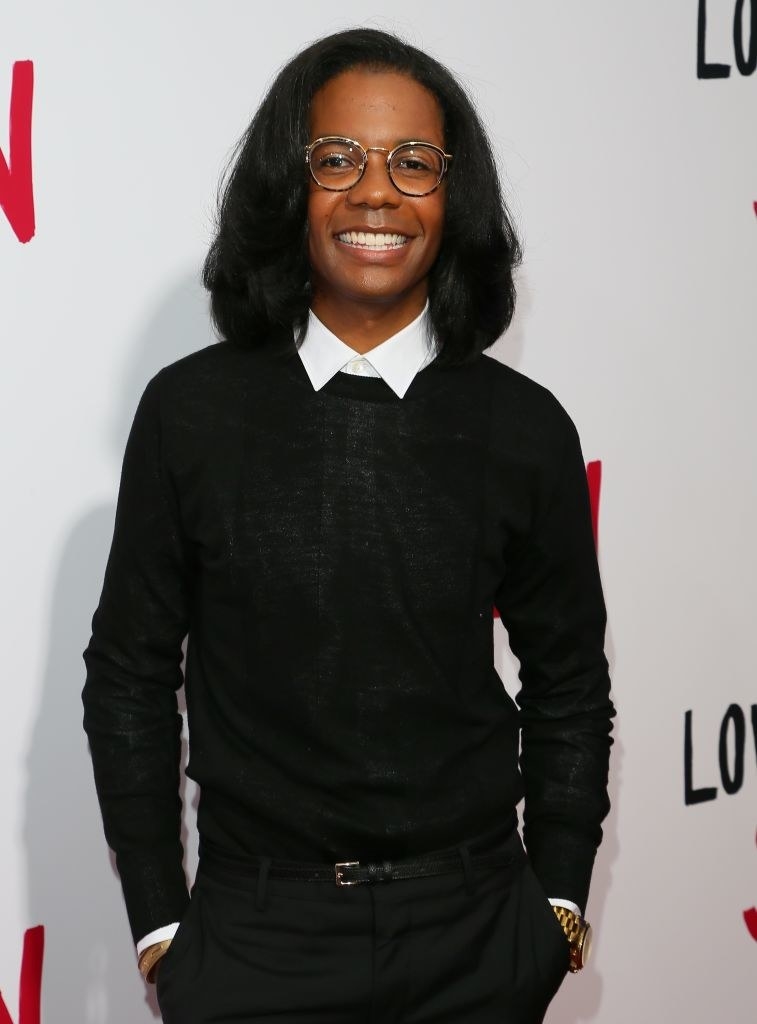 Josh Duhamel plays Simon's dad.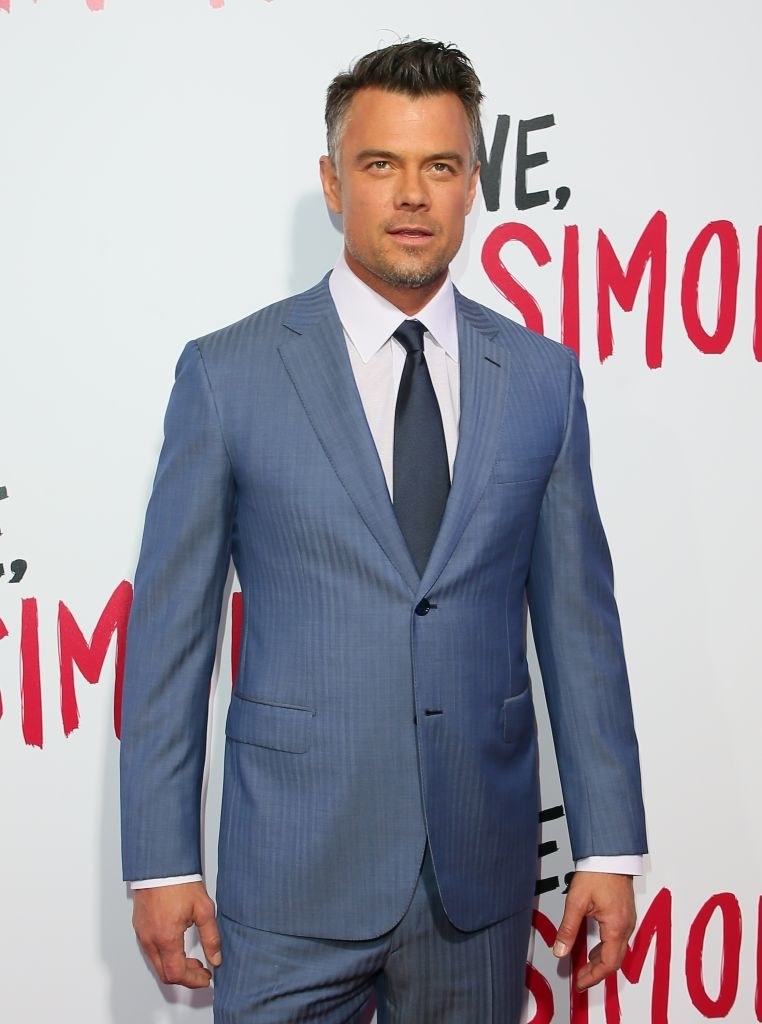 OK here's one more shot of the core four because they're the best. 🔥