1.
When she had some advice for Seal after his divorce from Heidi Klum.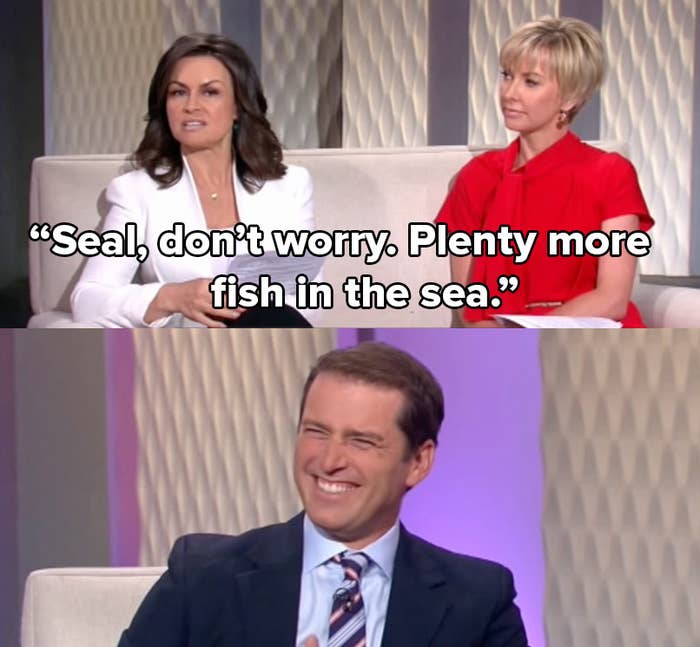 2.
When she got nostalgic.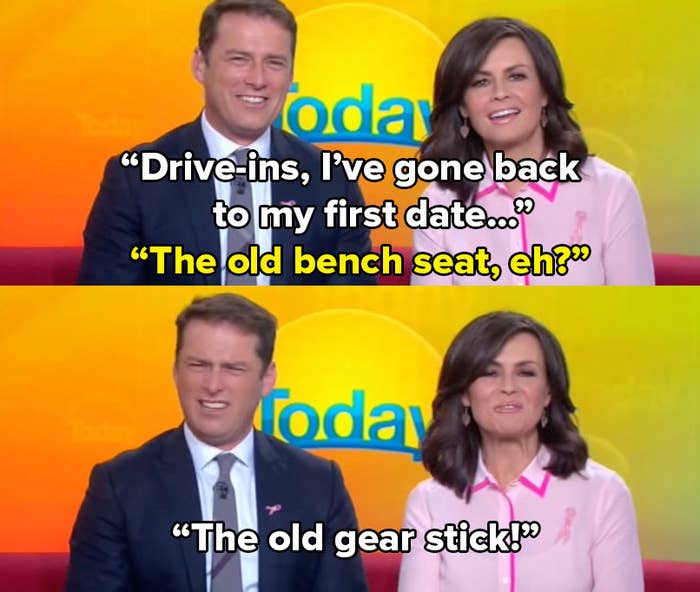 3.
When she wanted to reenact Ghost with Millsy.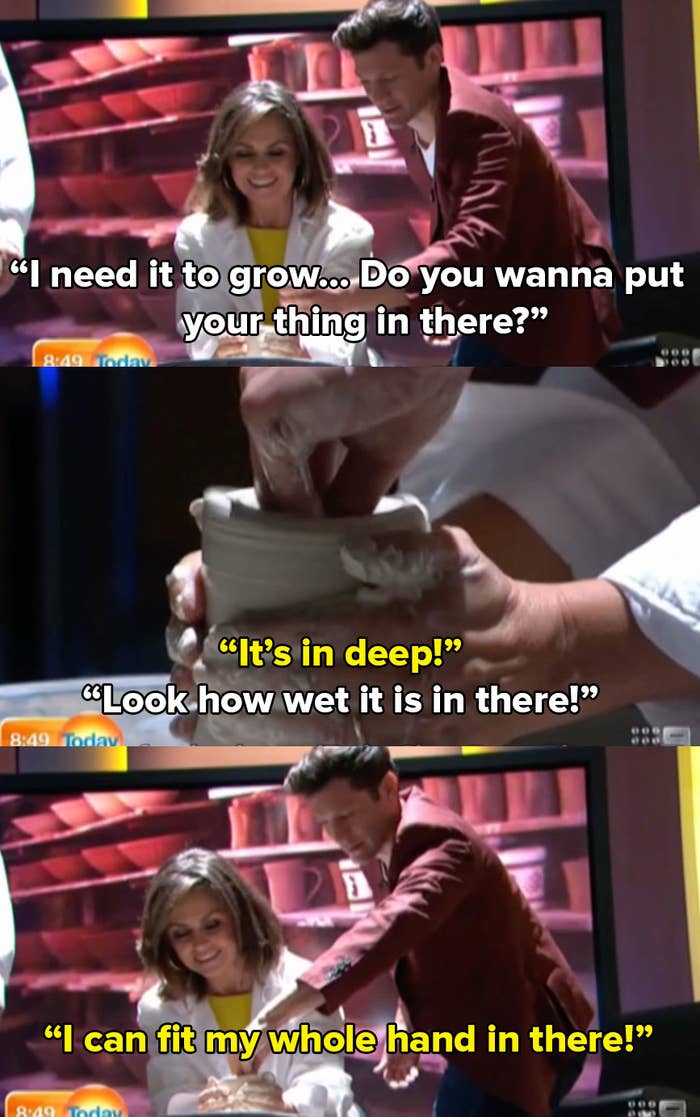 4.
When she just wanted to cuddle a koala.
5.
When she played Wii with Karl.
6.
When she sounded so ~proud~ of her co-host.
7.
When she put him in his place.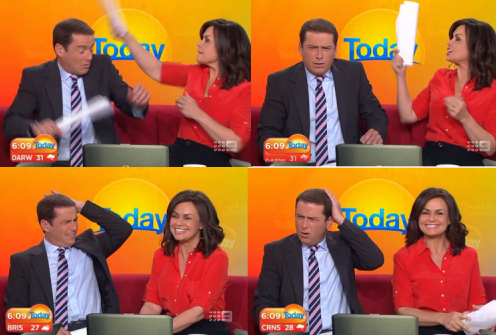 8.
When she talked ice cream with One Direction.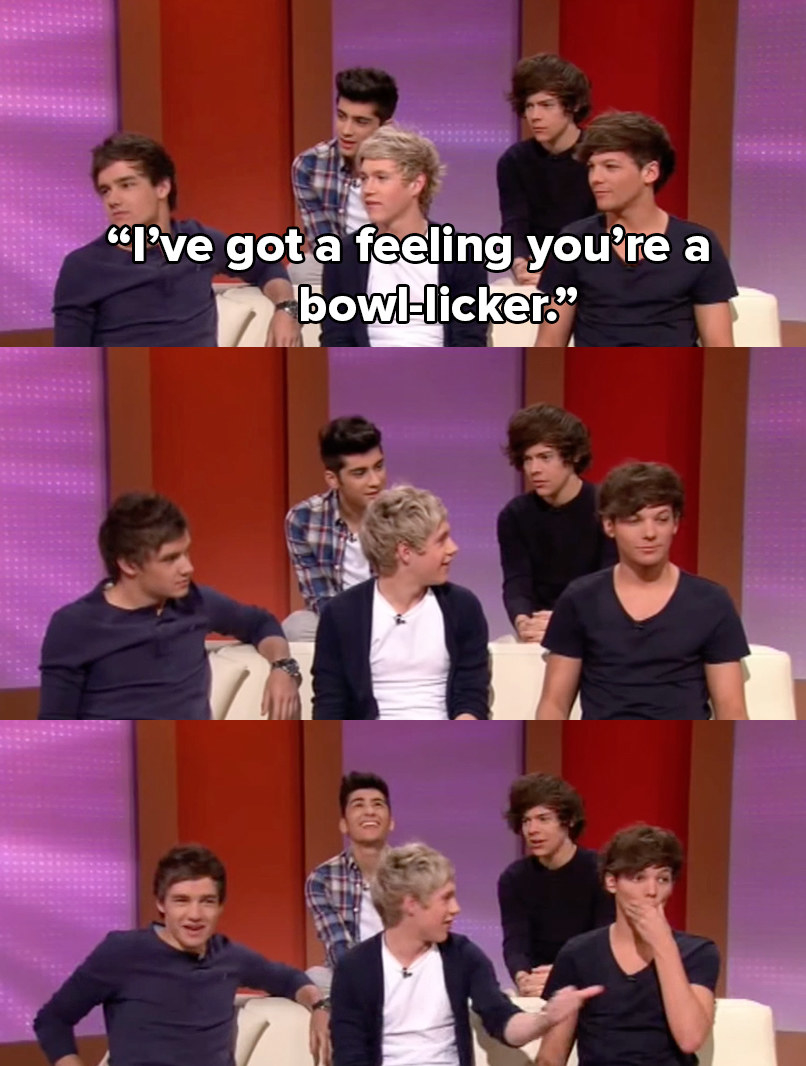 9.
When she talked planes with this guy.
10.
When she just wanted some juicy fruit.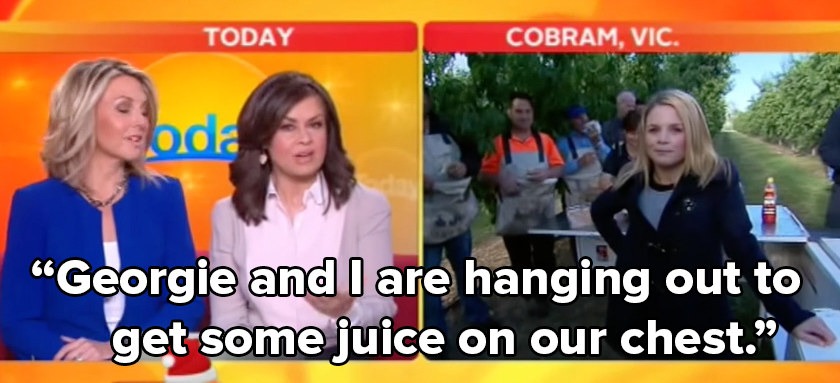 11.
And a decent beer.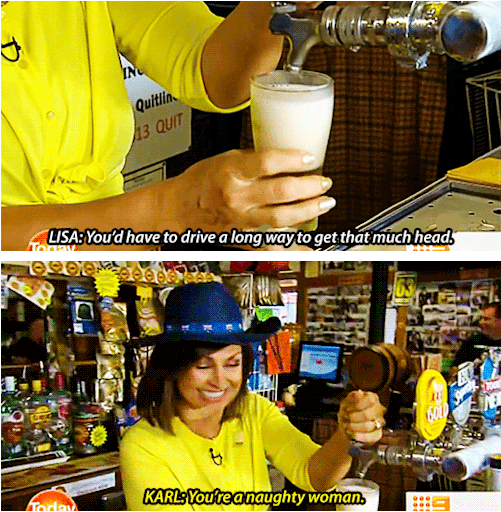 12.
When she contemplated growing a beard.
14.
When she unleashed her inner Shania Twain.
15.
And her inner Sandy from Grease.
16.
But most importantly, her inner Daryl Braithwaite.
17.
Every time she graciously put up with Karl.
18.
Especially when he literally showed up to work drunk.