But as if Peter Kavinsky weren't cute enough on his own, Noah Centineo, the actor who plays him, is just as adorable in real life.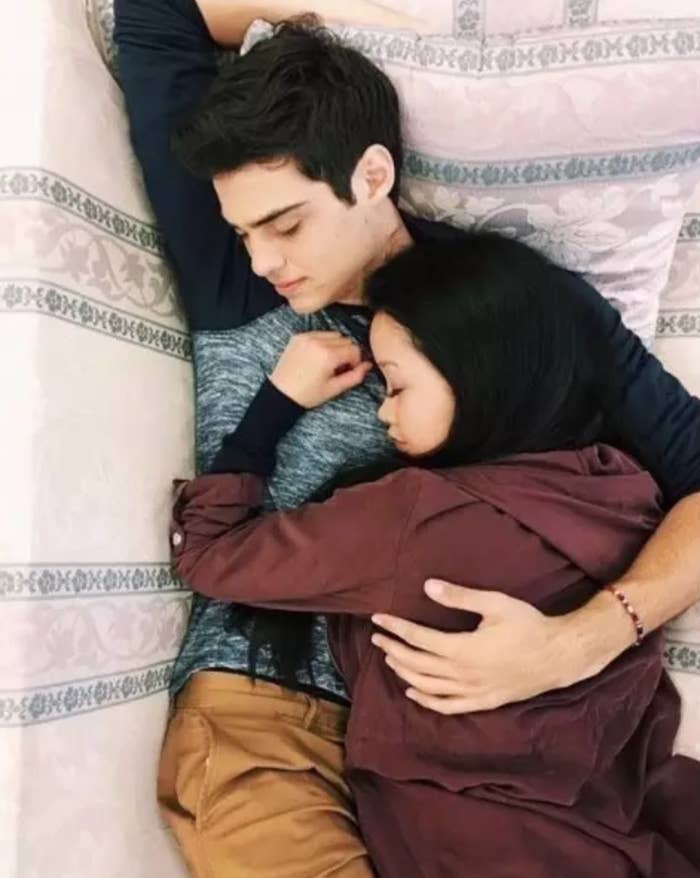 Well, get ready to fall EVEN MORE in love with him (yes, it's possible). Lana Condor just shared the sweetest anecdote about him, and it has officially wrecked me.
Lana told Mashable that during filming of To All the Boys I've Loved Before, she received some bad news. She knew Noah had gone out for dinner, so she texted him to ask if he could maybe drop by after he was done, because she needed some company. Instead, he went to her immediately:
"As soon as he got the text, he got the bill, got up from dinner, ran like seven blocks, full sprint, sent me a video — full sprint! — of him running back to our apartment building, ran upstairs, banged on my apartment door, came in, swaddled me like a baby with a bunch of blankets, and then cleaned my whole apartment."
Isn't that the nicest thing you've ever heard?!
As Lana says: "There's a reason the world is thirsting after him. He's a great guy!"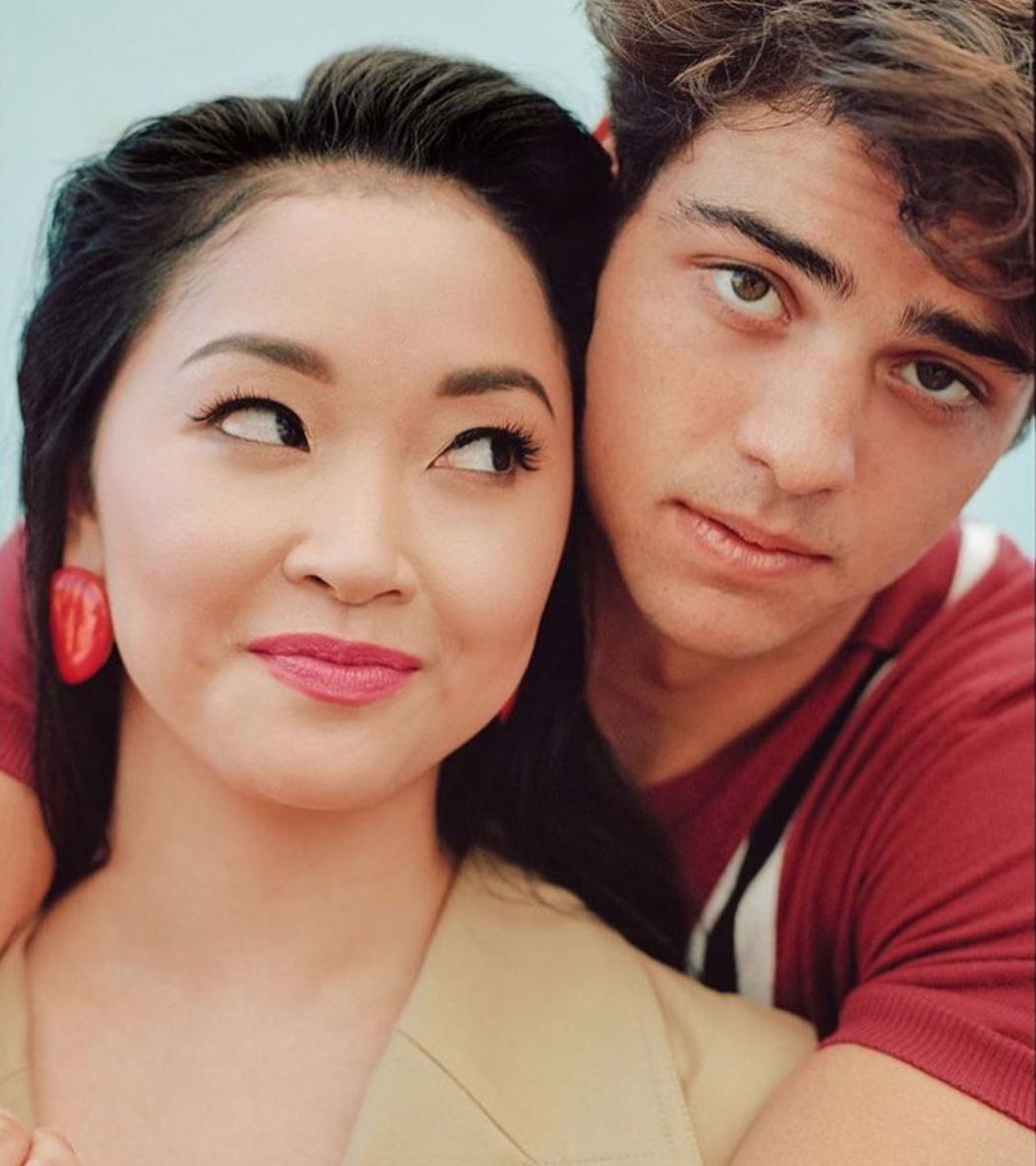 These two will be the end of me.