17 Very Important Questions The Live Action "Lady And The Tramp" Raises
I thought I was past the age of being traumatised by Disney movies.
1.
First of all, why do Jim Dear and Darling leave brand new puppy Lady alone with a newspaper and just expect her to know what to do with it?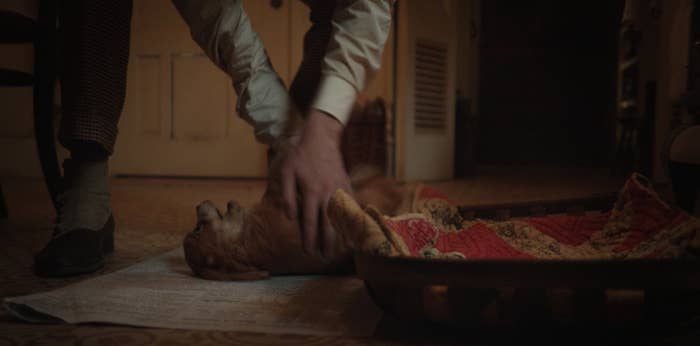 2.
Did they use Deep Fake technology for these dog facial expressions?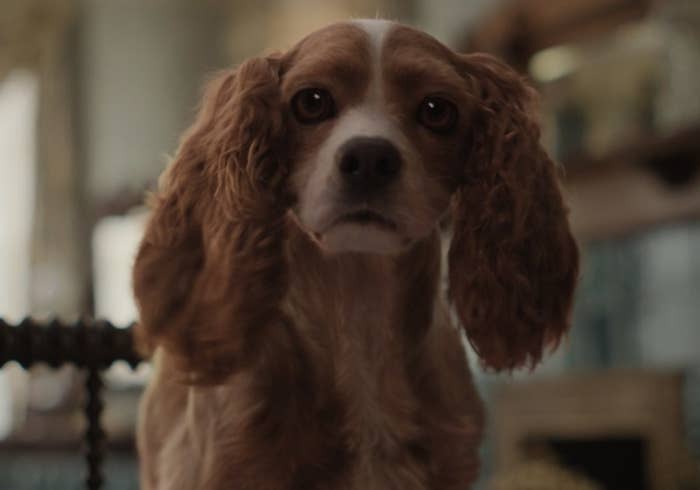 3.
What is going on with the fence situation in these yards?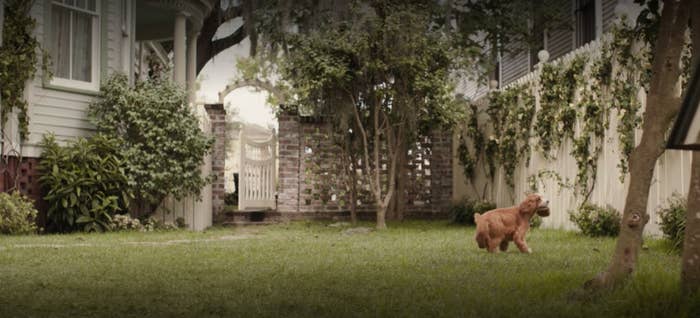 4.
How does a poor musician afford that huge-ass beautiful house?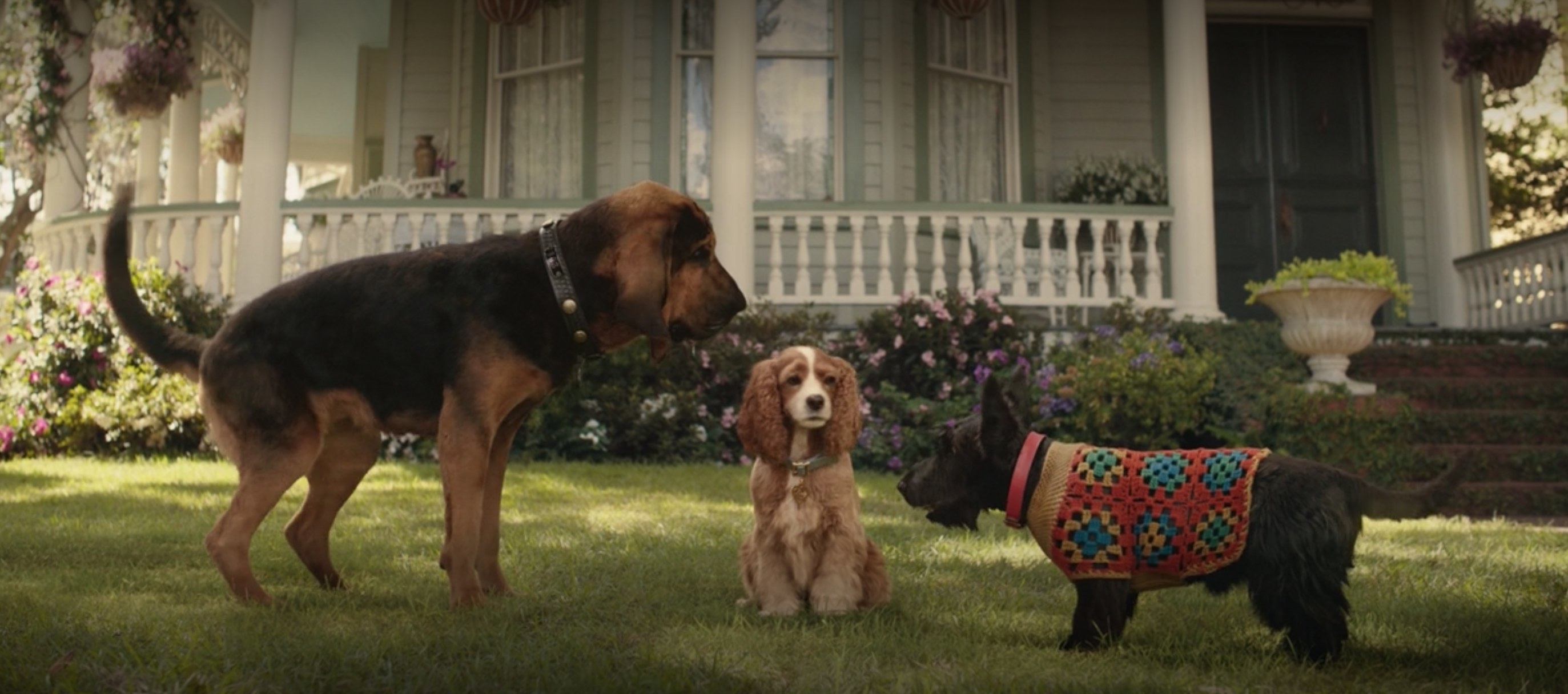 5.
WHY DON'T JIM DEAR AND DARLING JUST HUG LADY AND TELL HER THEY STILL LOVE HER?!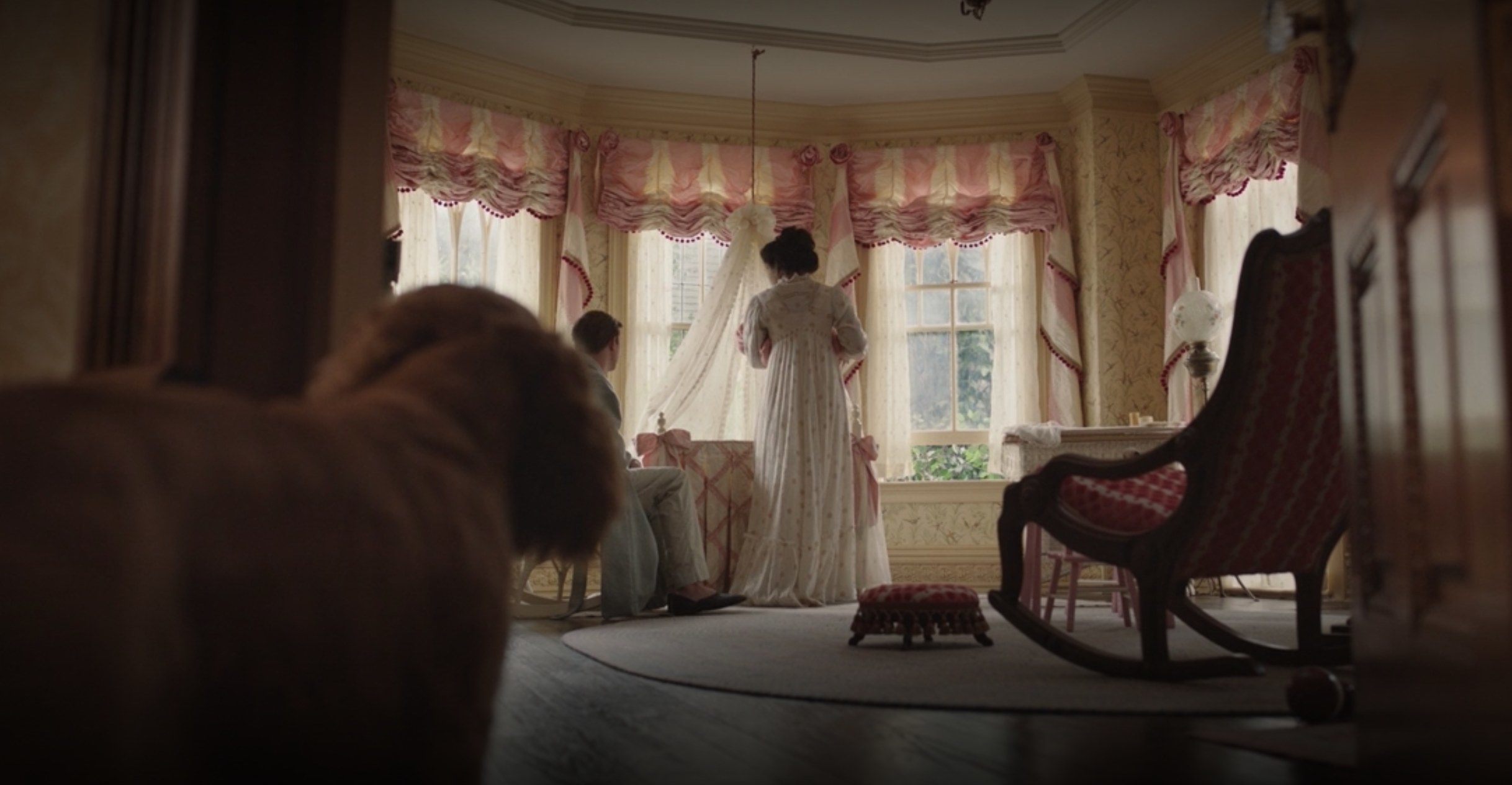 6.
And why did they leave Lady with someone who clearly detests dogs?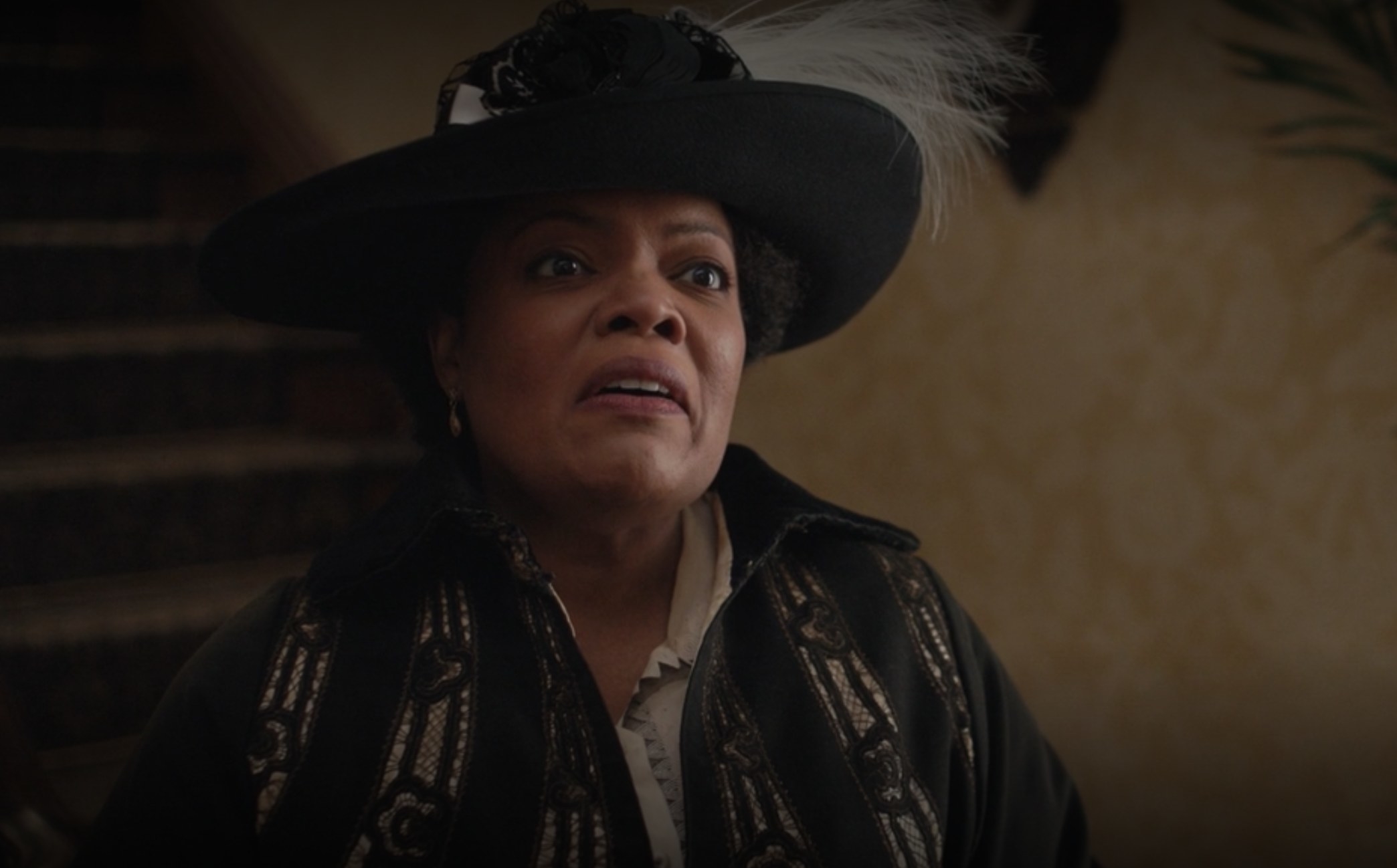 7.
How do those cats cause SO much destruction in such a short period of time?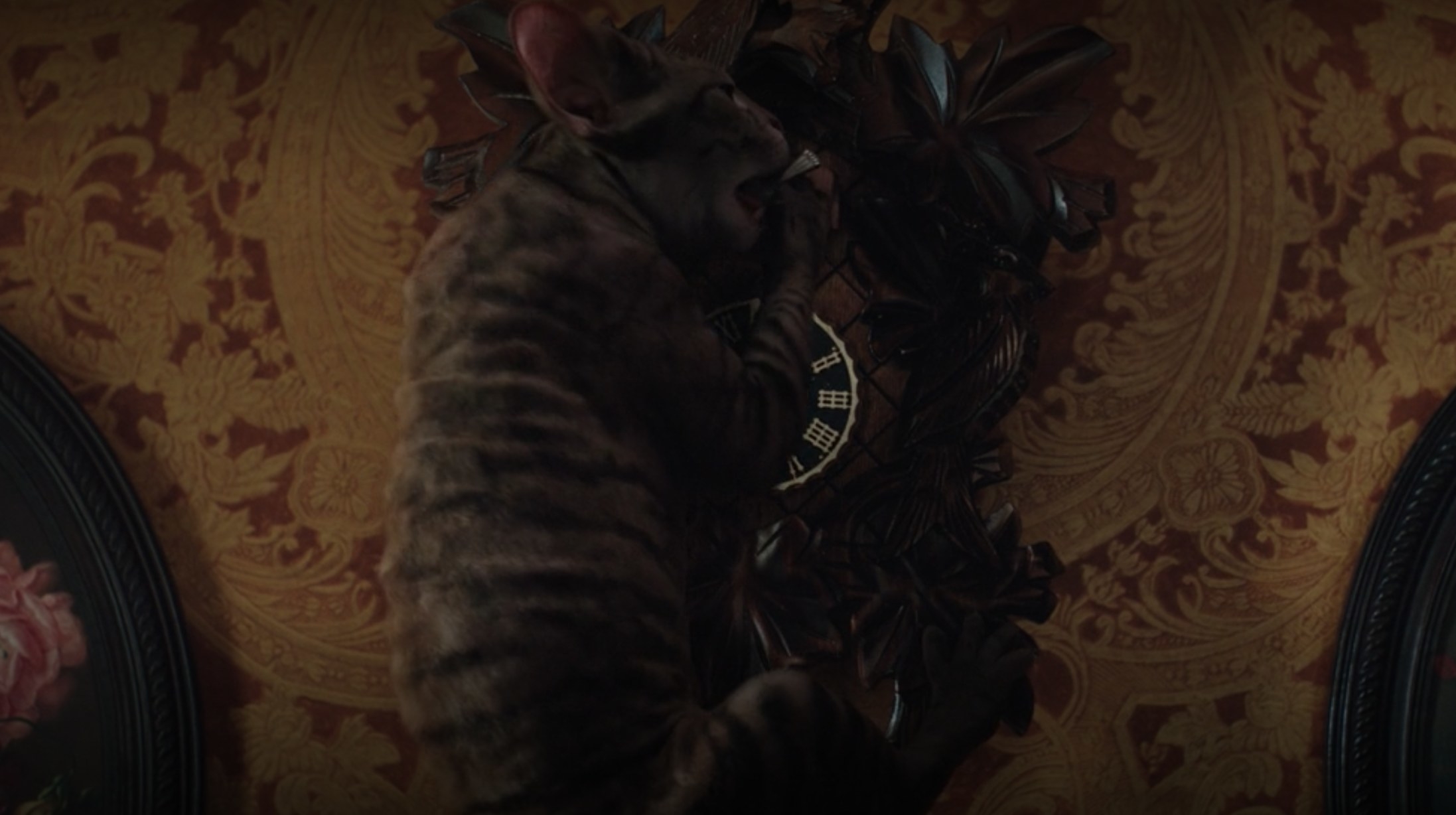 8.
Um...why is this so...sexual?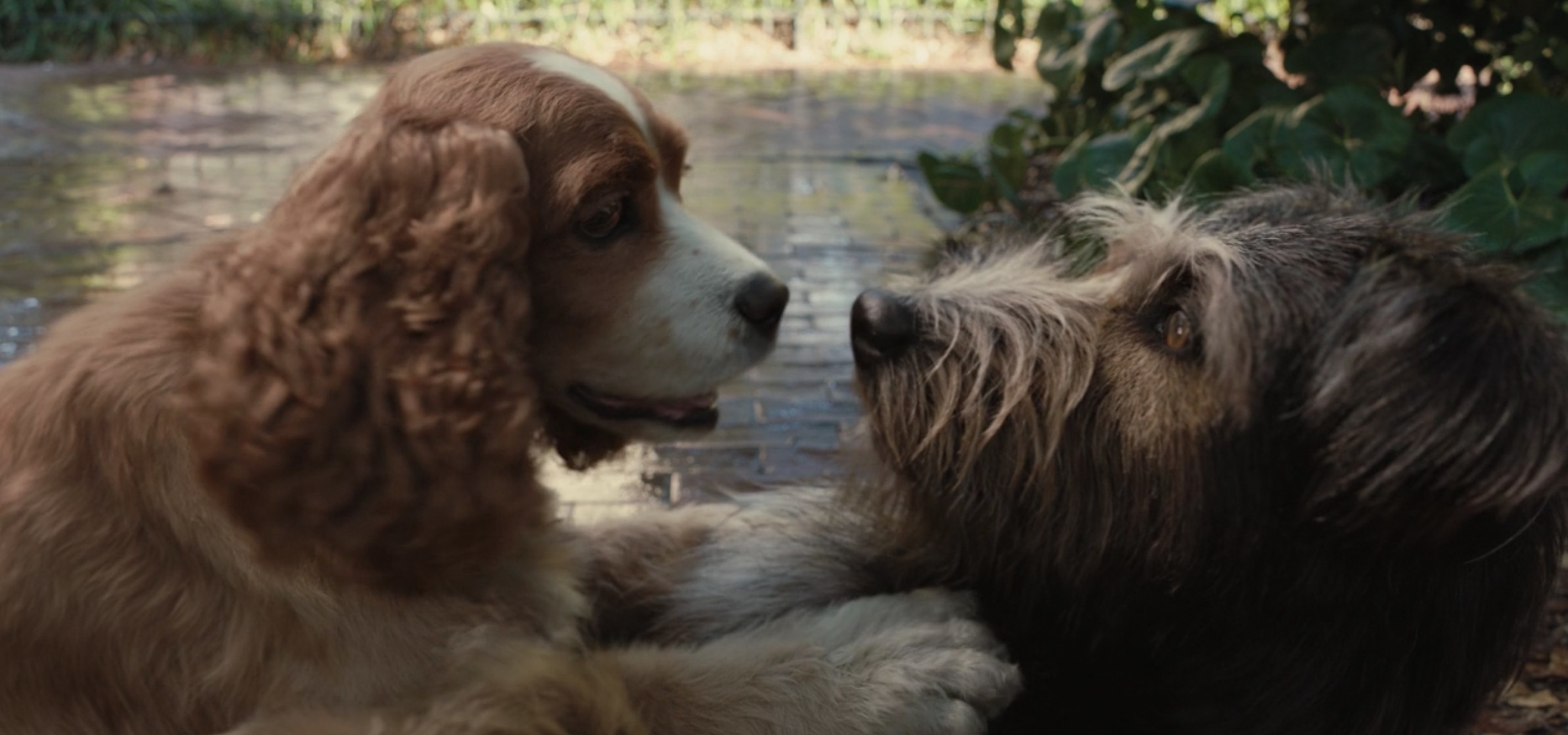 9.
Do those meatballs have garlic in them?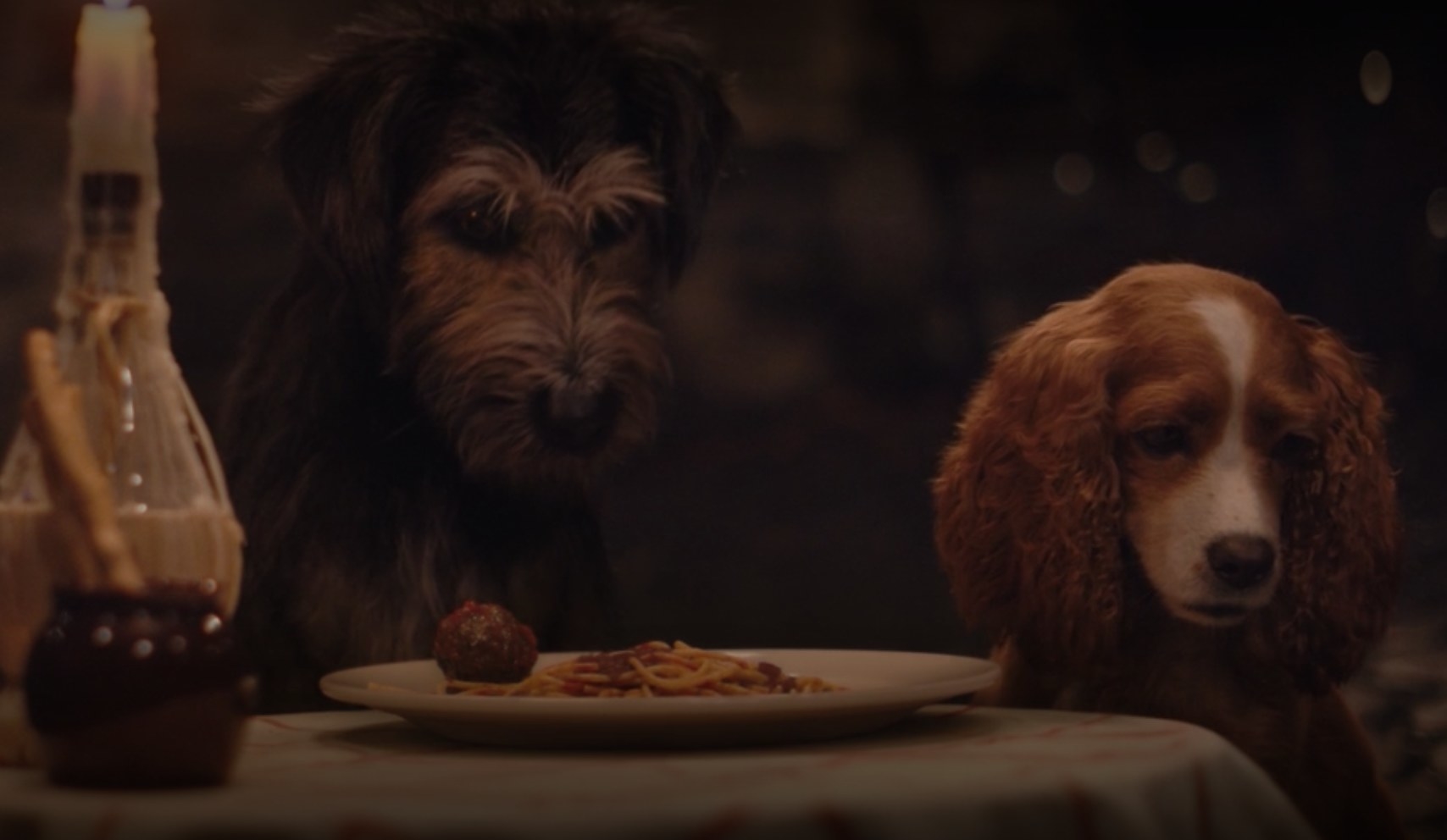 10.
Don't these restaurant guys have anything better to do than sing a romantic song to two dogs?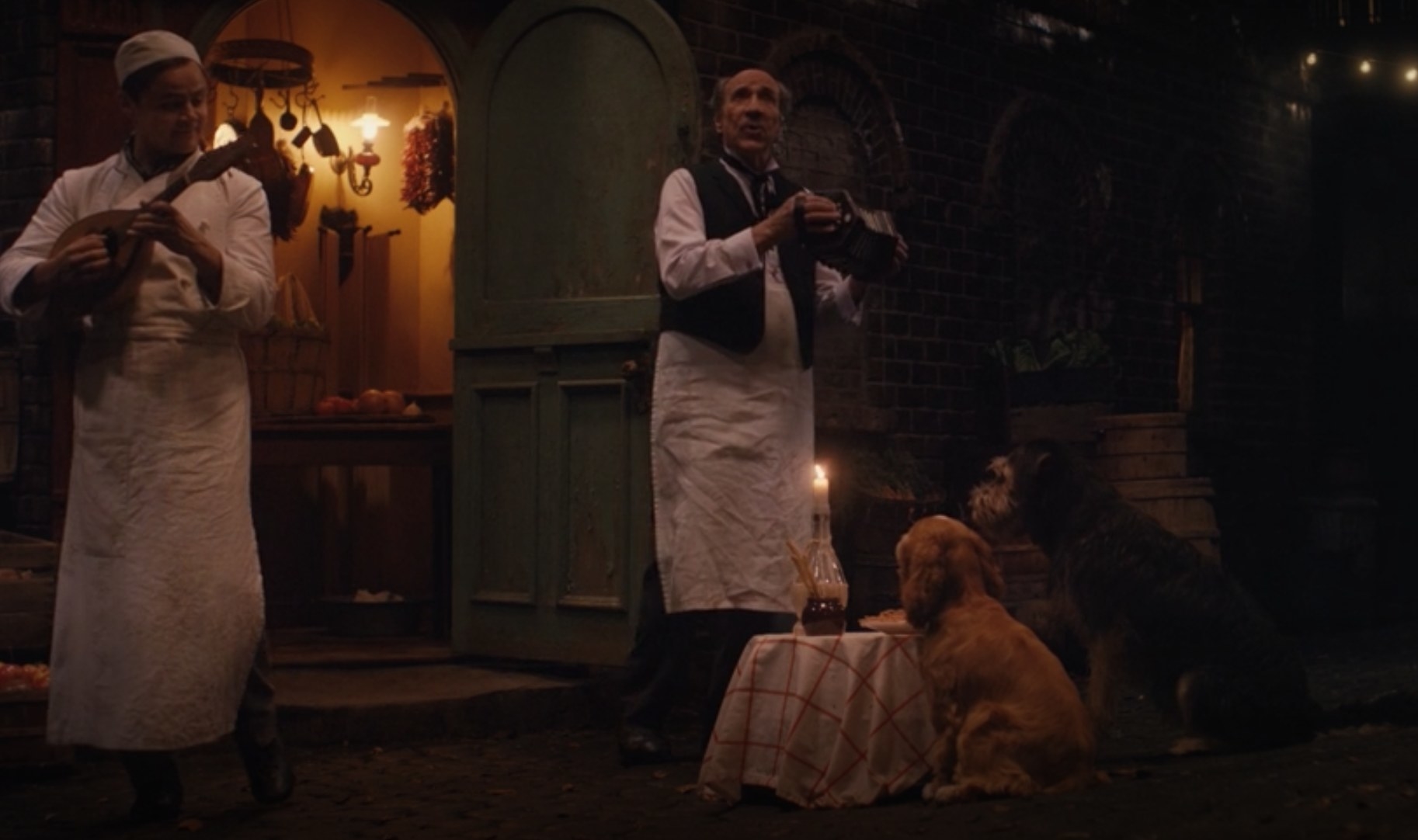 11.
Did they actually make these dogs kiss?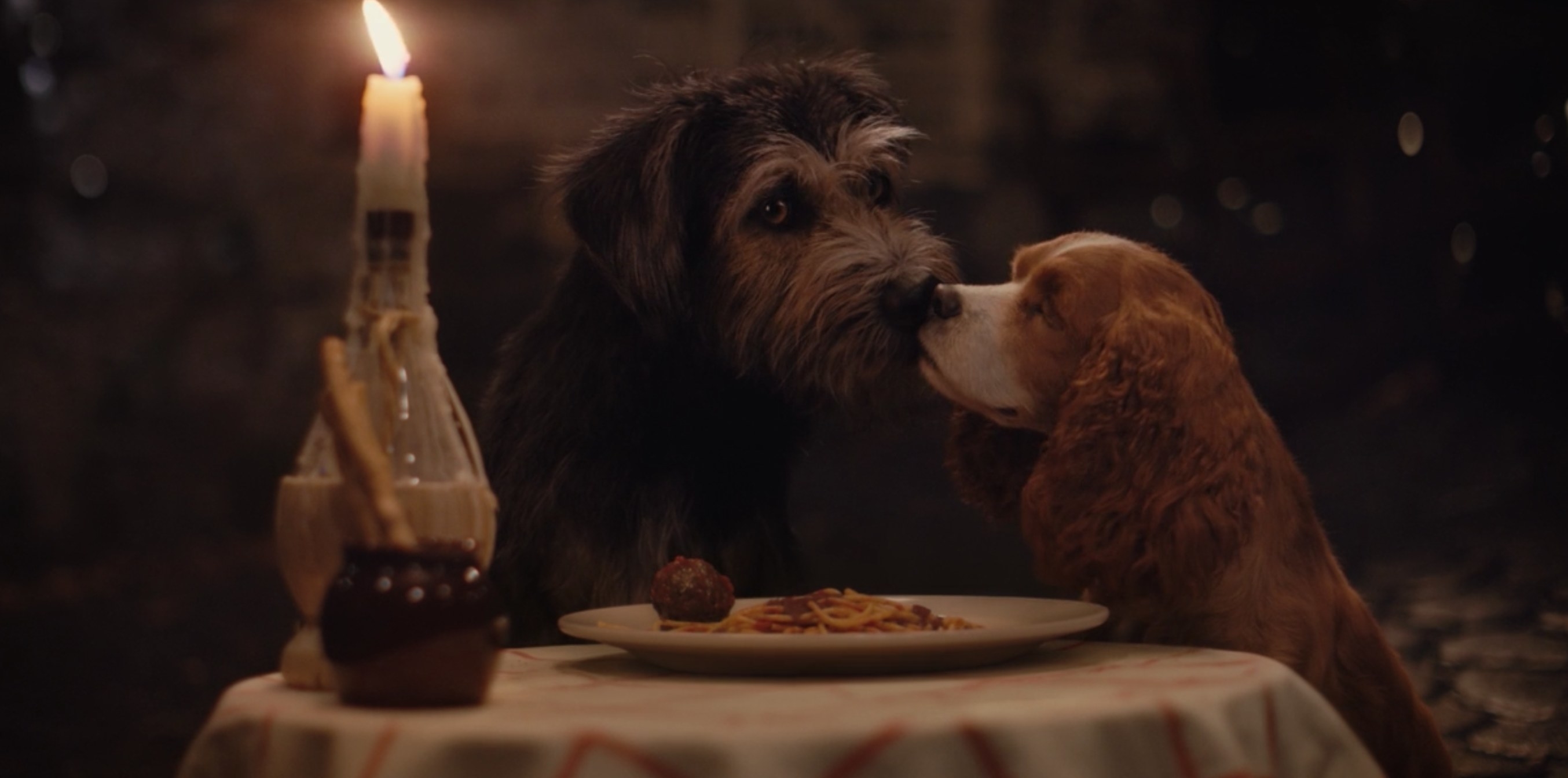 12.
What's the age difference between the Tramp and Lady?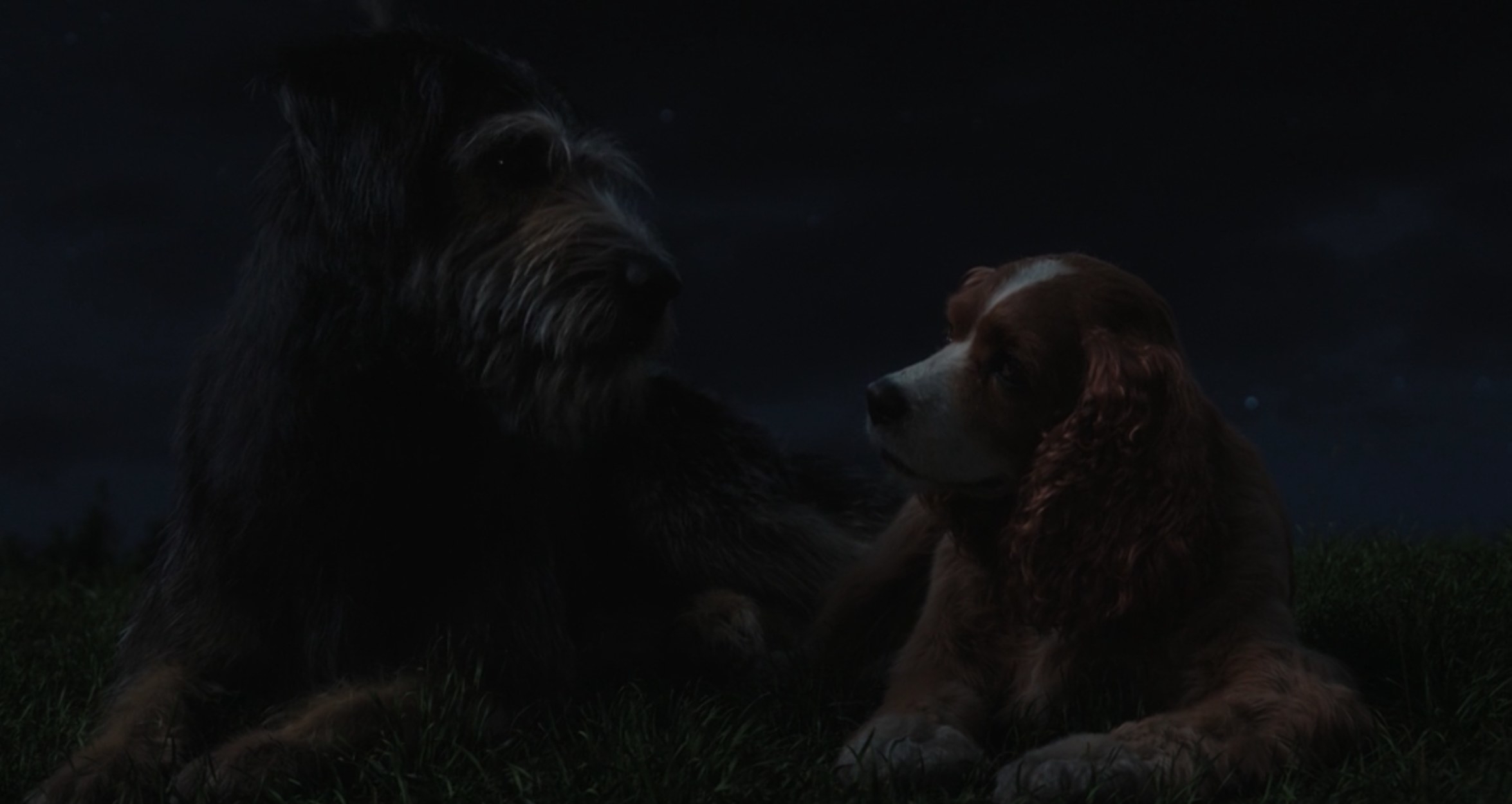 13.
WHO ABANDONS THEIR BELOVED DOG LIKE THIS?!?!?!?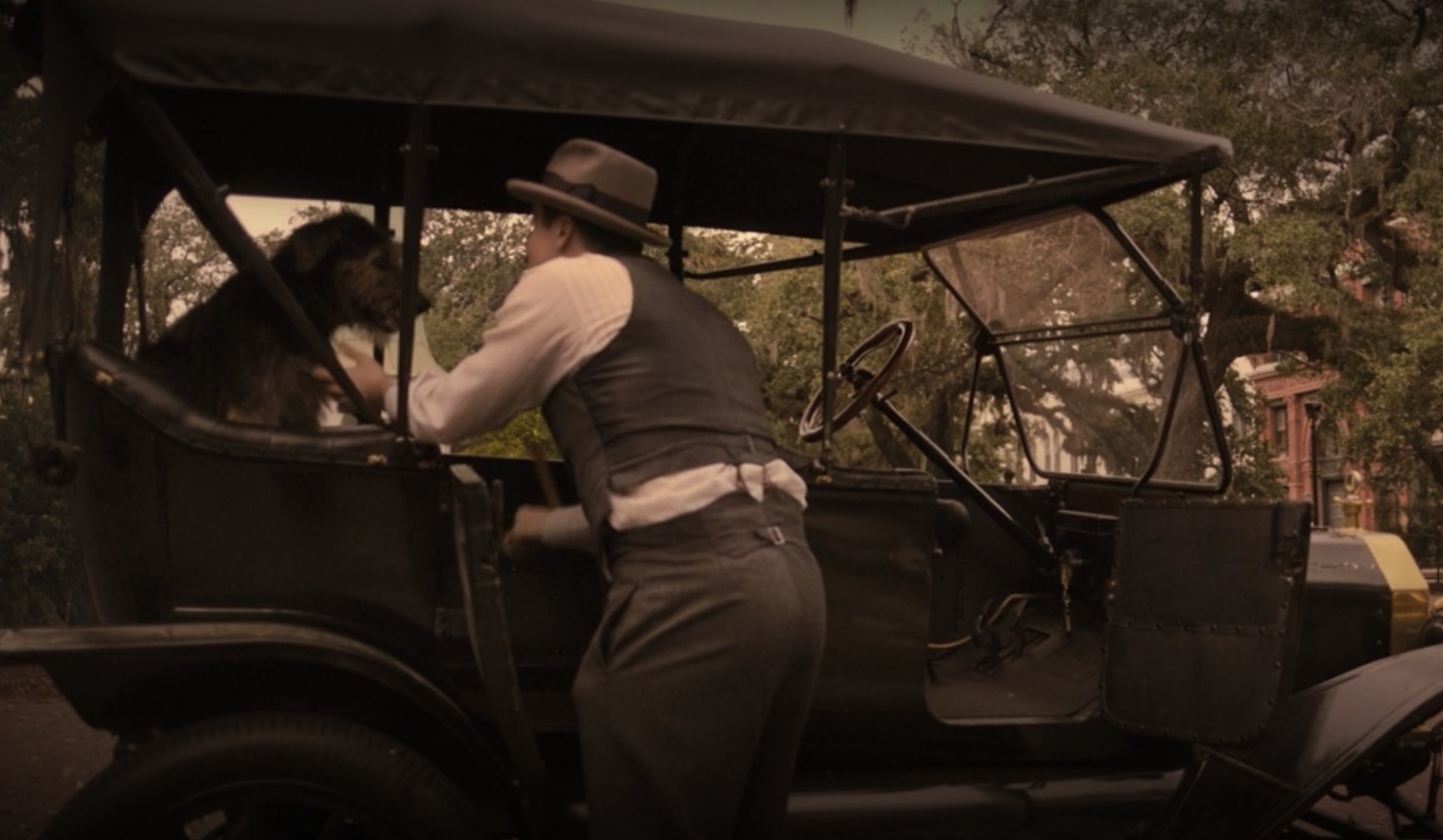 14.
Just how many of these dogs has the Tramp boned?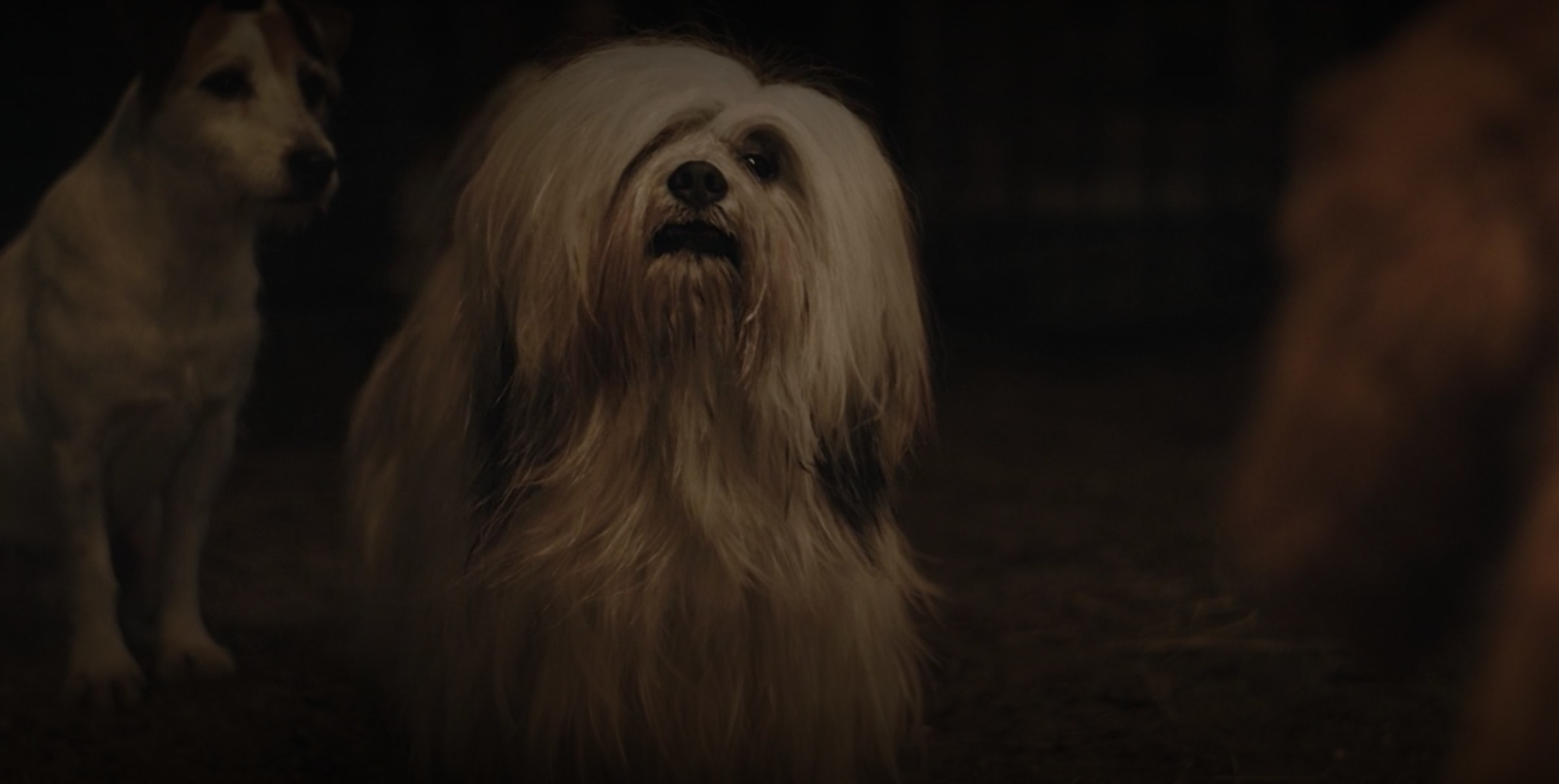 15.
DID THEY JUST MAKE ME WITNESS A DOG MURDER?!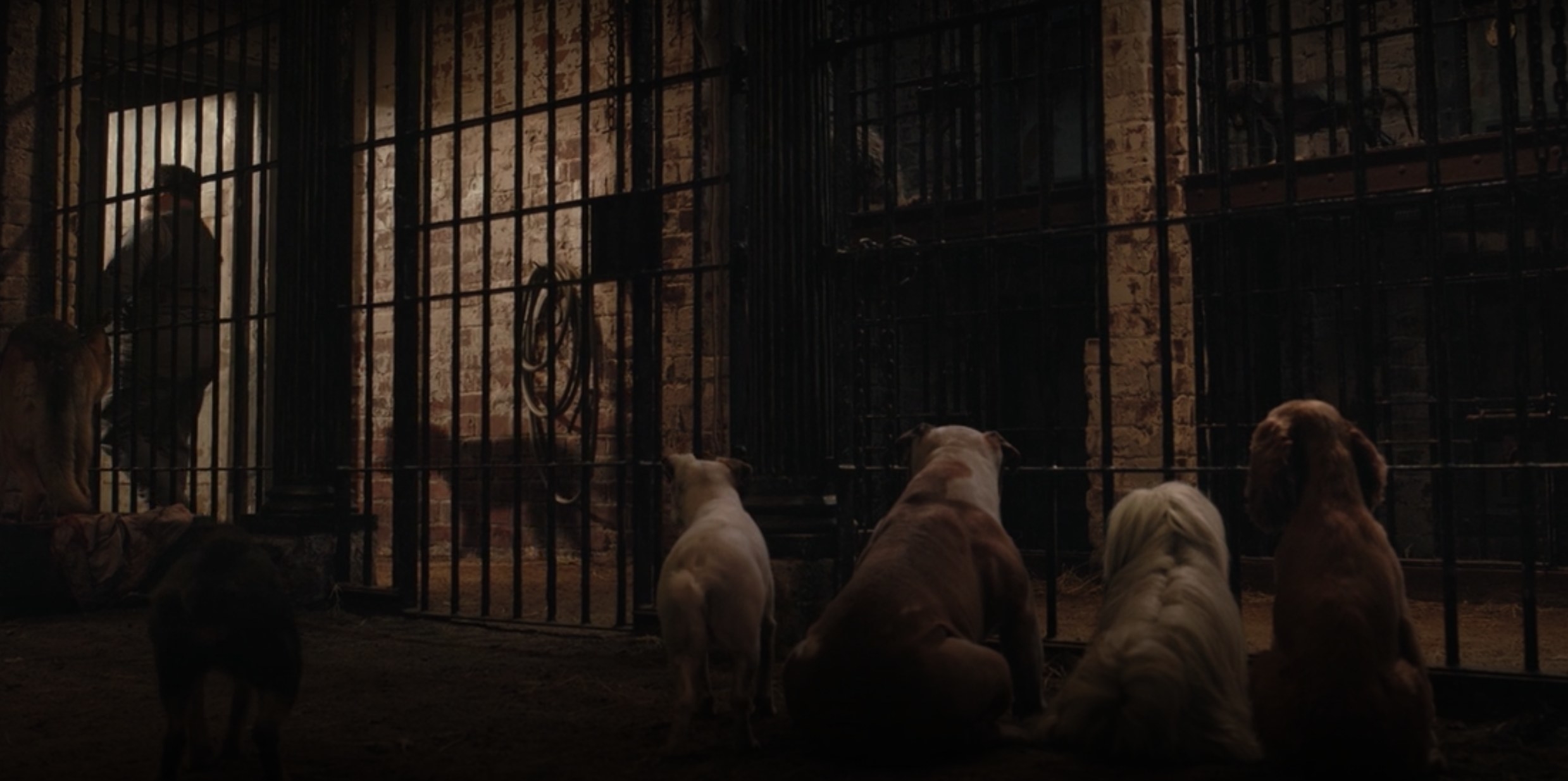 16.
Why does this movie still have half an hour to go after Lady finally goes home?
17.
Finally, WHAT IS THE TRAMP'S NEW NAME?!?!
Goodbye social life — Disney+ has arrived! For $6.99 a month or $69.99 a year you can now have access to countless magical movies and TV shows. Not ready to commit? You can test it for free for 7 days. You're welcome ;)