This Is What Happened When We Showed Non-Australians Photos Of Australia In 2016
"Australia, how do actually survive?"
BuzzFeed Australia sent a bunch of uncaptioned photos and videos of things that happened in 2016 to our international colleagues, and asked them to write down their immediate thoughts. This is what happened…
1.
People protesting the new Shapes.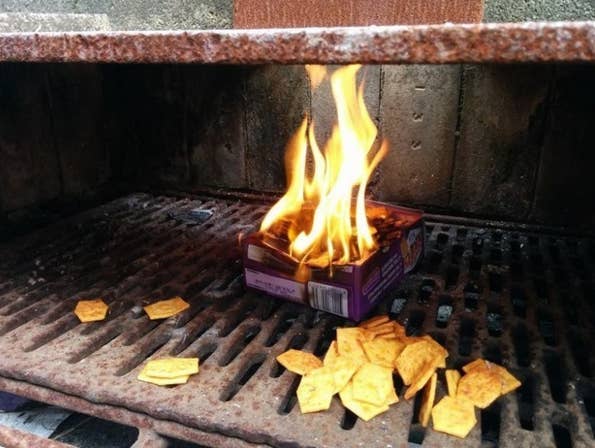 2.
A redback spider biting a guy's penis in a portaloo.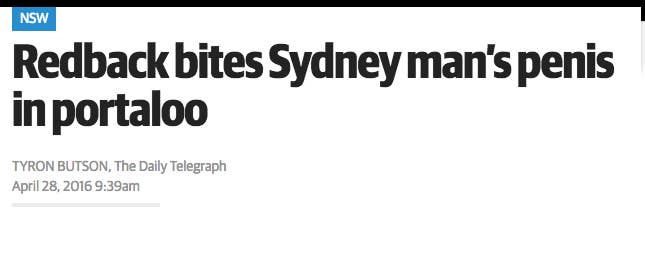 3.
Dami Im performing at Eurovision.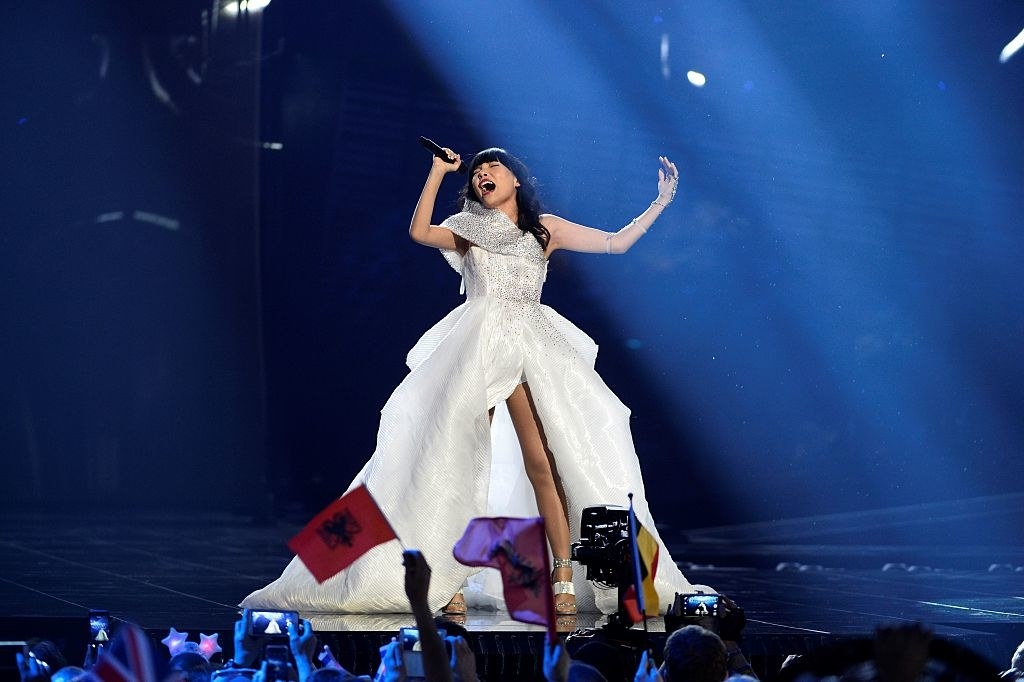 4.
The Budgie Nine.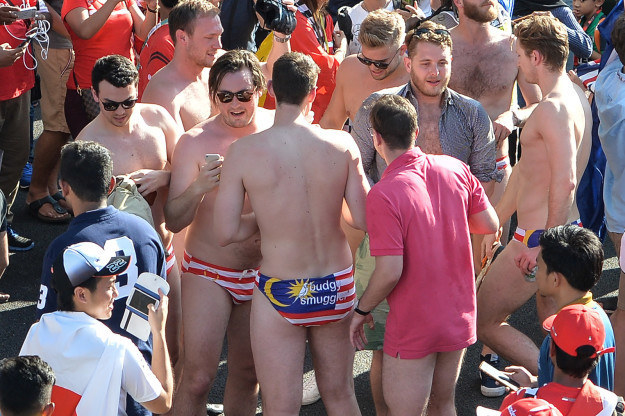 5.
Bernard Salt's smashed avo hot take.

6.
Bill Shorten eating his sausage sizzle wrong.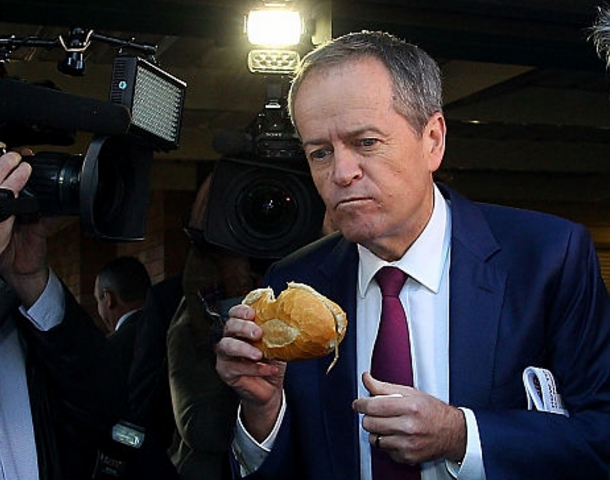 7.
Dr Karl doing a shoey.
8.
The guy punching a kangaroo to save his dog.
9.
The most Australian interview ever.
10.
The teen who was worried about his mum finding out he was attacked by a shark.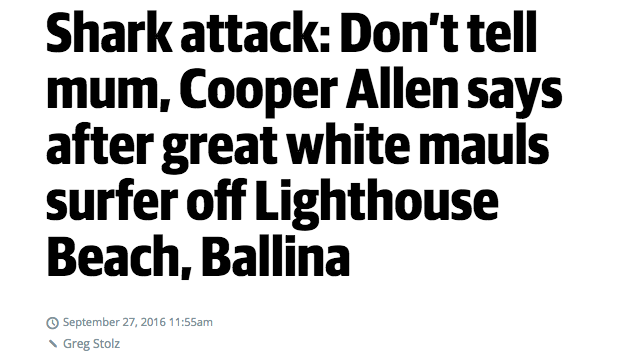 11.
This creative voting form.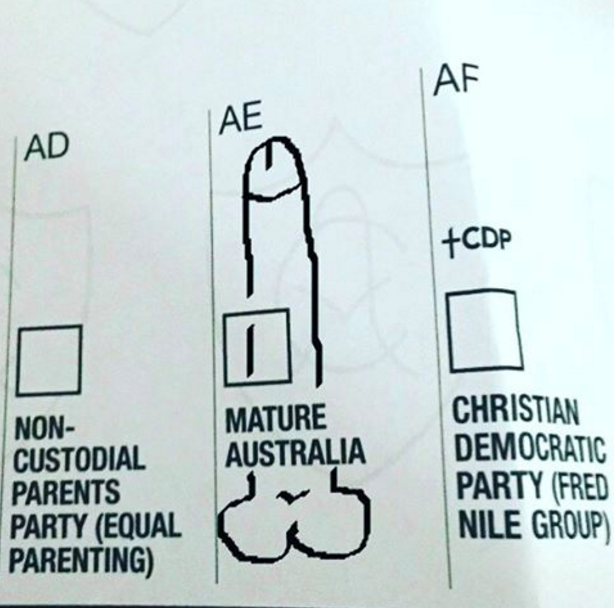 12.
The 75kg halal snack pack.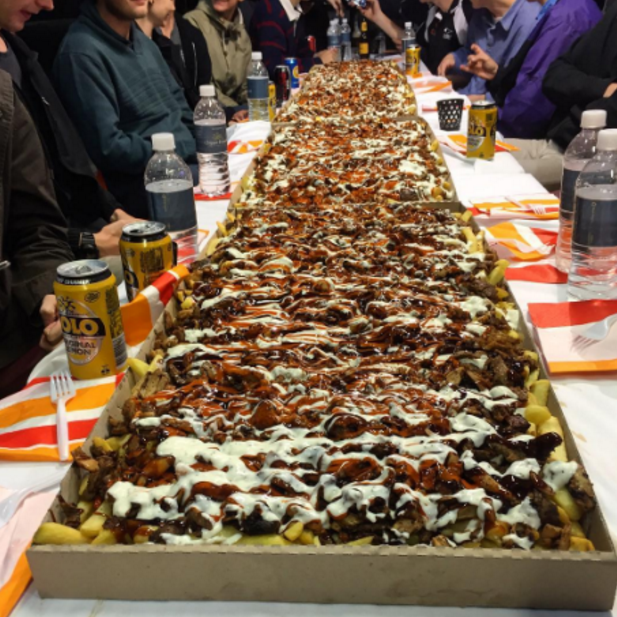 13.
Spiderwebs a woman found while playing Pokemon Go.