Are you curious about Midnight Sun by Stephenie Meyer but can't be bothered to read it yourself? Or perhaps you've read it and want a fellow reader's rundown? Well, you've come to the right place.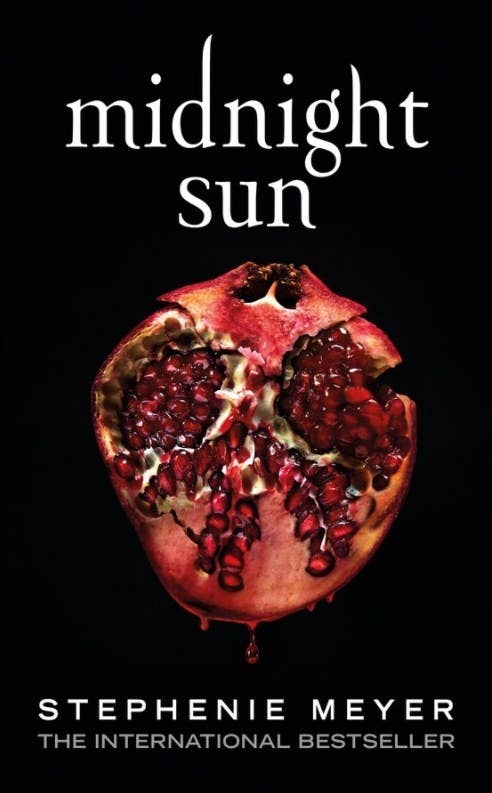 I recently read Midnight Sun, and it was a real ride. For context, yes, I was obsessed with Twilight in the heady days of the late 2000s and early 2010s.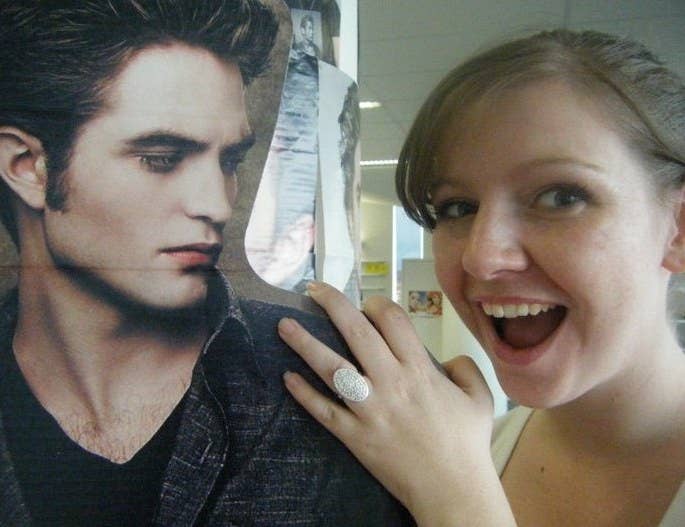 It's fair to say that my obsession never fully went away, it merely lay dormant, like Jacob's werewolf genes. And like Jacob's werewolf genes, it fully came alive again when Edward reappeared thanks to Meyer's announcement that she was finally releasing Midnight Sun.
I ran out and got Midnight Sun as soon as it was released, and the first thing I noticed was...it's freaking thick.
Why does it need to be so long, you ask? The short answer is: It really doesn't. It was at least 300, maybe even 400, pages too long. In an attempt to make this recap more manageable and not like a novel in itself, I'll break it down by chapter. Strap in!
Chapter 1: First Sight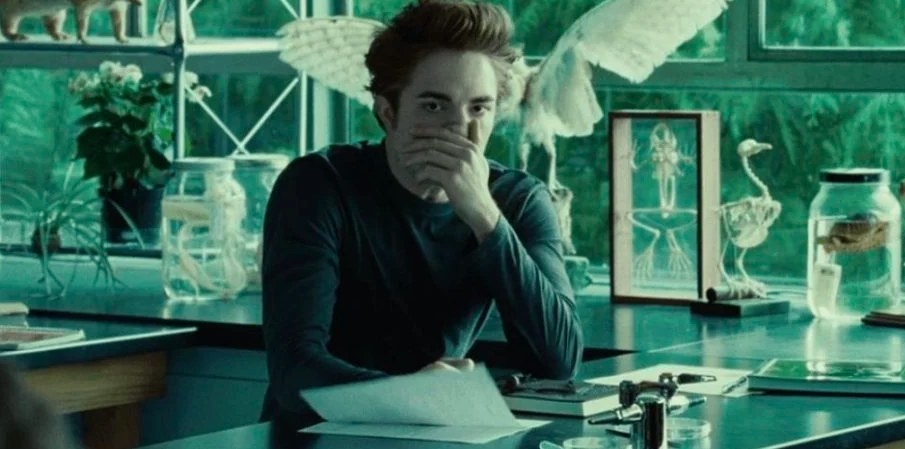 Chapter 2: Open Book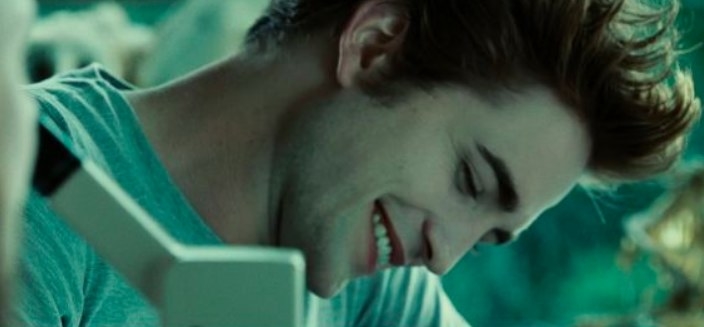 Chapter 4: Risk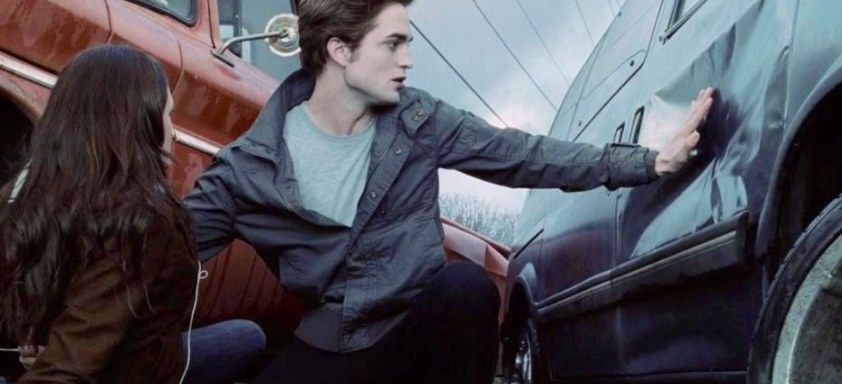 Chapter 4: Visions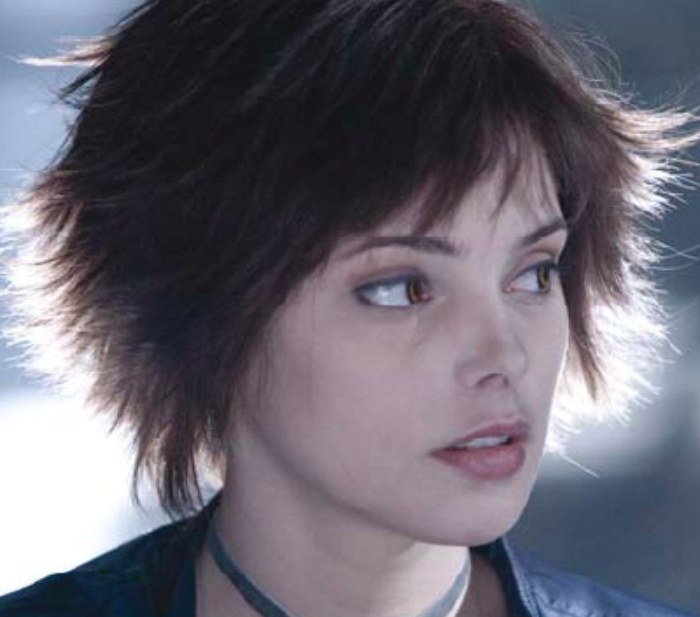 Chapter 5: Invitations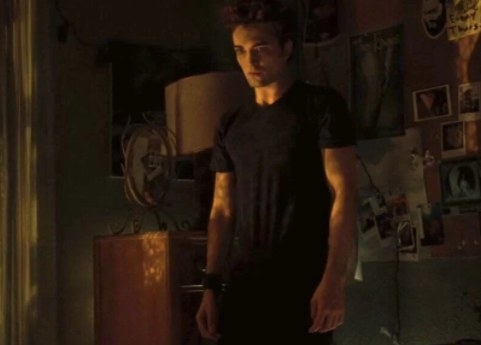 Chapter Six: Blood Type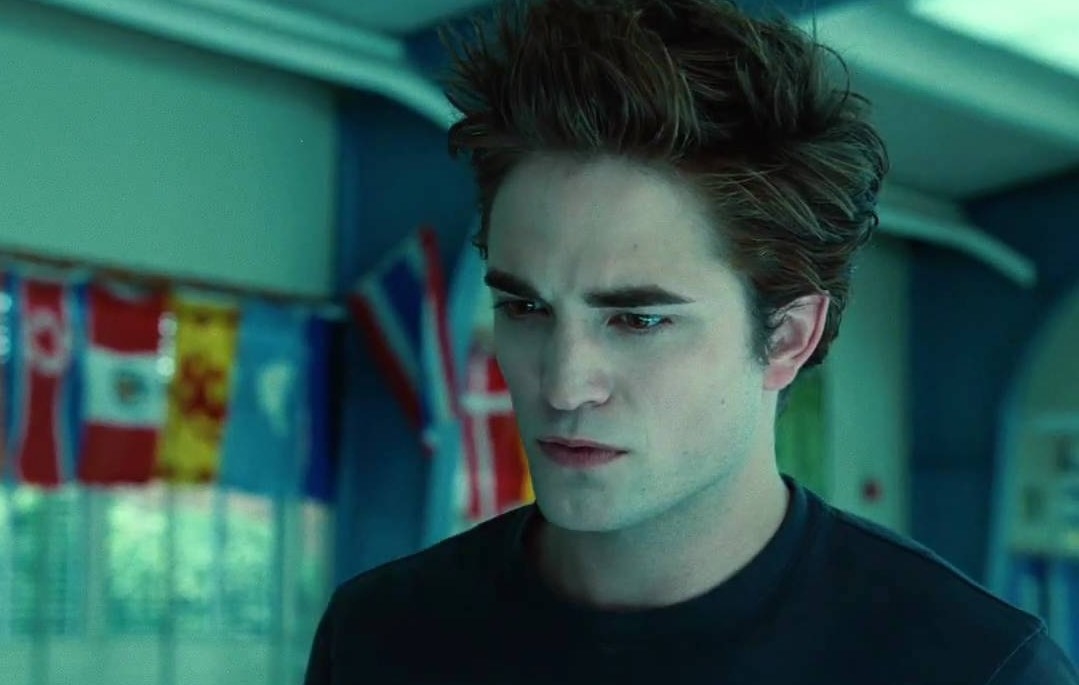 Chapter 7: Melody, and Chapter 8: Ghost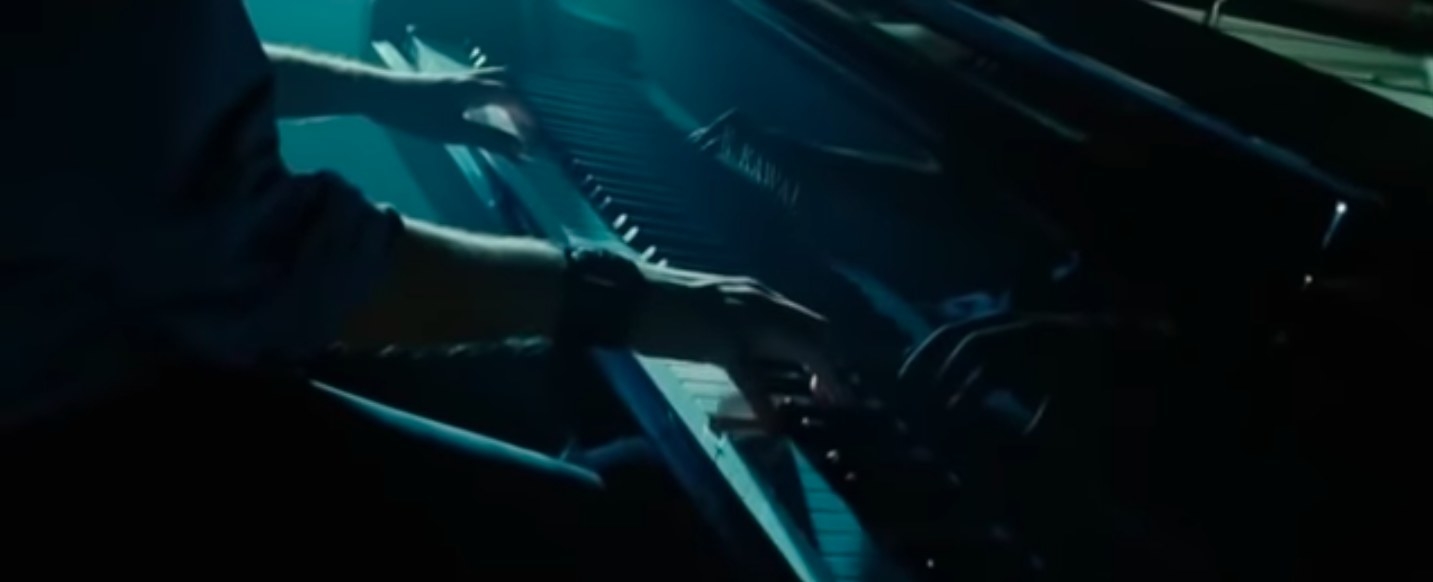 Chapter 9: Port Angeles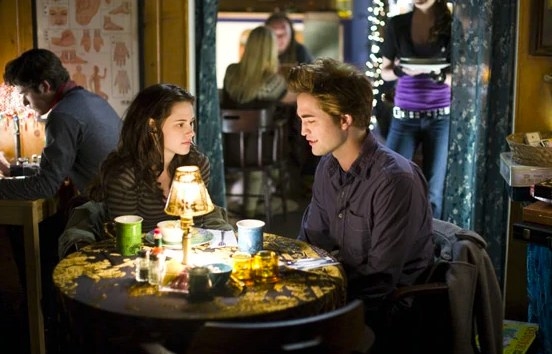 Chapter 10: Theory, Chapter 11: Interrogations, and Chapter 12: Complications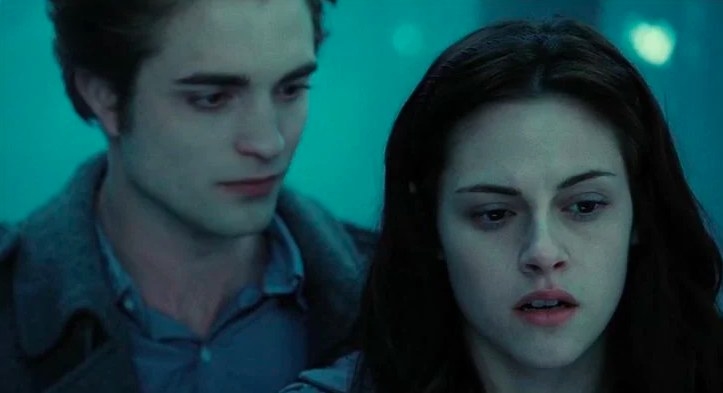 Chapter 13: Another Complication
Chapter 14: Closer, Chapter 15: Probability, and Chapter 16: The Knot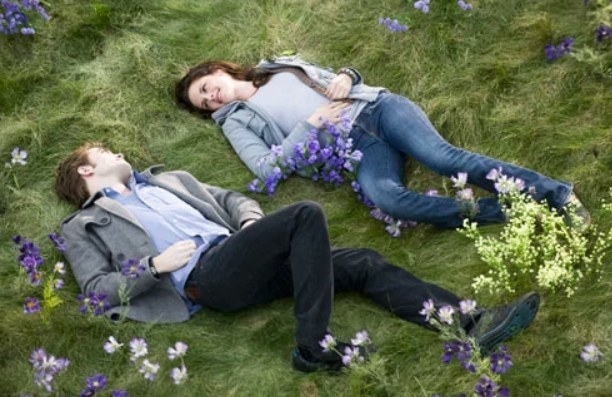 Chapter 17: Confessions, and Chapter 18: Mind Over Matter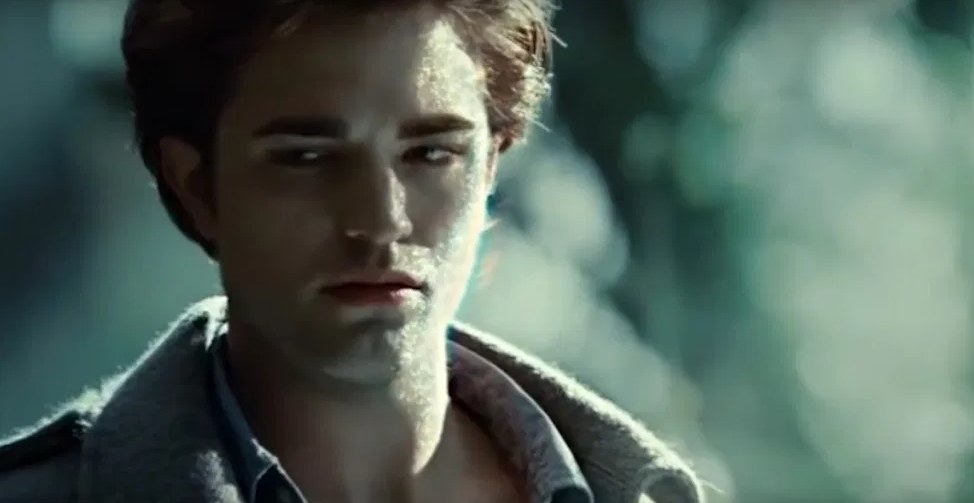 Chapter 19: Home, Chapter 20: Carlisle, Chapter 21: The Game, and Chapter 22: The Hunt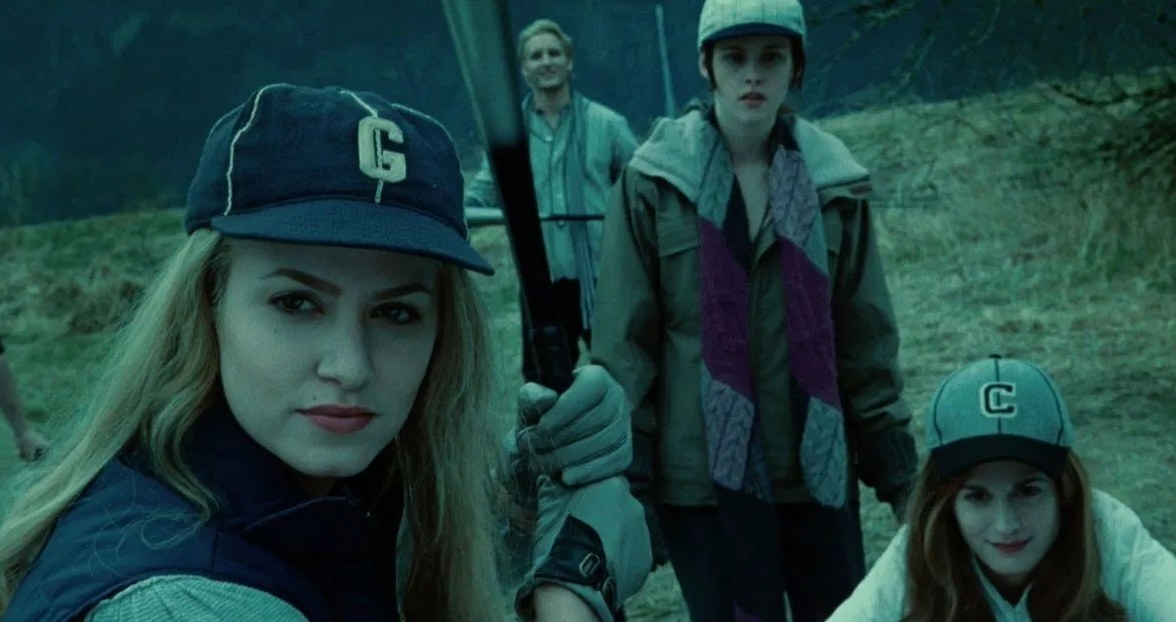 Chapter 23: Goodbyes, Chapter 24: Ambush, and Chapter 25: Race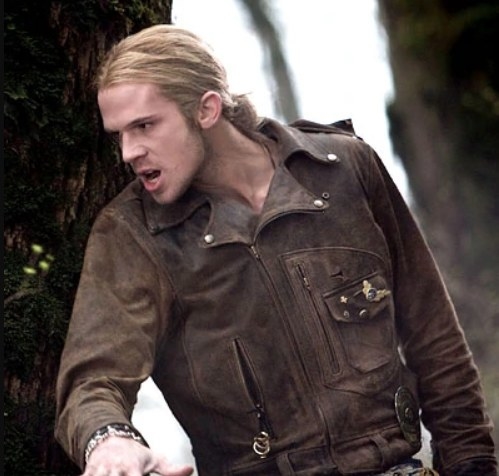 Chapter 26: Blood, Chapter 27: Chores, Chapter 28: Three Conversations, and Chapter 29: Inevitability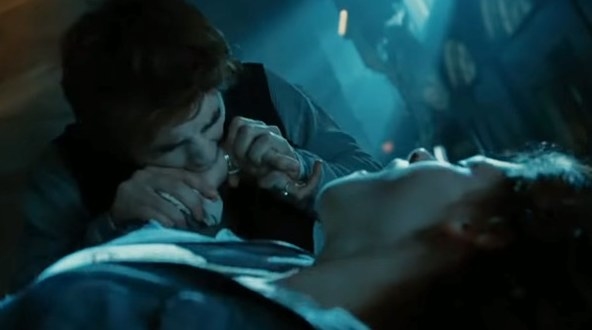 Epilogue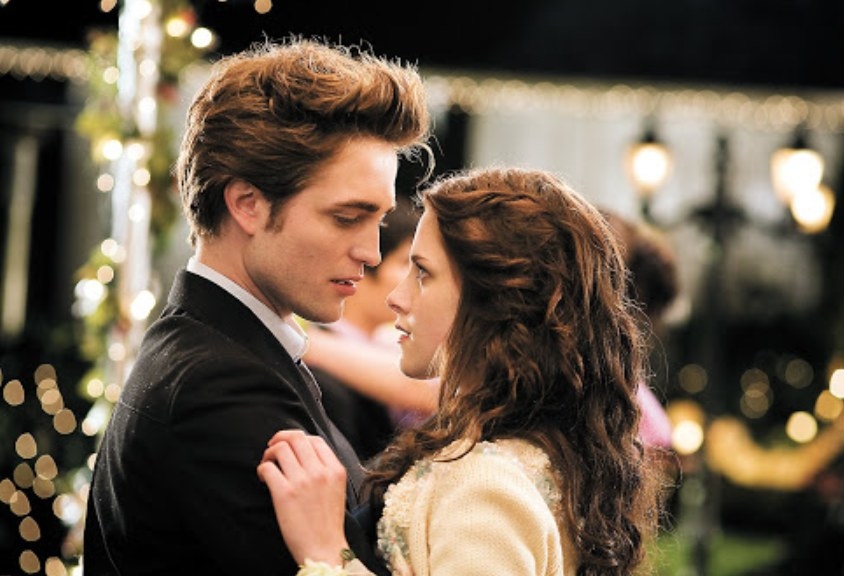 And that's a wrap! Congratulations on making it this far. Honestly, Midnight Sun was a slog, but it also made me super nostalgic for a time when Edward Cullen consumed my life.